Sunshine, history, great food, excellent infrastructure, easy communication and friendly people – Malta has it all. Remember being taught that Italy is like a boot, and that Sicily is the island in the Mediterranean being kicked by the boot? Look on the map under Sicily and you'll find a small archipelago strategically situated between Europe and Africa. Small it may be, but its main island, Malta, and the neighbouring island of Gozo are full of enough delights and surprises to lift the spirits of even the most jaded traveller.
Let's visit Malta first. A mere 27km long and 14.5km across, this tiny island is packed with things to do, places to visit, scrumptious food and friendly people who have been welcoming visitors for thousands of years.
I've just visited Malta with a group of American and South African friends. We all loved it. Although the Maltese have their own unique language – Maltese, a cross between Latin and Arabic – everyone speaks English. The British ruled here for more than 150 years and you can even visit the house where the young British Princess Elizabeth lived with her naval lieutenant husband Philip before she became Queen.
We're staying in the town of St Julian's, a vibrant centre of nightlife just a few minutes' walk from the beach. Throngs of young people from all over Europe mix and match here: some working, some holidaying, some in transit from Africa. Two teenage Dutch girls are at the hotel's front desk; another couple from Sweden share the small hotel lift with me; and some Brits are beach-bound, clad in swimsuits, sarongs and flip-flops.
On our first day we take a 10-minute ride in a bright green vintage Maltese bus to Valletta, Malta's capital and a Unesco World Heritage Site. It's located on a small peninsula overlooking a fine natural harbour that is crammed with yachts of all shapes and sizes (mooring fees here are comparatively cheap), colourful local fishing boats, and a huge passenger cruise ship that's just here for the night.
Walls, some 5m thick, encircle Valletta. They were built in the 1500s by the Knights of St John and have stood firm against invading forces for hundreds of years. Only Napoleon and his army, for a very short time, breached these awesome defences.
We enjoy superb views from Valletta's highest point in the Upper Barrakka Gardens before making our way to the lovely, small church of Our Lady of Victories, St Catherine of Italy. (The island is so small it's easy to walk anywhere.) Inside the 16th-century sanctuary, a surprise awaits us: an opera singer (a Chemistry professor by profession) stands on the richly decorated altar and sings Ave Maria and Tosca for us. It's a heart-stopping moment.
Another day we lunch at a restaurant tucked into those mighty walls and enjoy not only traditional cuisine but also a sublime crème brûlée. We call out the shy chef to congratulate him.
A visit to the famous St John's Co-Cathedral built in the 1570s by the Knights of St John (the medieval Catholic military order with members drawn from all over the world) is yet another memorable stop. Fortress-like on the outside, its spectacular interior takes our breath away. It's literally dazzling – separate alcoves dedicated to the different nationalities of the Knights gleam with gold leaf, and frescoes and oil paintings adorn the walls.
We tread marble floors over tombs of long-gone warriors and noblemen. I feel encased in technicolour spirituality. The only signed painting of Italian artist Caravaggio, The Beheading of St John the Baptist, greets us in another room. Our oh-so-knowledgeable guide Lorraine Vassallo finds the tomb of the archbishop ancestor of our two American friends; they can't believe their eyes.
Yet another day we visit the fortified city of Vittoriosa. Although it's only 800m long and 400m at its widest (and easily explored on foot), we ride in the Rolling Geeks, (electric golf carts preloaded with commentary). Two of our Americans volunteer as drivers, and because they're used to driving on the right-hand side of the road in the US whereas Malta drives on the left, it's a fun if rather nerve-racking experience.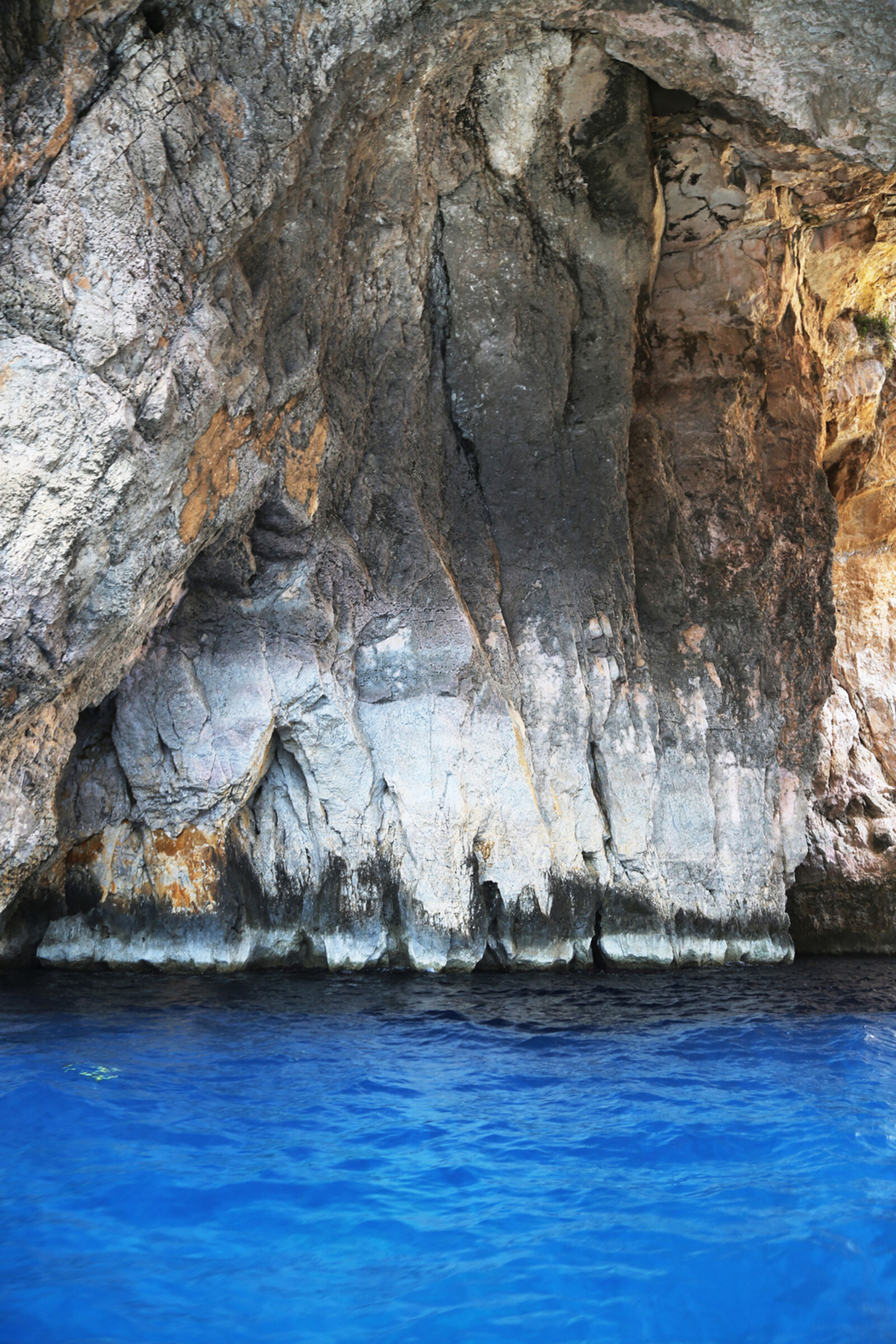 (Image: Flow Travel)
A harbour cruise in a small traditional Maltese boat is also unforgettable. Dwarfed by the 4 000-passenger cruise ship and the island's massive stone walls towering above us, we chug along to the harbour mouth. Only from the sea do you realise the sheer might of the island's fortifications.
Among so much to see and do, two experiences stand out for me. Firstly, another boat trip, this time to the famed Blue Grotto where turquoise, indigo, aquamarine and every shade of blue converge in small caves. My boatman, looking for all the world like a Venetian gondolier, obligingly offers to take photos for me. (It's a very small boat and it's rocking quite dramatically.)
But perhaps the day that will stay with me forever is when we visit the 5 000-year-old megalithic temples of Hagar Qim (pronounced hagger eem) on Gozo, mysterious buildings older than Stonehenge or the Egyptian pyramids.
It's a sunny day as we climb up a small hill overlooking the sea that leads to the temples. A light breeze blows through the high circular structures of heavy free-standing stones. The whole area is not much bigger than a large old-fashioned circus tent, but here people etched spiral designs on hewn stones, worshipped unknown gods or goddesses, and left their mark for future generations. It's impossible not to be moved by the weight of its impenetrable history. Instinctively you feel that this is a sacred place.
I could tell you more about Malta: how, as an ally of Britain and America it survived one of Germany's worst World War II continuous bombing attacks and was awarded a George Cross for its amazing courage and determination (a visit to the War Museum on the ramparts is a must); or I could describe the delicious traditional food, especially the pastizzis, triangular-shaped flaky pasties and pastries stuffed with savoury or sweet fillings; or tell you about the day we spent cruising on a catamaran and swam in the blue Mediterranean.
Or, or … but why not go and see for yourself?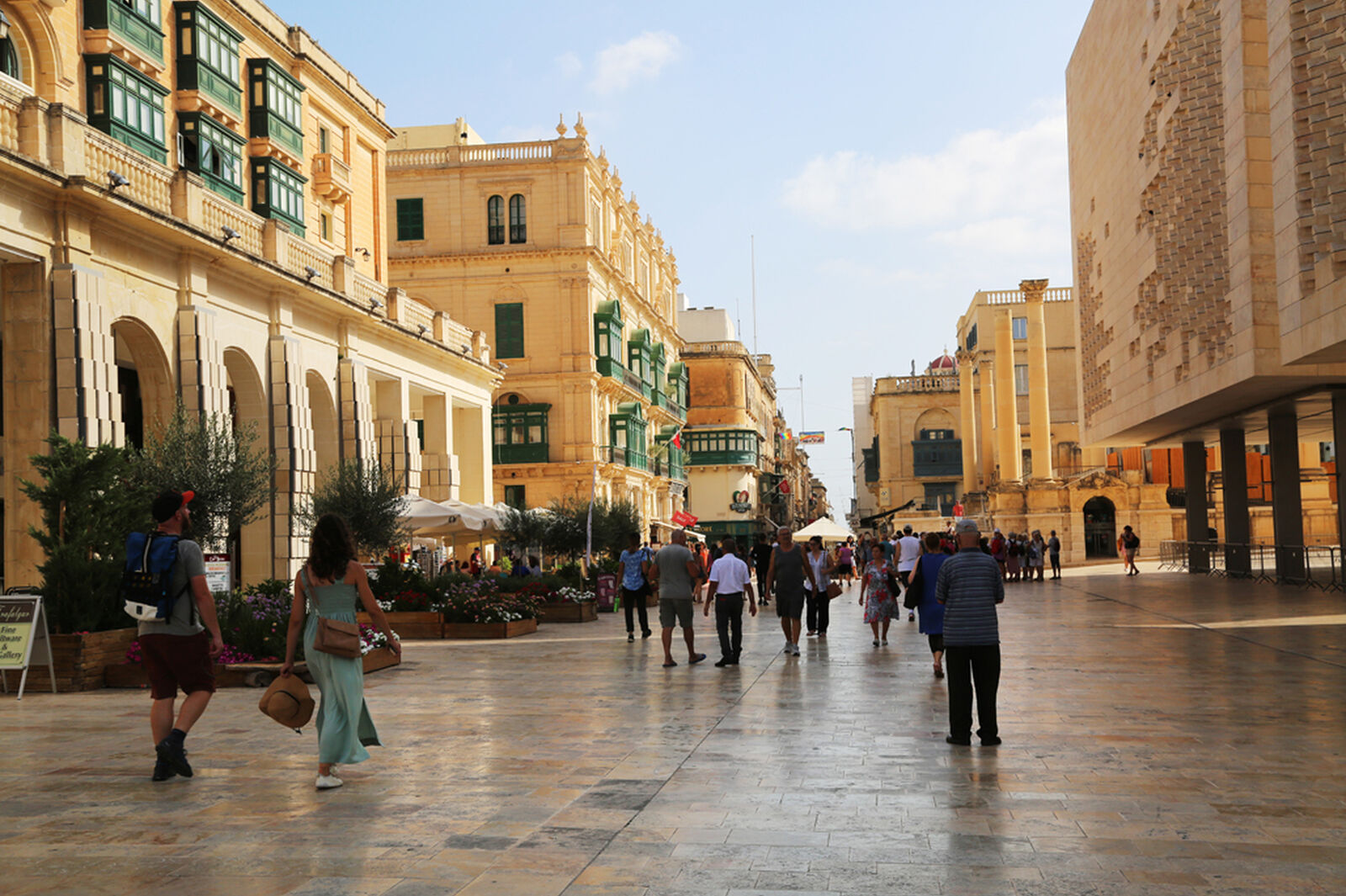 (Image: Flow Travel)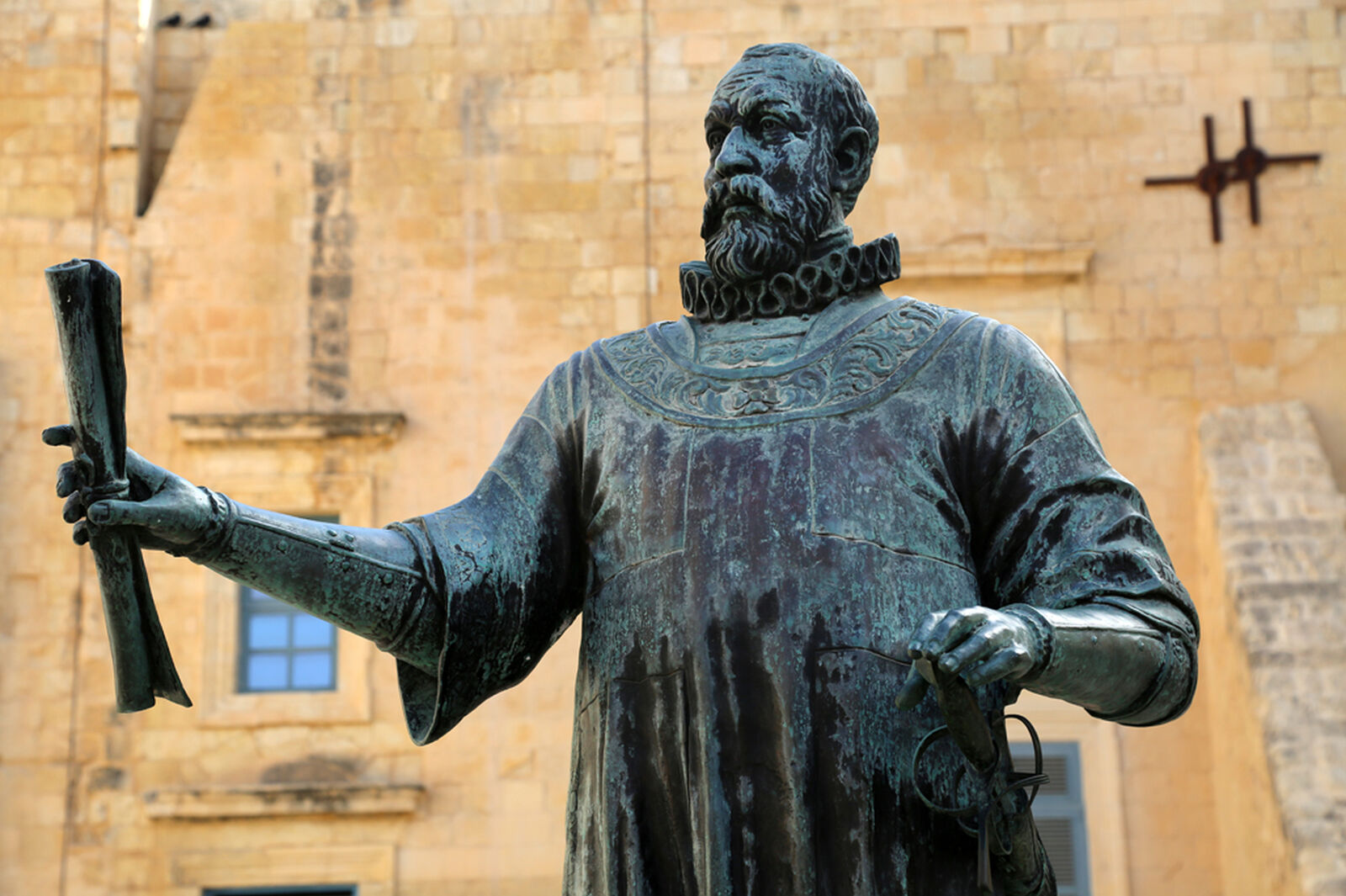 (Image: Flow Travel)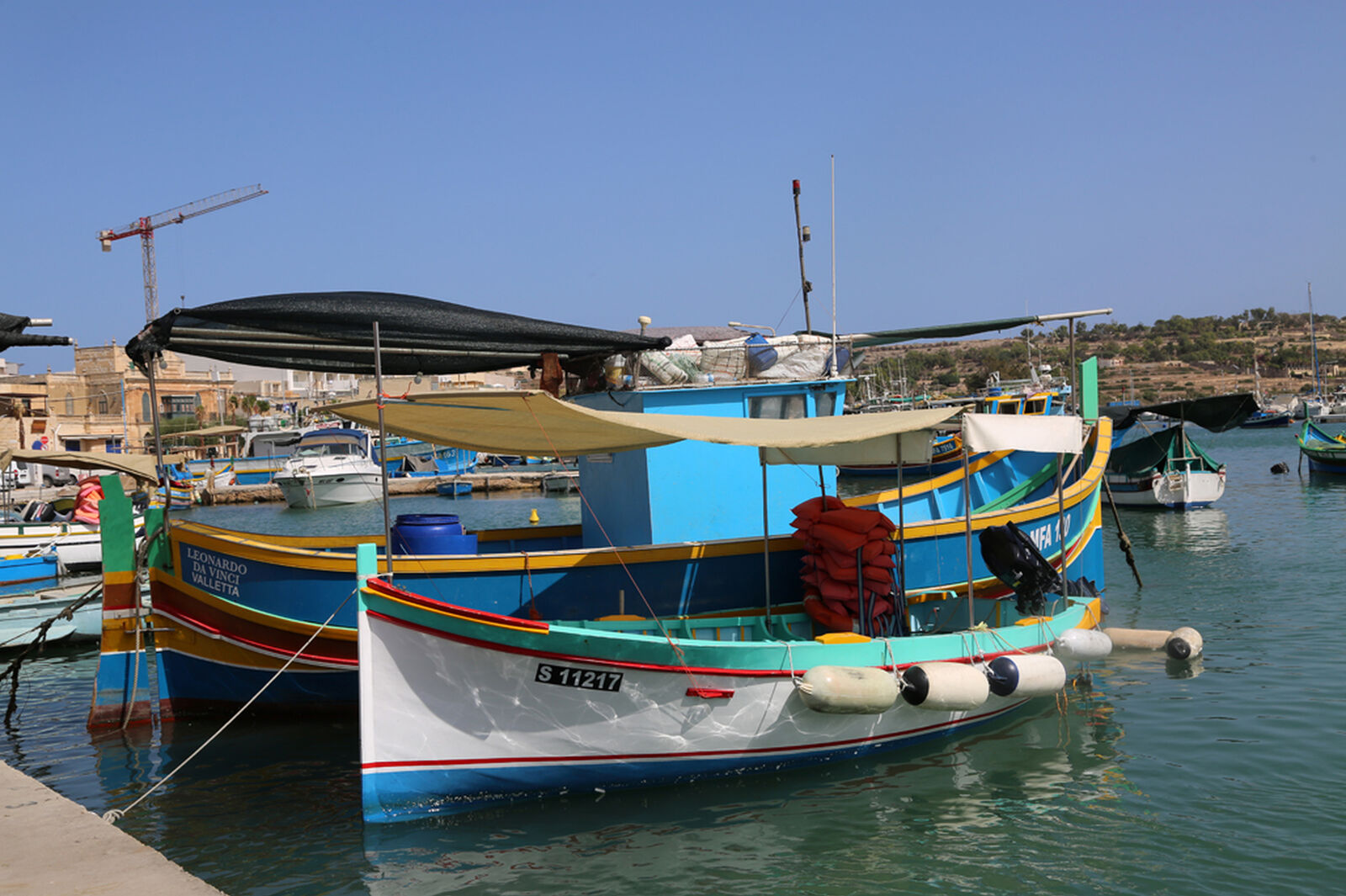 (Image: Flow Travel)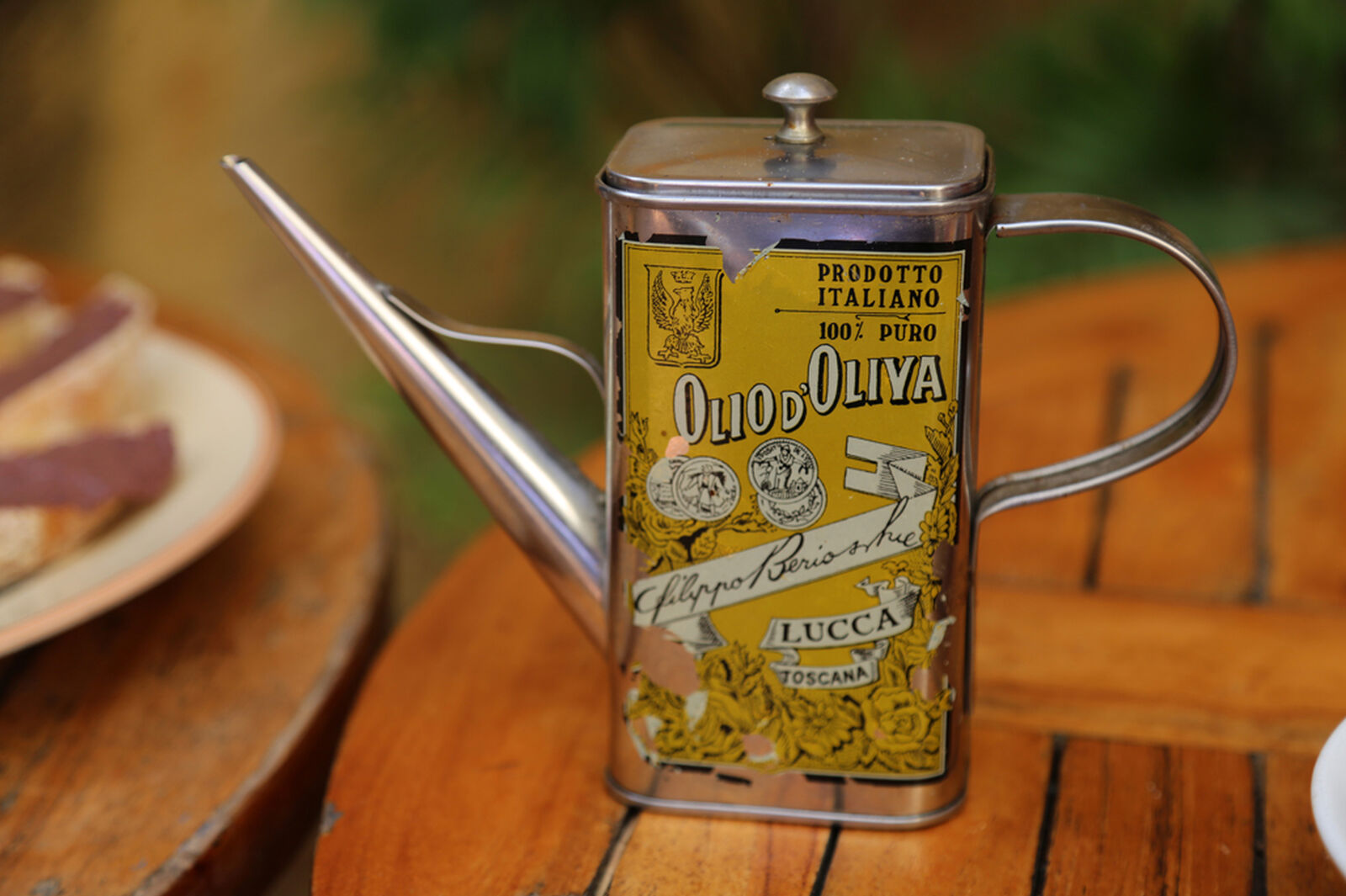 (Image: Flow Travel)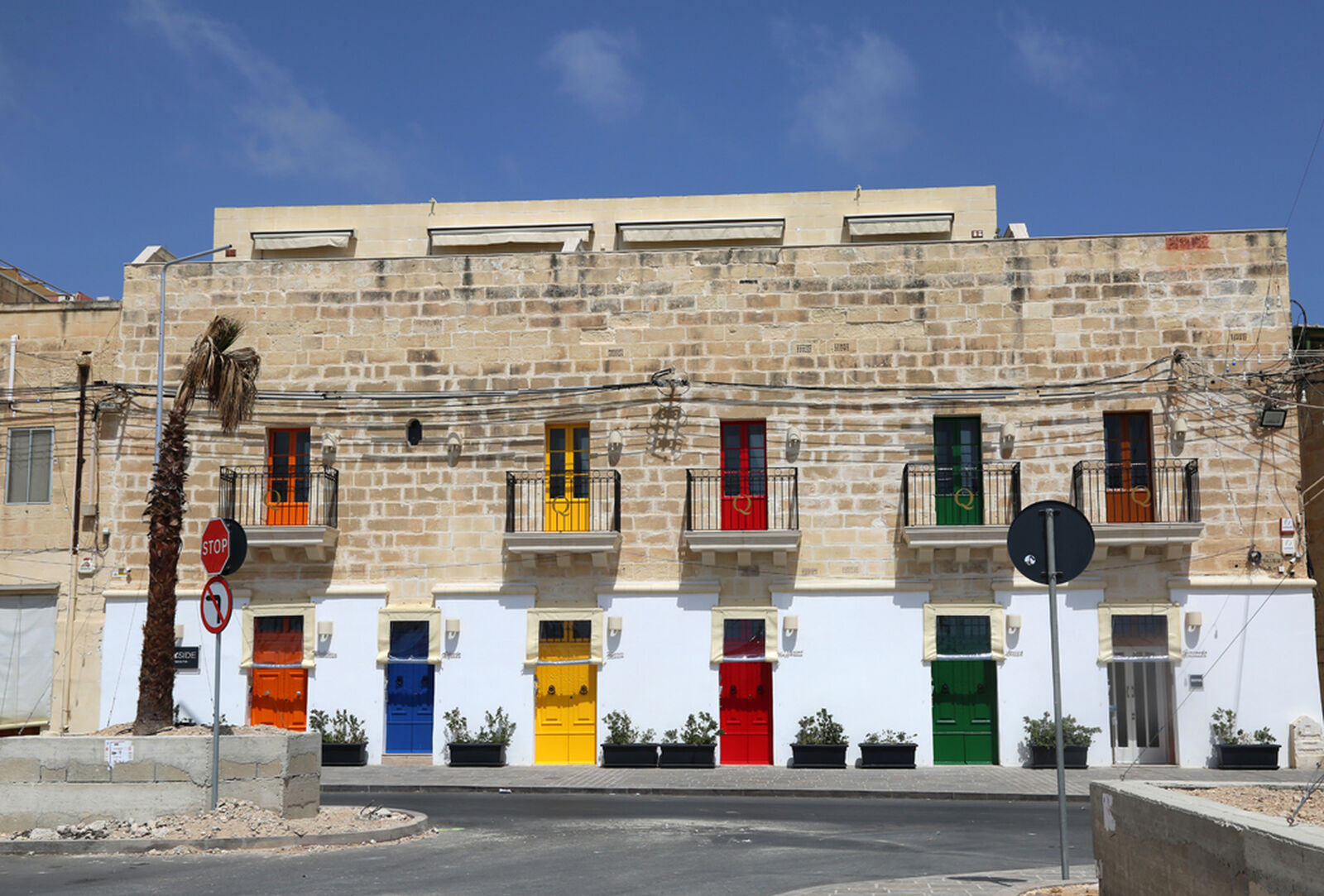 (Image: Flow Travel)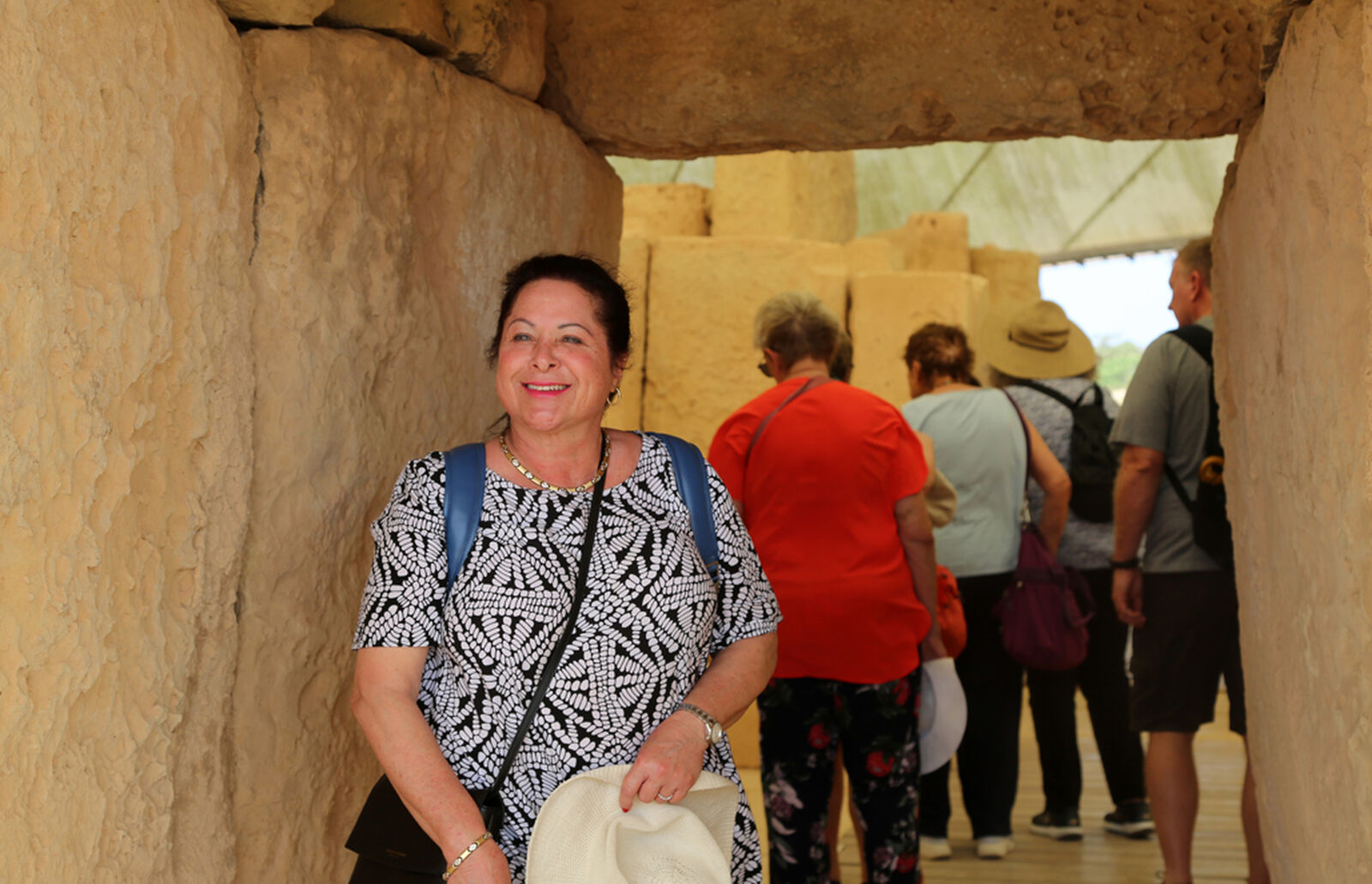 (Image: Flow Travel)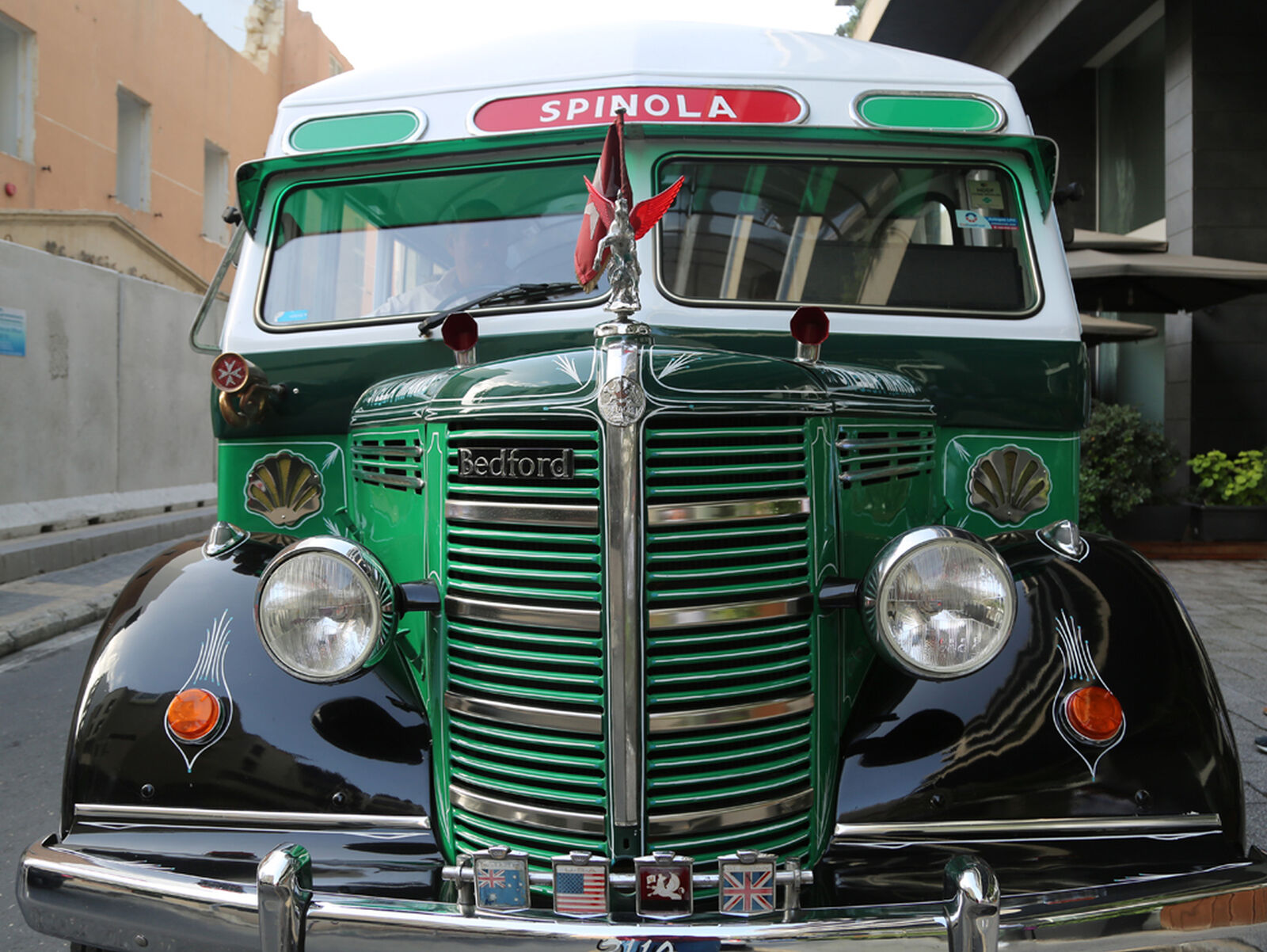 (Image: Flow Travel)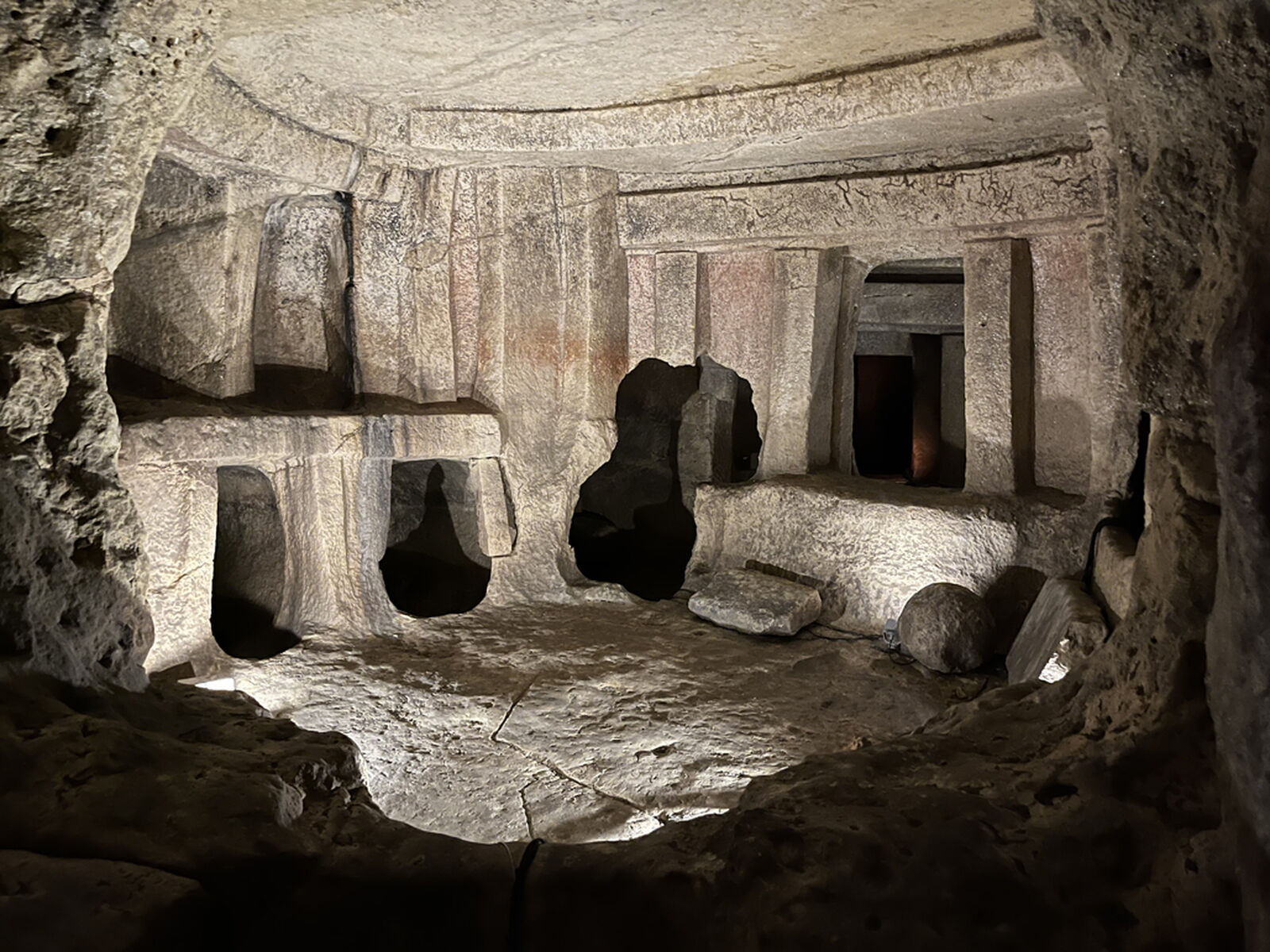 (Image: Flow Travel)