Indulging in art, food and music – 24 hours in Vienna
Vienna is a city that truly captured my attention. It's an exquisite place full of stunning architecture, like the Vienna State Opera and the Hofburg Palace, and tree-lined streets running parallel to the mighty Danube River.
There is so much to do and see, with the Austrian capital packed with famous landmarks, world-class museums and art galleries, and plenty of restaurants. Unfortunately, we had only 24 hours in Vienna, which is nothing in a city of its size – but that was enough to make me fall in love with it.
Upon our arrival from Athens, we took a taxi straight to our accommodation, which was located a few hundred metres from Kärntner Straße (Carinthian Street). We stayed in the Johannesgasse Apartments, an apartment complex functioning as a hotel. Essentially, you get the apartment experience but have hotel amenities, like a permanent reception and breakfast in the morning.
Kärntner Straße is central Vienna's most famous street, and is full of shops and restaurants to cater to the steady stream of tourists walking up and down. It is also close to some of the city's main attractions, such as the Albertina Museum (an art gallery), the Kunsthistorisches Museum (a fine art museum) and the Natural History Museum Vienna. On the street you'll also find the opera house and St Stephen's Cathedral. Long story short: if you're in Vienna you want to be in and around Kärntner Straße.
Our afternoon in the city started with a late lunch and, of course, an Austrian beer. From there, I headed off to the Albertina, which houses an array of works from late modern and contemporary artists. On display when I was there were pieces by Monet, Picasso, Warhol, Chagall, Matisse and many other famous artists.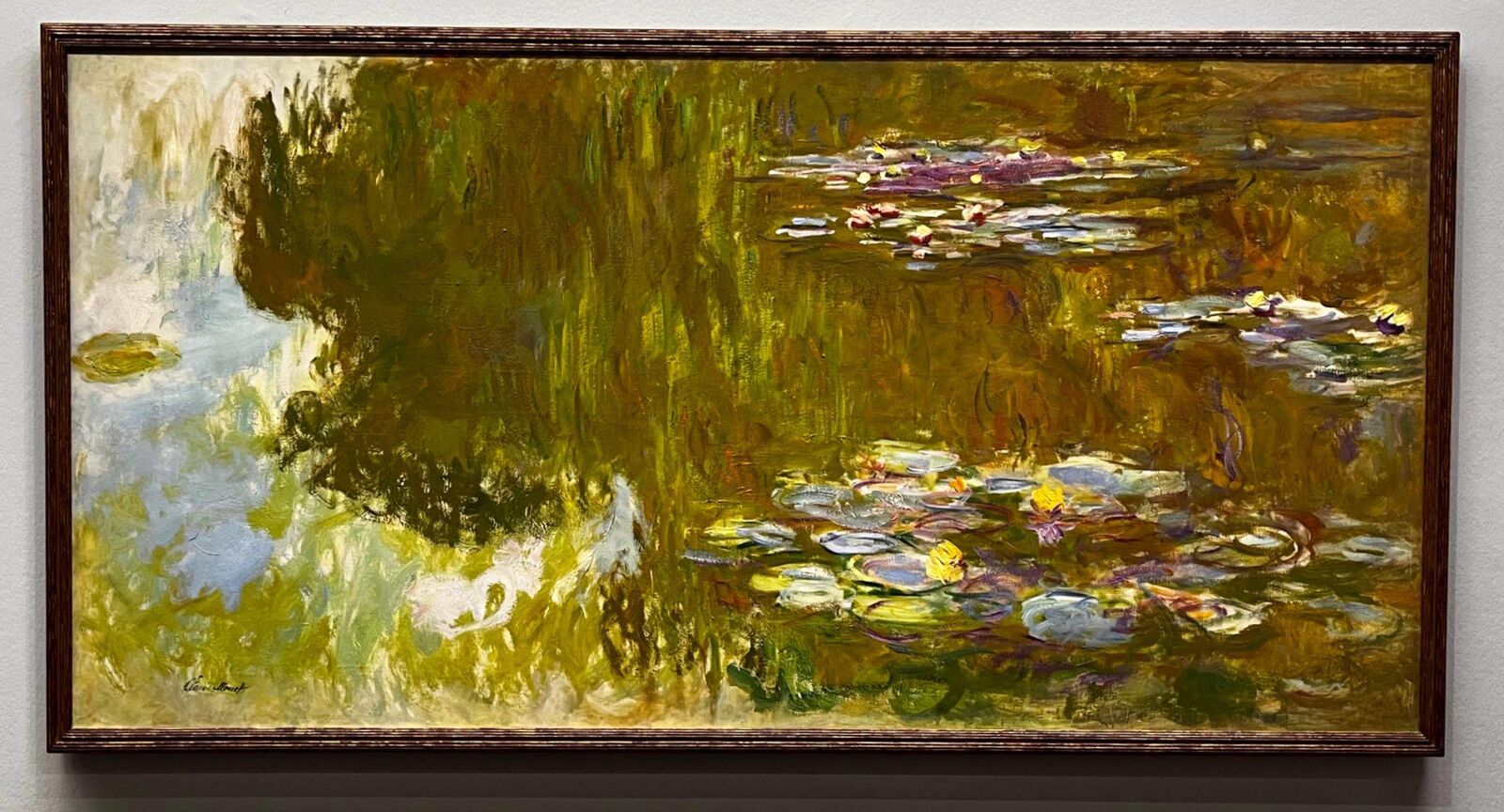 (Image: Daniel Roodt)
However, it was that evening that sparked my affection for Vienna. My dad and I ended up on the banks of the Danube, sipping beer and watching a local band perform on a tiny open-air stage next to the river. It was a very low-key affair, but as the sun was setting and the locals whizzed by on their evening jogs, I could picture myself calling this place home.
After the show came to an end, we headed off to act two of that evening: a jazz performance at a venue called Jazzland. Jazzland is a small establishment situated in a 500-year-old cellar that hosts jazz performances by local and international musicians.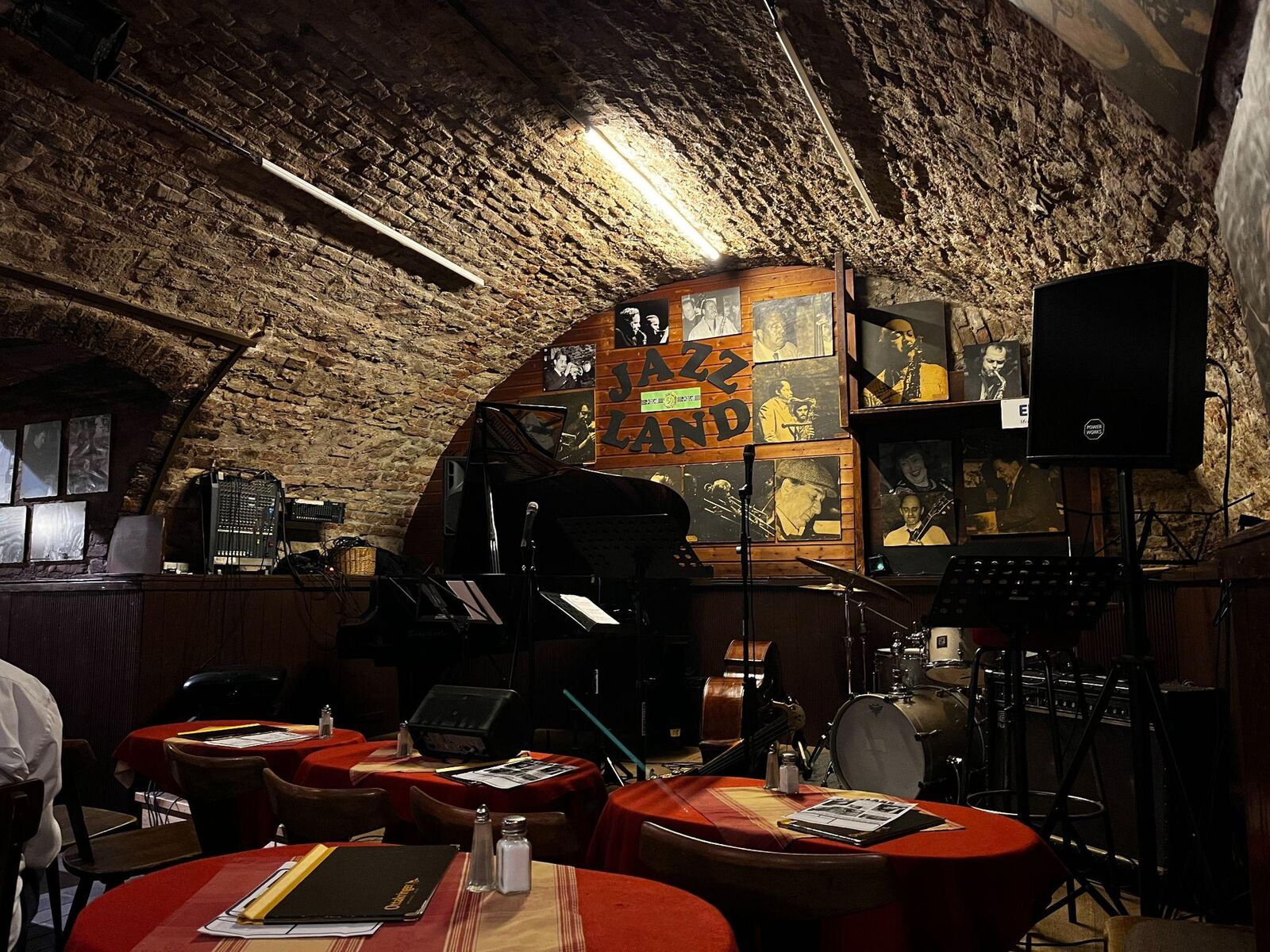 (Image: Daniel Roodt)
It is the perfect place to host small performances, as the cellar has great acoustics and is covered with photos of previous shows. The combination of this and the dimmed, warm lighting creates a great atmosphere to enjoy the brilliant music on show. Throw in a cheese board, and you're all set.
The next morning we visited the House of Music, an interactive museum showcasing the rich history of classical music in Vienna and Austria. While it was an interesting experience, I think you have to be a classical music fanatic to get really into it.
After that it was time to say goodbye to Vienna. We gathered our bags and set off on the subway to the airport to pick up our hired car that would take us to Spielberg for the next part of our Austrian adventure.
A night in Vienna was more than enough to whet my appetite, and I'll definitely be back for another (longer) visit in the future.