Dramatic Irish cliffs worth a visit
The thing about travel destinations that have become clichéd is that they started out simply as beautiful or interesting places. Ireland's Cliffs of Moher, one of Ireland's most-visited tourist sights, fit this bill.
The cliffs run for nearly 14km, rising out of the Atlantic Ocean on the west coast of Ireland. They are the dramatic end to the Burren, a striking landscape of stone-walled farms dotted on top of glacial-era limestone and filled with fossils and archaeological sites.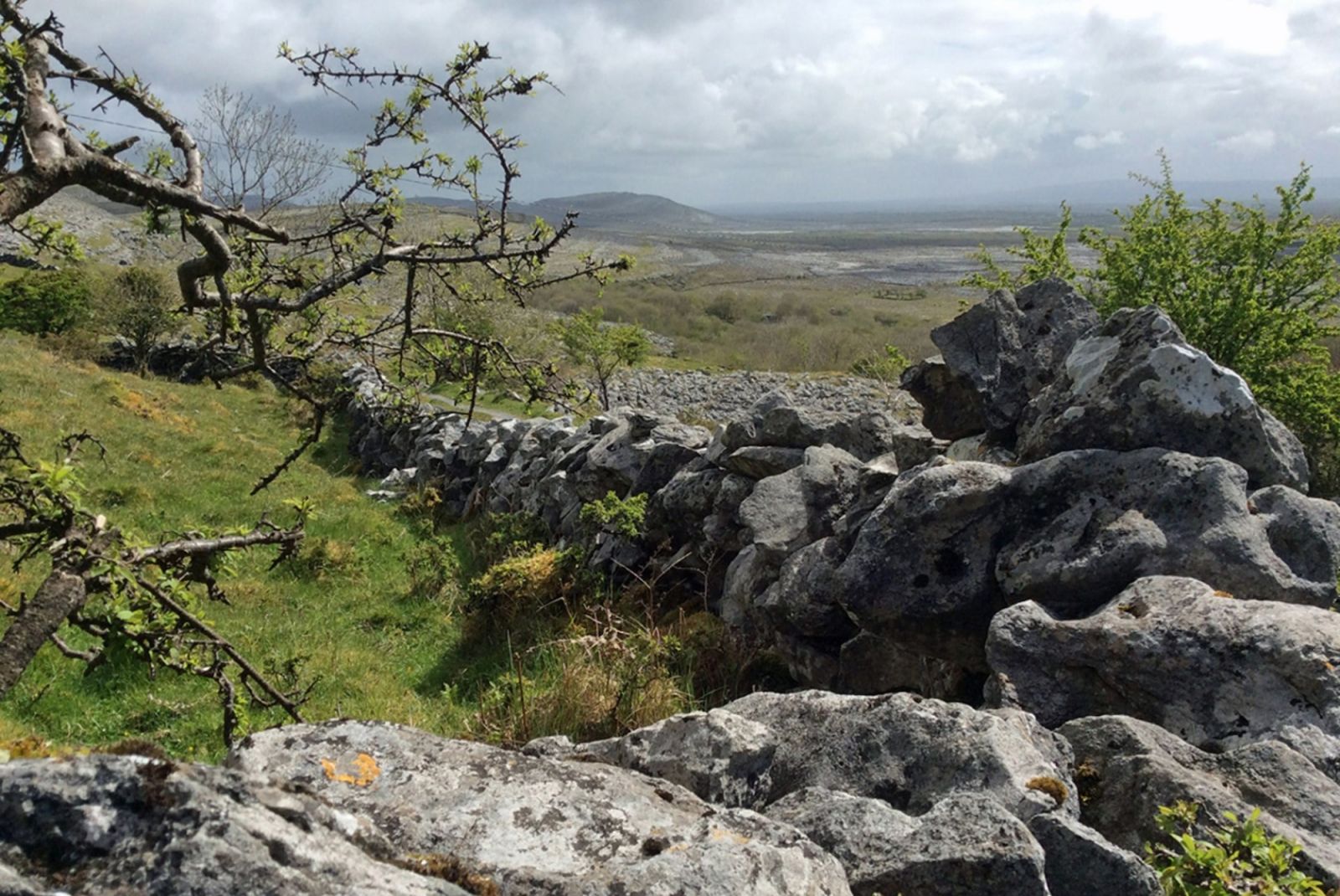 Looking out to sea from the cliffs you can see the windswept Aran Islands, cloaked in mist and mythology.
The cliffs rise out of the often stormy North Atlantic, reaching around 214m at their highest point, near O'Brien's Tower, built in 1835 as an observation point for tourists.
A walk along the cliffs, which were formed more than 320-million years ago and form part of the Burren and Cliffs of Moher UNESCO Global Geopark, is an awe-inspiring half-day outing.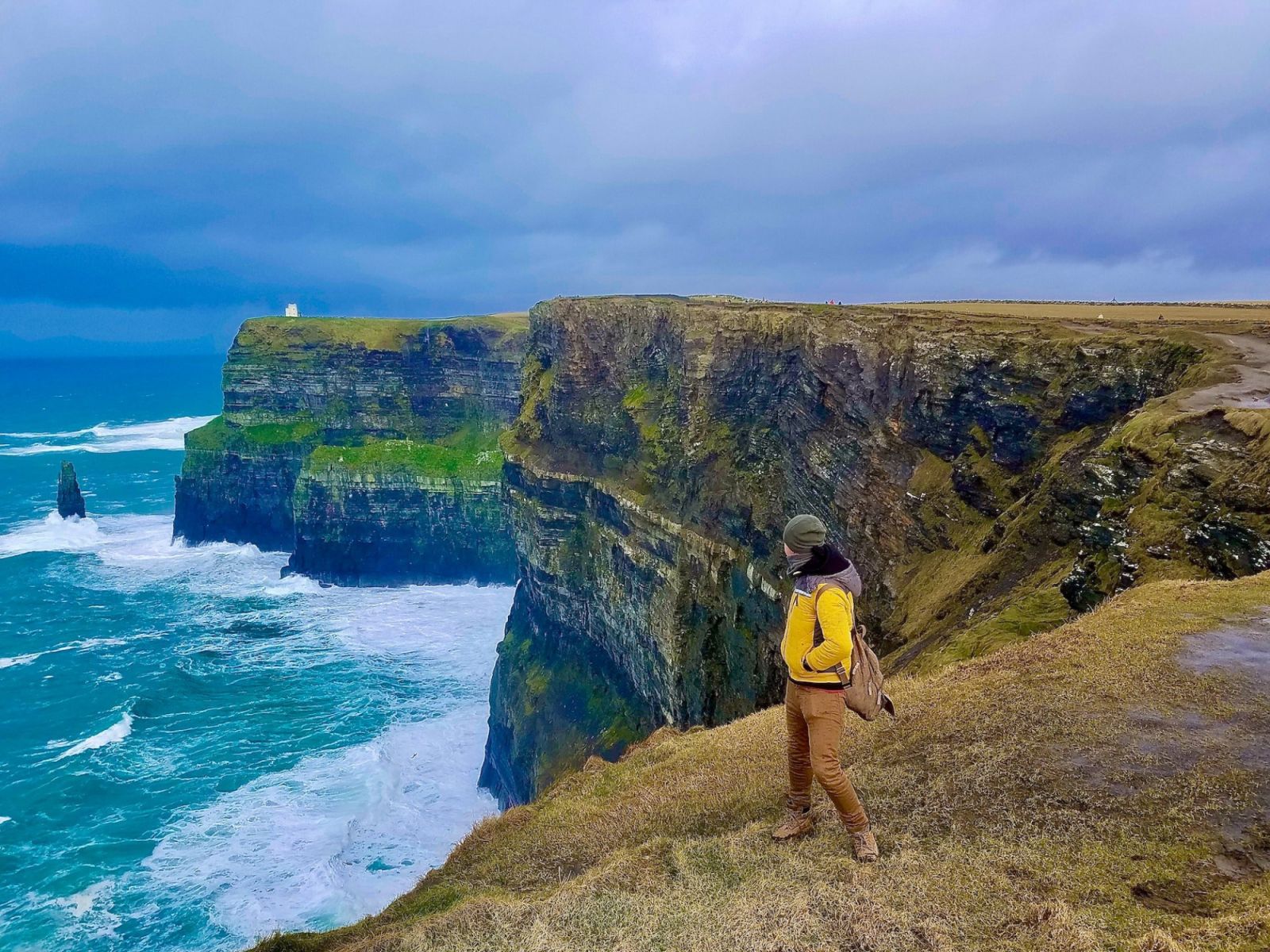 This is also one of Ireland's best birding sites, hosting around 20 different species, including, states the Cliffs of Moher website, internationally important numbers of guillemot and razorbill, and also significant numbers of puffin, kittiwake and fulmar. In breeding season you may see 30 000 breeding seabirds!