Beyond the plate – five inspiring podcasts that will change the way you see food
There is so much more to food than just taste. Behind any food is a story – be it of global culinary practices, politics, the contributions of marginalised groups or a history of cuisine development.
When you're travelling it is important to be aware of stories like these as they can elevate your experience. Here are five podcasts that delve into the often overlooked side of food, and go beyond the simple tastes on our plate. Hopefully they'll inspire you to see food in a different, more meaningful way, so that next time you travel you appreciate the delicious flavours that much more!
1. Gastropod
Despite the name, this podcast is not about snails and slugs, but rather about the science and history behind popular foods. In its blurb, the podcast describes itself as "discovering new ways to think about and understand the world through food".
The podcast explores popular drinks and dishes and how we think about food. An example of the latter is an episode titled, "What is Native American cuisine?", which focuses on cuisine before Europeans arrived on the continent and how modern generations can engage with indigenous dishes.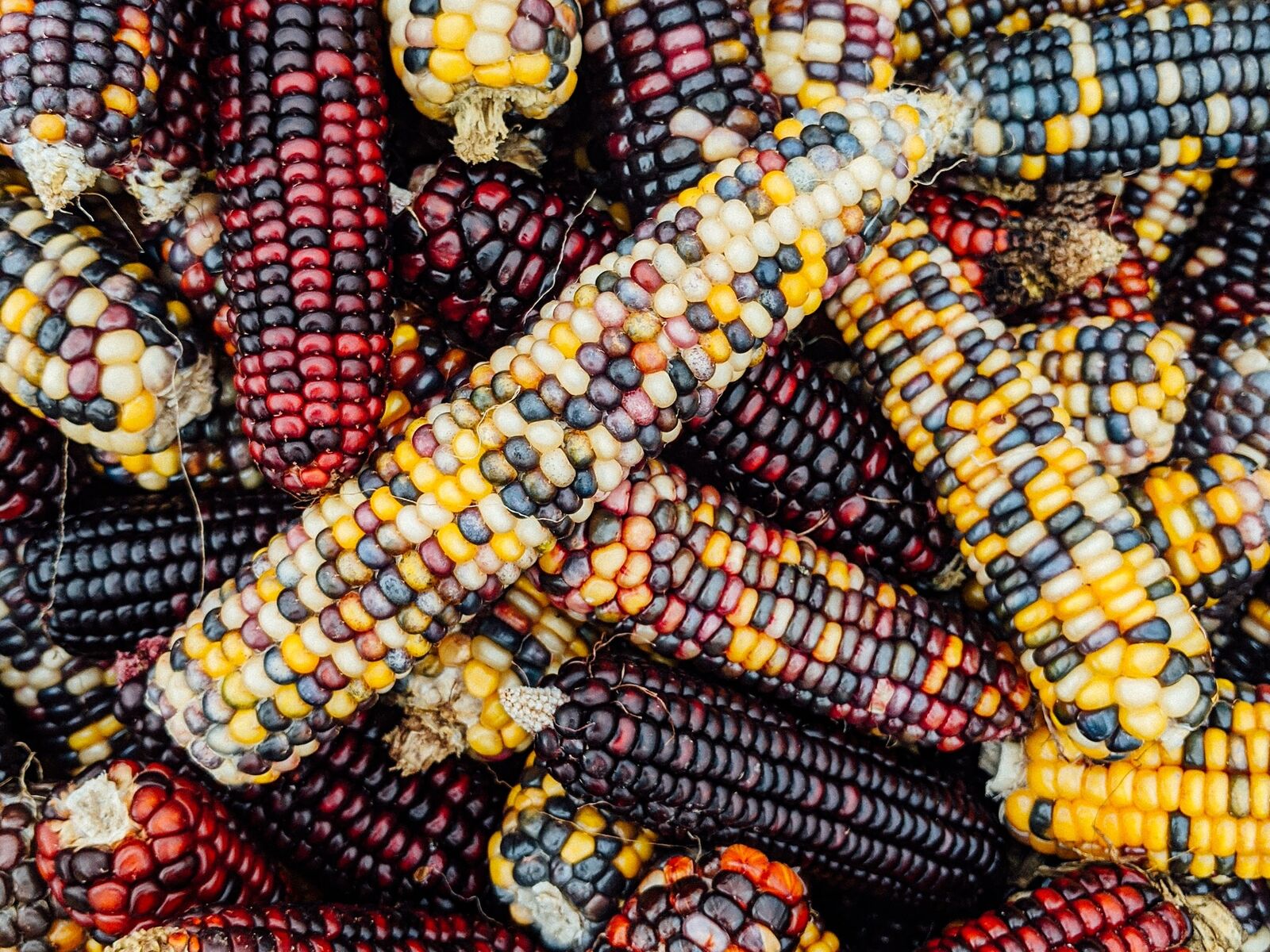 2. Eat Well Travel Better: The Business of Food Travel
Eat Well Travel Better: The Business of Food Travel is a podcast produced by the World Food Travel Association (WFTA). The WFTA describes itself as "a non-profit organisation that provides educational events and research, recognition and awareness platforms … to the food and beverage travel trade industry".
It is a monthly podcast, with each episode featuring an interview with an industry expert. The focus of the podcast is to change the way we think about food and help us understand how food can shift narratives. It also promotes sustainable practices from farm to table.
3. Savor
Like other podcasts on this list, Savor explores the history and culture of different foods and also asks the question, "Why do we like what we like, and how can we find more of those things?"
Each episode (two are usually released each week) examines the science and history behind popular dishes and examines how this contributed to the way the dish is today. Examples include a deep dive into bagels, tahini, lotus roots and mofongo (a traditional Puerto Rican dish).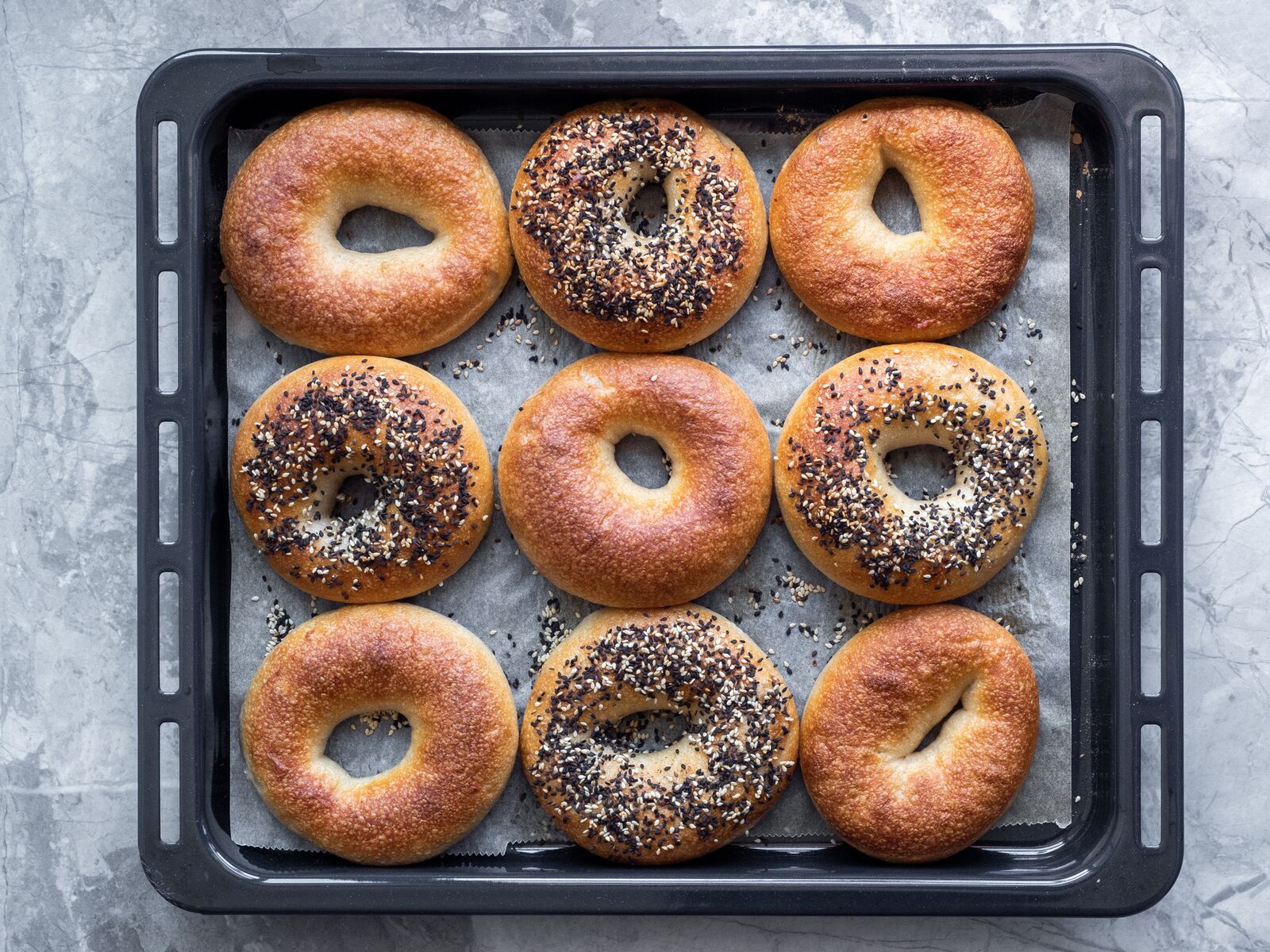 4. Christopher Kimball's Milk Street Radio
All you need to do to understand the broad focus of Christopher Kimball's podcast is to scroll through the first few episodes, where you'll be greeted with episodes on "The food of Ukraine", "The science of stir-fry" and "Weird fruits".
The podcast "travels the world to find the most fascinating food stories" and is a place "you can always find the unexpected". It will help you gain a better understanding of both popular and unique foods and the stories behind them.
5. A Taste of the Past
A Taste of the Past isn't your typical foodie travel podcast, as in many ways it is more of a history podcast than a food podcast. Hosted by culinary historian Linda Pelaccio,, it is a podcast that takes "a dive into food cultures through history, from ancient Mesopotamia and imperial China to the grazing tables and deli counters of today."
Each episode Pelaccio speaks to someone in the culinary industry about a specific dish or type of food, often examining the links between food and culture and politics, which can make for interesting listening.