Impressions of Quebec City
Quebec City, in Canada's eastern and French province of Quebec, is set high above the St Lawrence River. A picturesque little city, it was founded in 1608 and is Canada's second oldest city (after St John's, which is further east, in the province of Newfoundland and Labrador).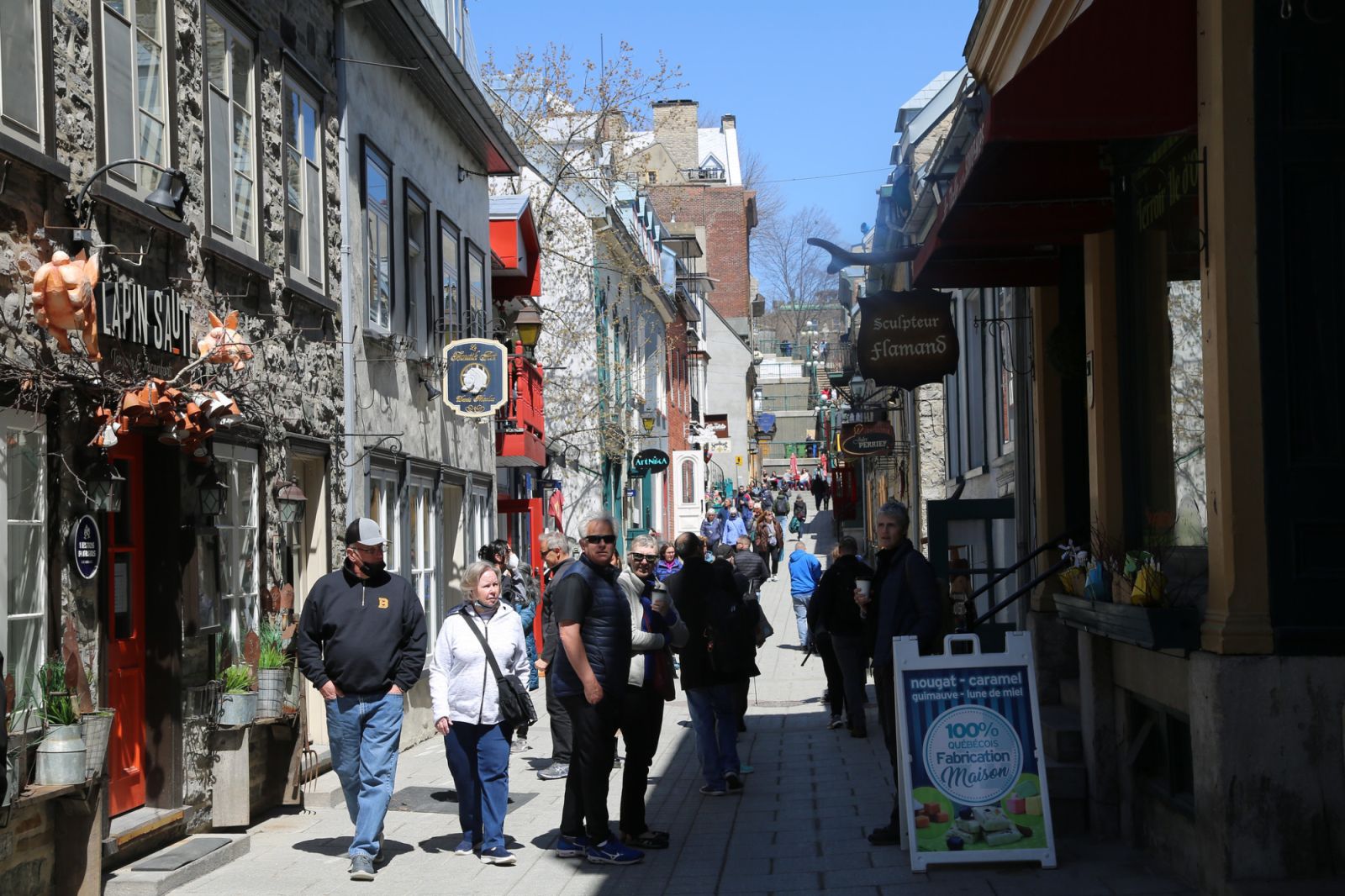 (Image: Flow Communications, Flickr)
Quebec City is a walled city reminiscent of medieval France (95% of people here speak French). Here, you'll find cobblestone streets like little Canadian Diagon Alleys, lined with shops selling souvenirs, fudge and fashion, and loads of excellent restaurants offering foodie fare from vegan pasta to caribou pâté.
The massive and impressive Chateau Frontenac, built by the Canadian Pacific Railroad Company in 1893 for luxury travellers, and now arguably the most photographed hotel in the world, towers over the old city, which is a World Heritage Site. It is at the Chateau Frontenac where Franklin D. Roosevelt and Winston Churchill planned D-Day in secret during World War II.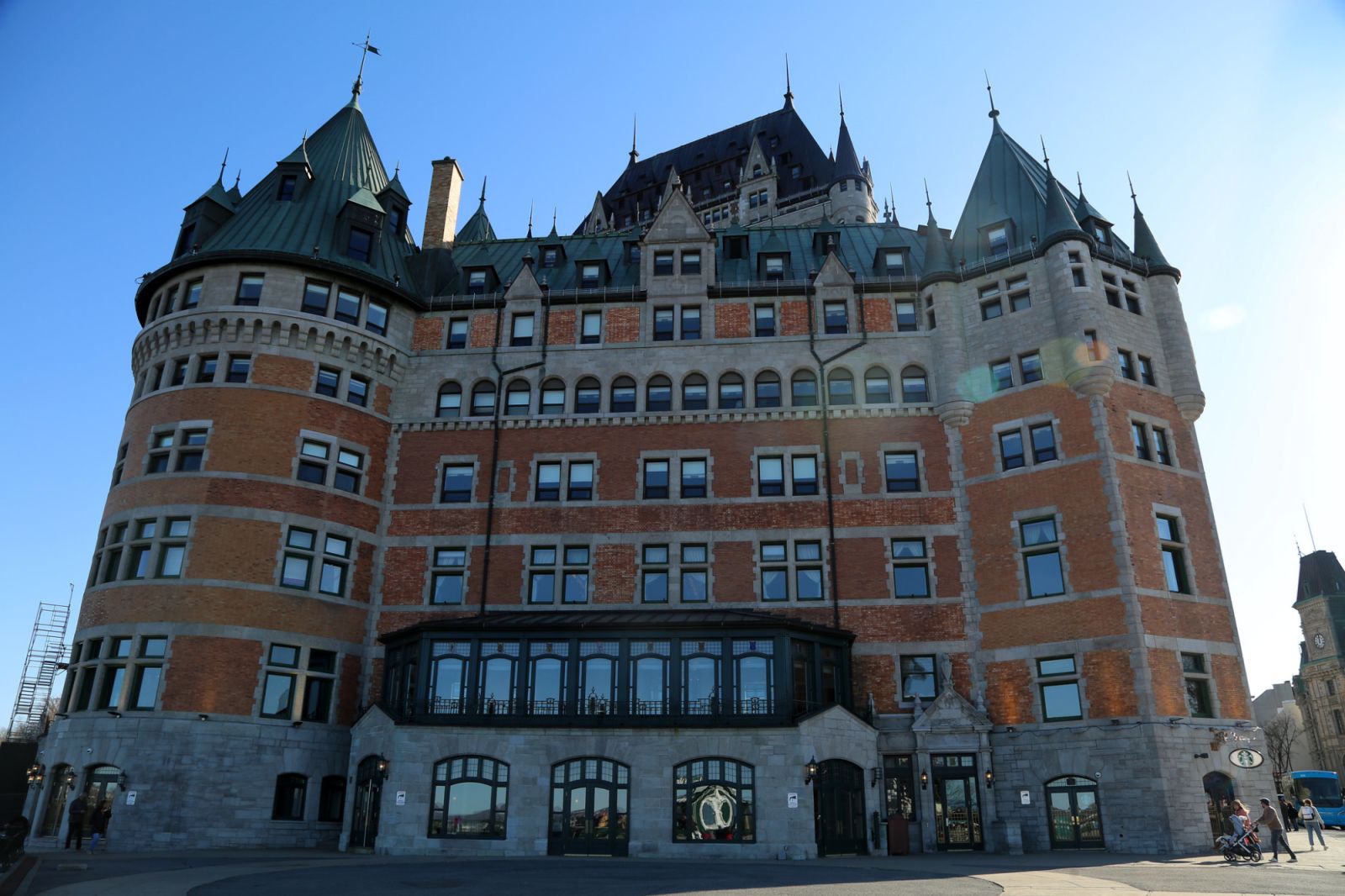 (Image: Flow Communications, Flickr)
The hotel looks out on the dark blue St Lawrence River, which flows into the sea over 1000km away. Quebec City is one of the safest cities in the world; the locals are friendly and polite (you won't hear car horns or swear words). On the Plains of Abraham (named after a local farmer and nothing to do with the Bible), the British beat the French in a decisive battle that last just 20 minutes in 1759. But it's the French culture that triumphed and survived. It's a fascinating and quaint French Canadian destination, a popular stop for cruise ships, and is well worth a visit.
(Image: Flow Communications)
(Image: Flow Communications)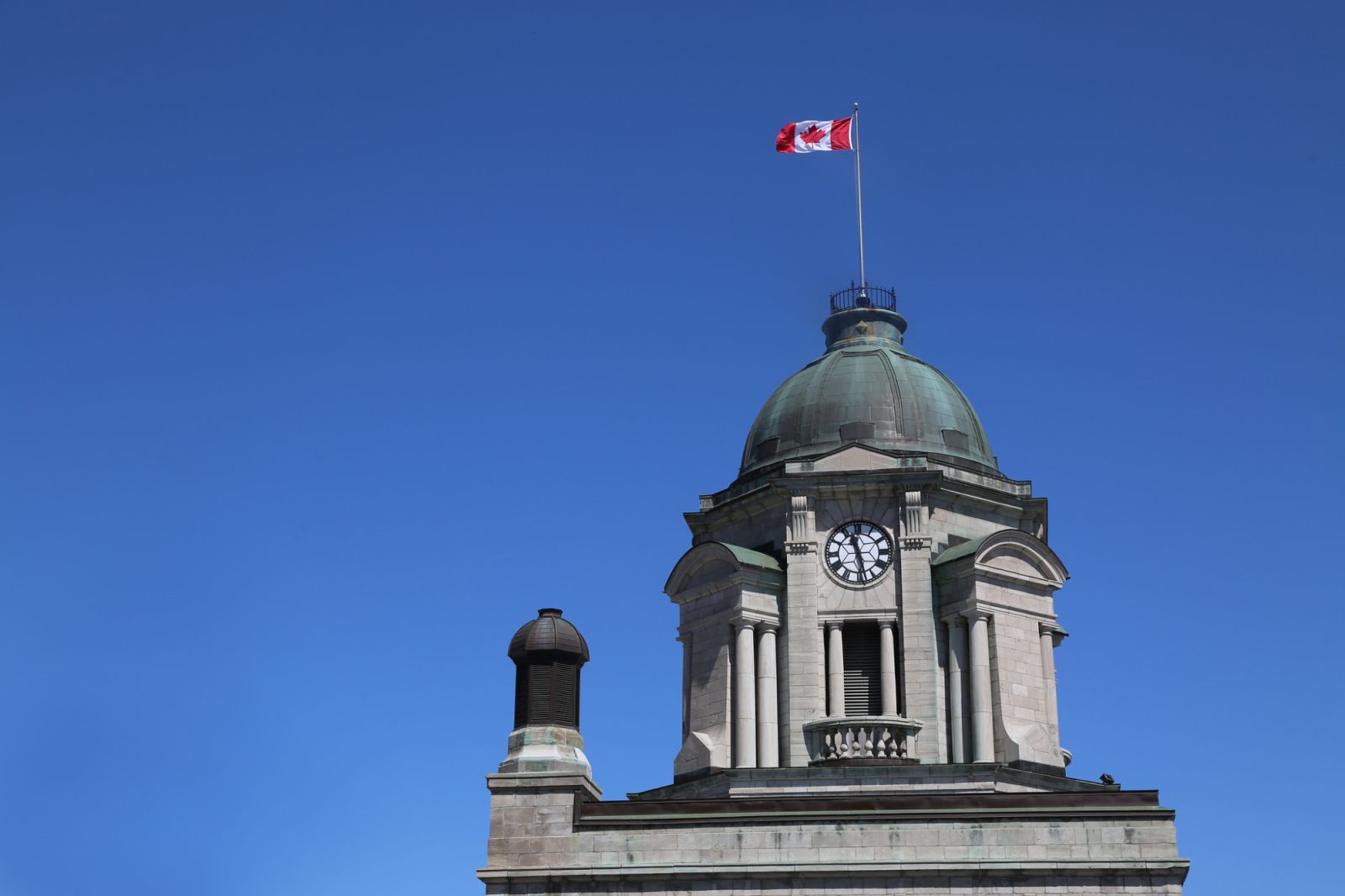 (Image: Flow Communications, Flickr)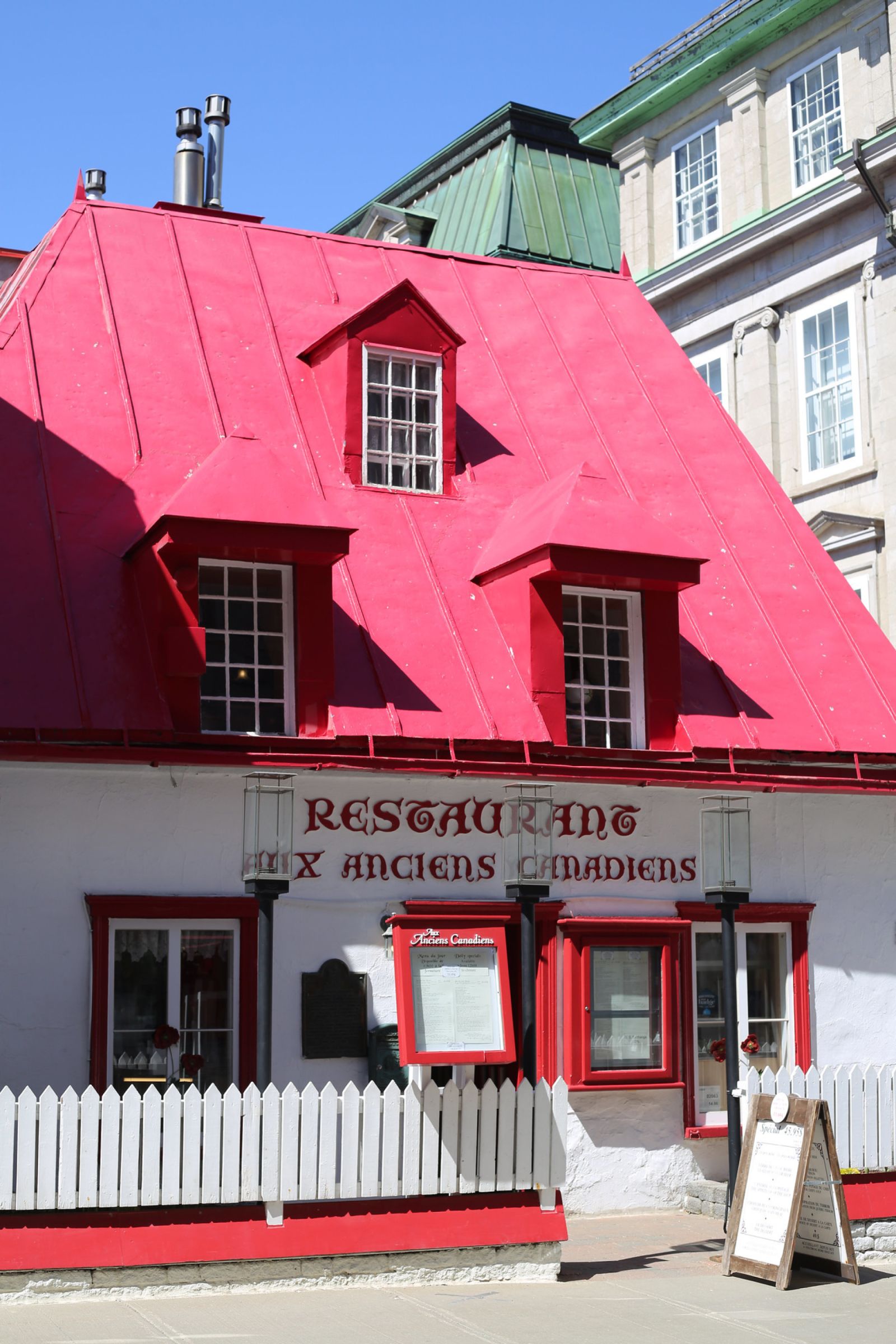 (Image: Flow Communications)