Belfast and Northern Ireland - what an unexpected delight
I think everyone has a bucket list of "see before I die" places. I was surprised to find that my husband's included Belfast. I have to admit that this wasn't one that was on my list – far from it – but with the thought in mind that next time it would be my choice, I gracefully acquiesced, and so on a recent trip to Europe to see family, we added it as a destination.
Ironically, "Belfast" was the name of the movie I watched on the plane on the trip over. The rather stark and gritty depiction of the city in the 1960s did nothing to whet my appetite or heighten my expectations of what was on offer. Having experienced the charms of Dublin and Galway on previous visits to the Emerald Isle, I wasn't expecting Belfast to even come close. Isn't it wonderful when the world surprises you? Maybe because I wasn't expecting much at all, Belfast over-delivered.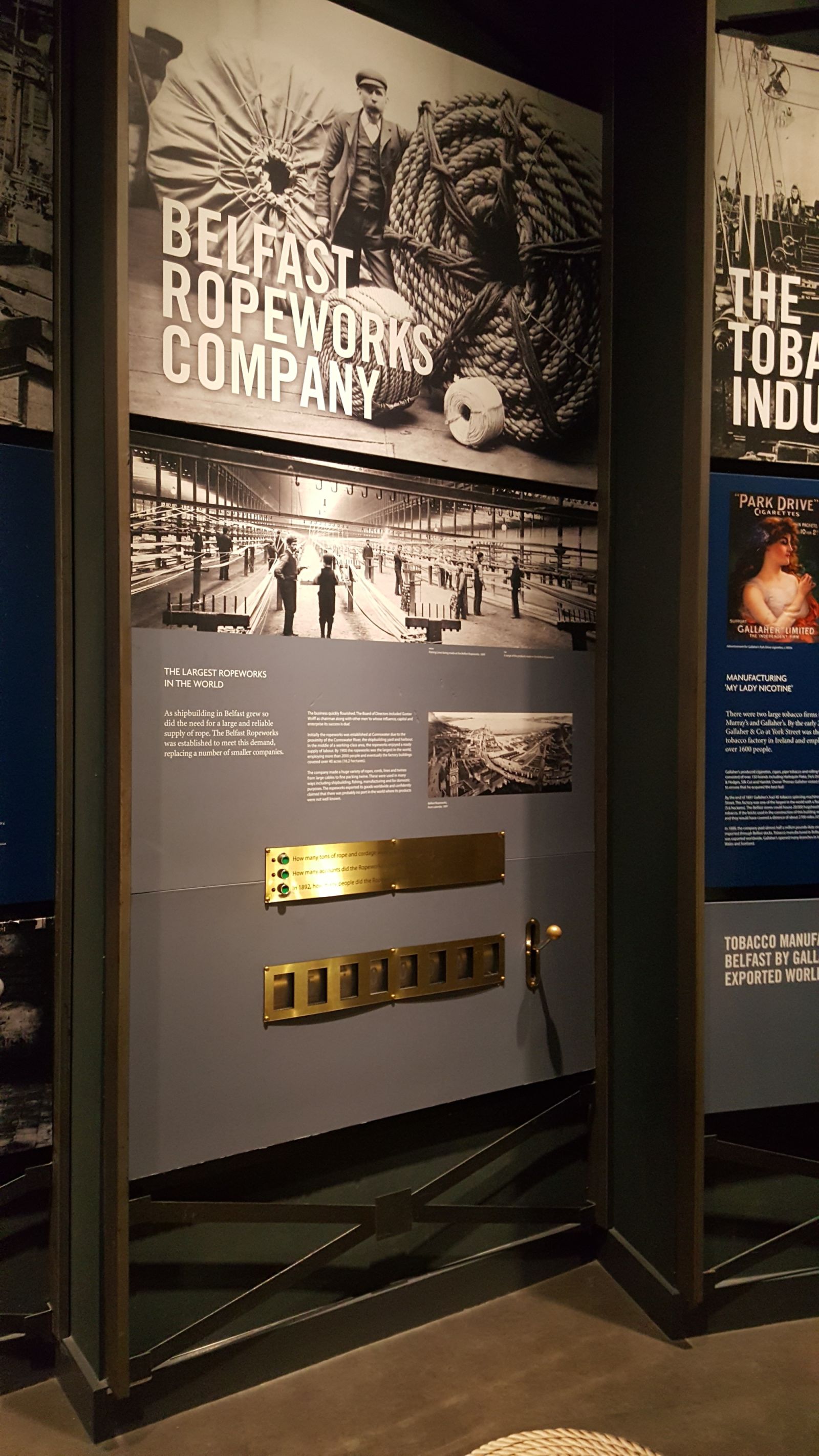 (Image: Janet Berger)
Our stay was rather whistle-stop in nature so we tried to cram in as much as our limited fitness and stamina could manage, and it landed up being a wonderfully enriching experience. Staying in B&Bs can be a bit hit or miss and we scored a hit with our choice in Belfast. Situated in a leafy avenue close to the Queen's University campus, we had the benefit of suburban quiet while being close to numerous fairly affordable pubs and eateries catering to the student population. It was also within walking distance of the Ulster Museum, which is worth a visit – there is nothing remarkable as far as national museums go, but it's a good starting point to get a snapshot of Northern Irish culture, history and heritage. And it's free, which is a plus.
A note on the weather. We were extremely fortunate, as every single Irish person we encountered informed us. Apparently, Northern Ireland experiences about three days of sun a year, and we had all of them.
A note on costs. It's expensive to eat and drink out, but budget for it – it's worth the experience. Irish pubs are all you expect them to be: welcoming, friendly, unpretentious and charming.
A note on conversations – they can be tricky! The Northern Ireland accent can be challenging to grasp, especially if the speaker is in a hurry. Ordering food and drinks often resulted in quite a bit of pointing, gesticulating and mime, all done in a friendly manner.
Our full day in Belfast included a visit to the Titanic Belfast visitor attraction, a trip around the city on the hop-on, hop-off bus, and a walking tour of the Troubles area. Quite an ambitious itinerary.
I'm a huge fan of museums and exhibitions and have been privileged to visit many famous ones around the world. The Titanic Belfast must be one of the best I have ever experienced. Built right on the docks where the ship was constructed, the building was designed and constructed fit-to-purpose, which makes such a difference in the visitor experience.
You are drawn into the narrative right at the outset by the setting and architecture. The Titanic story as presented here is so much more than that of a sinking ship; it is intertwined with the history of Belfast, its hardships and successes, its industry and people, and its spirit and heart. The levels of visitor engagement, production values and narrative structure were memorable, as was the design throughout. It was wonderful to have an experience that was as engaging and entertaining as it was educational. Tickets are quite pricey, but in my book definitely worth it.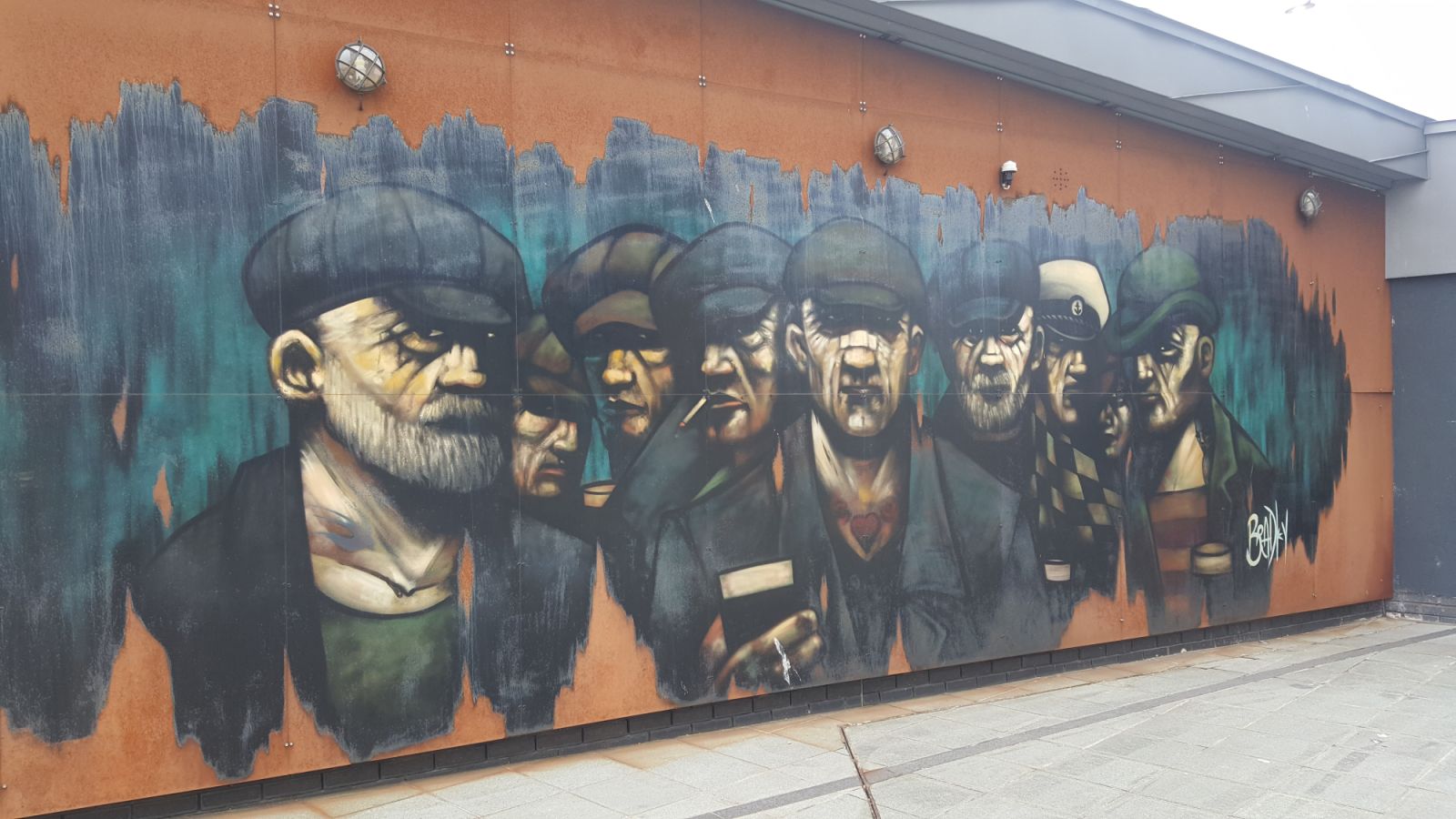 (Image: Janet Berger)
I definitely recommend getting the audio tour and going early, when it is quiet. There is a lot to read and the audio tour gives you a summary, which means that you can complete your visit in a few hours. This is especially useful if you don't want to spend the whole day there.
Hop-on, hop-off buses are a great way to get a quick overview of the city and to place different neighbourhoods in context. When you can understand it, the commentary can be both informative and entertaining! A big win for us was the tour guide-recommended place to stop for lunch – best bargain in Belfast! If you can find it, the Morning Star offers a slap-up, hearty Irish buffet for £6!
The Troubles walking tour is also highly recommended. The version we opted for was split in two: for the first part of the tour the guide was Catholic, and the second part was guided by a Protestant.
Walking through streets that were a war zone not so long ago is very poignant; it really brings history to life. Being exposed to both sides of the story was fascinating – it was almost like being in a pitch situation, with each side sharing the merits of their cause and trying to get you on their side. It was a strangely draining but also exhilarating experience that almost left you with more questions than answers. Highly recommended for people who like to think about history and question their own perceptions and prejudices.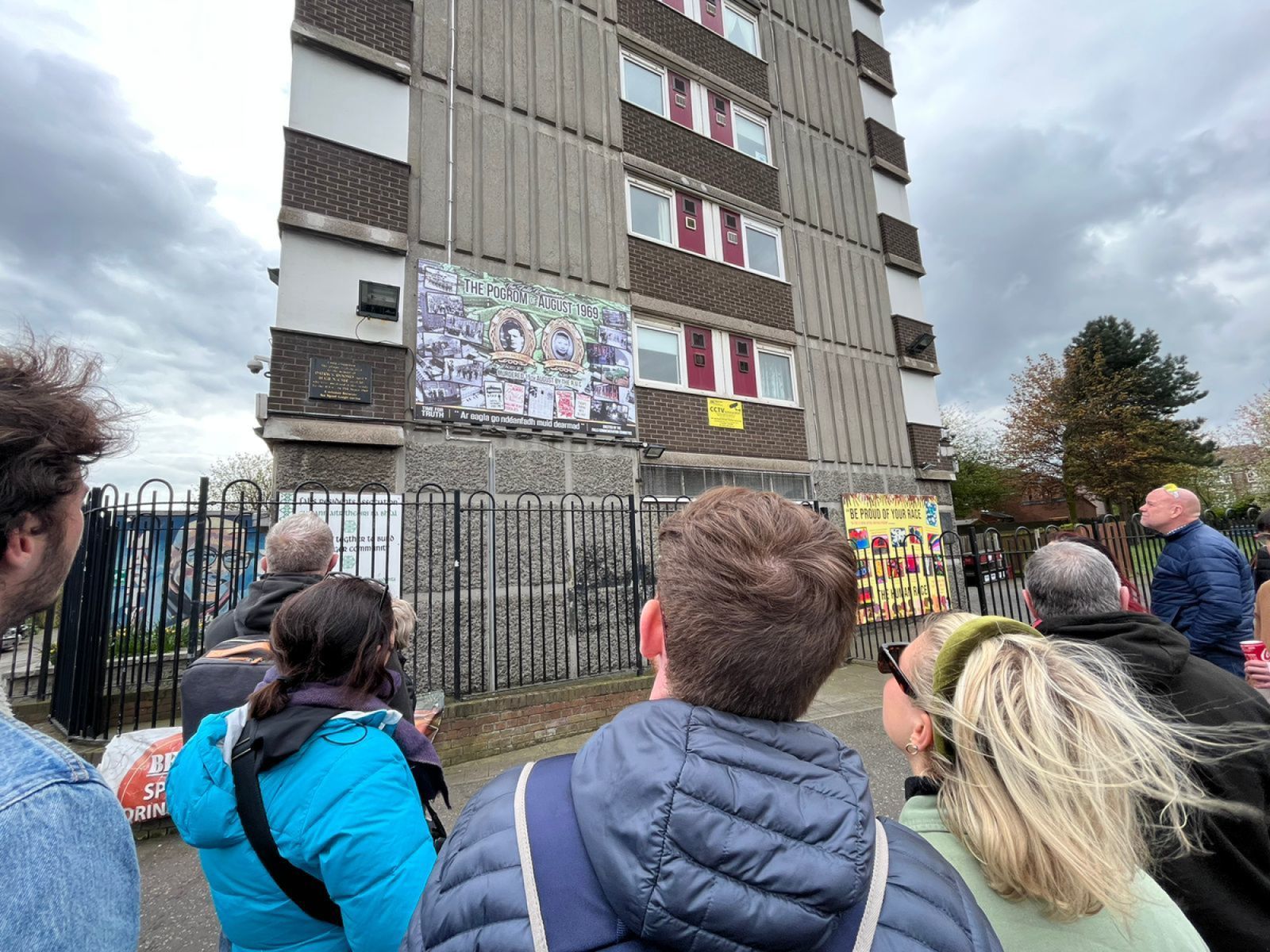 (Image: Janet Berger)
After a surfeit of history and culture, a drive up the coast is the best antidote. The coastline is beyond beautiful: majestic, startling and surprisingly peaceful. Even though it is one of the best-known and acclaimed drives in the world, it is sparsely populated and you have to look for places for tourists to stop, which is refreshing. My advice is to take your time and stop frequently on the drive. As tourists, we often rush from destination to destination to tick off boxes and in that way miss so much.
The journey was more special than the eventual destination in this case. While the Giant's Causeway is worth the trip, getting there was a better return on time invested. After passing so many lovely little hamlets and villages on the way, Portrush was a bit of a disappointment for our last night. Towns with Ferris wheels and amusement arcades are not usually part of my agenda. On the outskirts of town, the sunny weather allowed for some lovely walks over the headlands and through pastoral fields, populated with lots of lambs at this time of year to complete the rural, picture-perfect ambience.
Flying home I watched the movie Belfast again and now saw everything with very different eyes. While the city and country may not be everyone's picture-perfect destination, the warmth, diversity, history and culture were wonderful to experience. We came away feeling so much richer for having been there and isn't that the reason that we travel?