The malaria-free Madikwe Game Reserve is located on South Africa's northern border with Botswana, in a semi-arid area characterised by red sands, open grasslands and sparse bushveld.
It is one of South Africa's largest reserves, and is home to the Big Five (lion, leopard, elephant, rhino and buffalo), as well as the highly endangered African wild dog and cheetah, and myriad smaller game. The reserve was converted from former farmland in the 1990s, with thousands of animals reintroduced during Operation Phoenix, one of the largest relocations of animals in history.
Madikwe is an easy four-hour drive from Johannesburg and is teeming with game, making it one of Flow Travel's favourite reserves to book for our clients, whether local or international. There are more than 20 private lodges here, ranging from the very plush, like Rhulani, located in the hills in the west of the reserve, to the off-the-grid eco-lodge, Mosetlha, located right in the middle.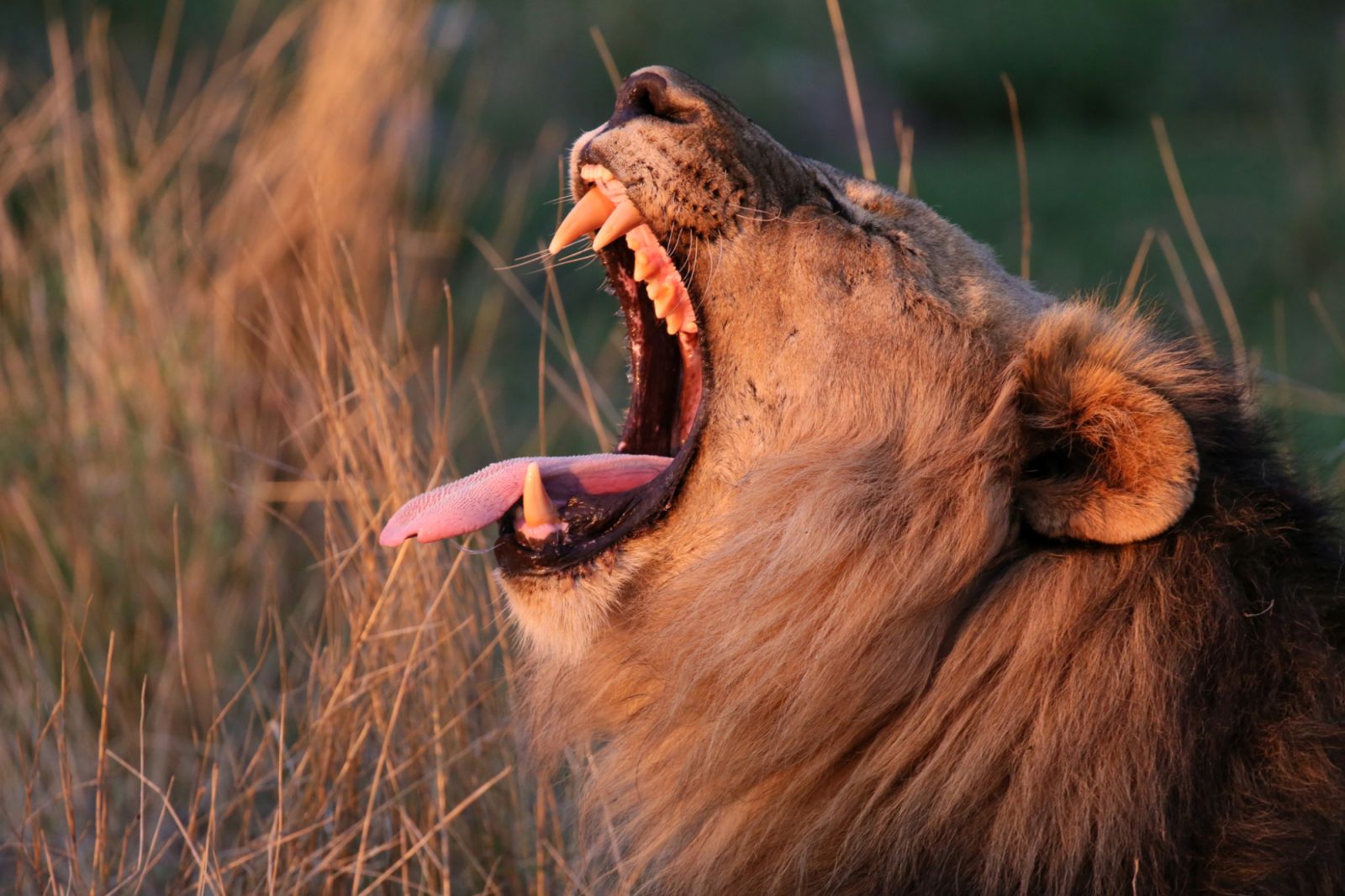 (Image: Tara Turkington/Flow Communications)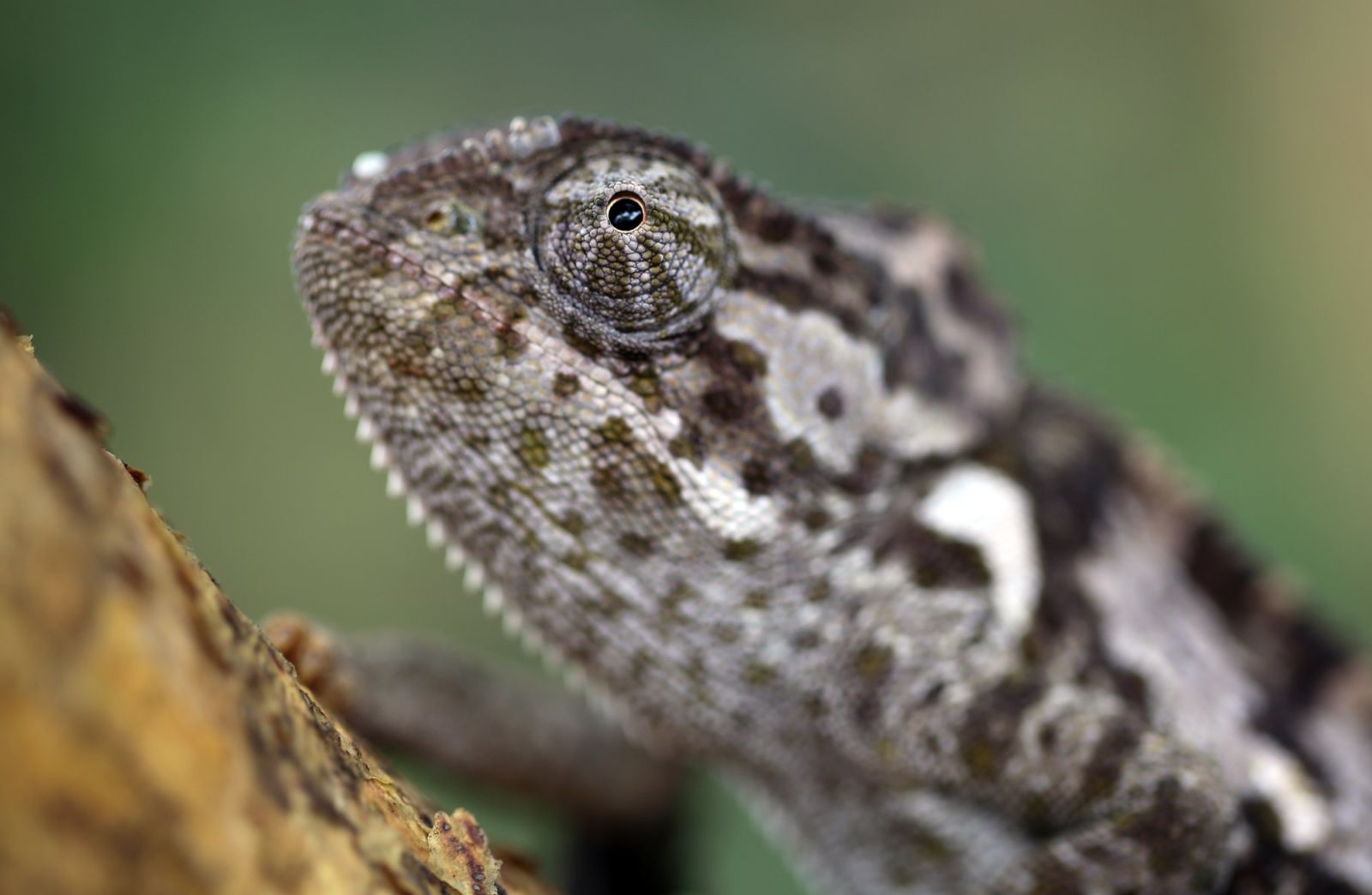 (Image: Tara Turkington/Flow Communications)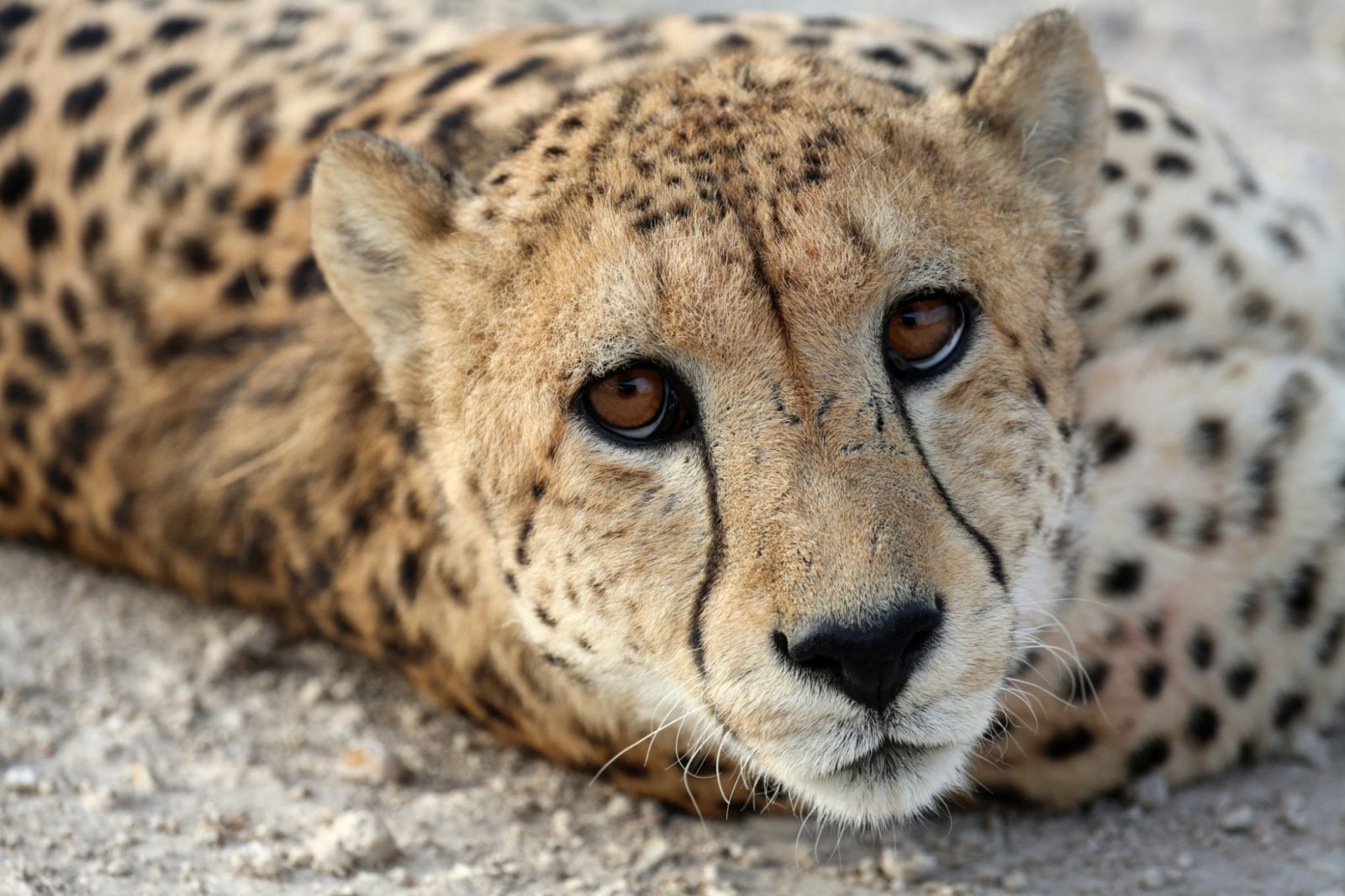 (Image: Tara Turkington/Flow Communications)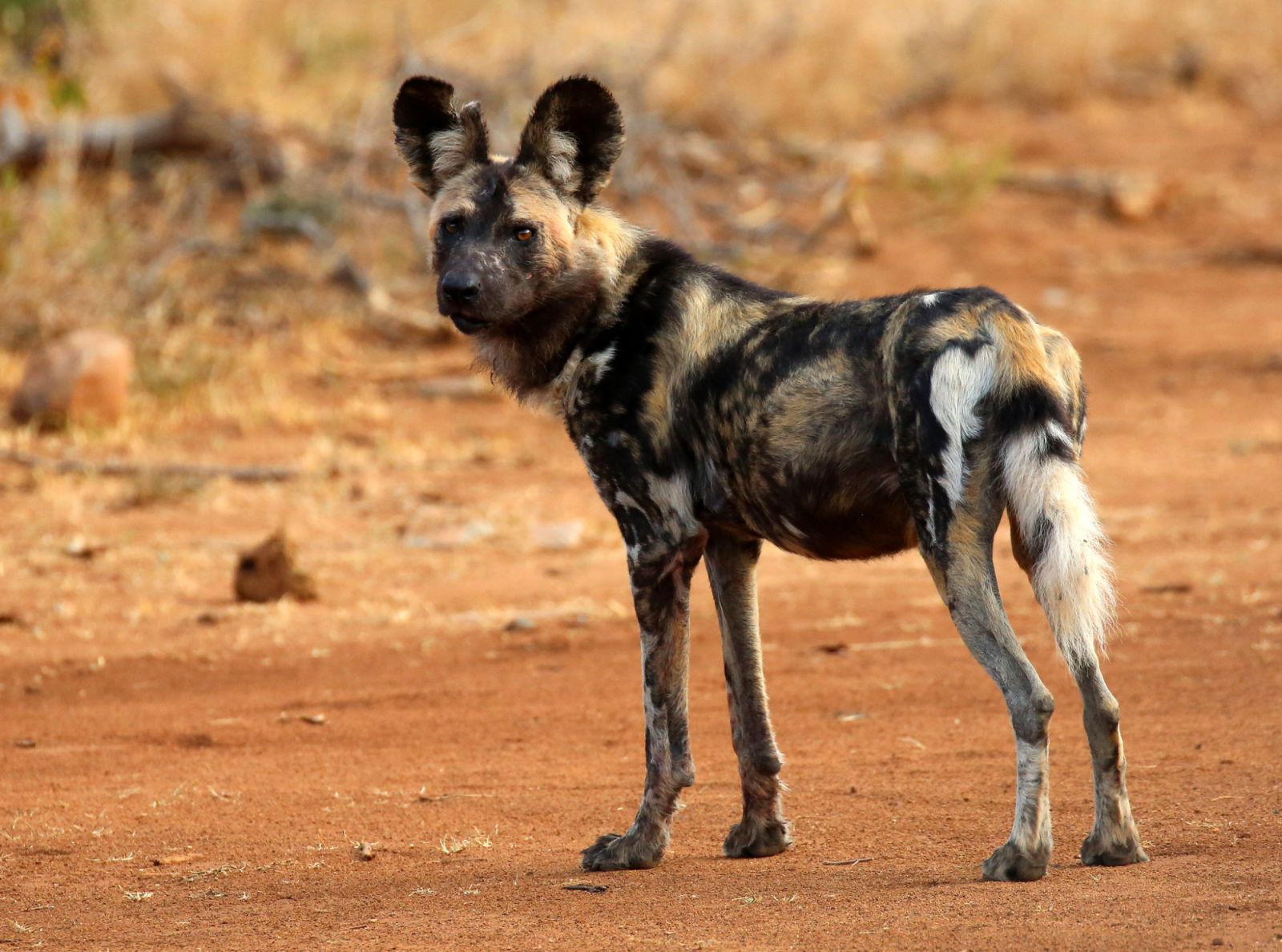 (Image: Tara Turkington/Flow Communications)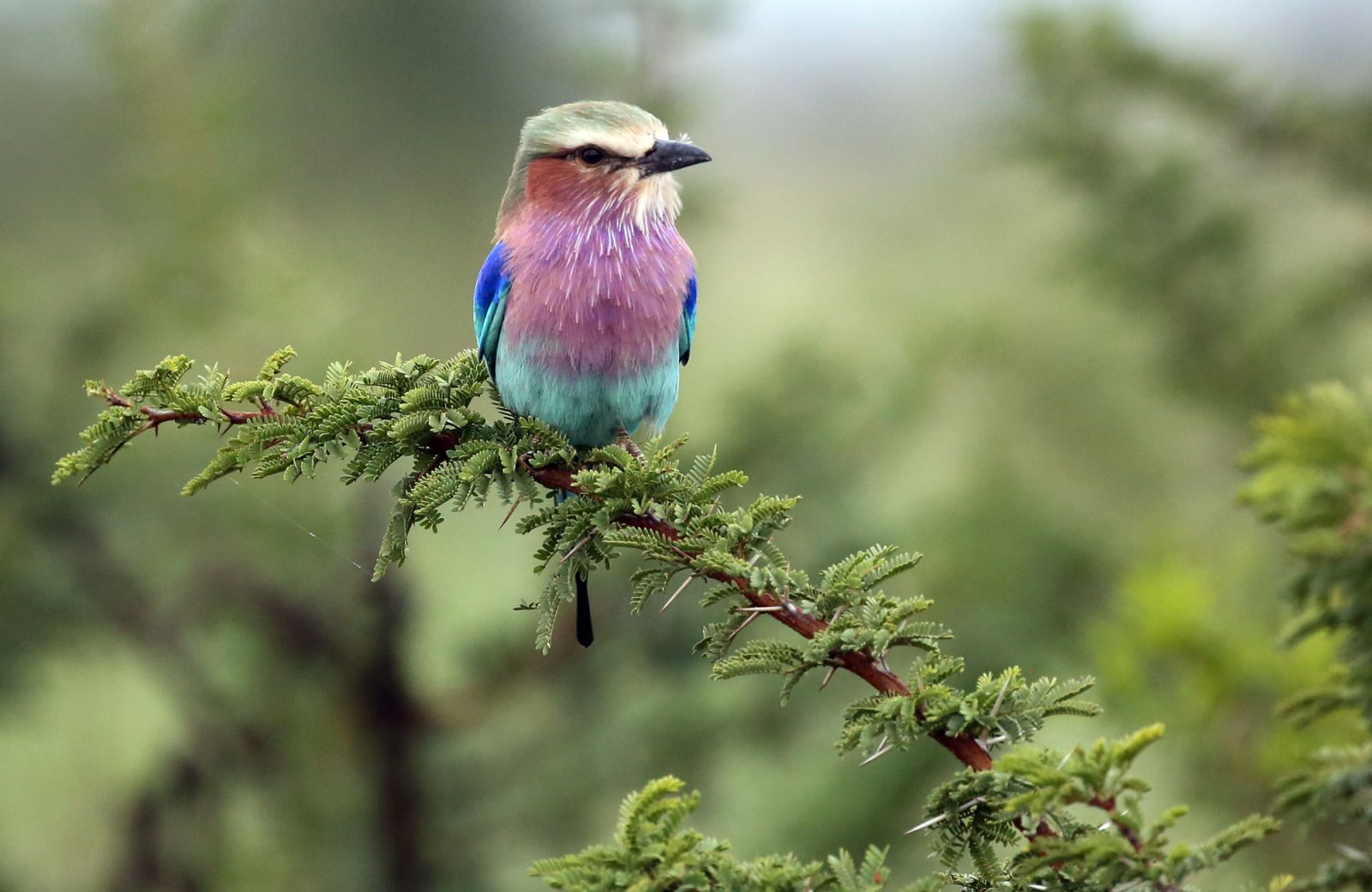 (Image: Tara Turkington/Flow Communications)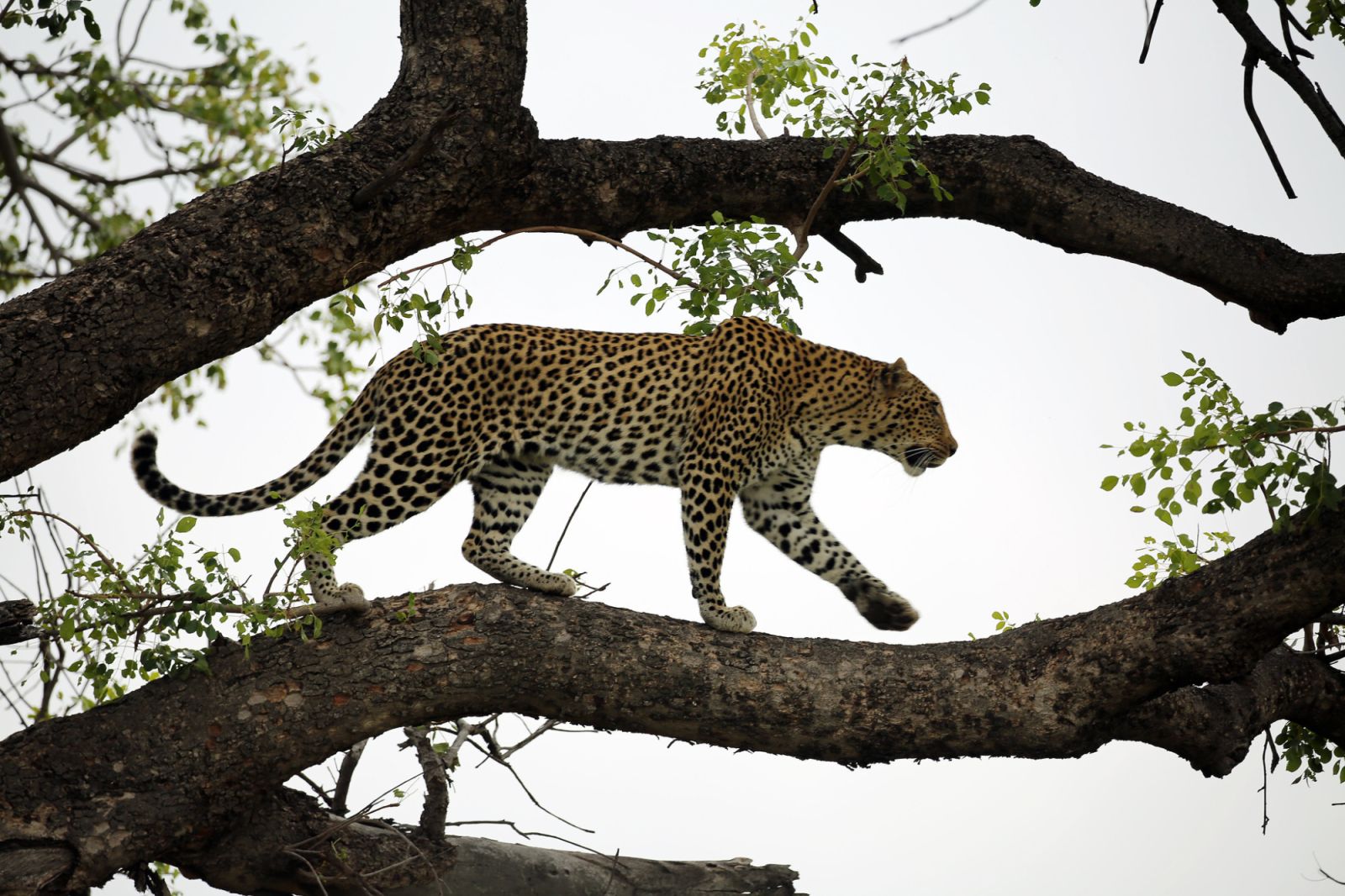 (Image: Tara Turkington/Flow Communications)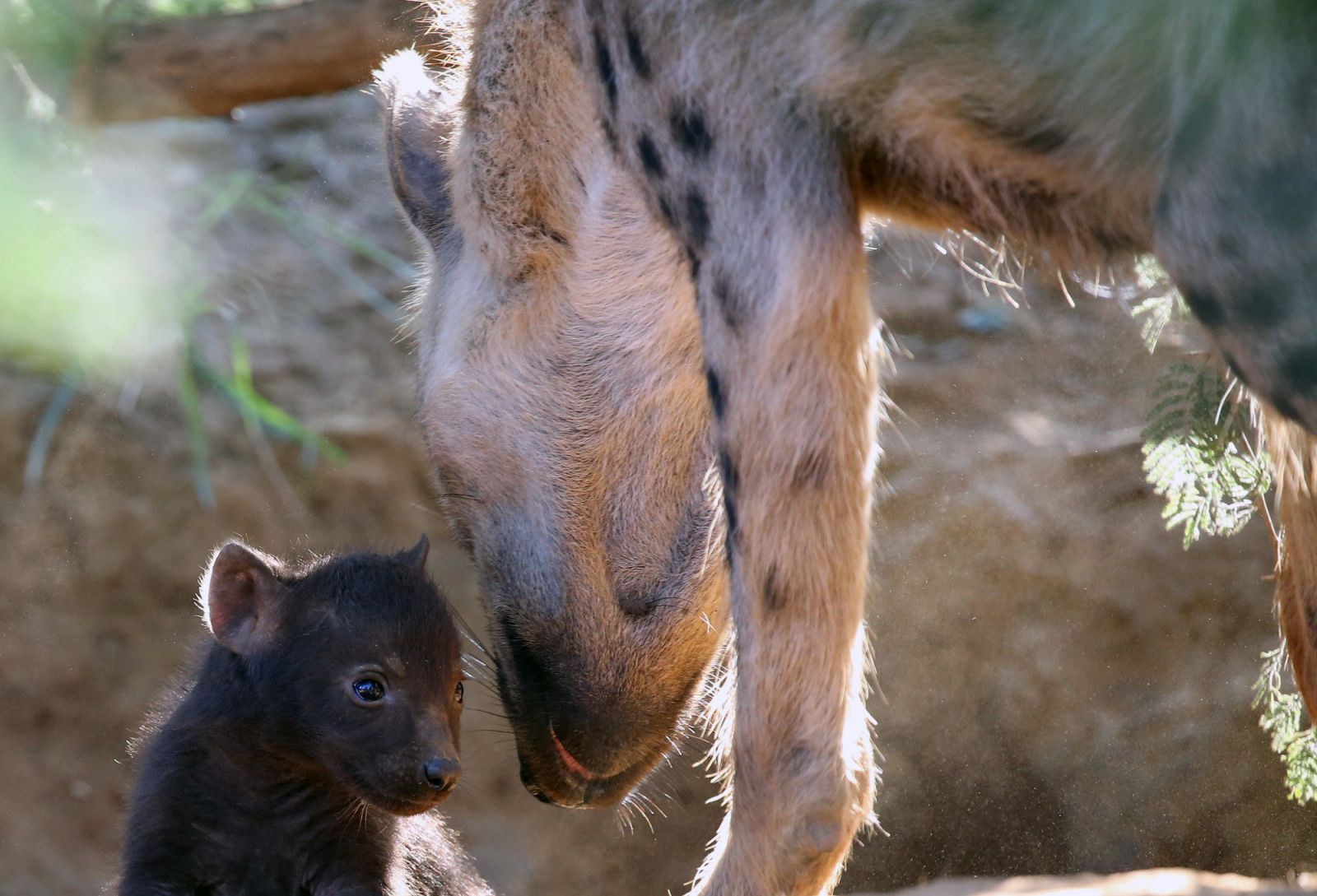 (Image: Tara Turkington/Flow Communications)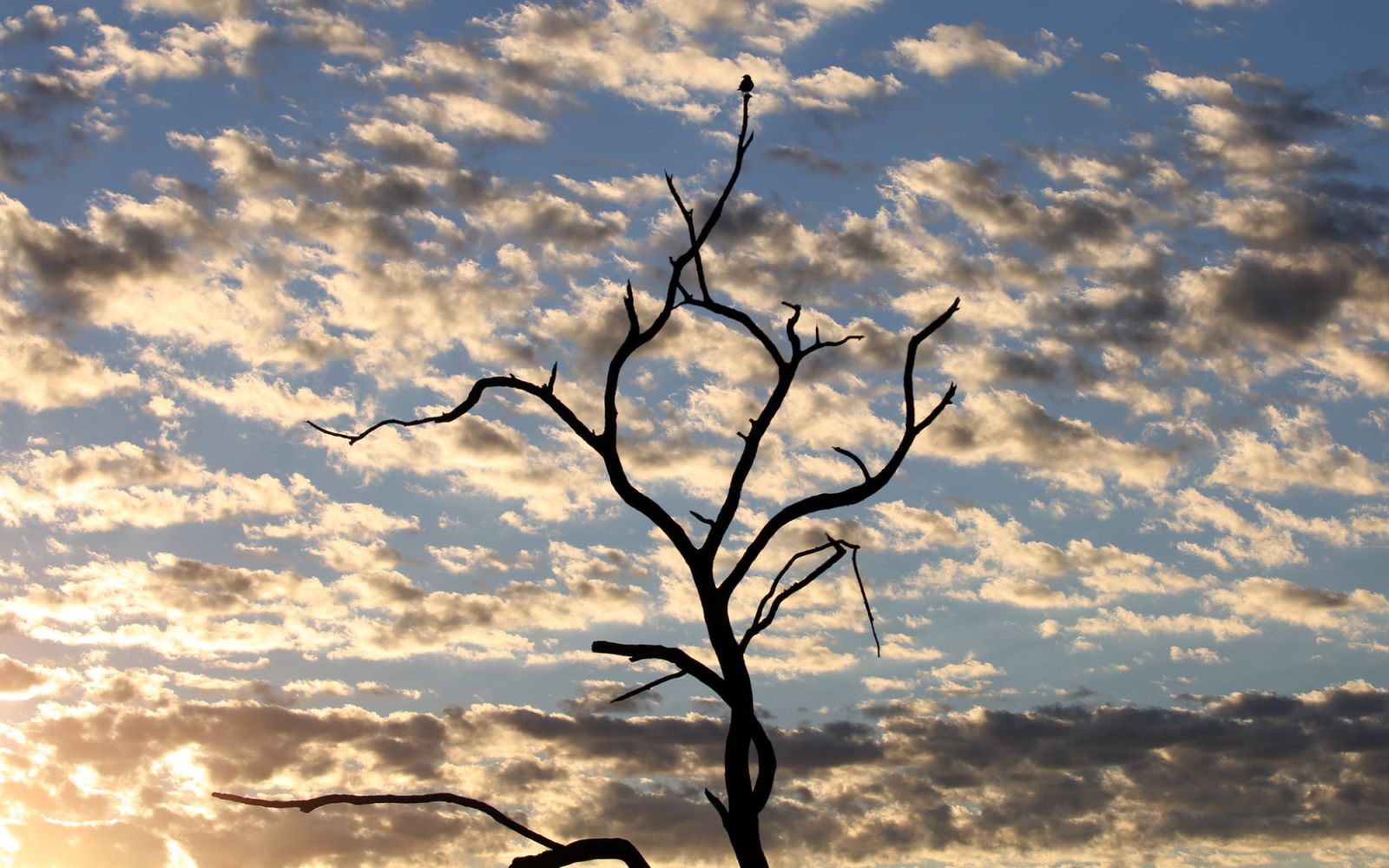 (Image: Tara Turkington/Flow Communications)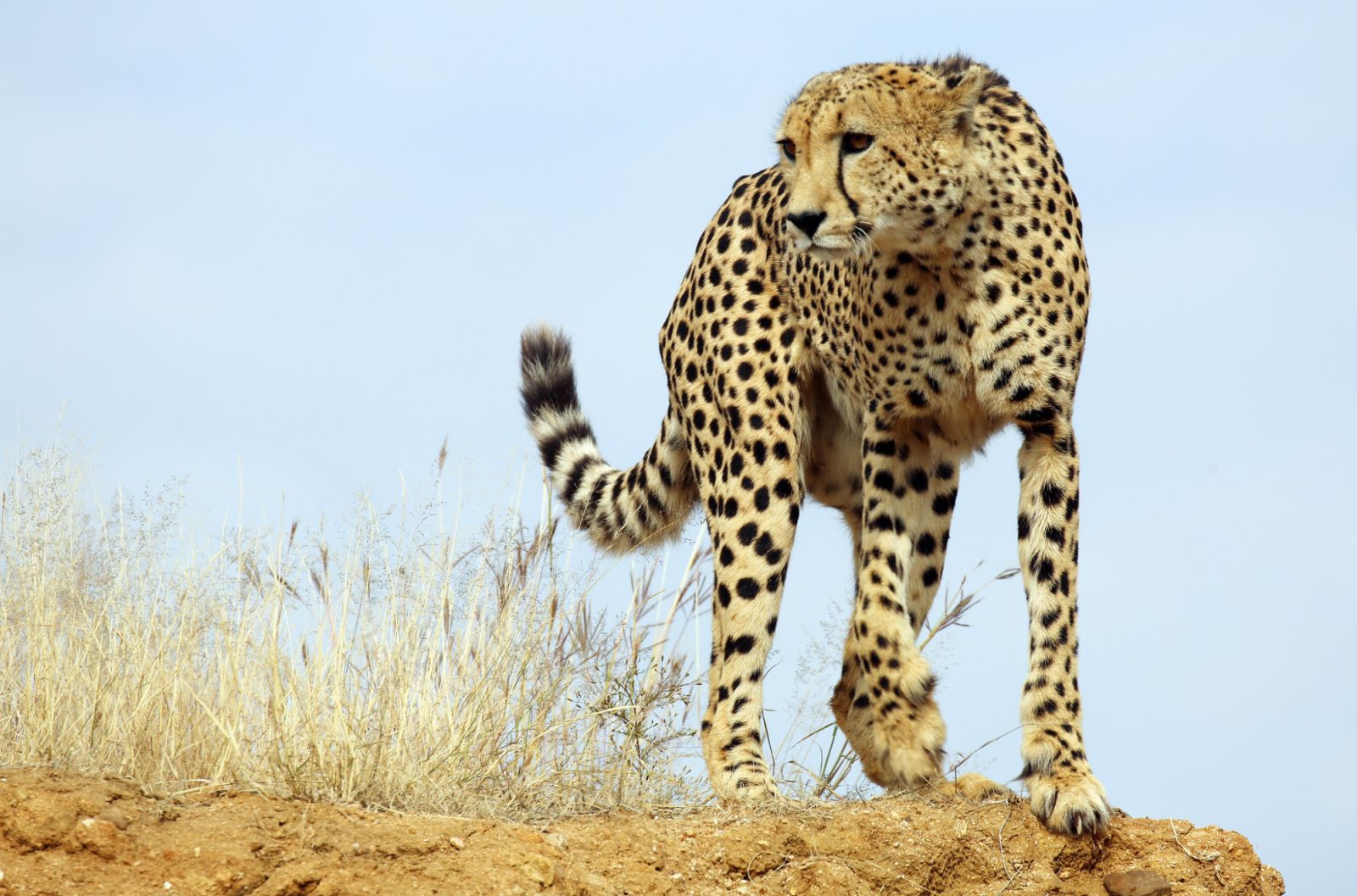 (Image: Tara Turkington/Flow Communications)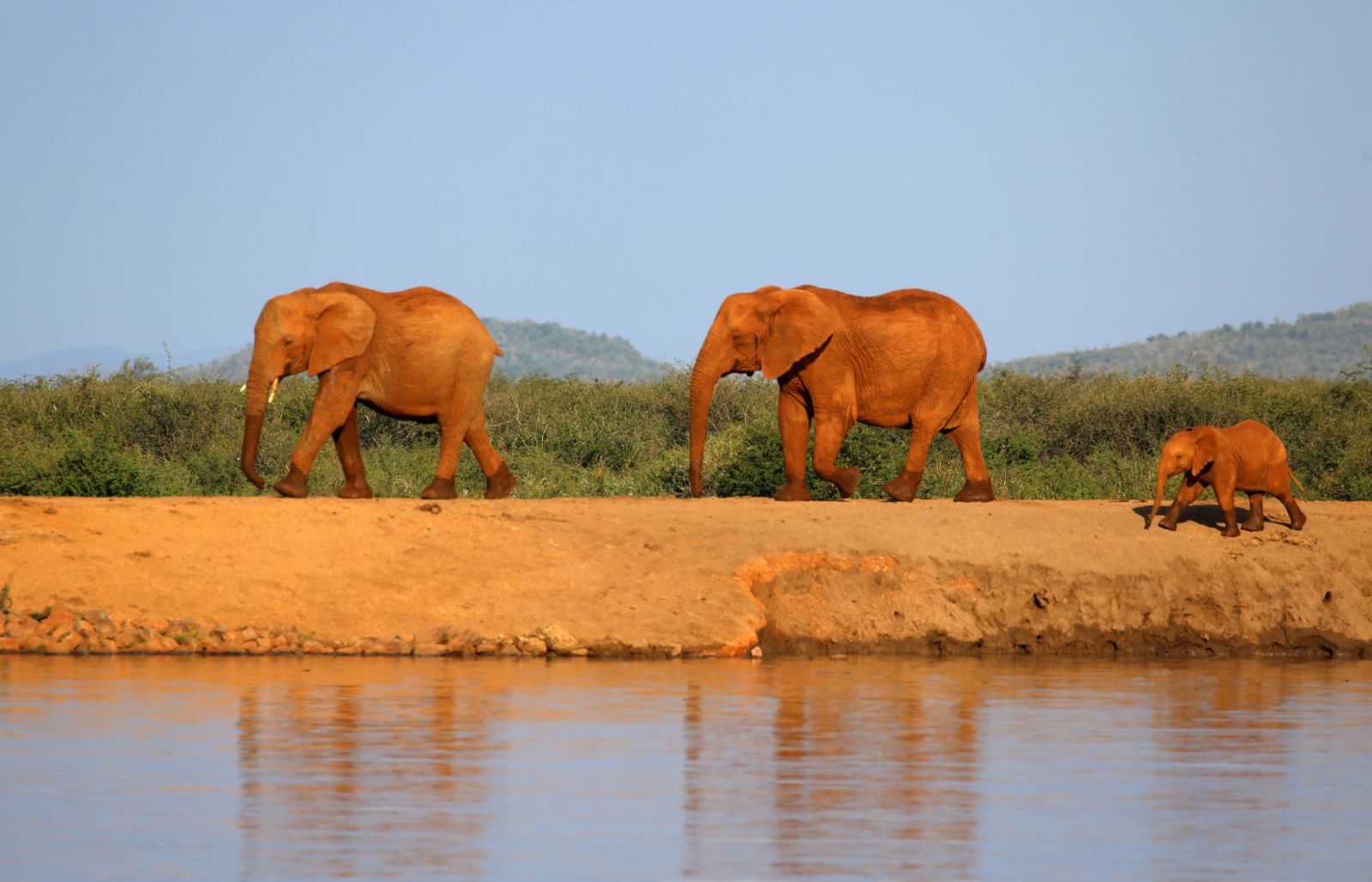 (Image: Tara Turkington/Flow Communications)