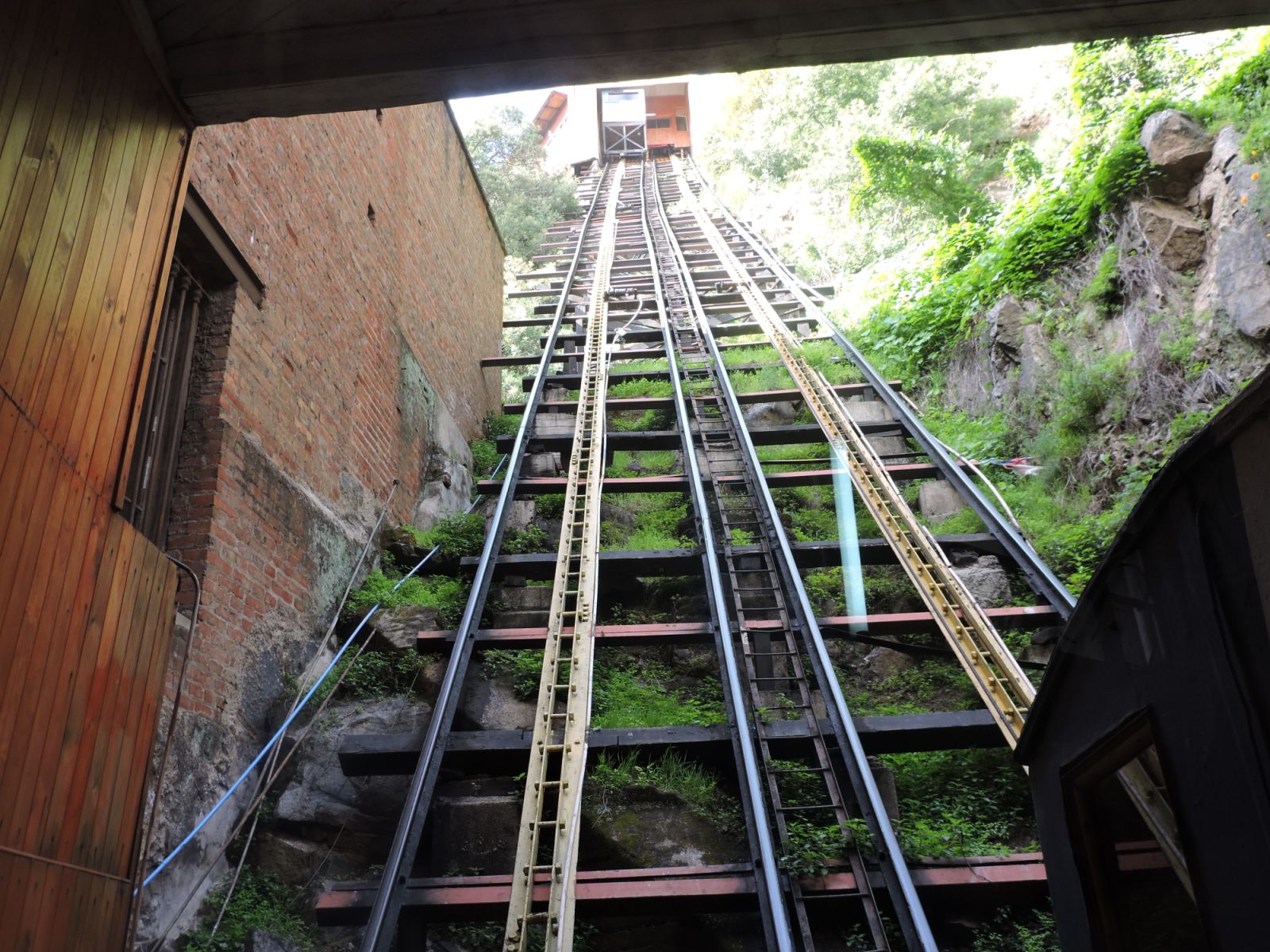 Brazil's Rio Carnival, Peru's Machu Picchu, Argentina's Pampas? Yes, you've probably heard of them all, but one of the most beautiful and lesser-known countries in South America is Chile.
And at the very southernmost tip of Chile and South America, in Patagonia, is Fin del Mundo, the end of the world, next stop Antarctica. It's bleak, almost uninhabited, desolate. But a unique and unforgettable destination.
It's a tough five-hour drive from the airport at Punta Arenas to the National Geographic's "fifth most beautiful place in the world", but certainly first on my list – Torres Del Paine National Park. We drive for five hours in a not very comfortable small bus through bare plains dotted with emu-like rheas (flightless birds), llama-like guanacos and hardly a tree, human or building in sight.
We stop at a rustic café for pisco sours (think margaritas on steroids) and black coffee and continue our journey as sleet drives down, the wind whistles in from the Pacific and night begins to fall.
We finally arrive at our camp. We stumble wearily along the boardwalks to our yurts (comfortable Mongolian tents) as stars now begin to blaze from the dark sky.
We wake up to scenes of unsurpassed beauty. Snowcapped mountains rear up against a brilliant blue sky, shimmering turquoise lakes are all around us and there's bright sunshine. But, make no mistake, this is also an uncompromising, fierce land. The jagged mountains are menacing, the steep hillsides unforgiving.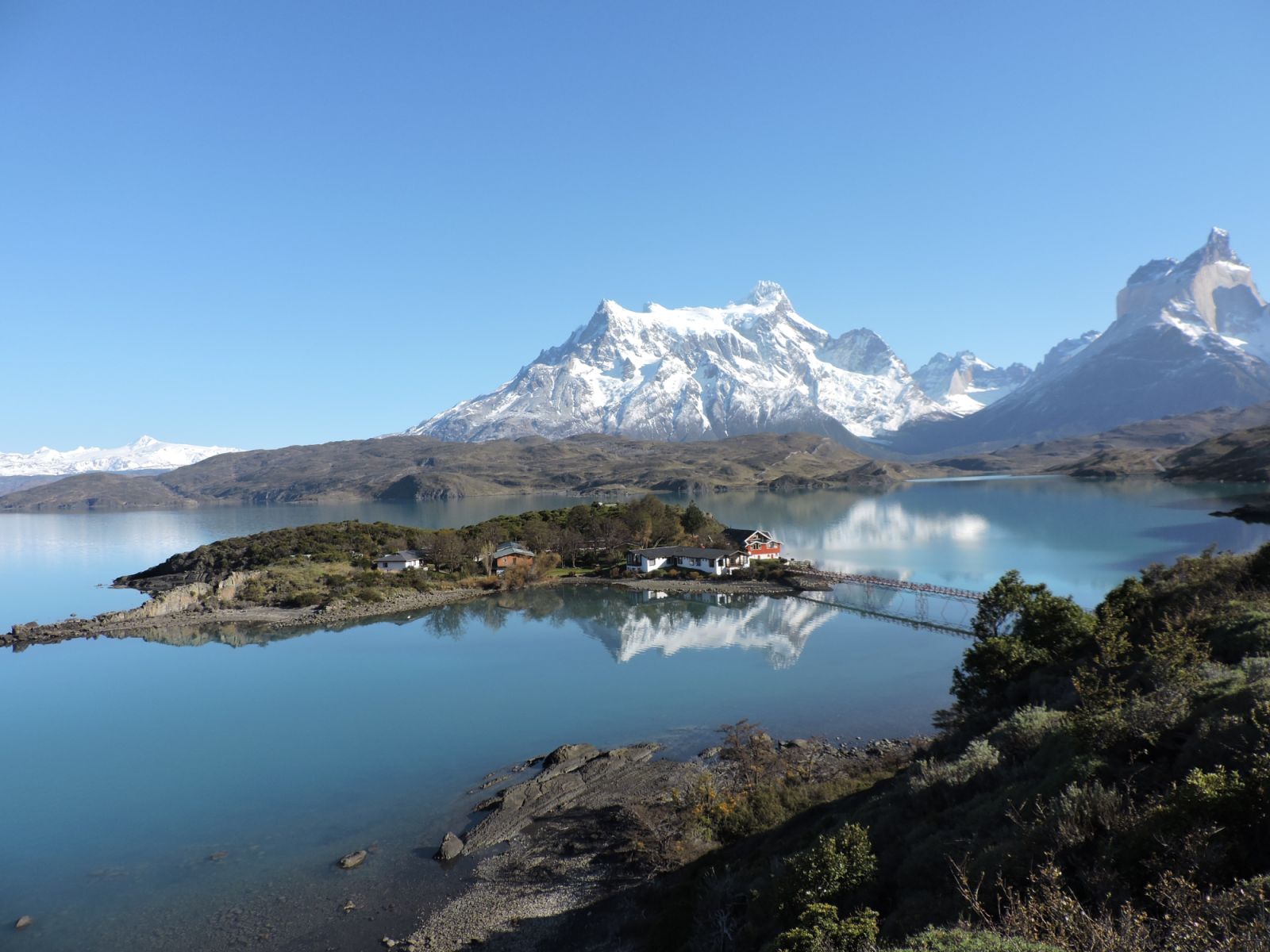 The Torres del Paine National Park was created in 1959 to preserve and conserve this spectacular wilderness. The igneous, sedimentary and metamorphic spires and peaks are unique to this Unesco biosphere reserve. And it's not for the fainthearted.
But hey, we're a group of friends ranging from 40 to 80 years old, and only a few years ago we got ourselves to Everest Base Camp in Tibet and spent a couple of freezing nights under the shadow of the mighty mountain.
Today, armed with walking poles, we make our way up the arid Patagonian steppe to see the Aonikenk rock paintings at the top. South America's largest flying bird, the condor, wheels overhead and a Patagonian skunk scuttles about the stony ground.
The now extinct painters made images of the predators in the area as visual messages for their fellow hunters. There's also an ancient imprint of a human hand painted in iron dust and animal blood. We don't see any pumas padding silently among the scrub, but we do get a good look at a huemul ("hway-mul"), one of the rarest antelopes in the world. Only a mere 3 000 survive today and 44 of them roam the vast landscape of this park.
But today is just an appetiser for the experience of a lifetime, a boat ride to the seven glaciers through the icy, silent fjords of the Southern Patagonian Ice Field – the biggest contiguous expanse of ice in the world after the North Pole and Antarctica.
We have trudged along a stony, uneven grey beach to board a rust bucket of a boat. Our life jackets don't fit, but it doesn't matter, because if we fall into the freezing water we'll be history.
No cruise ships can enter these narrow straits. We chug slowly along past mini icebergs and walls of glistening blue ice. No birds sing, nothing lives in the mineral-rich waters. The captain turns the engine off. We listen. The only sound is the eerie cracking of huge shards of ice as they plummet into the still water, and the ominous echoing sounds in the depths of the glaciers. We have fallen silent too. The beauty is overpowering.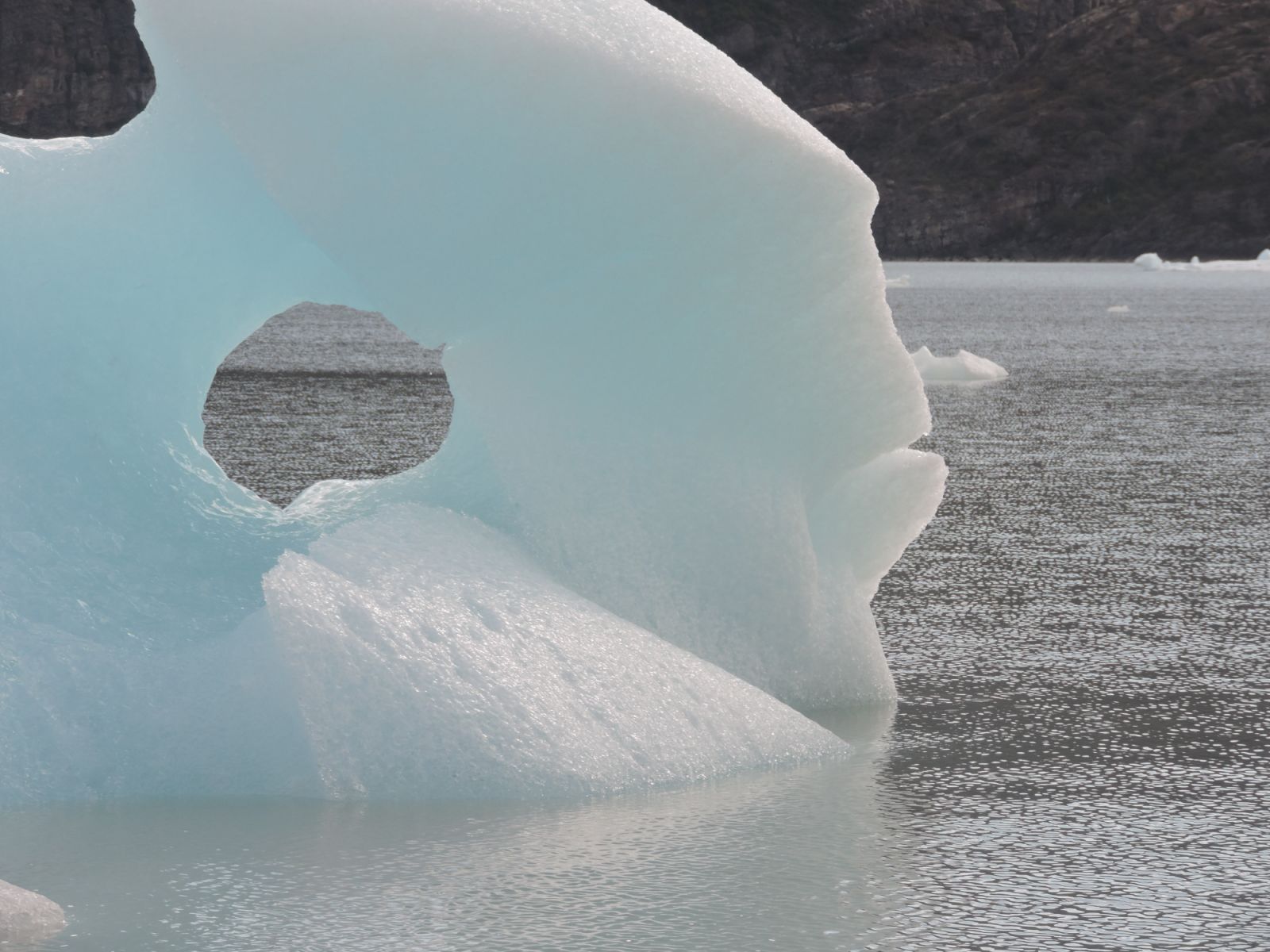 We're deeply saddened when our guide tells us that these magnificent glaciers are melting at the rate of a hundred metres a year because of global warning.
But Patagonia is only part of Chile's fascination. Ride cable cars up snowy volcanoes (one we rode to the top of erupted a week after we left) marvel at the Atacama Desert, the world's driest desert, gallop over the grasslands, discover the vibrant mix of cultures, be wined and dined in style.
Chile is the fifth-largest exporter of wine in the world (and yes, of course we visit wine farms) and the second-largest exporter after Norway of salmon. A glass or three of chilled white wine with a simple meal of freshly baked salmon beats any fine dining.
Cosmopolitan Santiago is a lovely city of good-looking colonial buildings, excellent museums, a fascinating Central Market and a pleasant Mediterranean climate, but it's Valparaíso that captures our hearts.
Once South America's busiest port (today, the Panama Canal has robbed it of much of its shipping), it's an attractive little town of steep hills, still served by rickety funicular railways, striking street art and clusters of friendly stray dogs looking for tidbits from tourists. Apparently, the official dog shelters are so "awful", as one local told us, that residents build street kennels for them and provide them with warm coats in winter.
Chile is one of South America's lesser-known tourist destinations, but this is bound to change, so plan a visit before it becomes too well known.
I'd go back in a heartbeat. Even with a dodgy life jacket.