South Africa, a world biodiversity hotspot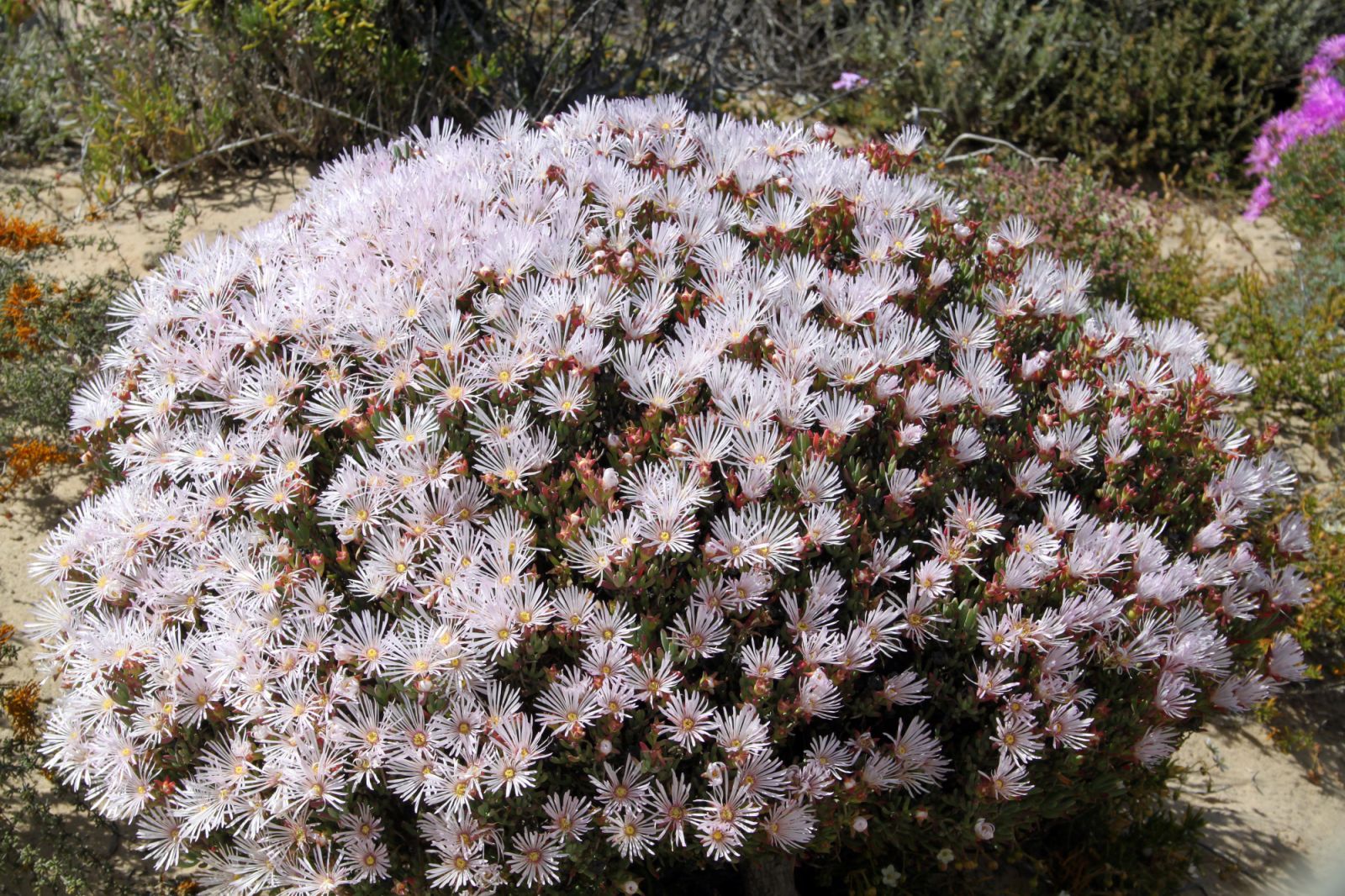 South Africans are lucky people. They get to live in and enjoy one of the most biodiverse countries in the world.
While it occupies only 2% of the world's land surface area, South Africa is home to 10% of the world's plant species and 7% of its reptile, bird and mammal species, according to the Convention on Biological Diversity. Around 15% of the world's marine species are found along our coastline and in our seas. Many of these plants and creatures are found nowhere else in the world (known as endemism) – up to 56% for amphibians, 65% for plants and up to 70% for invertebrates.

As a contrast, Brazil – the world's most biodiverse country – is generally considered the fifth-largest country in the world by land surface area (South Africa doesn't even make the top 10). Brazil has two biodiversity hotspots; South Africa has three. One of these is the world's smallest, and one of its richest – the Cape Floral Region.
The Cape Floral Region
A United Nations Educational, Scientific and Cultural Organization (Unesco) World Heritage Site since 2004, the Cape Floral Region is one of the world's six floral regions.
According to Conservation International, this tiny floral kingdom is home to approximately 9 500 plant species, 70% of which do not grow anywhere else in the world, and to several rare, endemic amphibian and reptile species, such as the geometric tortoise and Table Mountain ghost frog.
This flower region is the only one on Earth that is found in one country. Conservation International also warns that it is the world's most-threatened floral kingdom.
This is an area of beautiful mountains (including the iconic Table Mountain), heart-stopping views and enough hiking, paragliding, kloofing, surfing, diving, snorkelling and more to keep adventure sports enthusiasts happy for a lifetime. Those less energetic can enjoy some of the world's best restaurants and wine estates, or shop, explore South Africa's fascinating history or enjoy great art.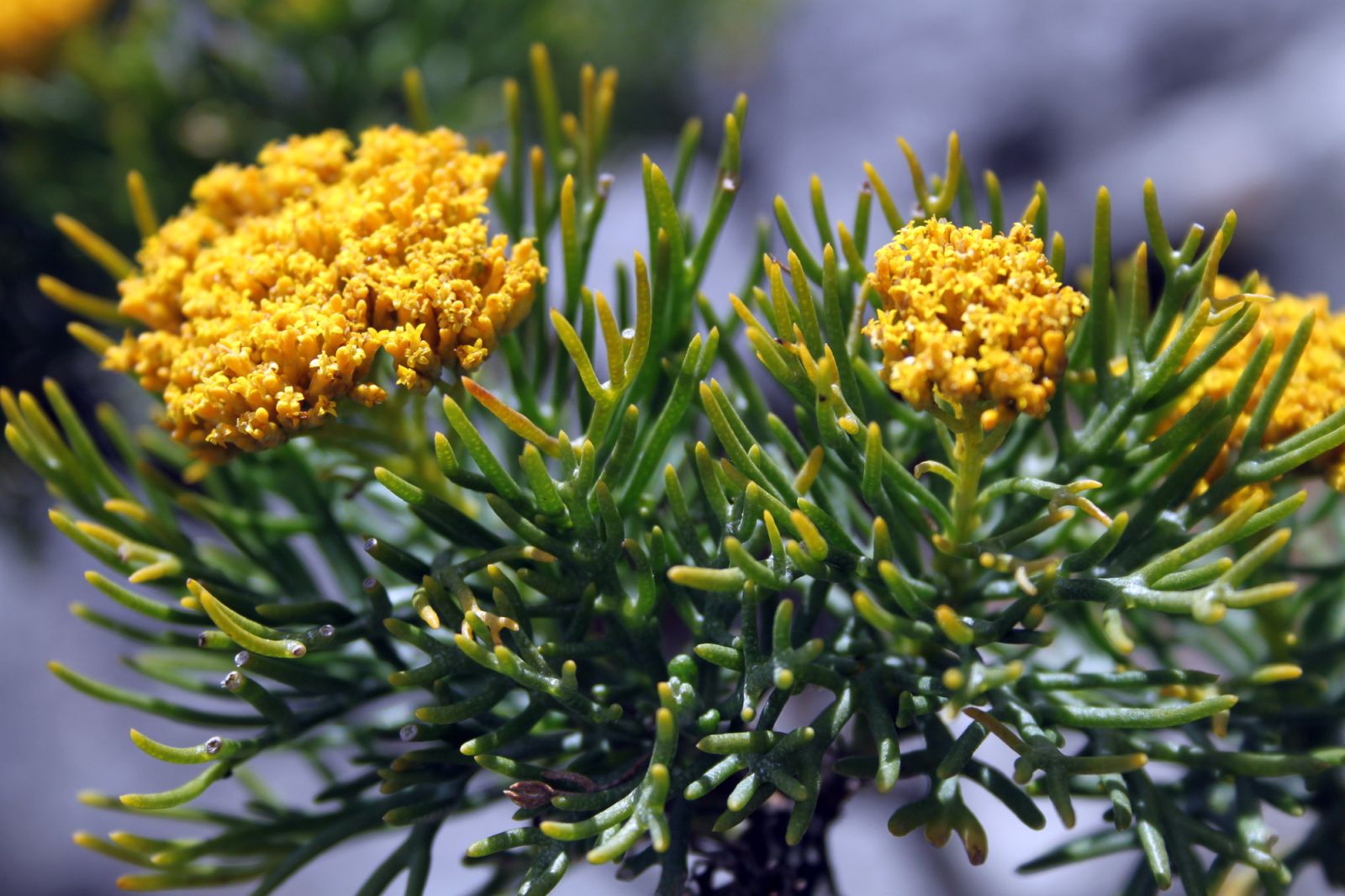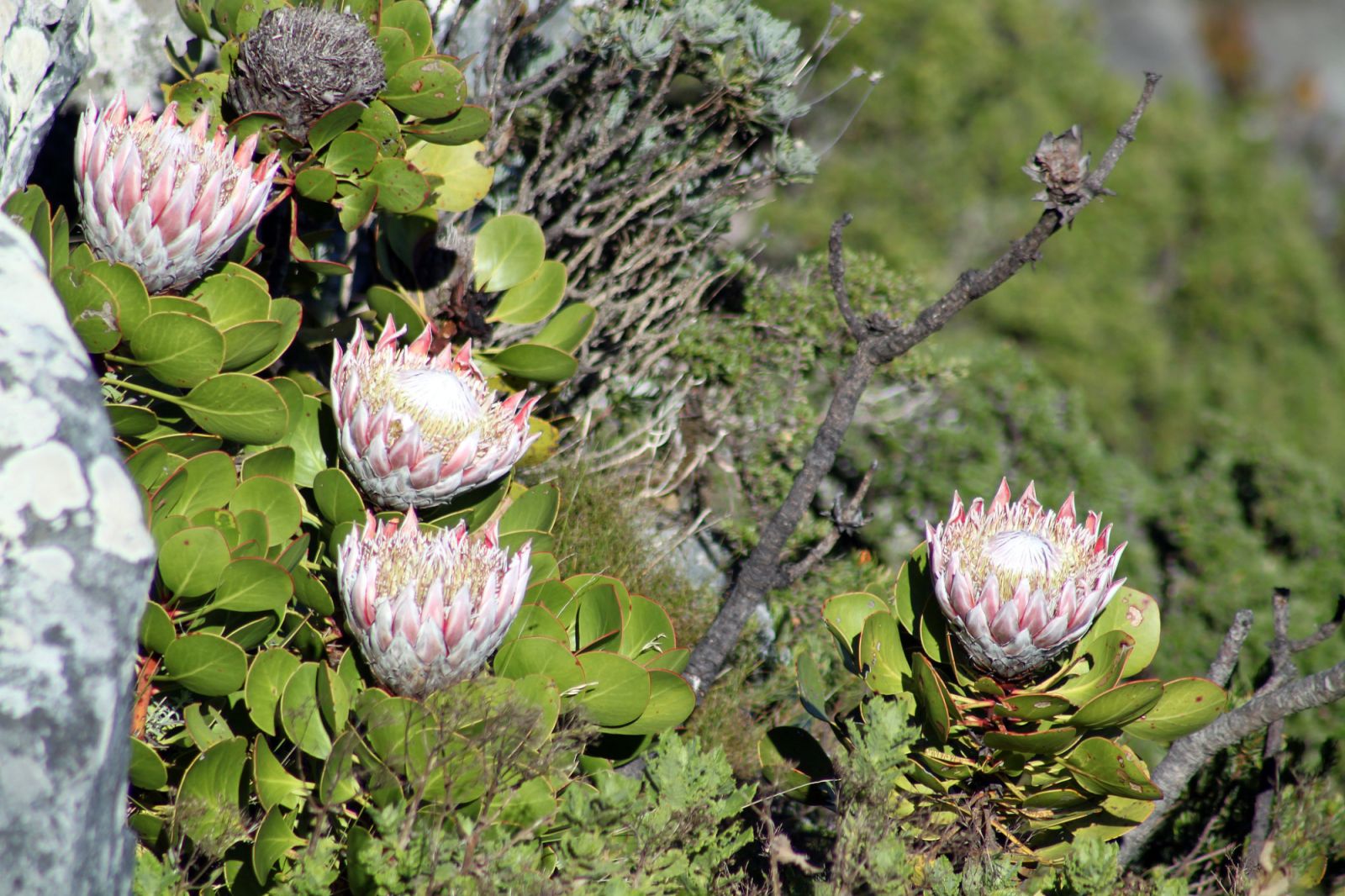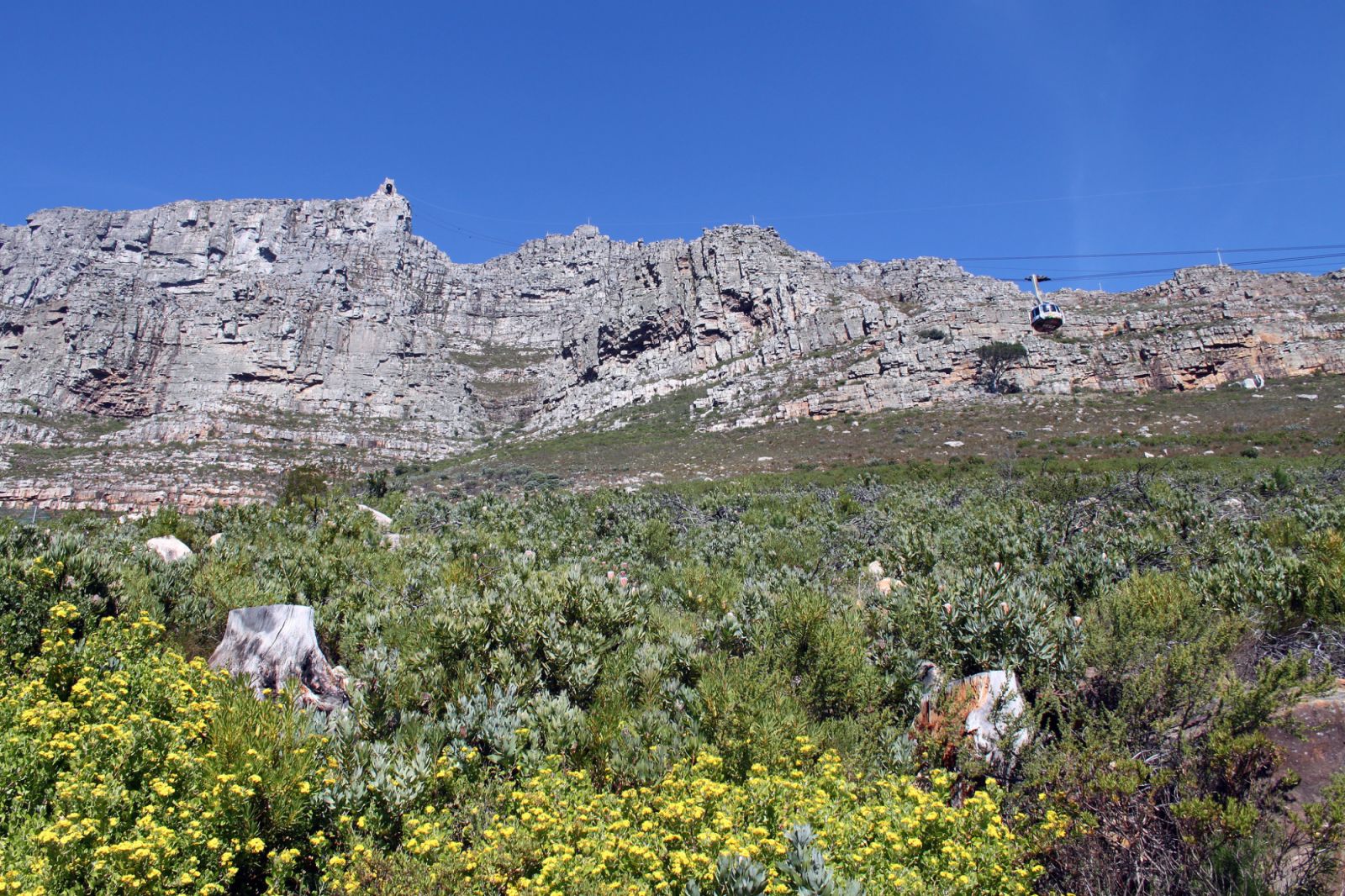 The Succulent Karoo
South Africa's second biodiversity hotspot is where springtime visitors can find fields of gorgeous – and fascinating – flowers. Unesco says 40% of the Succulent Karoo's 6 356 plant species are endemic and 29% of its 27 amphibian species can be found only in this arid biome.
The colourful show is only visible in spring. The region takes on stark beauty for the rest of the year, but there is lots to see, from charismatic Karoo towns to 431 bird species (and counting).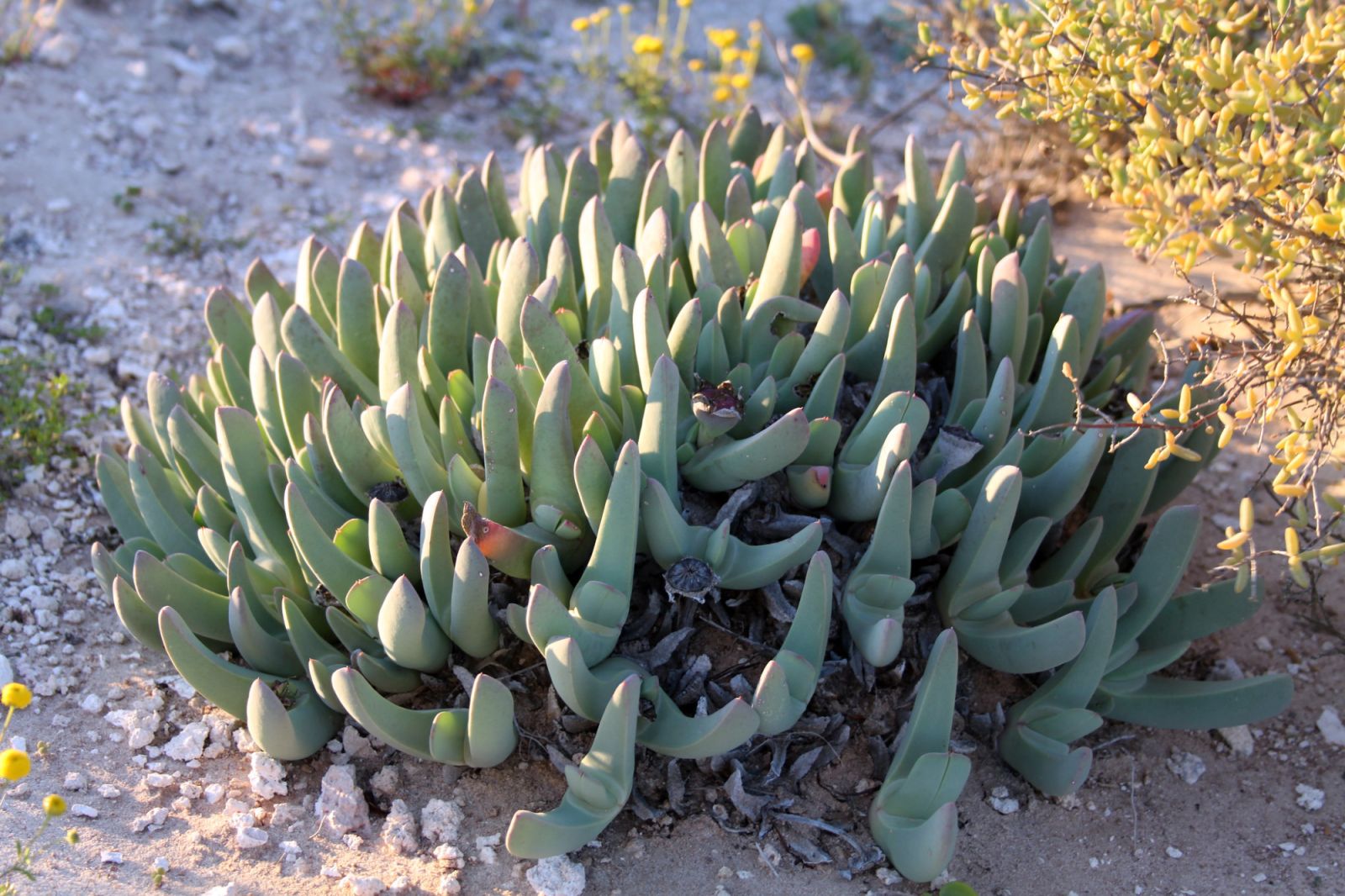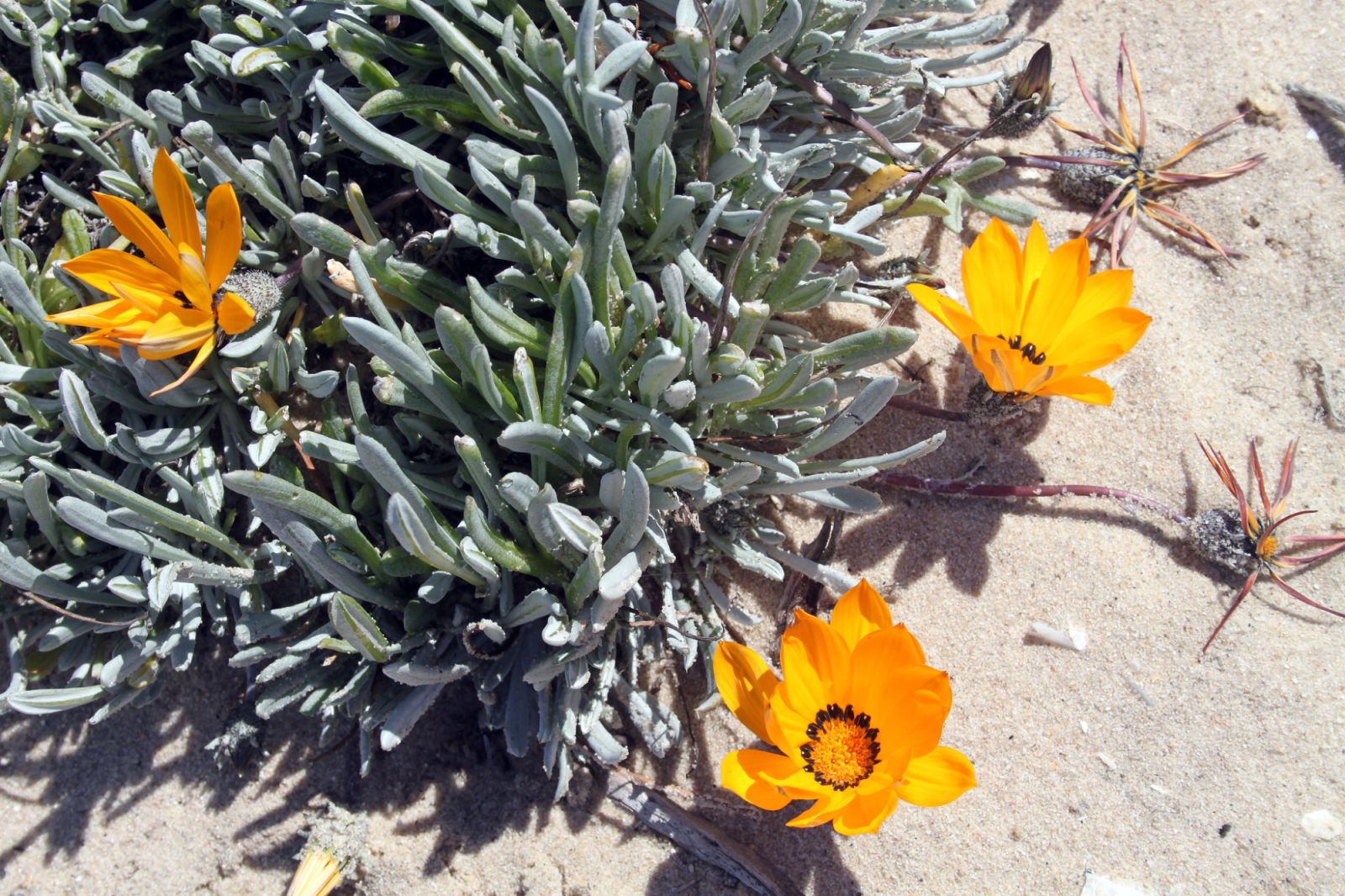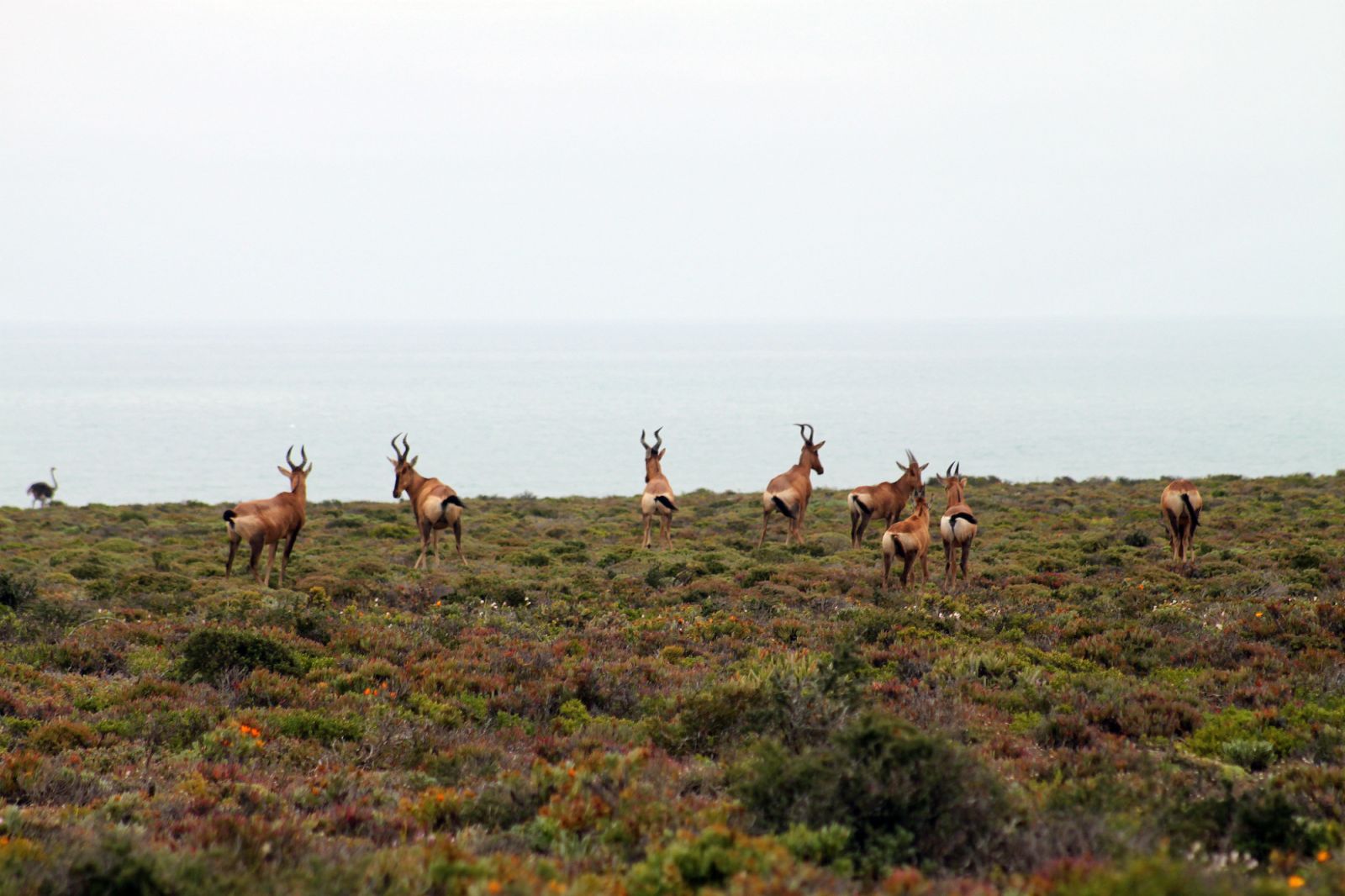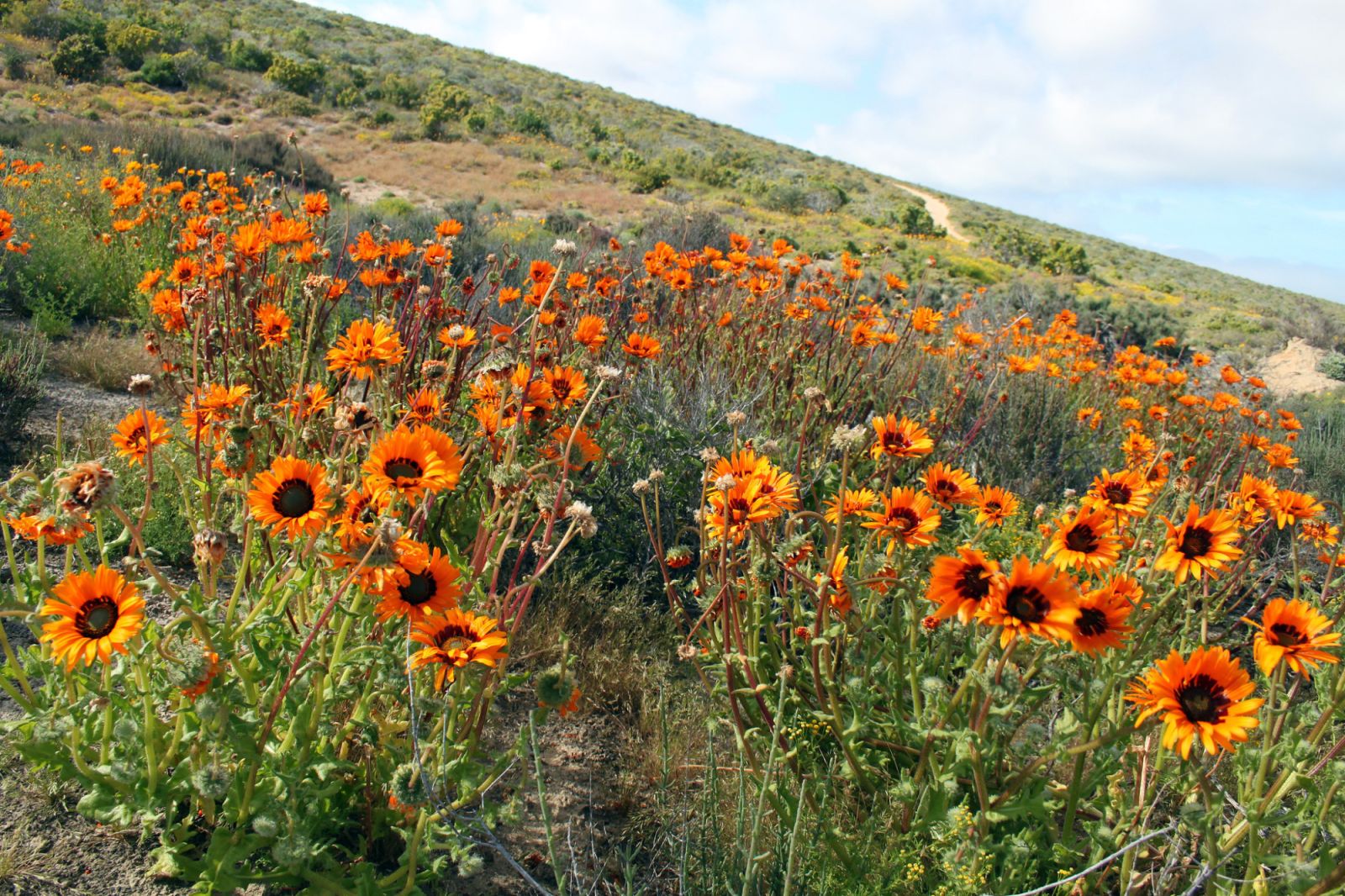 Maputaland-Pondoland-Albany hotspot
The rolling green hills and subtropical climate of South Africa's third biodiversity hotspot offer a lush background for visitors who want to kick back and let the world's cares go. This is where the world's most biologically diverse temperate forests are to be found – there are almost 600 separate tree species in this region.
But let's not stop at trees. There are approximately 8 100 plant species in this area, of which an estimated 1 900 are endemic, says Conservation South Africa. Also, this is where you can find the Big Five (elephant, lion, rhino, leopard and Cape buffalo), 631 bird species and nearly 200 mammal species, four of which are endemic (the four-toed elephant shrew, red bush squirrel and two types of mole).
Look closer and you may find some of the 72 amphibian species that call the Maputaland-Pondoland-Albany region home. On top of that, the region's freshwater systems are some of the most diverse in Southern Africa, with species richness ranking near that of Botswana's famous Okavango Delta. Take to the sea and you can enjoy a similarly diverse biome.
This is South Africa's most varied biodiversity hotspot offering diverse habitats, ranging from sand dunes and low-lying plains in the north to a series of rugged terraces deeply incised by river valleys in the central and southern parts.
Several mountain ranges are to be found in this region, including the Great Winterberg, Amatole mountains and Lubombo Mountains, while the Great Escarpment (Drakensberg) borders it to the west. The hotspot contains an eclectic mix of vegetation types with an unusually high level of endemism: one type of forest, three types of thicket, six types of bushveld and five types of grassland.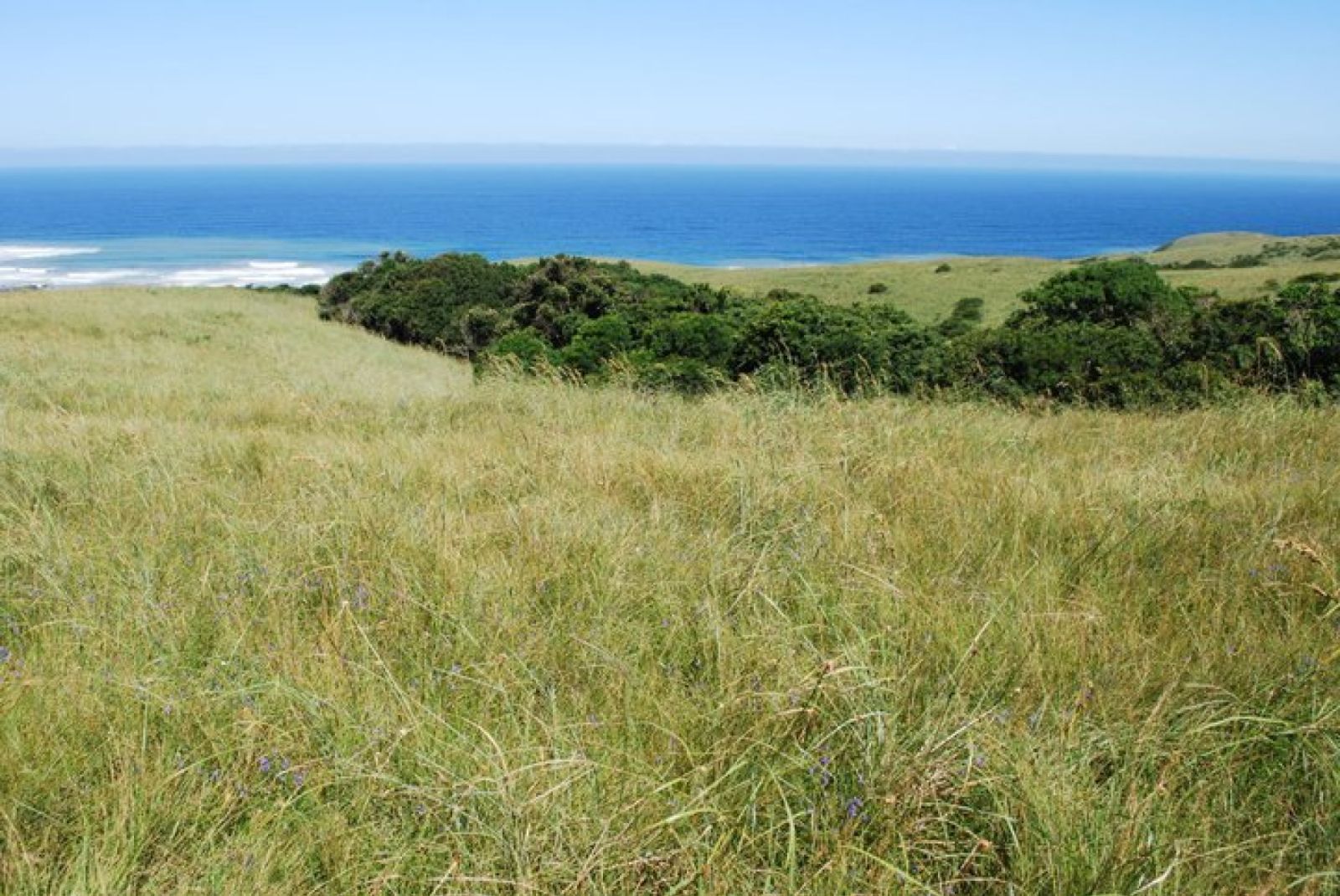 South Africans mark Heritage Day on 24 September every year. Our natural heritage is the backbone of a large number of jobs in tourism and conservation, but that's not the only reason to work to protect it for generations to come.