Slowing down the time: sunsets and sunrises
No matter where you are in Africa, the sun rises and sets every single day.
The quiet moments of dawn and the magical golden hour of sunset make for romantic moments and spectacular photography.
Sunrise and sunset not only make you appreciate nature more and inevitably put you in a good mood, but they have a way of slowing down time and inspiring your inner artist and poet.
In addition to their beauty, the science behind these natural phenomena is fascinating.
"The colours of the sunset result from a phenomenon called scattering. Molecules and small particles in the atmosphere change the direction of light rays, causing them to scatter. Scattering affects the colour of light coming from the sky, but the details are determined by the wavelength of the light and the size of the particle," explains Science Daily.
We have collected 10 quotes, accompanied by pictures, to capture the beauty of sunrises and sunsets: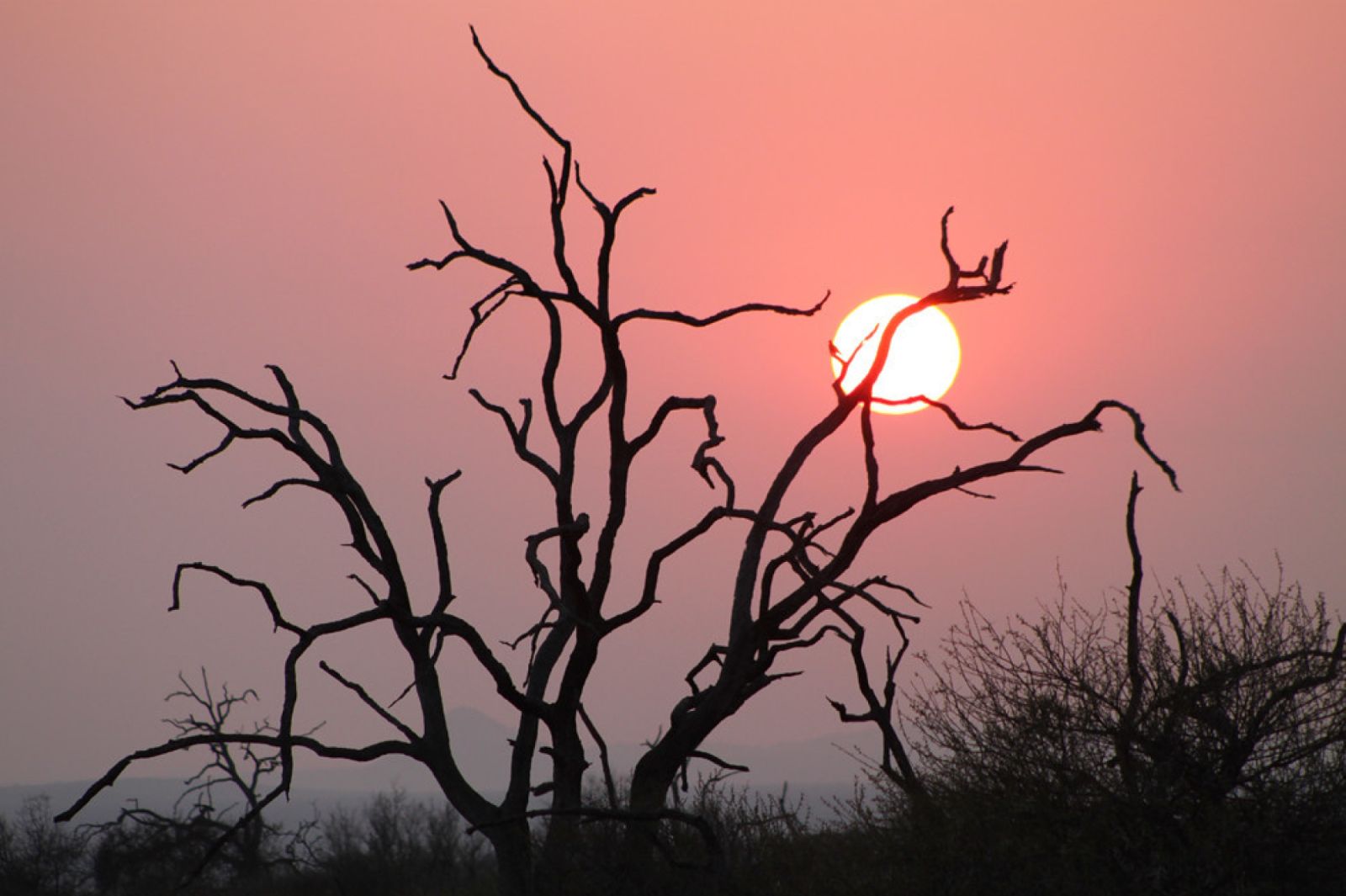 "There's a sunrise and a sunset every single day, and they're absolutely free. Don't miss so many of them." – Jo Walton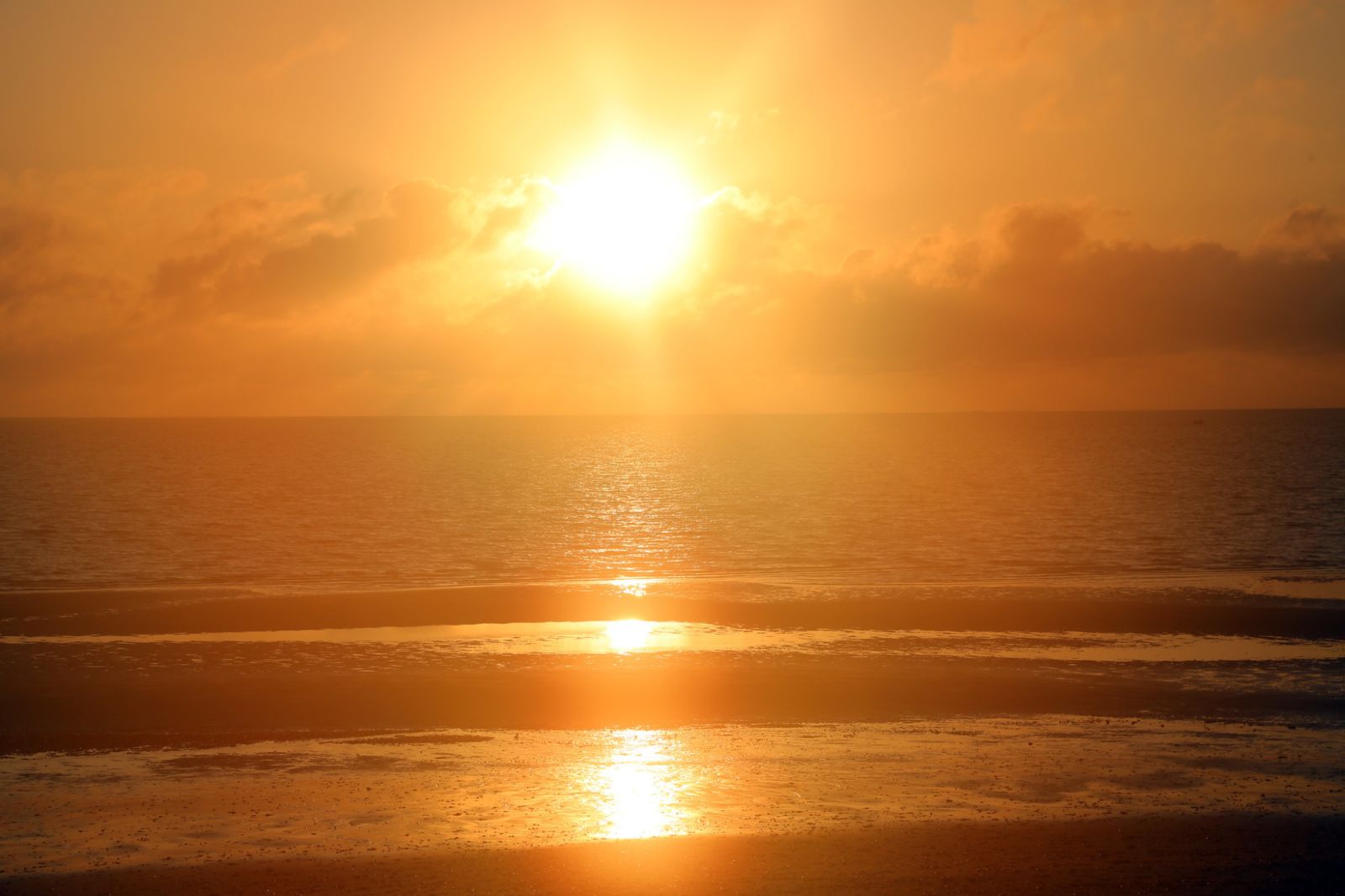 "O, Sunlight! The most precious gold to be found on Earth." – Roman Payne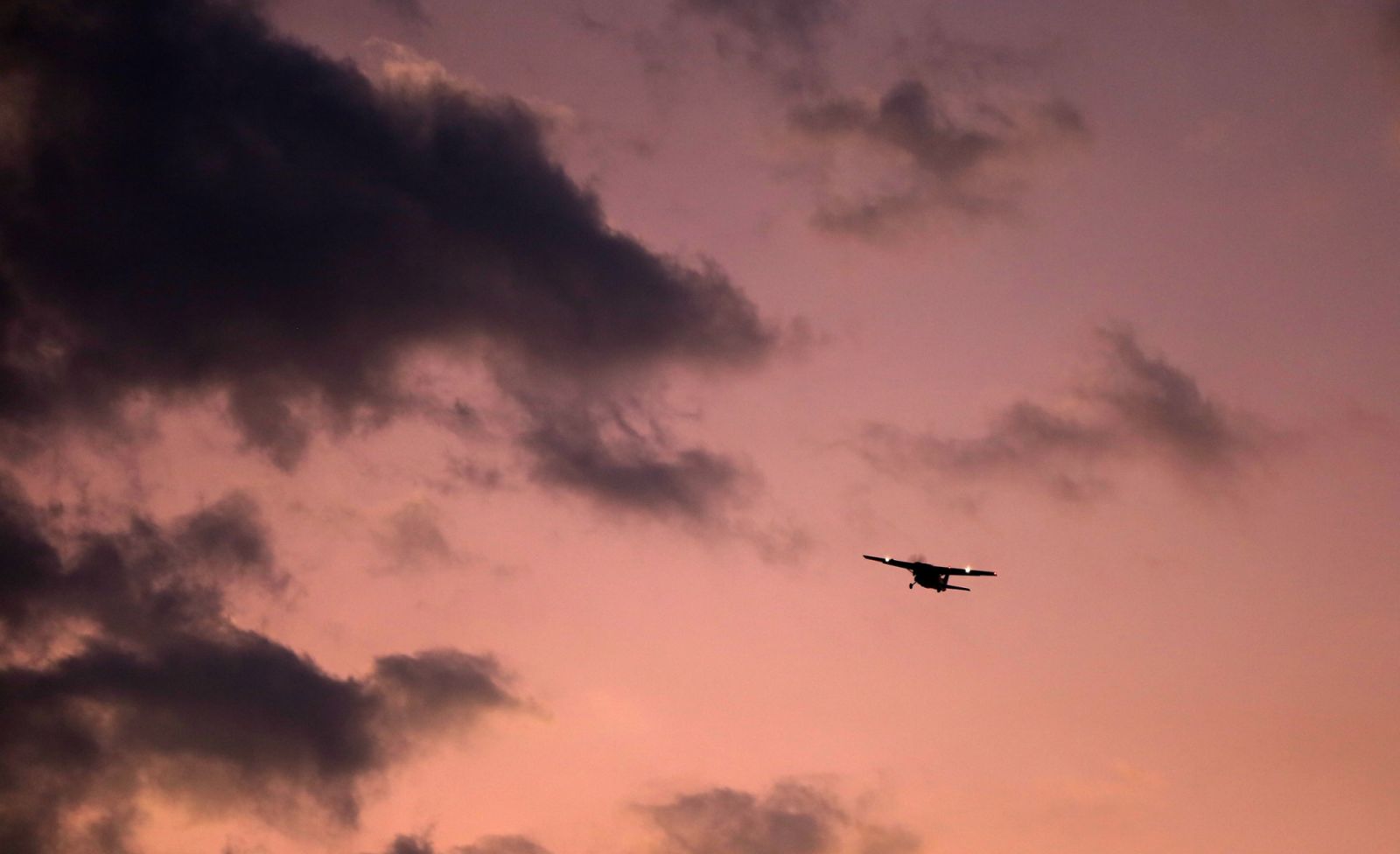 "There is nothing more musical than a sunset." – Claude Debussy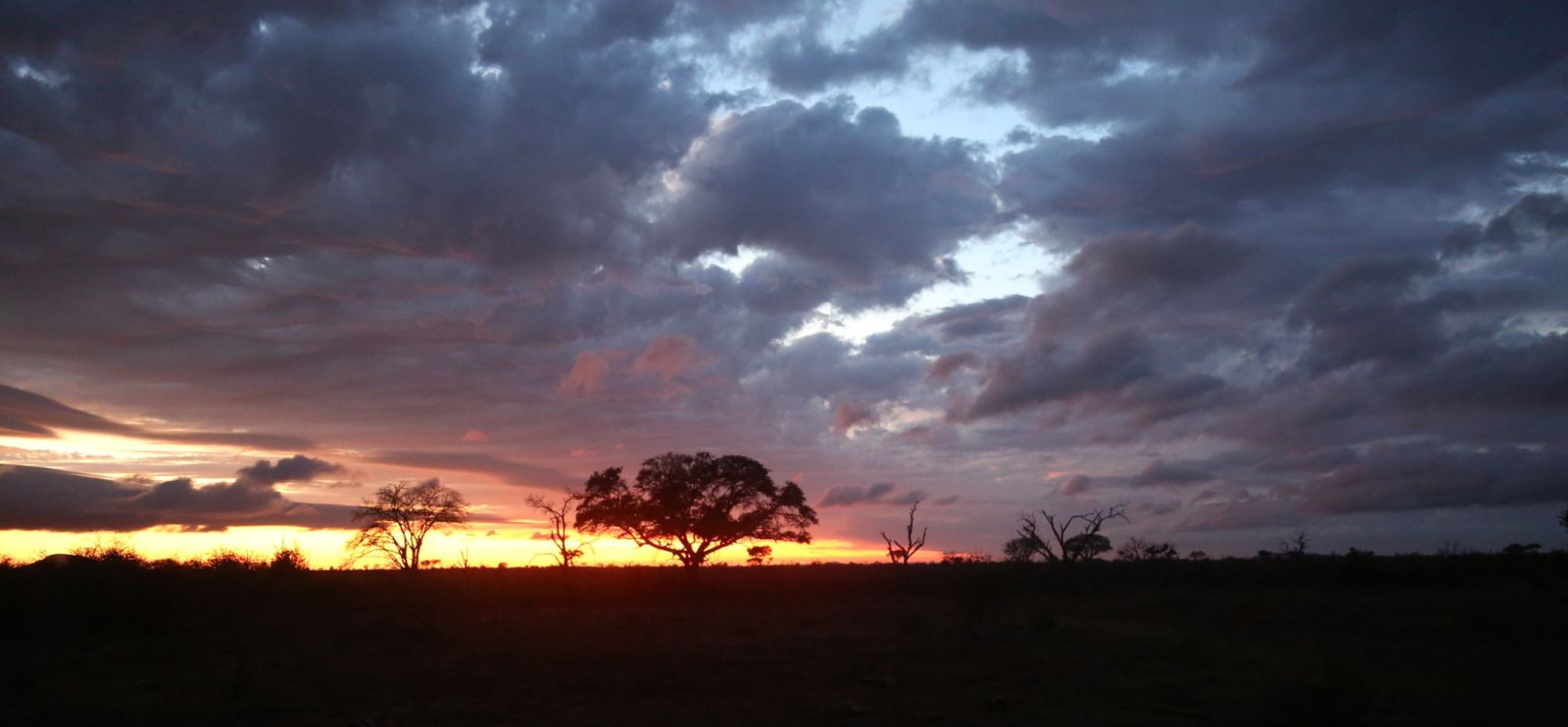 "A sunrise or sunset can be ablaze with brilliance and arouse all the passion, all the yearning, in the soul of the beholder." – Mary Balogh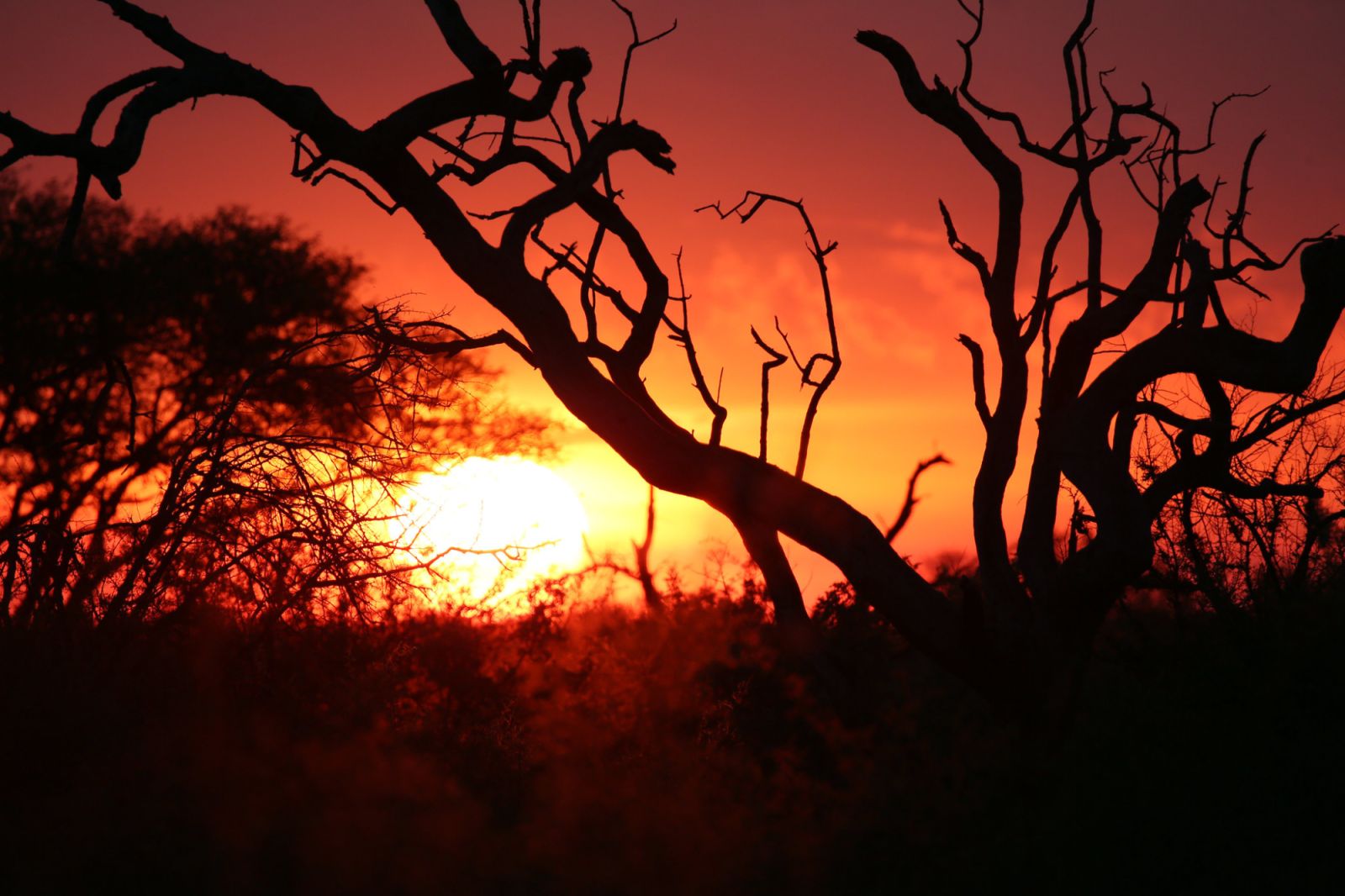 "Life does not come with instructions on how to live, but it does come with trees, sunsets, smiles and laughter, so enjoy your day." – Debbie Shapiro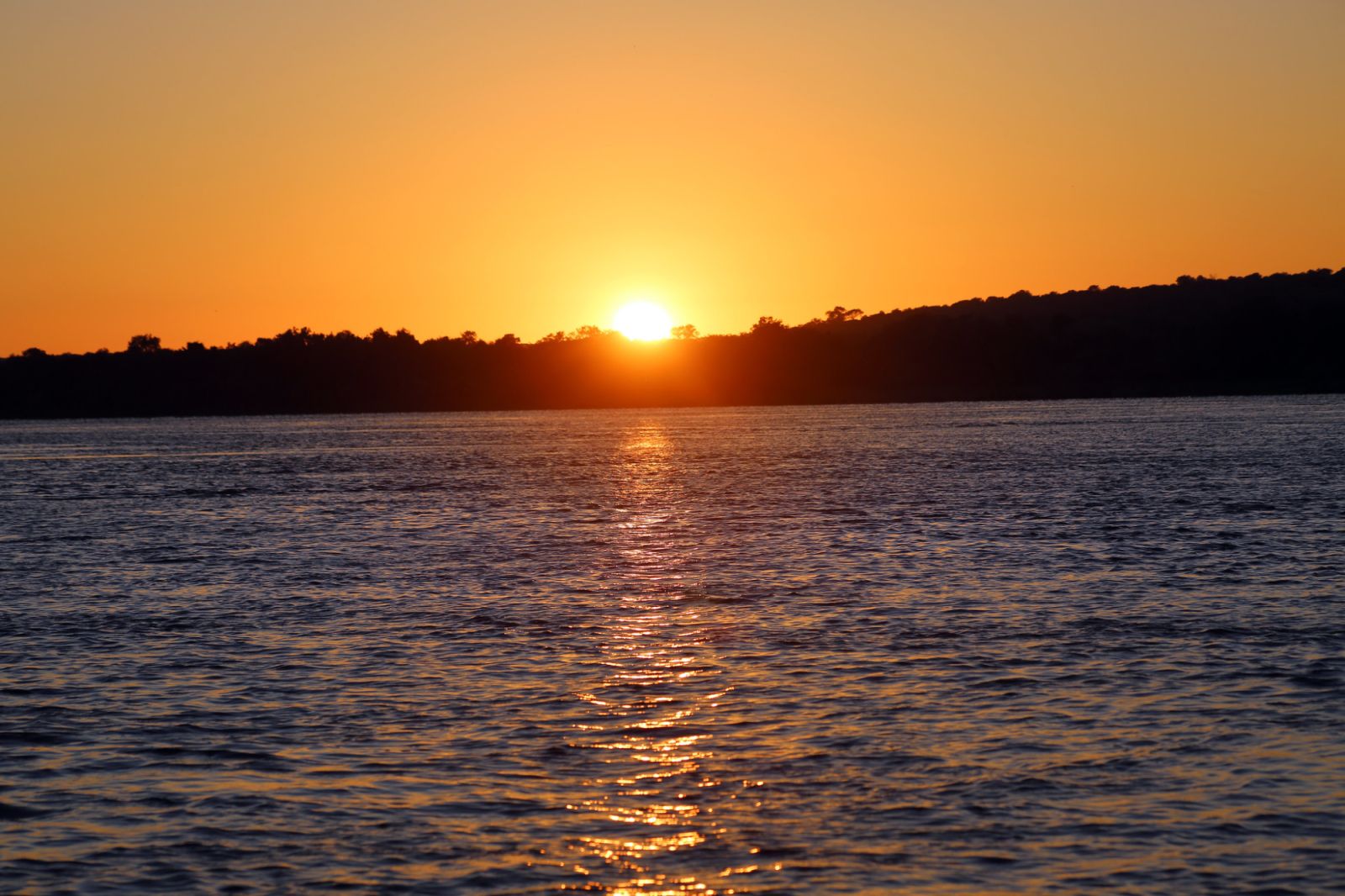 "There's always a story. It's all stories, really. The sun coming up every day is a story. Everything's got a story in it. Change the story, change the world." – Terry Pratchett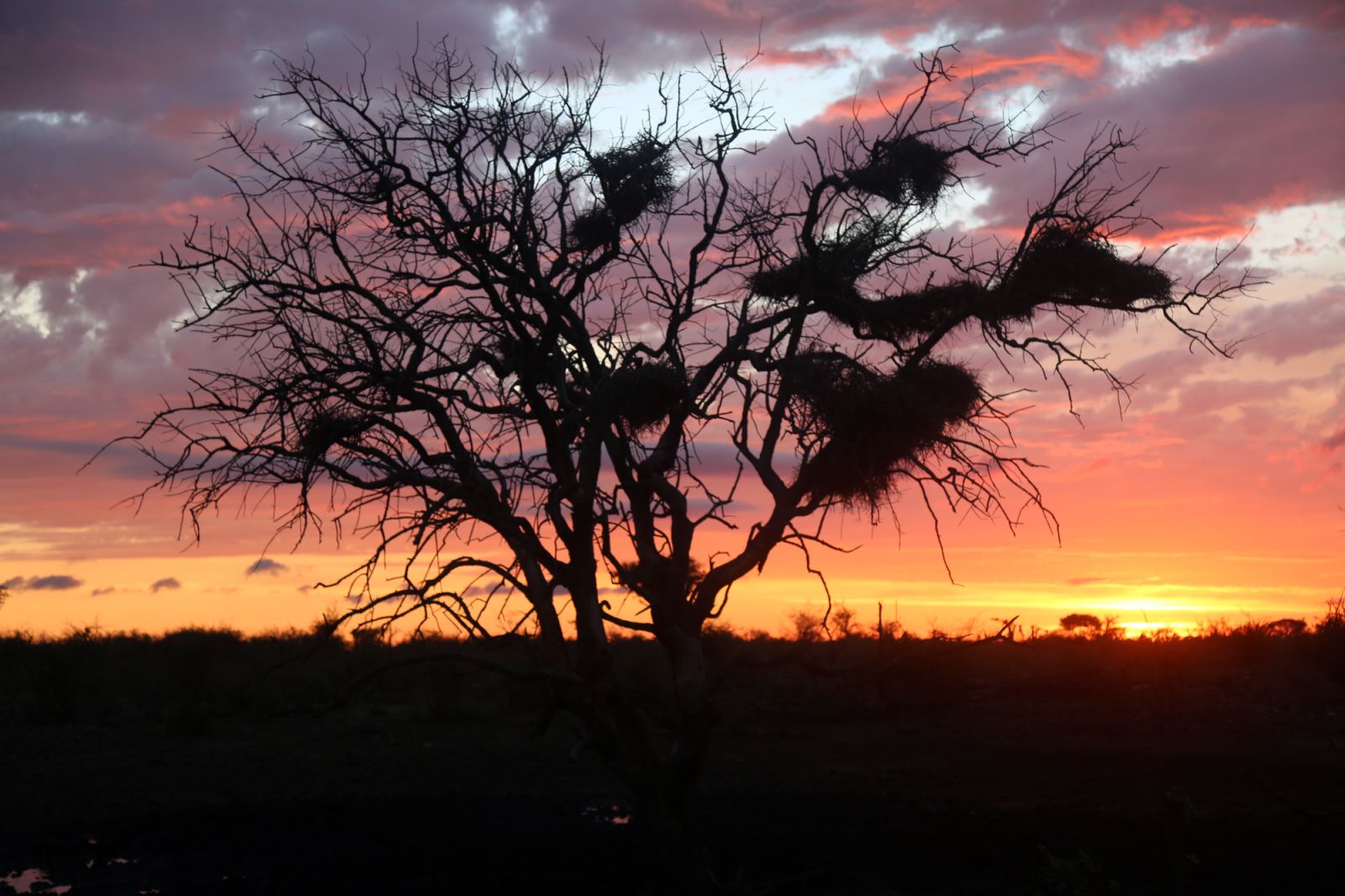 "Never waste any amount of time doing anything important when there is a sunset outside that you should be sitting under!" – C JoyBell C
"The secret to a good morning is to watch the sunrise with an open heart." – Anthony T Hincks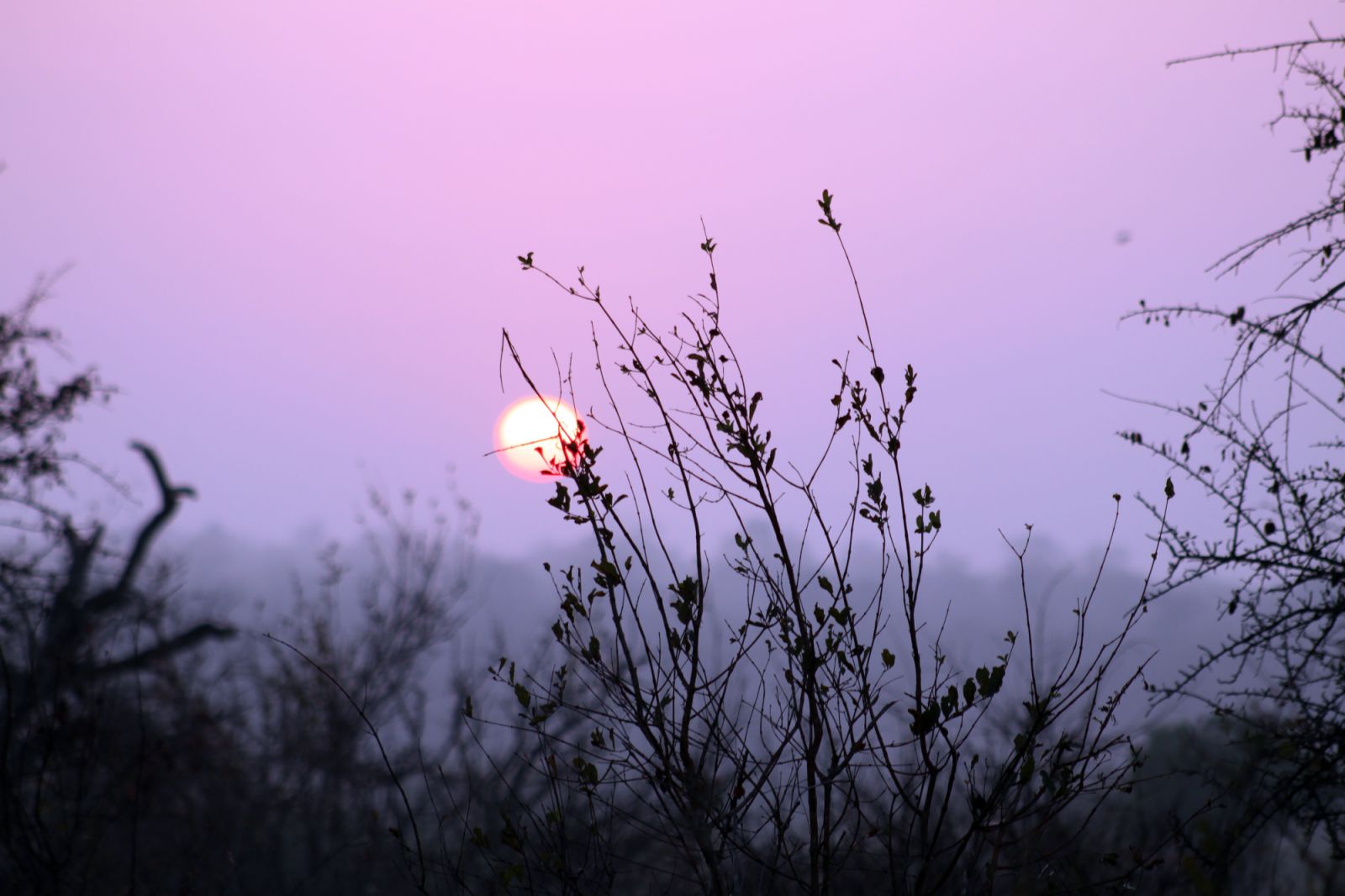 "The secret to a good morning is to watch the sunrise with an open heart." – Anthony T Hincks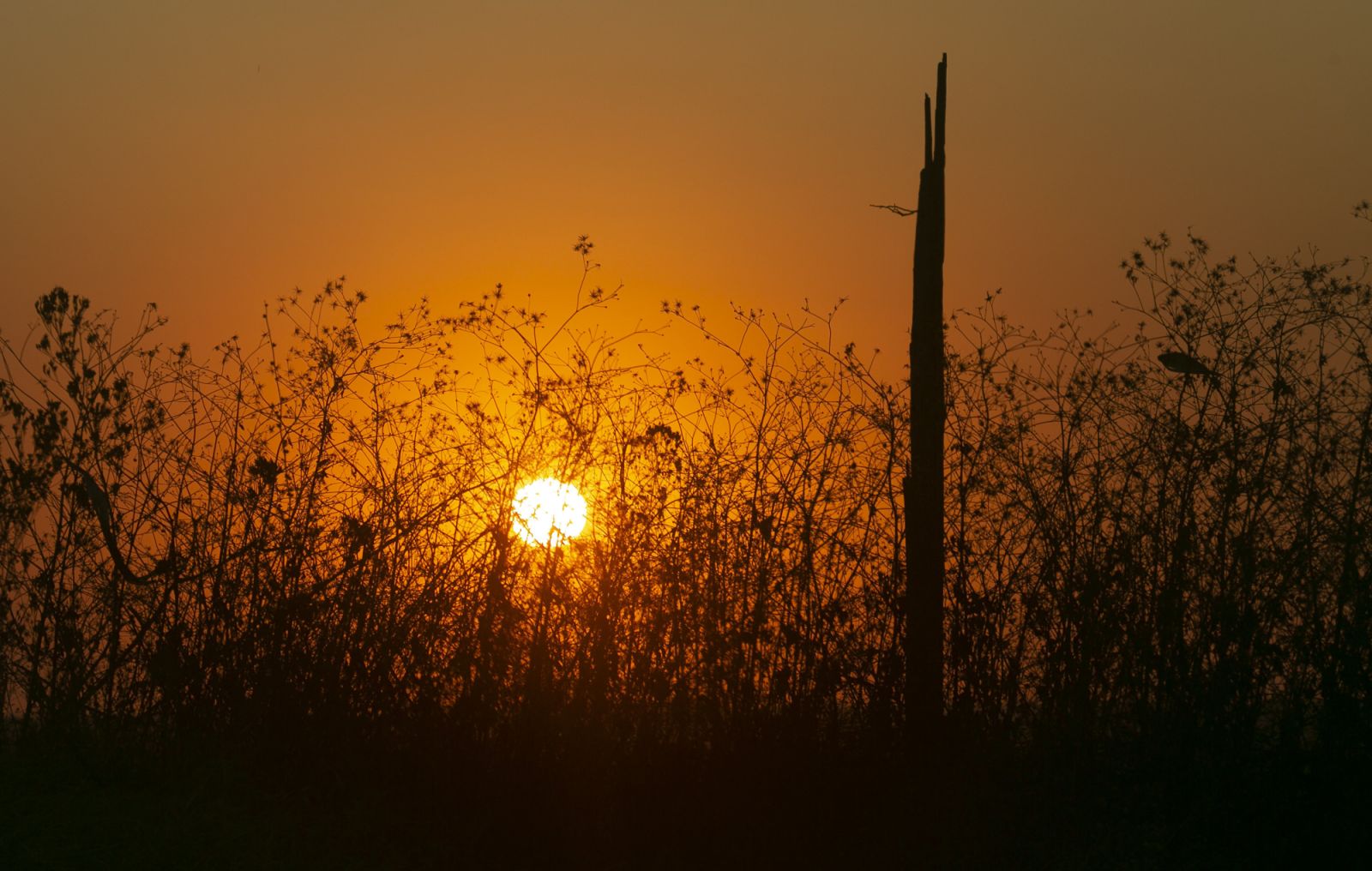 "When the sun has set, no candle can replace it." – George R R Martin