Madagascar's number-one beach destination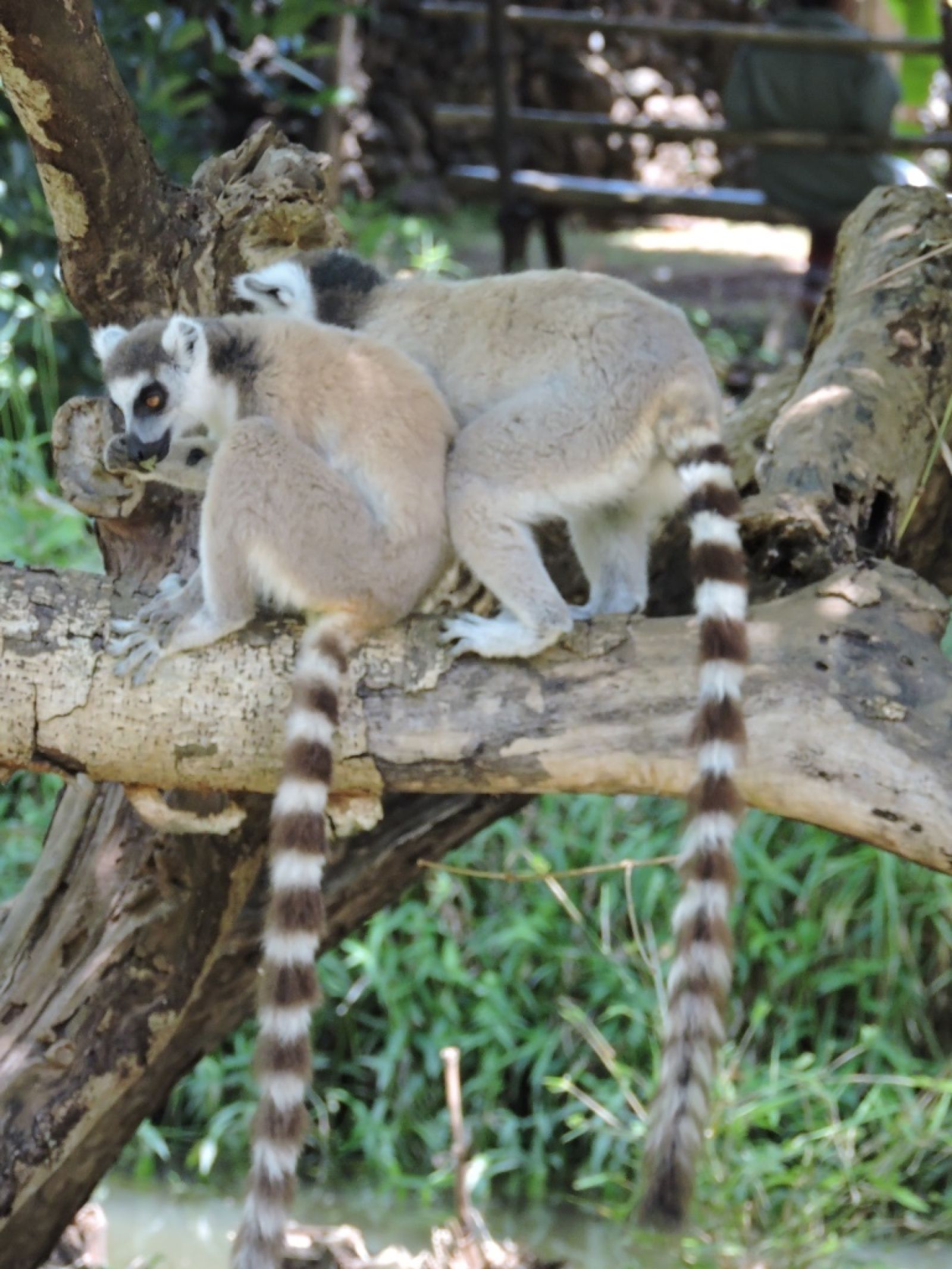 Off the northwest coast of the world's fourth-largest island, and certainly one of its most mysterious and diverse, lies the island of Nosy Be (pronounced "bay"). I knew a little about Madagascar before I visited because I'd watched lemurs and marvelled at giant baobab trees on the National Geographic channel, but the reality is breathtaking.
It's believed the first inhabitants came here from Africa in the 6th and 7th centuries, but today Madagascar is a melting pot of Indian, Chinese, French and Malagasy cultures. That the island was once a French colony is reflected in the ubiquitous freshly baked baguettes, aromatic coffee and mouth-watering desserts on display, although there's also an amazing variety of Indian, Chinese, European and local dishes to be enjoyed.
There's accommodation to suit all pockets in Nosy Be – from bed and breakfasts to beach hotels. I stayed at the affordable, elegant and comfortable Vanila Hotel & Spa situated on a lovely sandy beach surrounded by lush gardens. Water sports reign in Nosy Be, from scuba diving with turtles and admiring multicoloured marine life to snorkeling and deep-sea fishing, but the highlight of my stay was a visit to Madagascar's most famous inhabitants, the lemurs.
My guide Claudio picked me up early one morning to take me to a lovely little natural reserve called Lemuria Land. It lies in the centre of a centuries-old ylang-ylang plantation where ancient twisted trees blossom with frangipani-type flowers, which are processed into therapeutic fragrant essential oils. Be sure to buy some, because, once exported, they cost a fortune. I walked past local ladies selling sacks of flowers before going deeper into the reserve.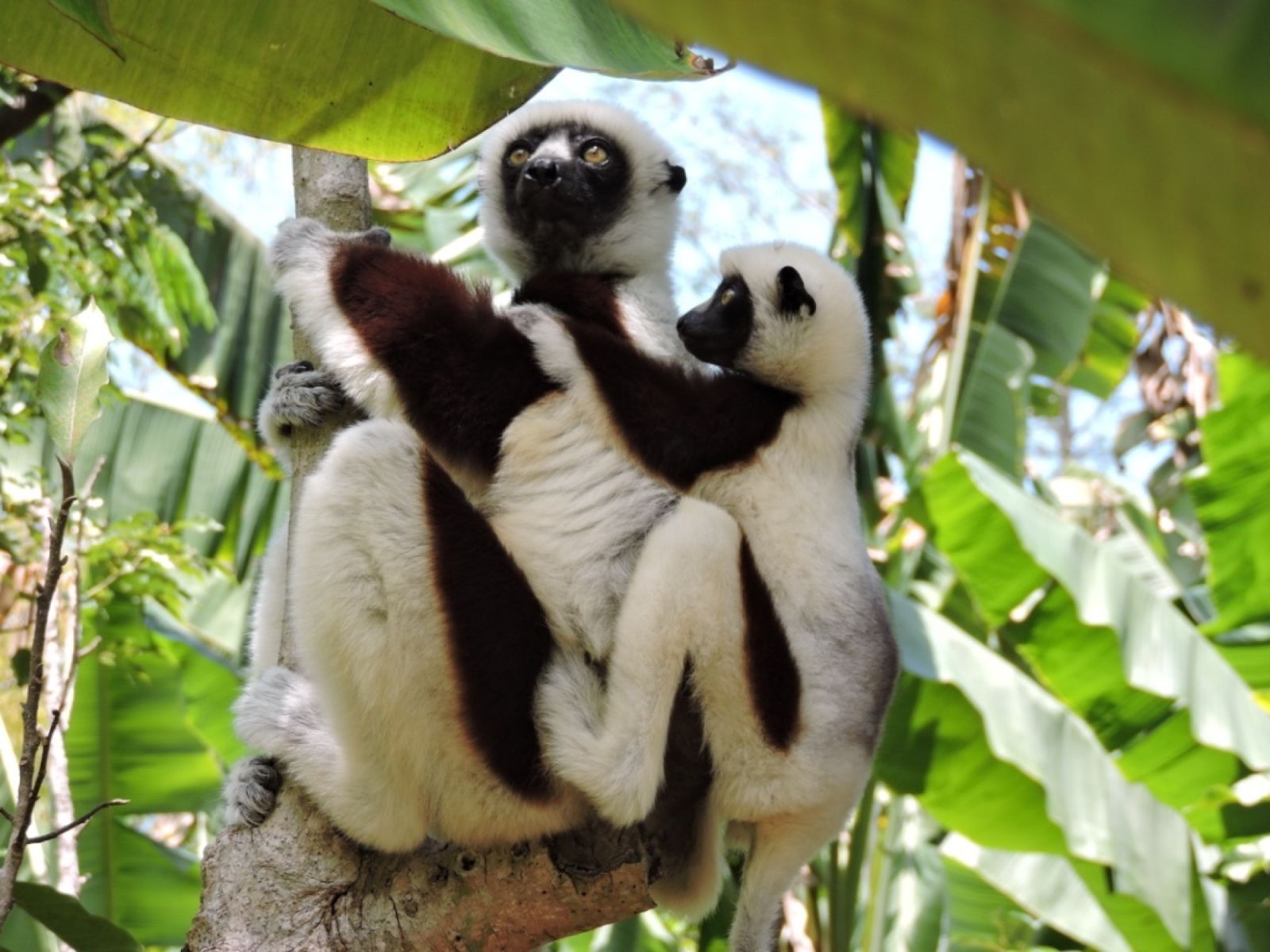 Suddenly, a small furry cheek pressed up against mine. A little wet nose burrowed into my neck and then two bright eyes made contact. There was a critically endangered black-and-white ruffed lemur sitting on my shoulder. A bonsai version of her clung to her mother's back. Two brown lemurs on a nearby branch were eying the bananas Claudio had brought along.
The reserve is home not only to eight species of free-roaming lemurs, but also giant Seychelles tortoises, wild boars, intriguing chameleons, fat crocodiles and water birds. But as I strolled among these endearing, trusting lemurs of all shapes and sizes, it was heartbreaking to know that they are among the world's most threatened species.
If you want to walk more on the wild side, then visit the nearby Lokobe Nature Special Reserve, accessible only from the sea, where you can paddle your own canoe, go quad biking or hike through dense primary forest with an expert guide to spot black lemurs.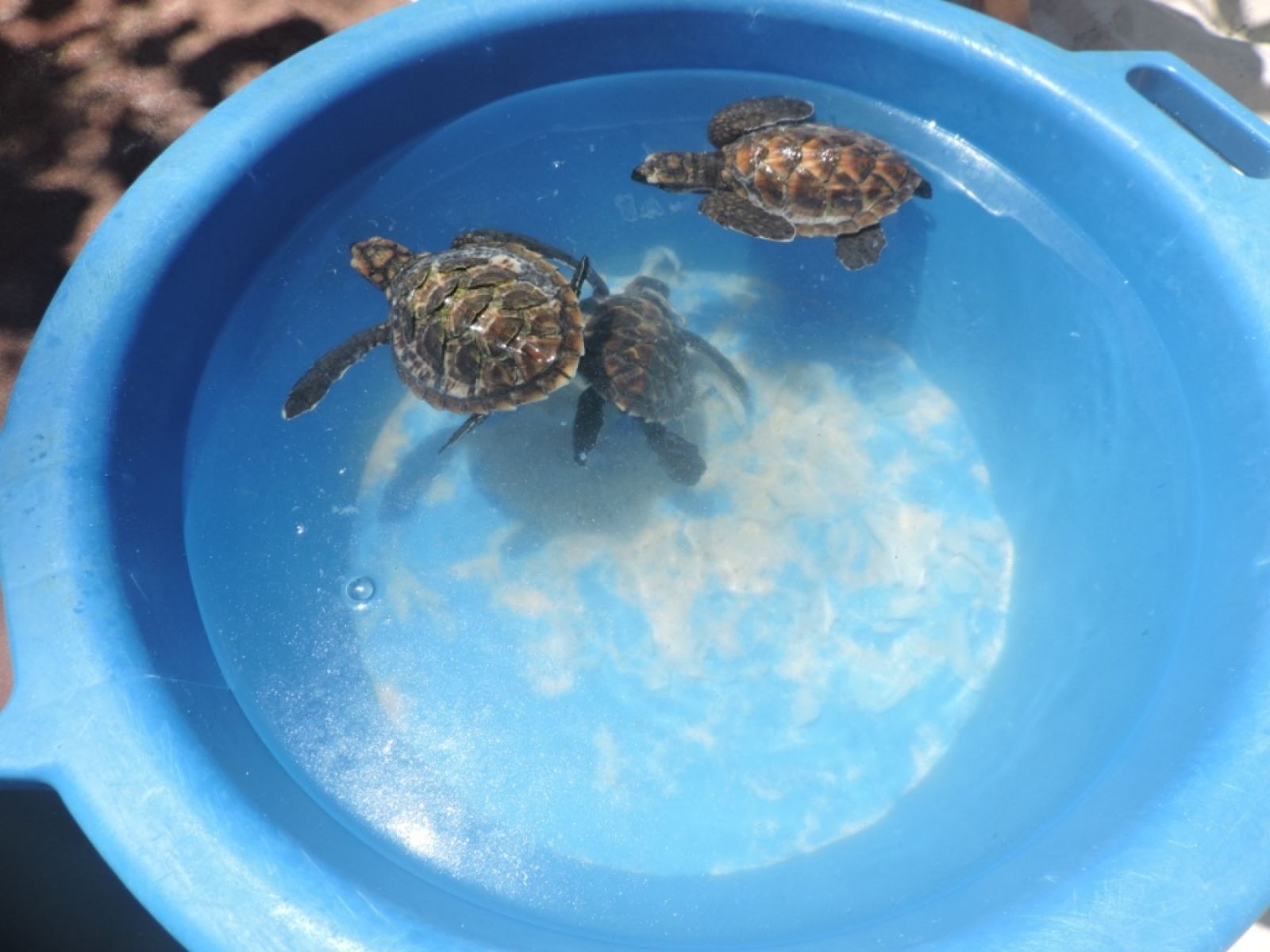 An hour's speedboat ride from Nosy Be is the island of Tsarabanjina, the epitome of a perfect tropical island. Think barefoot Robinson Crusoe in five-star luxury.
I was given the opportunity by the resident marine biologist to return a baby hawksbill turtle to the sea. She had rescued a few hatchlings that didn't make it to the sea from their sandy nest and nurtured them in a tub until they were a few months old. The turtle was the size of a bath plug in the palm of my hand. I took him (her?) down to the Indian Ocean and gently put him in the surf. He washed back.
After a few abortive efforts he made it out to deeper water and I like to think that my turtle is now cruising the deep ocean somewhere.
Obviously, there's much more to Madagascar than the northwest corner I experienced. But that's for a future trip …
Fact box
www.airseychelles.com
Vanila Hotel & Spa, Nosy Be: www.vanila-hotel.com
Constance Tsarabanjina resort: https://www.constancehotels.co... ‎