Five ways to travel South Africa without leaving your home
While we won't be able to travel for quite a while, there are several ways we can still enjoy this beautiful country of ours. Here are some of our favourites:
1. Discover South Africa via Google Earth
Are you missing the glorious vistas? The shimmering sea, the soft-looking folds of the Drakensberg, a lion's yellow eyes in the Kruger National Park's dry winter grass? Explore South Africa in 360 degrees with Google Maps Street View.

A group of enthusiastic South Africans took hikes, each with a 22kg Google Trekker camera on their back, to catch scenes from our spectacular national parks. The films they made bring our wild places and wildlife to life. Click here.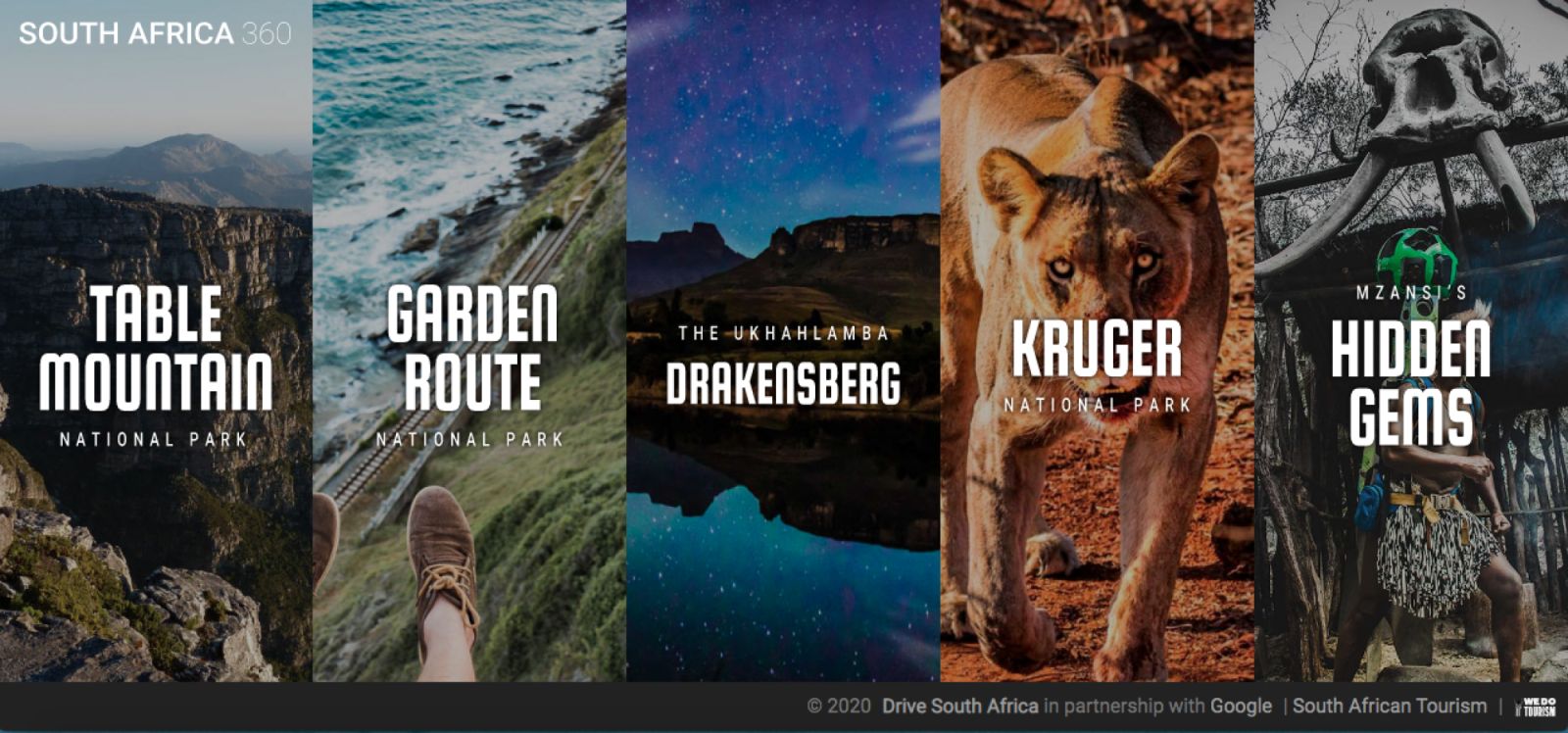 2. Visit Robben Island
In the days before Covid-19, it could be really difficult to get tickets to Robben Island because demand was so high. Why not spend some time during lockdown and social distancing exploring this stark symbol of our difficult history?
Most famous as the place where former president Nelson Mandela spent most of his 27 years in jail because of his pivotal part in the fight against apartheid, Robben Island actually has a long history.
This United Nations Educational, Scientific and Cultural Organization (Unesco) World Heritage Site was first used as a prison in the 1600s, not long after Europeans arrived at the southern tip of Africa in 1652 to set up a victualling station in what was to become Cape Town.

This Robben Island tour is guided by former political prisoner Vusumsi Mcongo.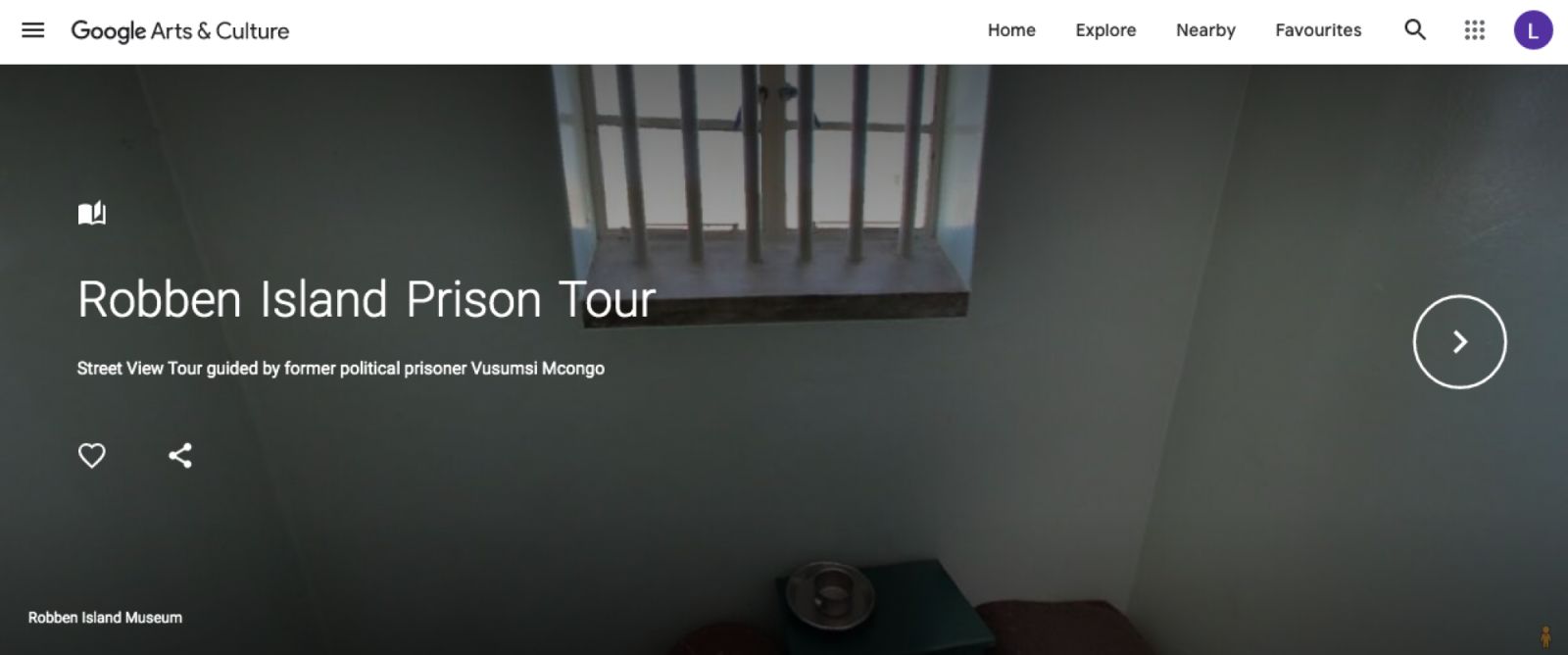 3. Gain some art knowledge with the Johannesburg Art Gallery
Not much younger than Johannesburg itself, the Johannesburg Art Gallery (JAG) hosts one of Africa's premier art collections, featuring diverse pieces. You will see art works from contemporary sculptor Mary Sibanda, paintings from 17th-century Dutch masters and works by Spanish art giant Pablo Picasso, as well as apartheid-era resistance photography from James Baldwin's book The Evidence of Things Not Seen.
The biggest gallery in sub-Saharan Africa, JAG boasts more than 9 000 works of art, displayed in 15 exhibition halls and sculpture gardens. The collection is so large that only 10% of the exhibits are ever on display at any one time. The rest are kept in storage. Click here.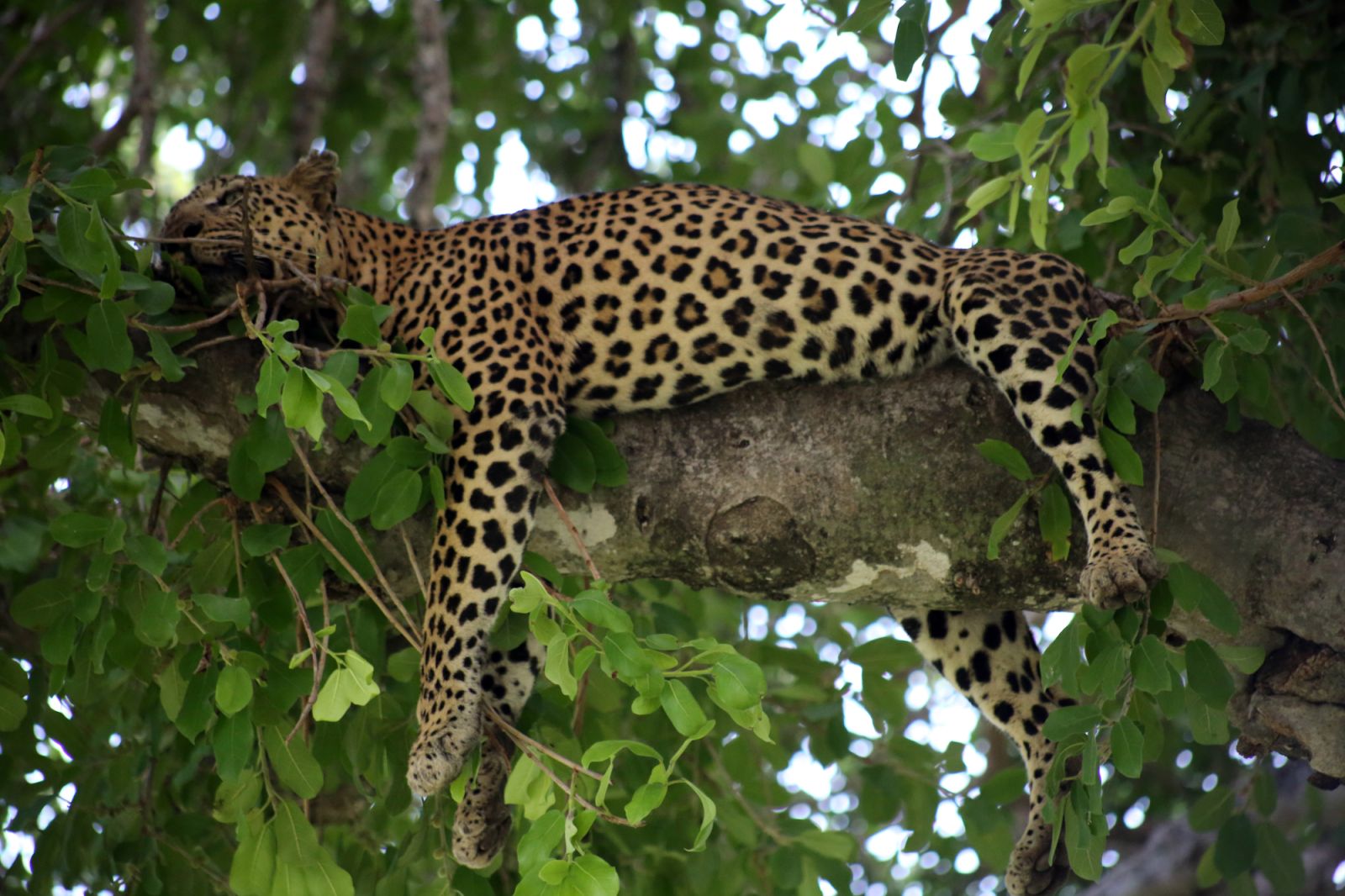 4. Take a virtual safari
Get up early, or grab your favourite sundowner (it's legal now!), and go on virtual game drives with five luxury safari brands. Also take a look at the footage captured by Africam and Explore.org.

There are also a number of webcams online, delivering all-day feeds of what's going on at watering holes from the Kruger National Park to the top of Sani Pass in KwaZulu-Natal. You can check for snow with Snow Report's webcams in South Africa and Lesotho, and visit South African National Parks' set of webcams any time you like.
5. Helicopter trip over Cape Town, anyone?
Click on the helicopter image and get a bird's eye view of the Mother City. Don't go too fast, you might get airsick! Take off here.