Enjoy a walk in nature at Gauteng's Ezemvelo Nature Reserve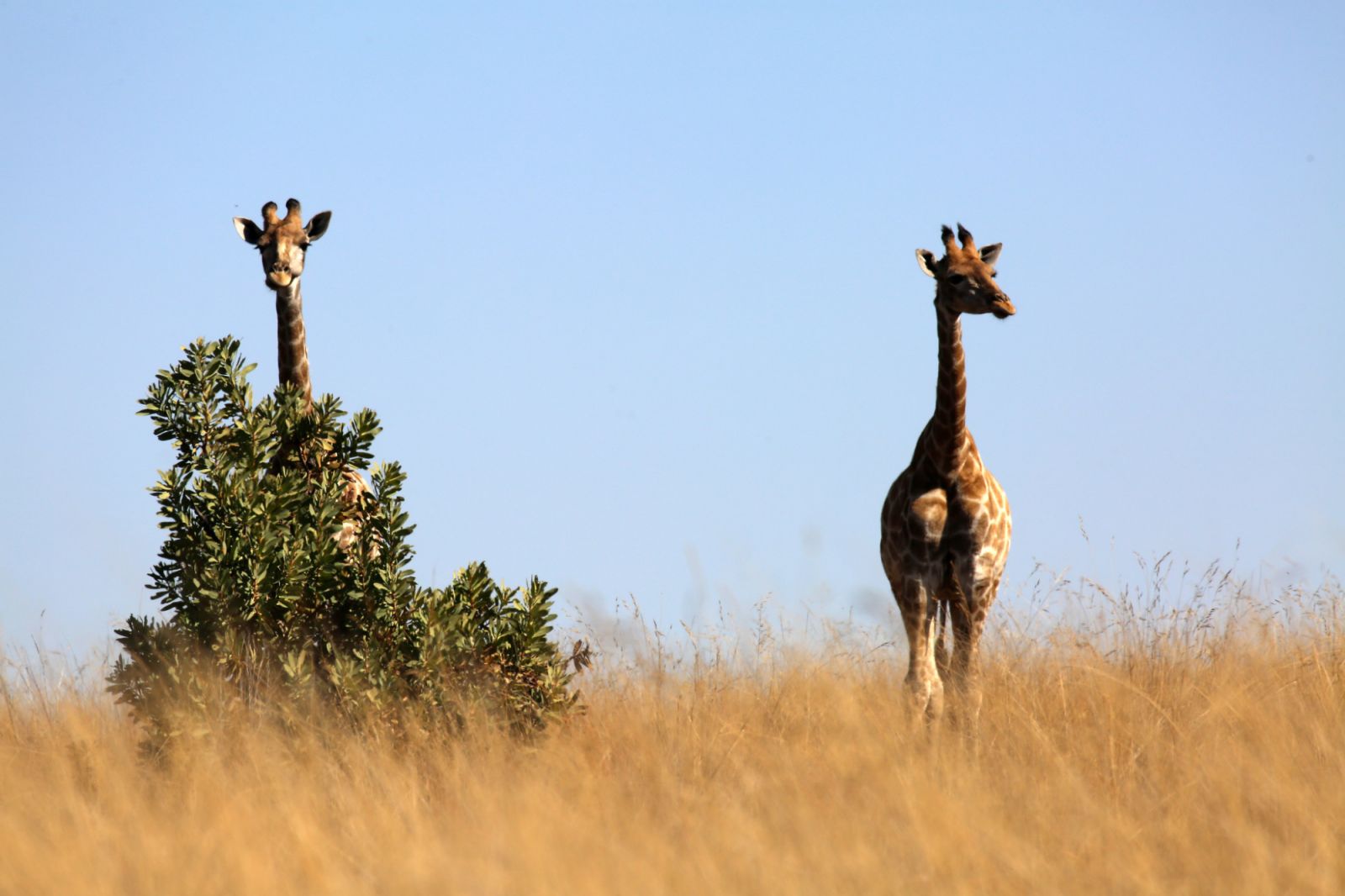 If you live in Gauteng and are desperate to get out into nature, a good option while Covid-19 restrictions are in place is the Ezemvelo Nature Reserve.
The reserve is about an hour and a half's drive from Johannesburg, east of Pretoria and just north of Bronkhorstspruit, right on Gauteng's eastern boundary with Mpumalanga.
Ezemvelo is home to game such as giraffe, black and blue wildebeest, various antelope, including kudu, impala and blesbok, and jackal. The best part is that you can walk and hike here, though you can drive through it too, if you prefer.
There are three well-marked hiking routes – a short 4km trail that takes you on a circular route from the reception area over akoppie (small hill) and back, a 14km route, and a 21km route for more experienced hikers.
We did the 4km hike and didn't see another person on it.
The terrain is mostly beautiful, dry Highveld grassland – what most of Gauteng was covered in before the arrival of large numbers of people with the rush that followed the discovery of gold in what is now Johannesburg in 1886. Today, large parts of Gauteng are heavily treed, and the indigenous grassland is threatened here.
Ezemvelo is also home to some woodland areas, where the bushy common sugarbush proteas (Protea caffra) are common.
During level 3 restrictions, Ezemvelo is open only on weekends and public holidays, and you must book and buy permits in advance (R75 per adult and R55 per child aged four to 16). Email bookings@ezemvelo.co.za. The reserve is admitting only 50 people a day to allow for social distancing, and no more than five people in a car.
There are plenty of braai and picnic spots, but you'll need to take everything with you (camp chairs and a picnic blanket are a good idea) as the shop is not open at the moment.
While there are simple chalets and a camping site, these are closed during level 3 Covid-19 restrictions.

Visit the reserve's website for more information: http://www.ezemvelo.co.za/.