The layers of Serbian history are like an elaborate baklava tasted on the pavement outside a Belgrade café in summer – rich, delicate and complex.
Serbia is a small country that is home to about seven million people in south-eastern Europe, in the central Balkans. Founded in its current form in 2006, it is one of the world's youngest countries. Serbia, Montenegro, Croatia, Macedonia, Slovenia and Bosnia and Herzegovina were all part of the former Yugoslavia, which no longer exists.
After World War II ended in 1945, the fascinating and charismatic communist dictator Marshal Tito rose to power in what was then Yugoslavia, ruling until his death in 1980. Born Josip Broz in 1892, Tito was the son of Croatian peasants who had 15 children in total. Today, Tito is respected and hated in equal parts in Serbia, though you won't see statues of him or streets bearing his name, in the way early Communist leader Vladimir Lenin is canonised in Russia.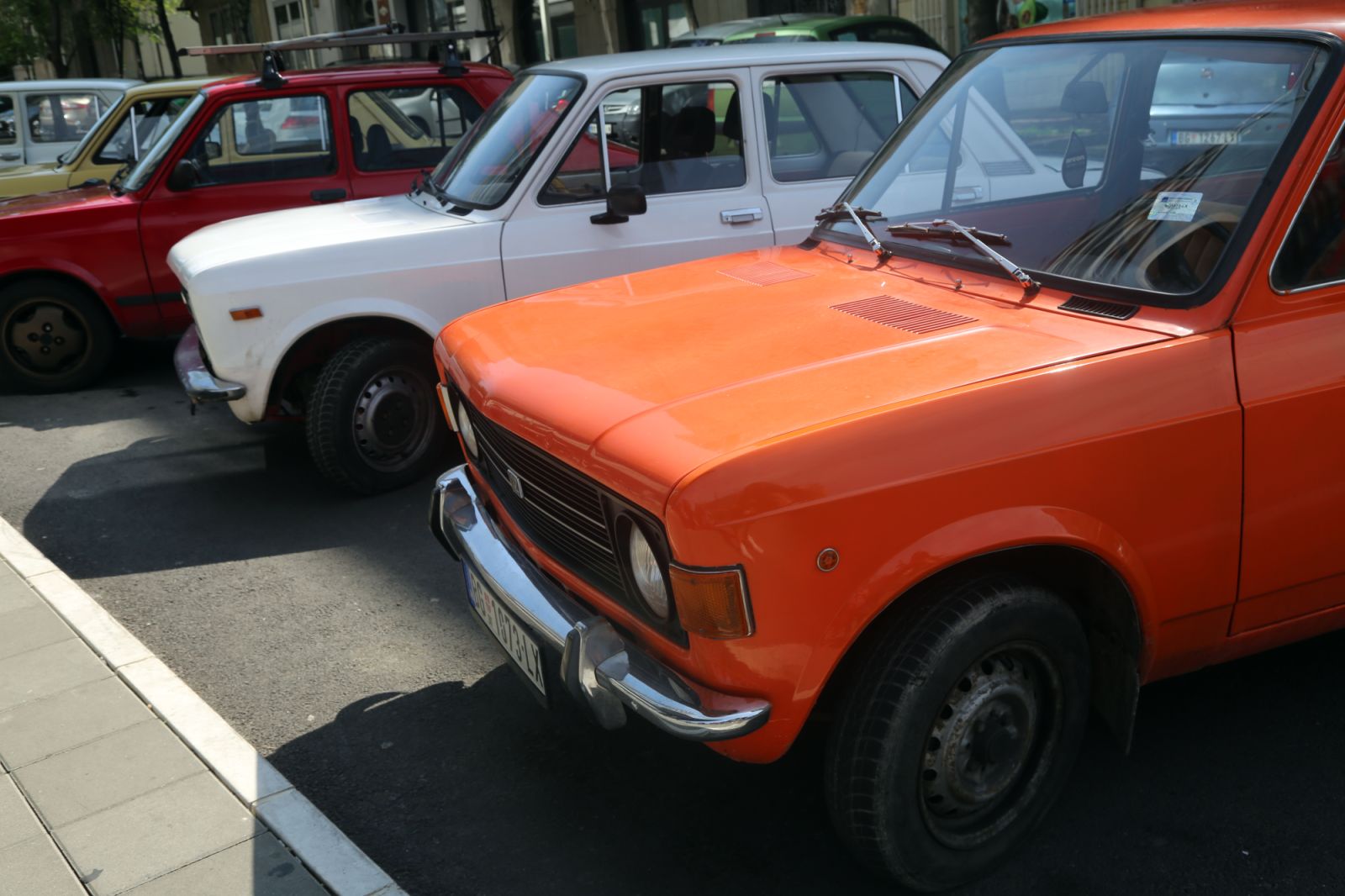 Tito was what would be called a "player" in modern times – a vain and notorious womaniser and a powerful ally (when it suited him) to all sorts. He was married twice, and there is a rumour (that he might well have spread himself) that he had an affair with the violet-eyed Elizabeth Taylor, when her husband, Richard Burton, was filming Battle of Sutjeska, a movie about a famous World War II battle, in which Tito was the hero. Burton played Tito, at Tito's behest.
Tito was friends with everyone – both the Russians and the Americans in the Cold War, Libya's Muammar Gaddafi, the Iraqis, the Israelis. The guest list at his funeral in 1980 included an array of guests from both sides of the Iron Curtain never seen before or since (perhaps the closest such gathering was at Nelson Mandela's funeral in 2013). Dignitaries ranged from African presidents such as Julius Nyerere, Robert Mugabe and Kenneth Kaunda to Soviet leader Leonid Brezhnev, German Chancellor Helmut Schmidt, King Hussein of Jordan, North Korean President Kim Il-sung, Chinese Premier Hua Guofeng, Egypt's Hosni Mubarak, India's Indira Gandhi, Walter Mondale from the United States, and Prince Philip and Prime Minister Margaret Thatcher from the United Kingdom.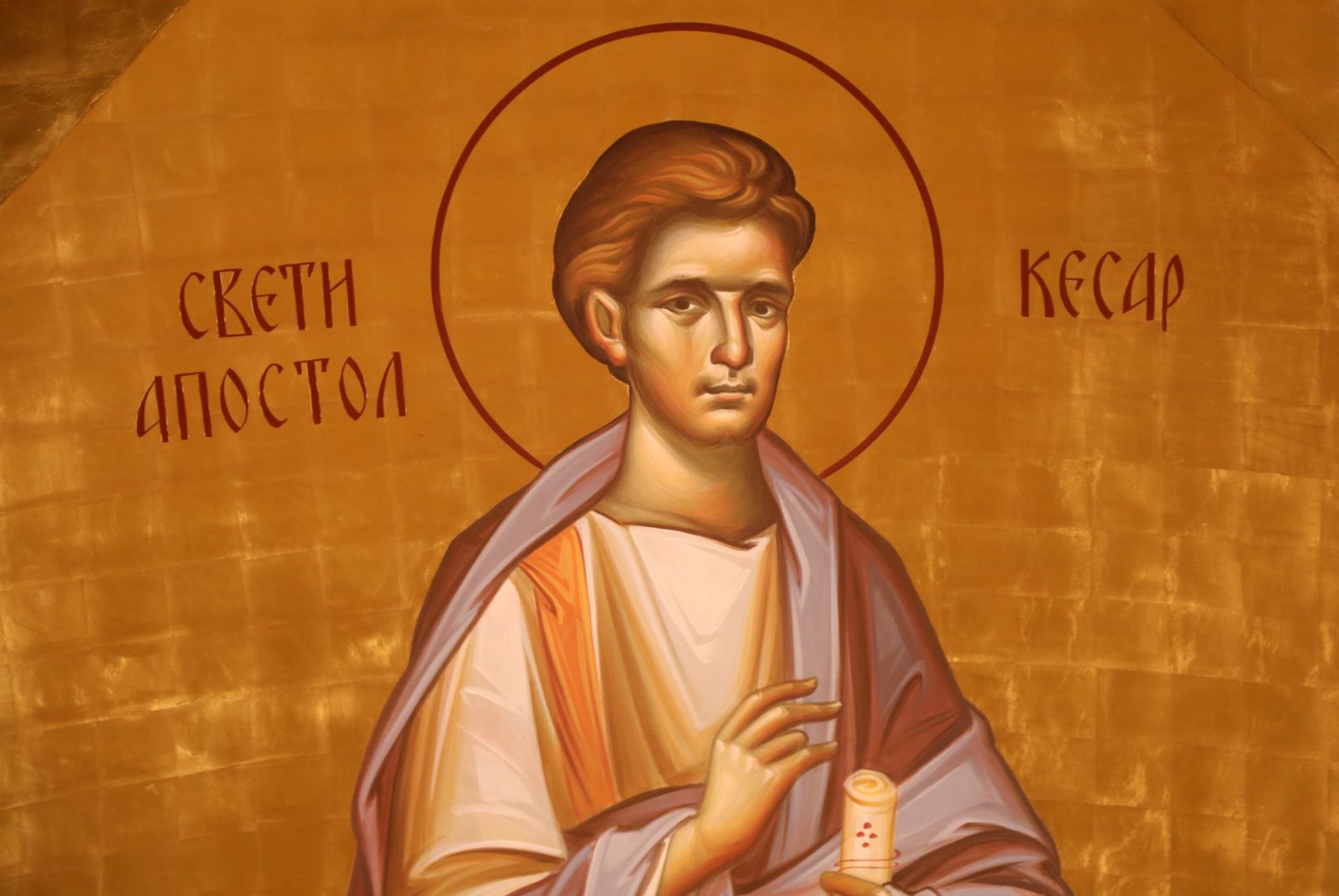 But Serbian history dates back to long, long before Tito, to more than 6 500 years ago, when Neolithic peoples here produced and polished rudimentary stone tools in what was the Late Stone Age, more than 2 000 years before the Egyptian pyramids were built.
Serbia's location in the Baltic is geographically pivotal, between two great rivers, the Danube and the Sava. "All roads meet in Serbia," says my taxi driver. It seems everyone who was anyone in the Balkans over the last few thousand years have wanted to control it and have succeeded, including the Celts, the Romans, the Serbs, the Ottoman Empire, the Austrians and, during World War II, the Axis powers of Germany, Italy and Japan.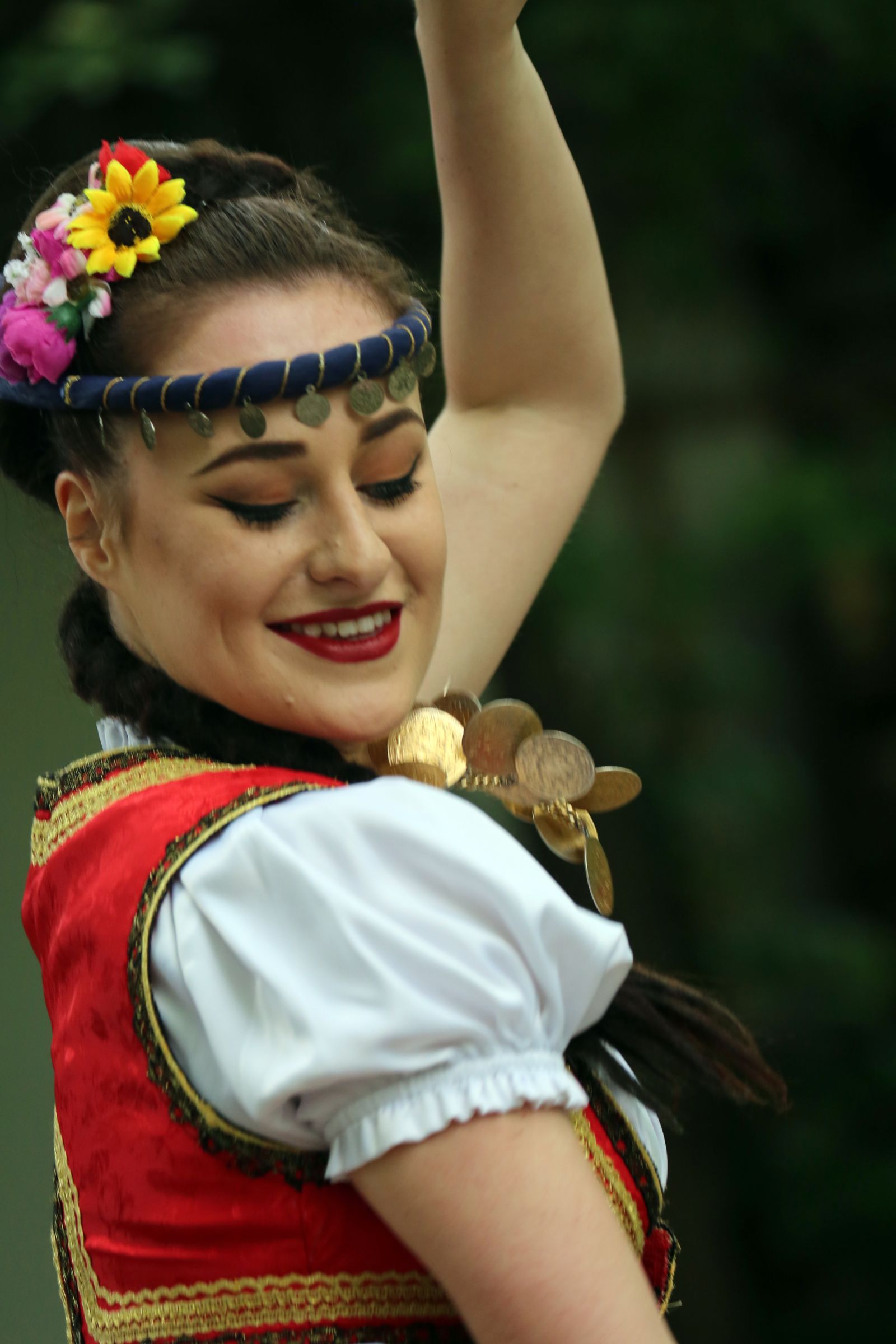 The result on the Serbian streets of all these power struggles is an eclectic medley of culture on display wherever you look. One view might be of a street of what appears to be an Austrian village, with little houses with geranium-filled window boxes; the next might be of an ancient fort, occupied in turn by the Romans, the Ottomans and the soldiers of Yugoslavia; another still might be an apartment block in the brutalist Communist style of post-World War II.
But there are some things uniquely Serbian (or at least Yugoslavian), like the little brightly coloured, box-like Yugo cars – the local joke goes that "Yugo, but the car might not". While they aren't made any more, you will see them all over the place. Each seat has an ashtray – smoking prolifically isn't something that's changed over time; Serbians are heavy smokers, and even smoking in restaurants is commonplace.
One of Serbia's main economic activities is agricultural production. The helpings are big, and the food is naturally organic and healthy. It's impossible to take a bad picture of a strawberry or a cherry in Serbia – they are so plump and photogenic. And they taste as good as they look. Serbia also makes fabulous wine to accompany any meal.
You'll find the Serbians warm, friendly people, but this belies a dark past. Kosovo. To Serbia, Kosovo is one of its autonomous provinces; to Kosovo and 98 United Nations member states, including the United Kingdom, France, the United States and Kosovo's neighbours Albania and Montenegro, it is a sovereign state.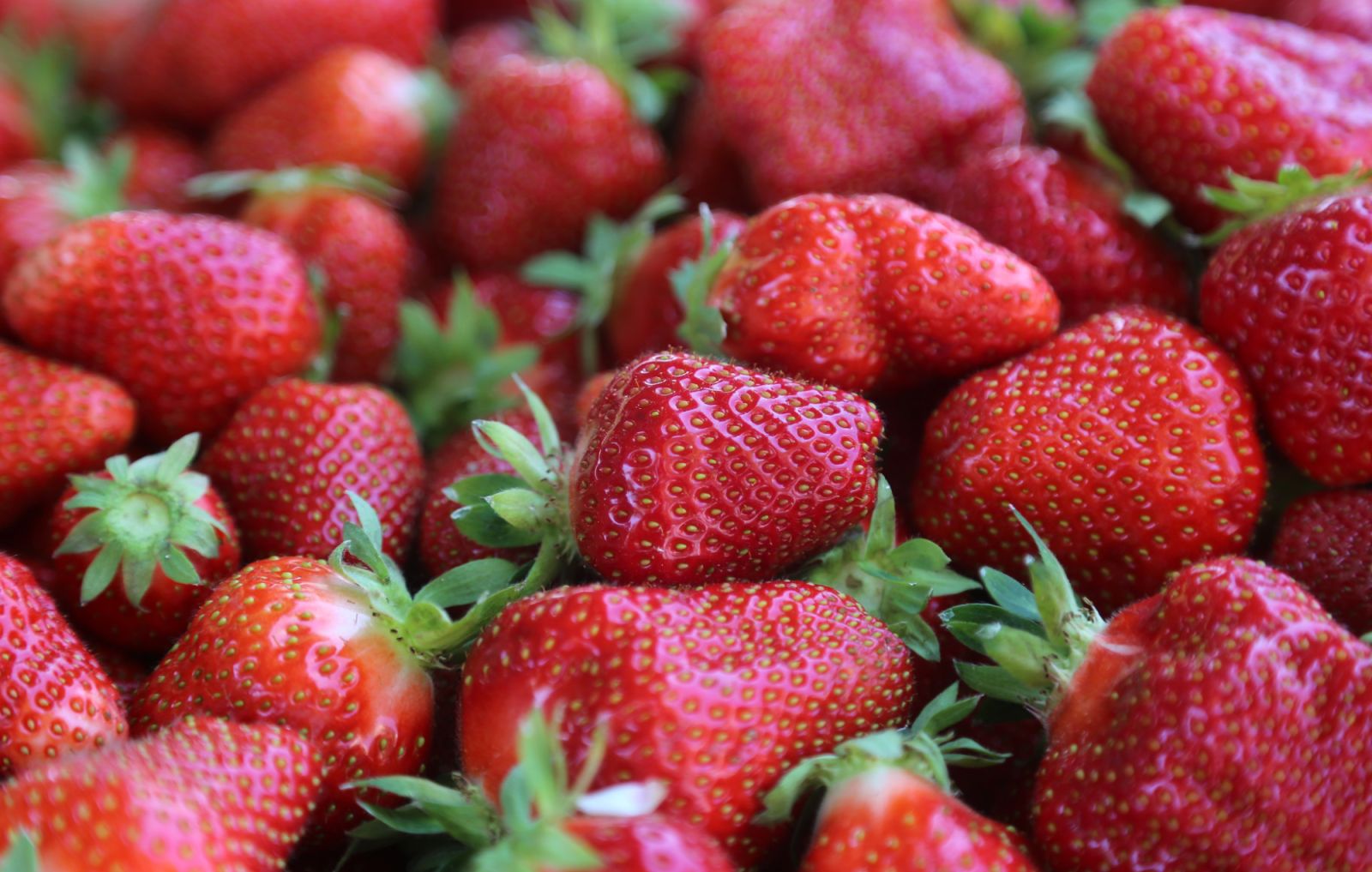 As with any history in this turbulent part of the world, the story is complex and has deep and twisted roots. Kosovo's history goes back to medieval times, and the little country became the centre of Albanian nationalism. After that, tensions between Kosovo's Albanian and Serb communities simmered (with a few violent outbursts) throughout the 20th century, culminating in the 1989-99 Kosovo War.
The most notorious part of that deadly conflict was the North American Treaty Alliance's (Nato's) bombing of Kosovo from March to June 1999. The bombing was the only time Nato had ever bombed anywhere without the United Nations' go-ahead. The bombing was launched in response to "ethnic cleansing" against Albanians in Kosovo, and its potential to destabilise the region.
Nato went ahead with the bombing after Russia and China indicated they would veto it via the United Nations Security Council. The bombardment ended with an agreement that saw Yugoslavian troops leave Kosovo. It left around 1 000 Yugoslav soldiers dead, as well as between 480 and 530 civilians, and led to the mass expulsion of Kosovar Albanians through the actions of Yugoslav troops, including abductions and murder.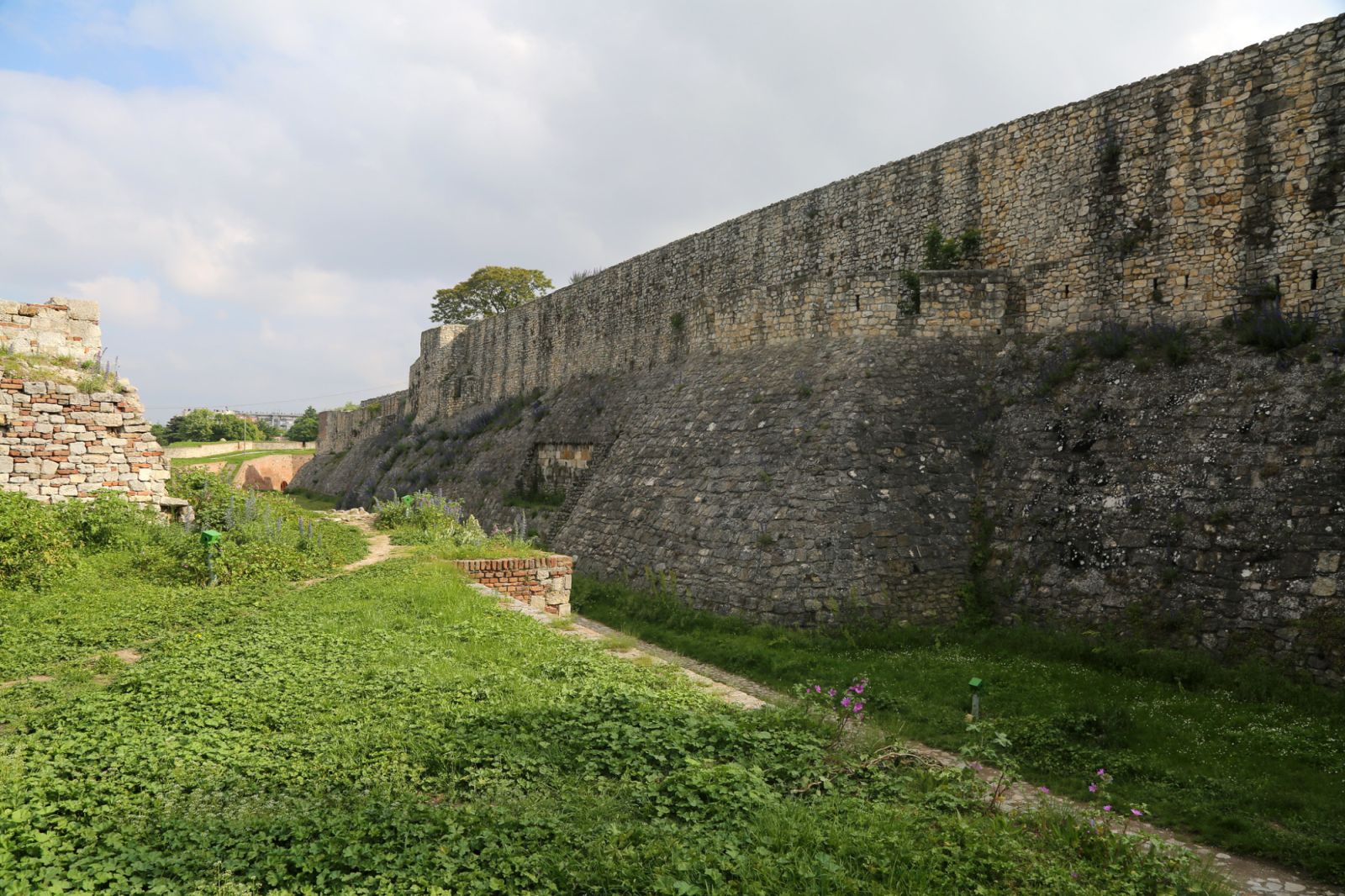 Like citizens from many countries with dark histories, you won't find Serbians talking easily about Kosovo and Albania. Instead, you will find a rich history, delicious food and beautiful landscapes – lush and green in summer, and snow-covered and picturesque in winter.
It's an affordable destination, and partly because Serbia doesn't have a coastline, it's not nearly as packed in summer as its neighbours, Croatia and Montenegro. But it's well worth a visit – go and see for yourself!

For more pictures of Serbia, visit our gallery: https://www.flow.travel/galleries/serbia