Madikwe Game Reserve
The malaria-free Madikwe Game Reserve is home to the Big Five – lion, leopard, elephant, buffalo and rhino – as well as the highly endangered African wild dog and cheetah, and myriad smaller game. It is close to South Africa's northern border with Botswana. No self-drive safaris are allowed – all guests travel in the reserve's open-air 4x4 vehicles.
The reserve was converted from former farmland, with the animals reintroduced during Operation Phoenix, one of the largest relocations of animals in history.
Here are some lodges to try at Madikwe:
Mosetlha Bush Camp & Eco Lodge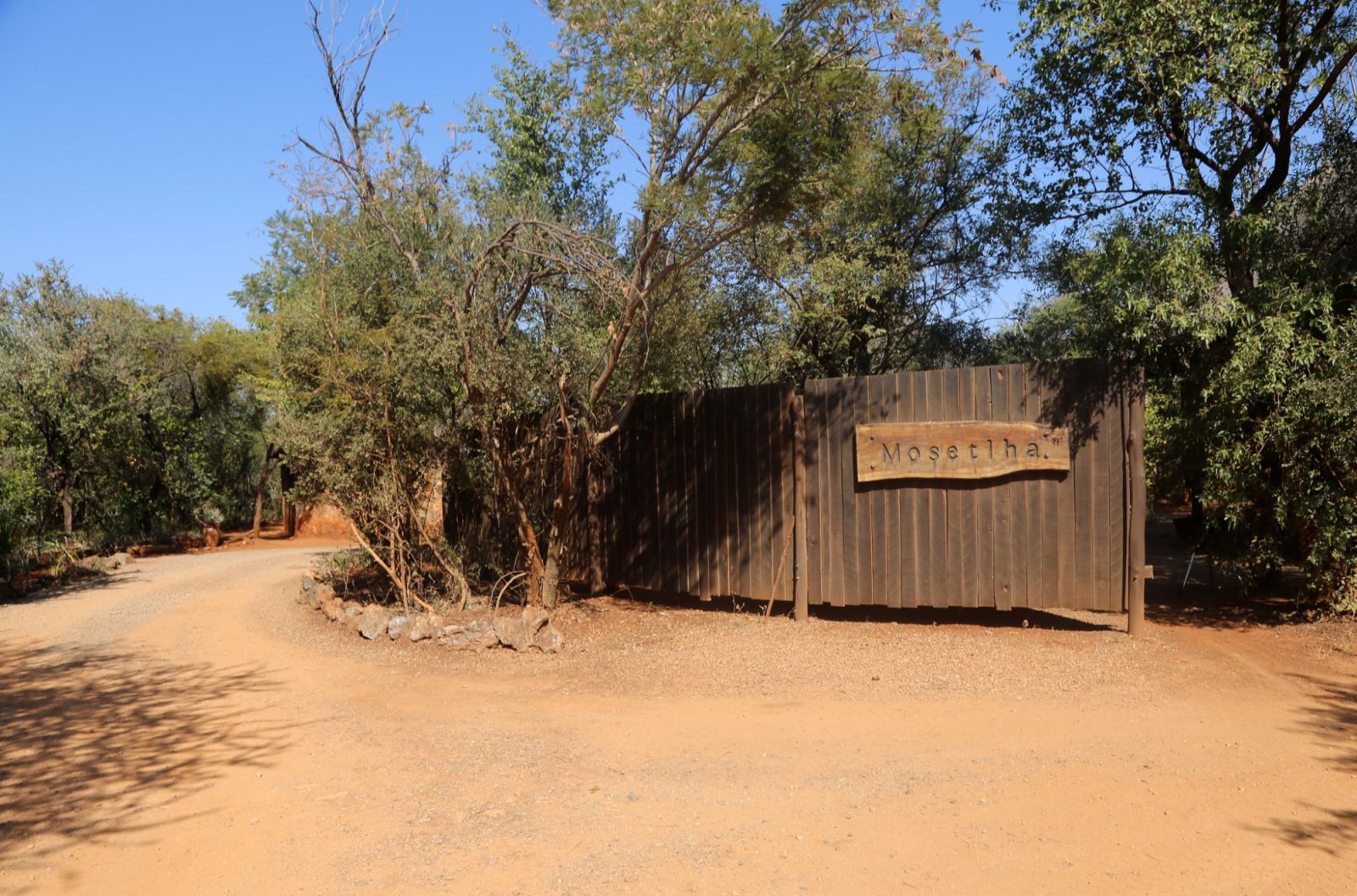 Mosetlha Bush Camp (www.thebushcamp.com) is an eco-lodge in the heart of Madikwe. It offers a true off-the-grid experience (there is no electricity at the camp – although there are batteries to charge your appliances) and the opportunity for fantastic game sightings.
It's a small camp that can accommodate a maximum of 16 people, meaning a more intimate experience. And because it's not five star, it is the most affordable of the lodges in Madikwe. Its location in the middle of the reserve means it is perfectly situated for superb game viewing.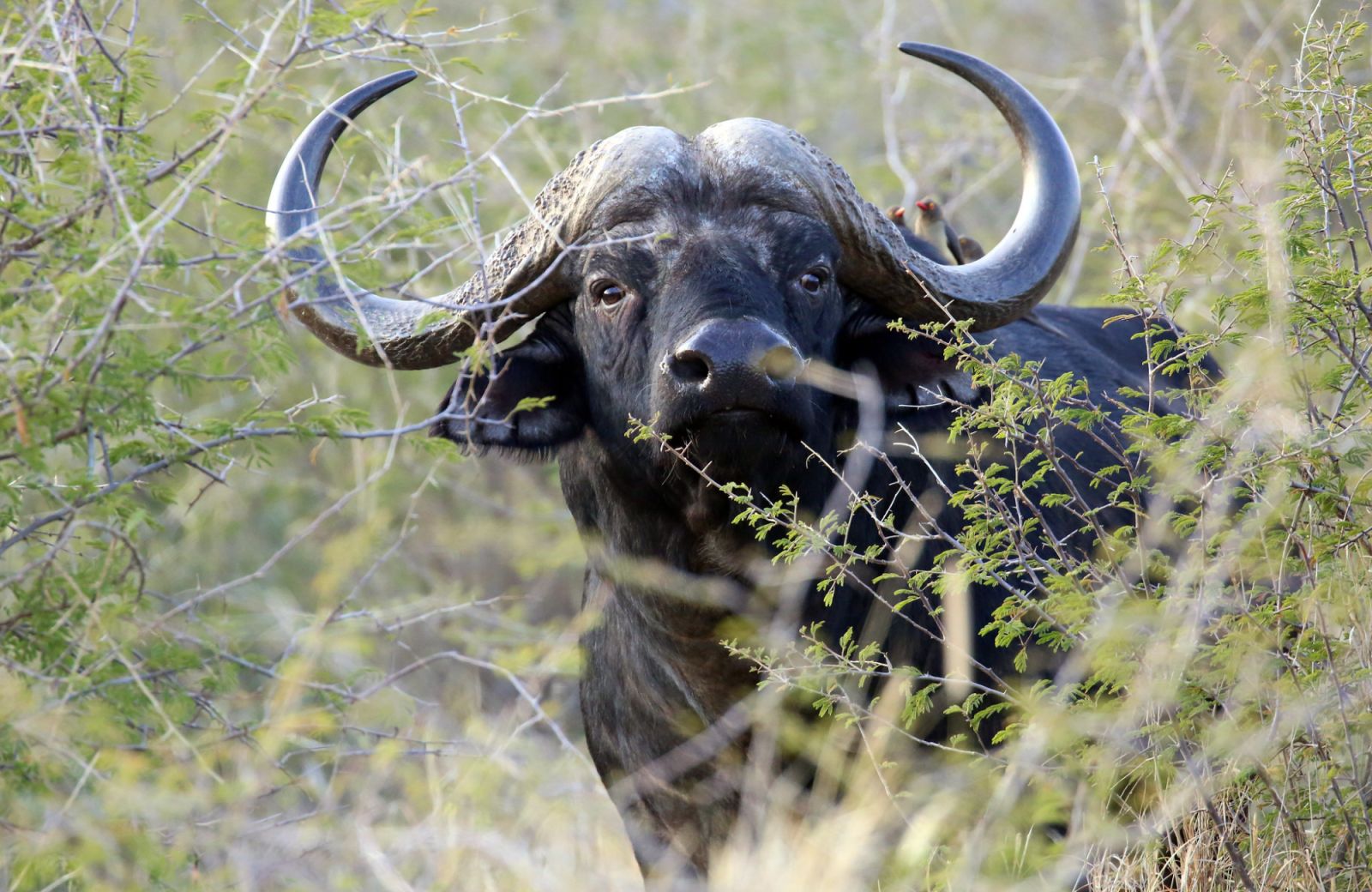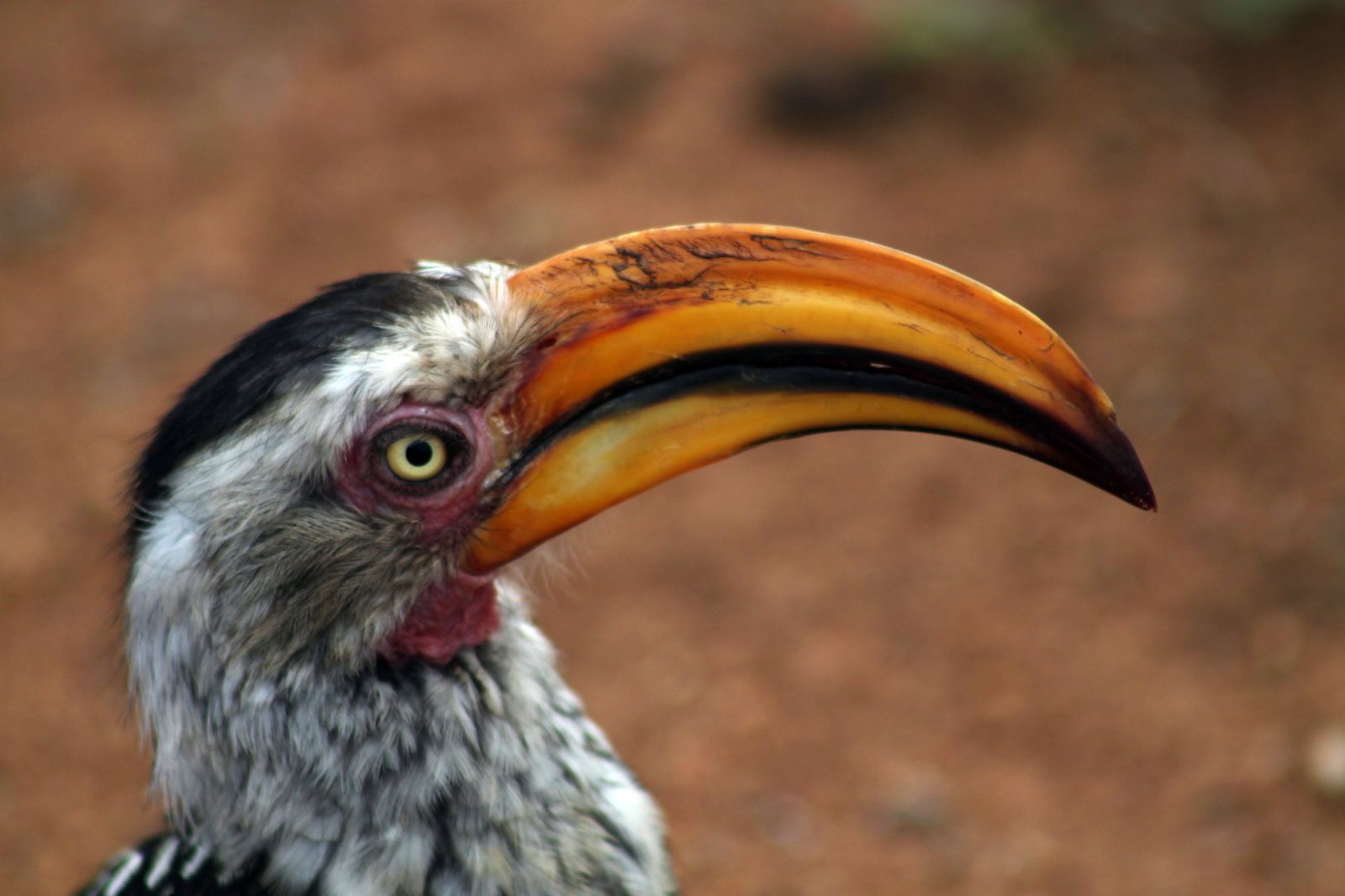 Rhulani Safari Lodge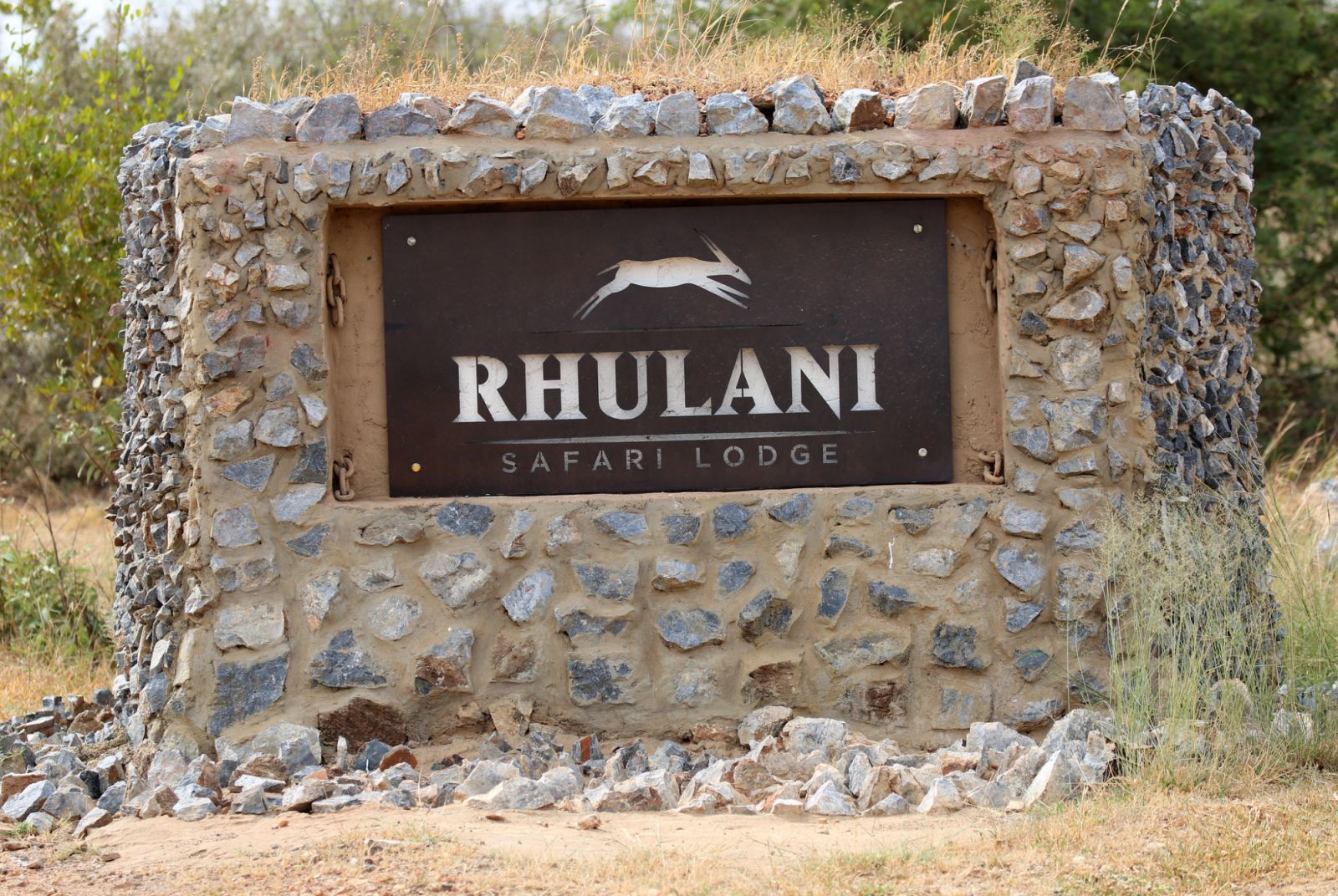 Rhulani Safari Lodge (www.rhulani.com) is a multi-award-winning luxury lodge located in the hills on the western side of the Madikwe.
There are seven luxury chalets to choose from, each with its own plunge pool. The lodge offers a full-board package, which includes all meals and early-morning and afternoon game drives of about three hours each.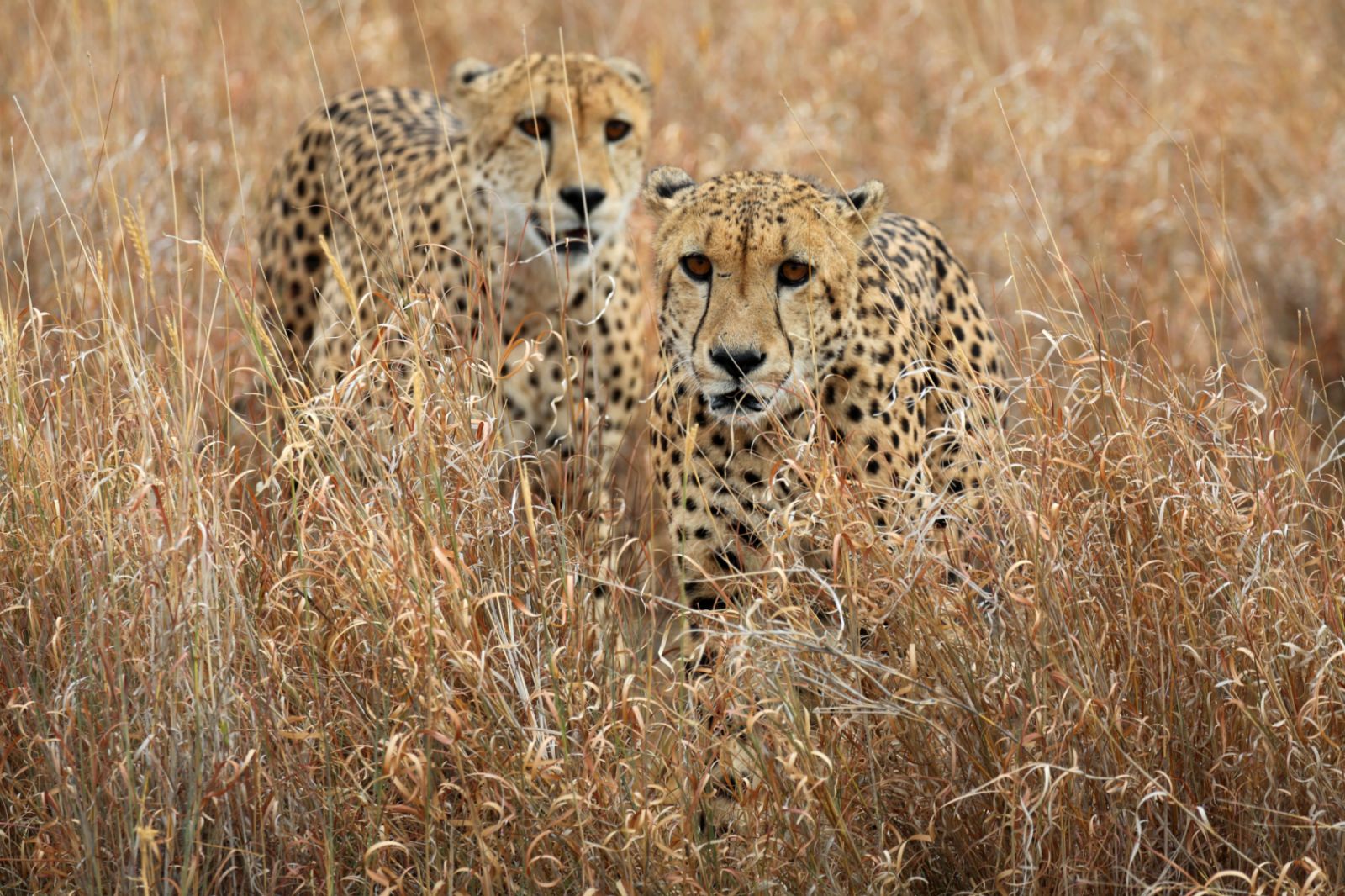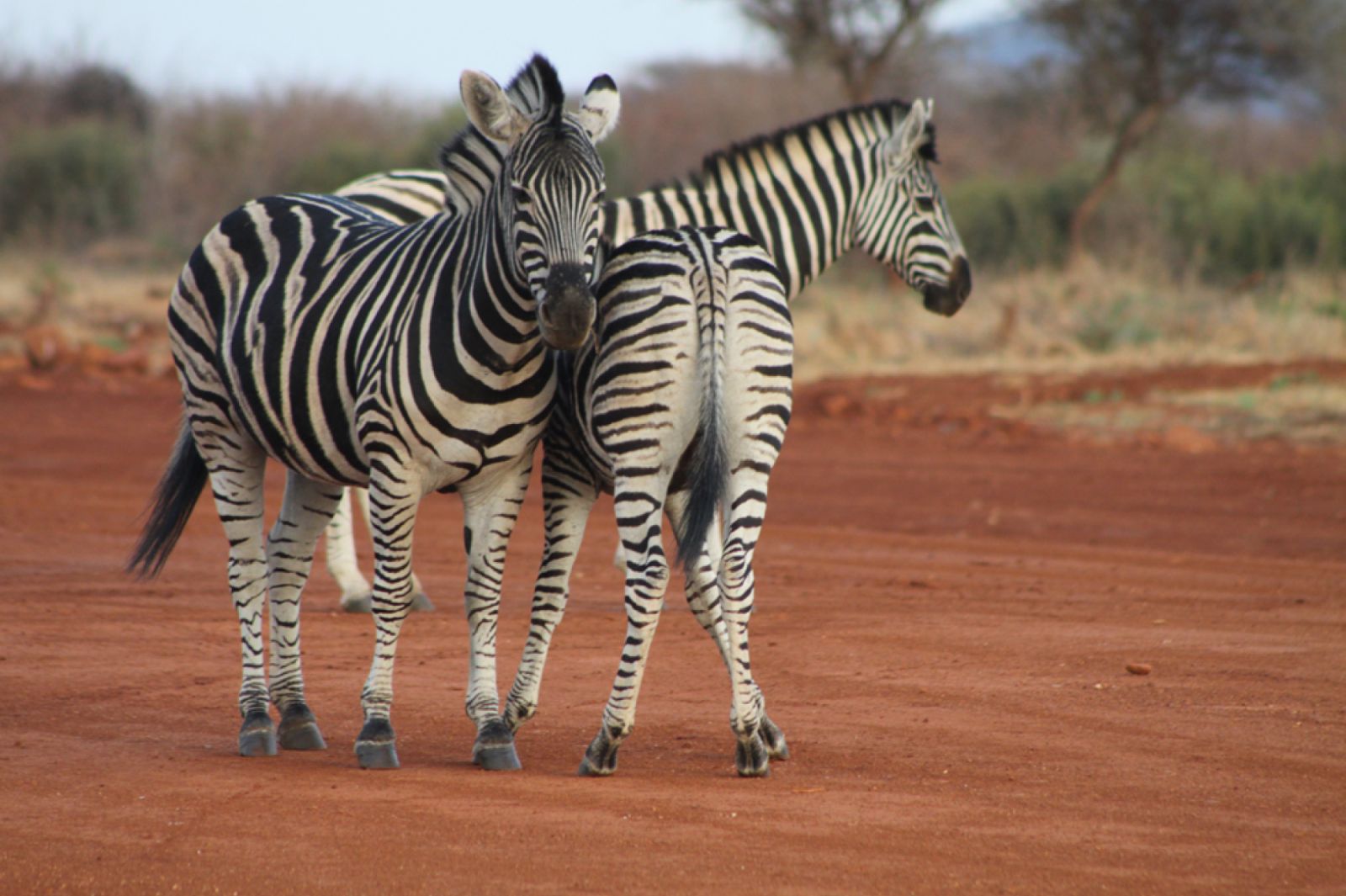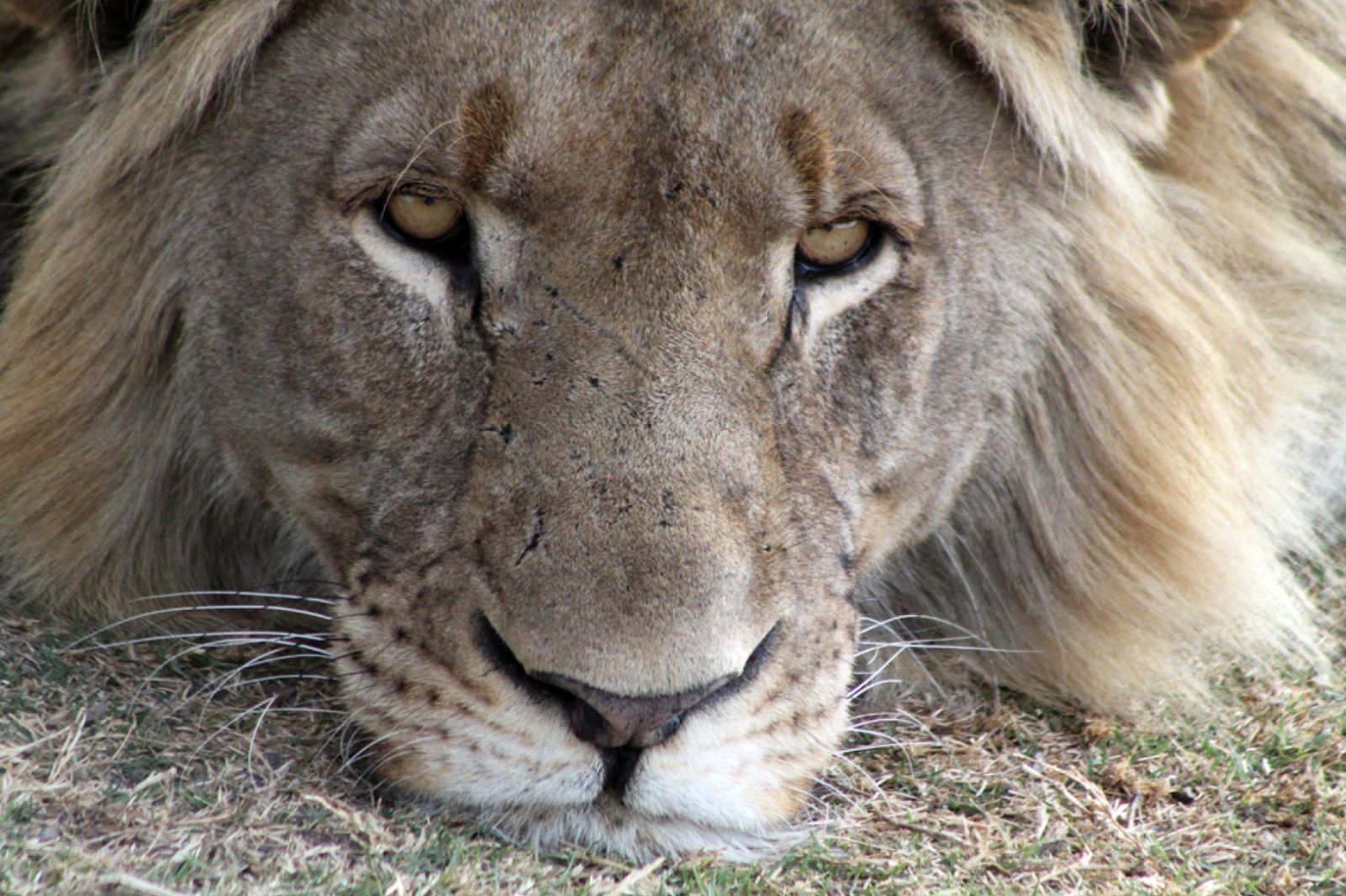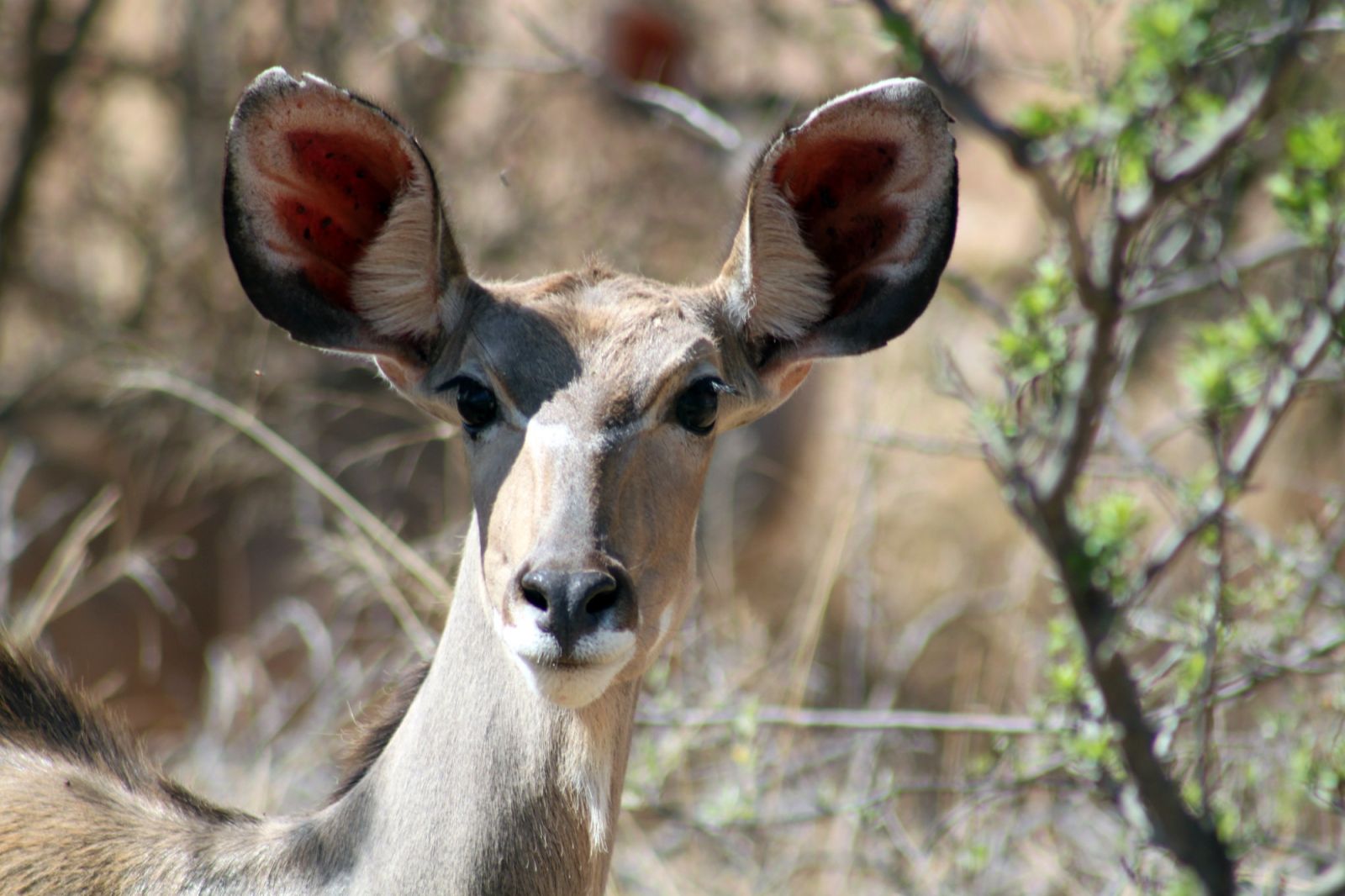 MalaMala Game Reserve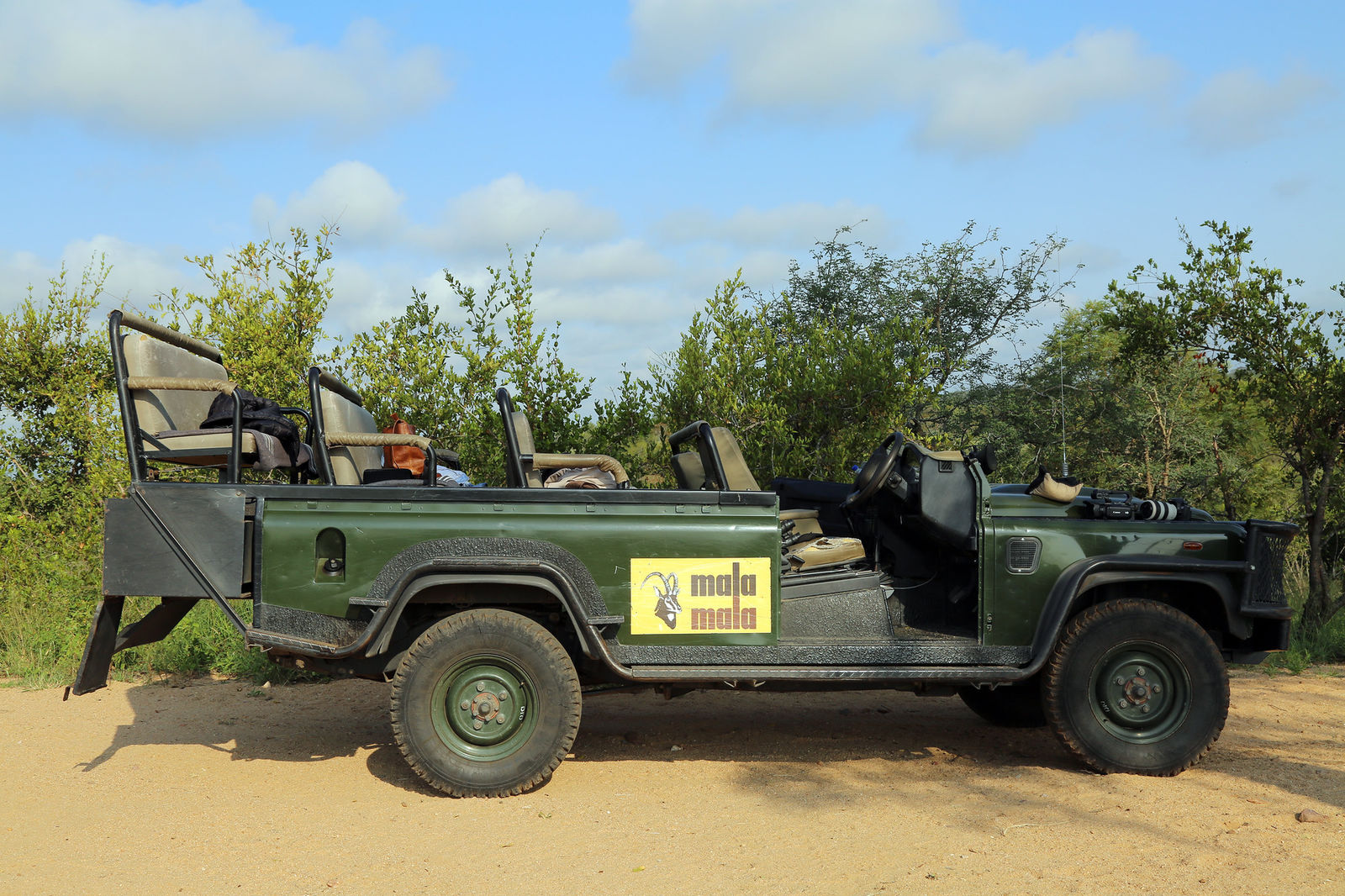 MalaMala Game Reserve (www.malamala.com) in Mpumalanga, about five hours by road from Johannesburg, is one of the largest private Big Five game reserves in South Africa, covering 13 200ha and sharing a 19km unfenced boundary with the world-renowned Kruger National Park. It also stretches along the Sand River for 20km, which attracts a variety of wildlife, offering unparalleled game viewing.
A stay at MalaMala Camp offers an unforgettable bush experience that includes all meals and morning and late-afternoon game drives.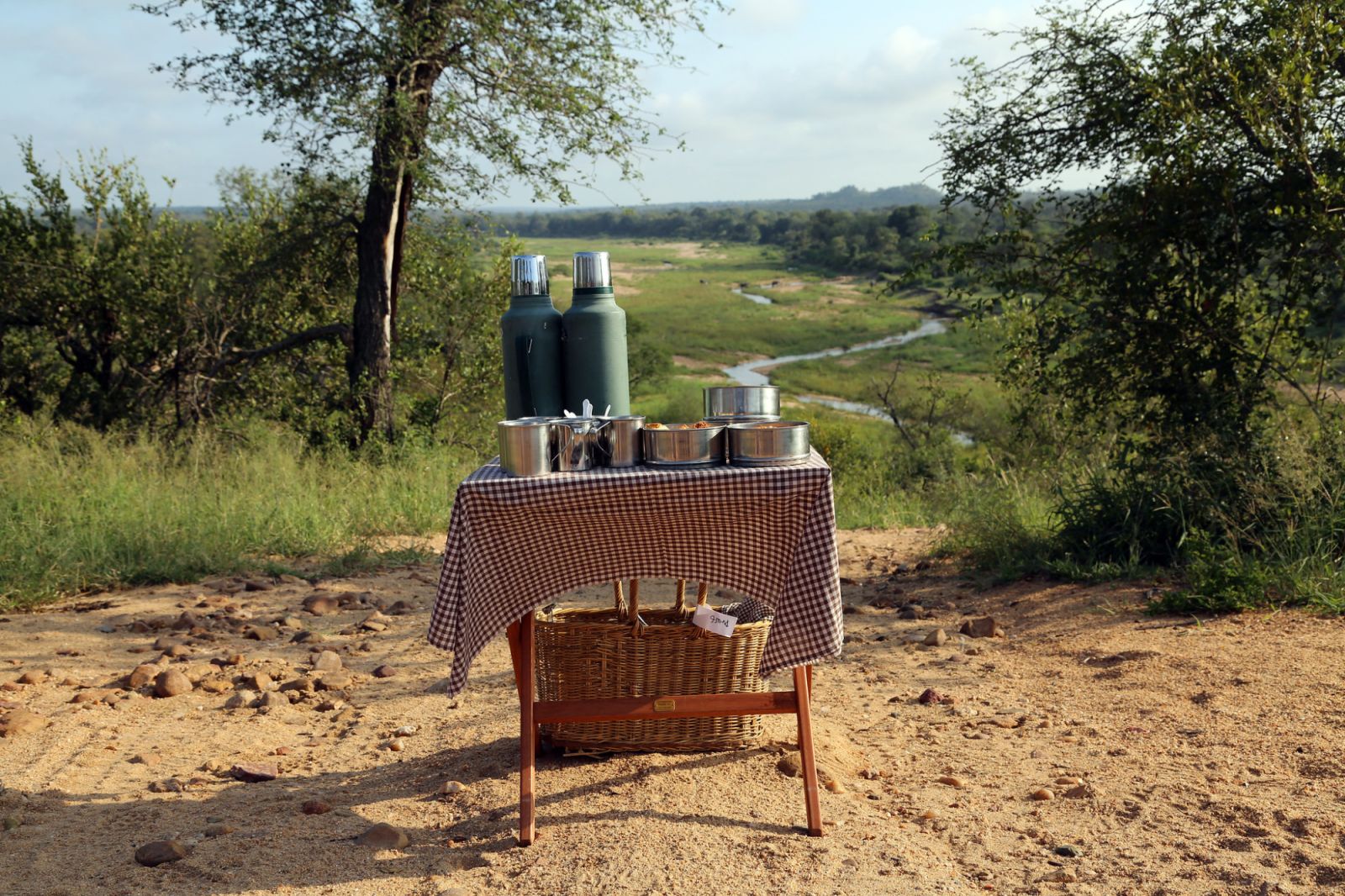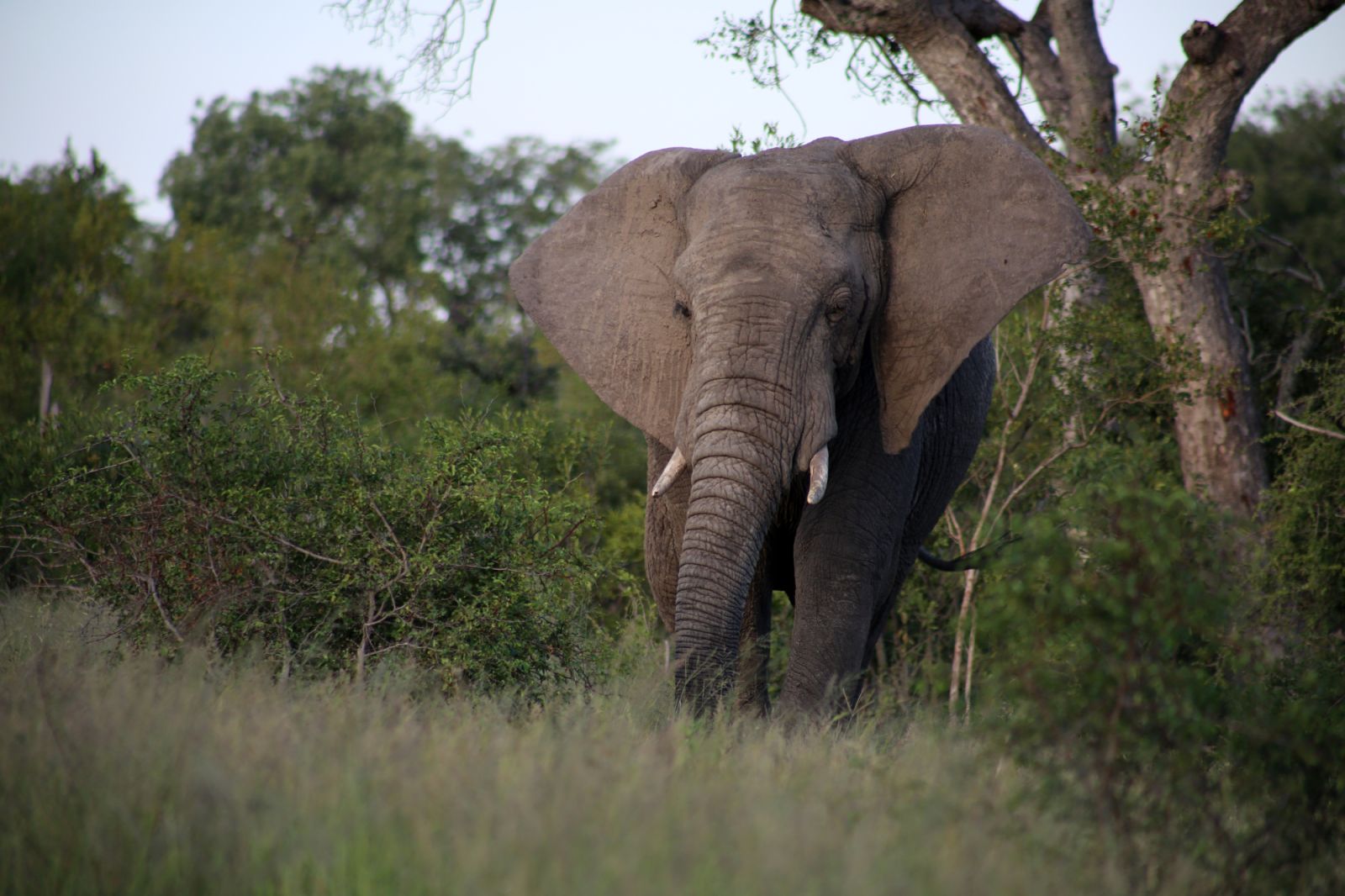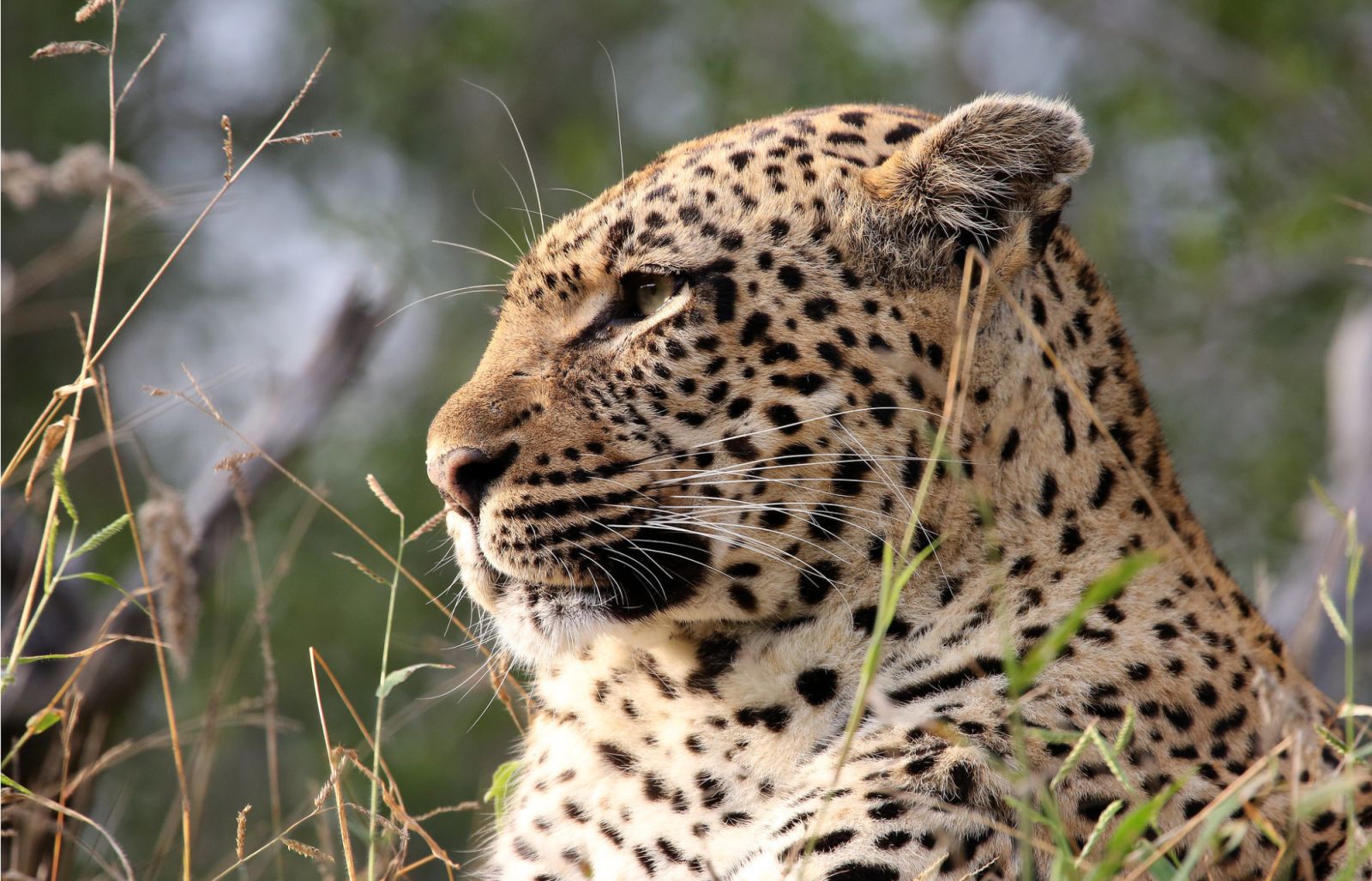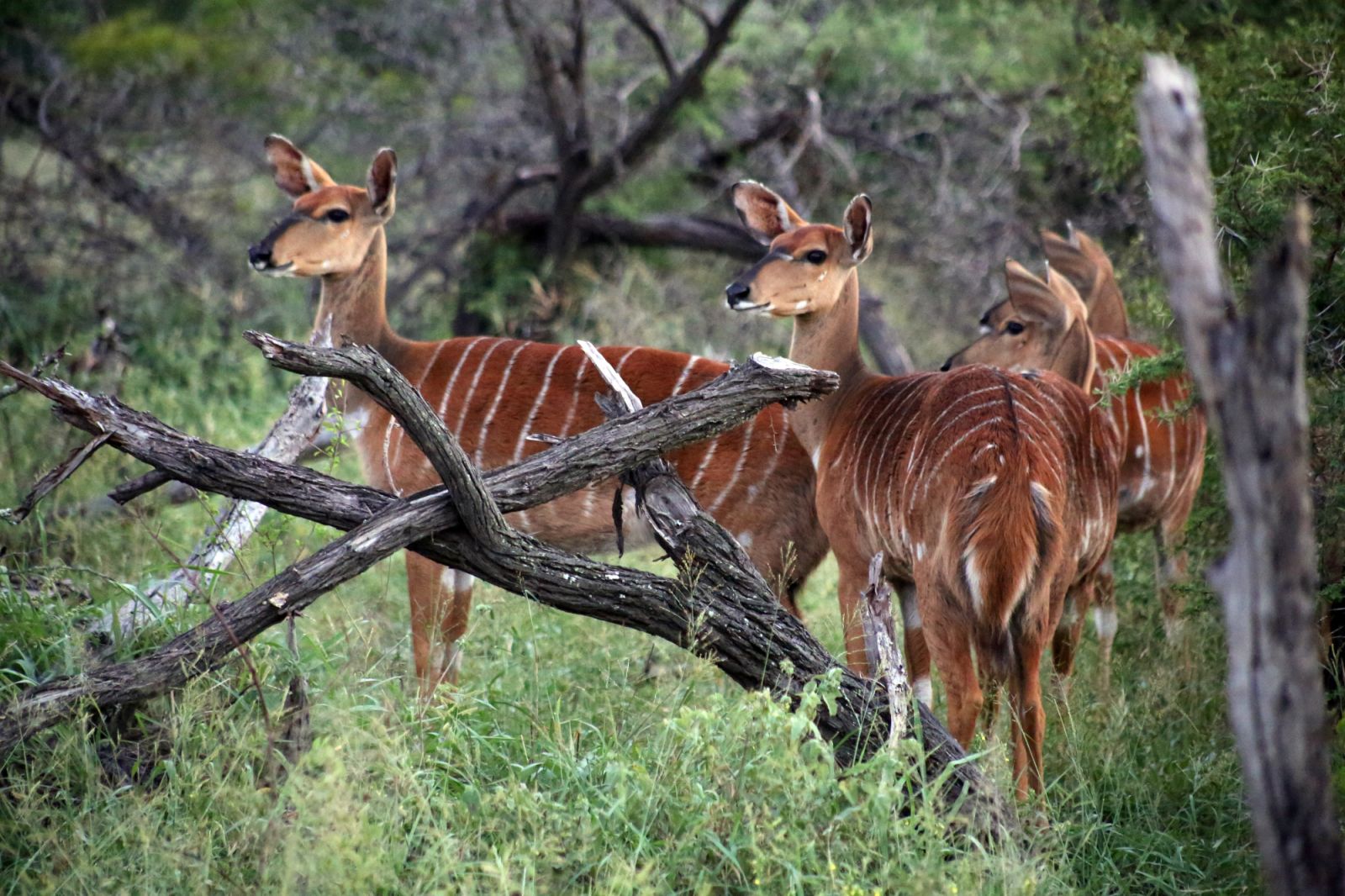 Honeyguide Tented Safari Camps – Honeyguide Ranger Camp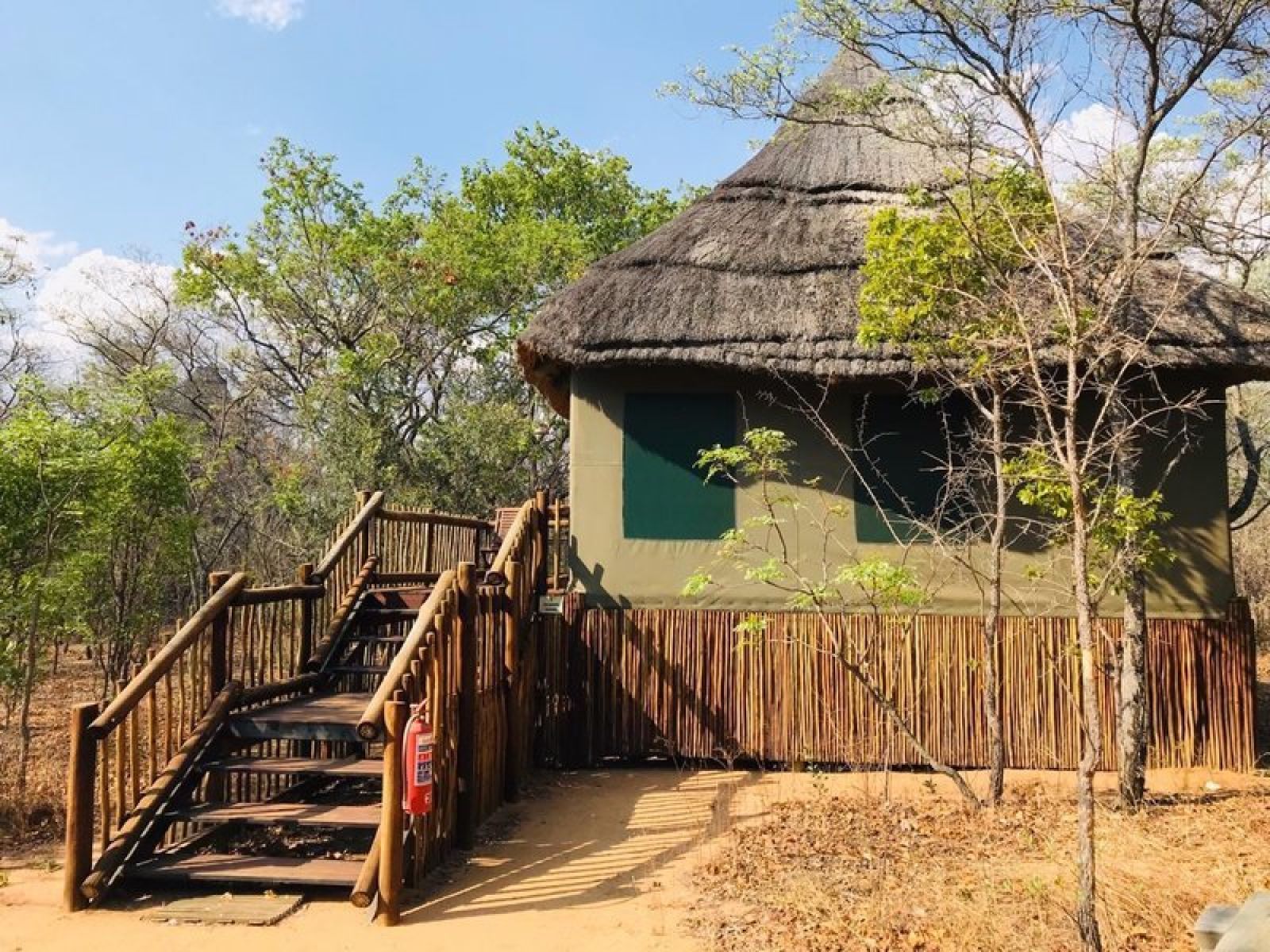 Honeyguide Ranger Camp (www.honeyguidecamp.com/ranger-camp/) is situated in the Entabeni conservancy in the World Heritage Waterberg biosphere in Limpopo, about three hours from Johannesburg. The Entabeni conservancy is a Big Five reserve boasting five different ecosystems, guaranteeing guests an unforgettable bush experience with incredible game sightings. Ranger Camp is child-friendly, offering junior bush walks and full game drives for children over six years old.
Its canvas tents are elevated on wooden decks and are furnished in classic luxurious style, with en-suite bathrooms and outdoor showers. Morning and late-afternoon game drives are offered every day. Each game drive is about three, with snacks and drinks during a midway stop. All meals are included during your stay.
These are just some of the wonderful game lodges Flow Travel works with. Please contact us should you wish to plan a trip, and we can chat through different options. We also, of course, are happy to plan trips for you that are not safari-related if you prefer.
Contact us on info@flow.travel to arrange your next safari getaway!