A story of conservation in the heartland of the Great Karoo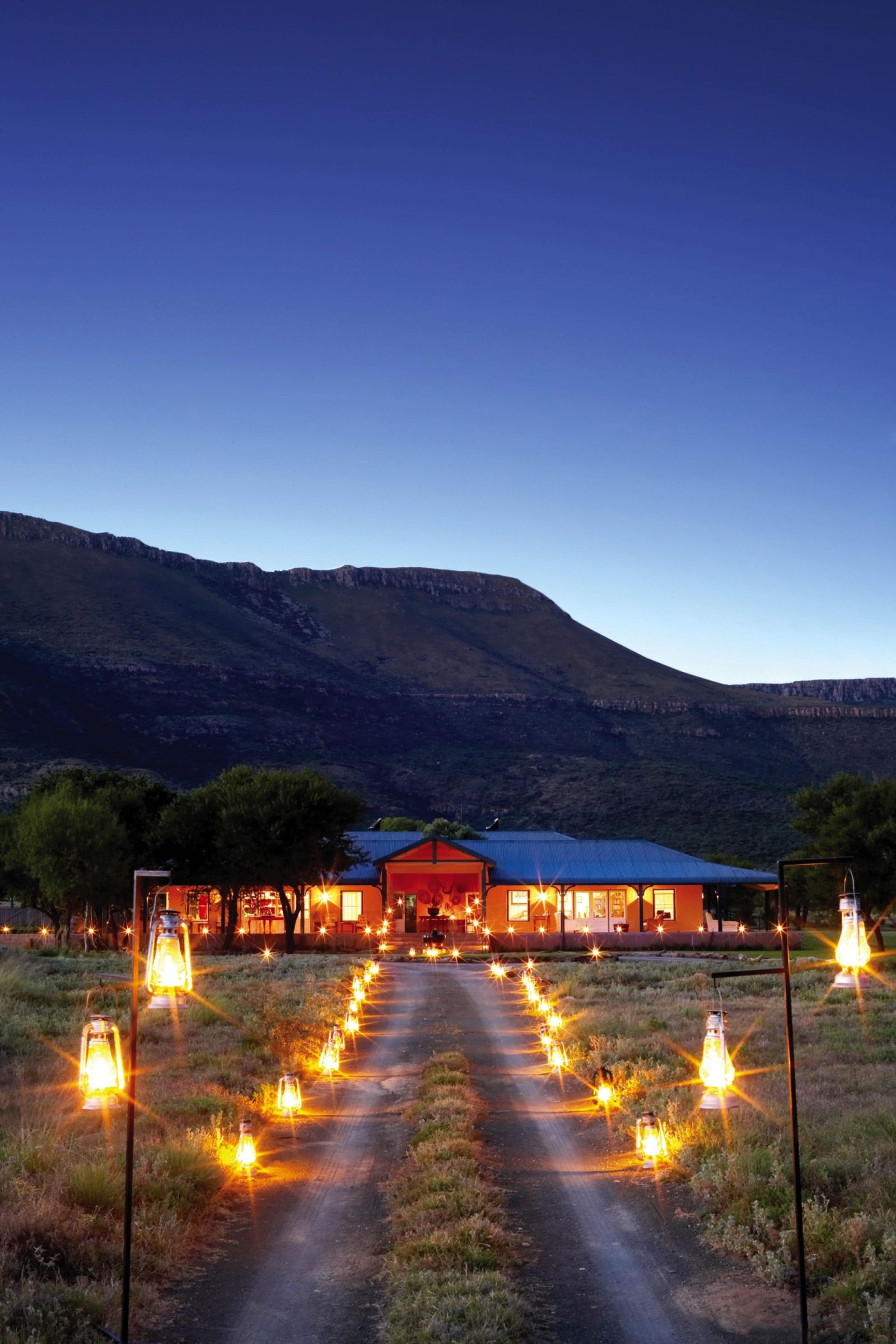 Early one crisp evening in the year before the world changed, I strolled alone from my cottage in South Africa's heartland of the Great Karoo into the surrounding scrubby bush. Purple mountains ringed the horizon and fluffy white clouds scudded across the lavender sky. As I breathed in some of the sweetest, purest air you could ever find, a loud hiss stopped me in my tracks.
I looked down to find a very large leopard tortoise blocking my way. His ancient eyes regarded me steadily for a moment before he lumbered off.
The huge, spectacular Samara Private Game Reserve just a three-hour drive from Port Elizabeth in the Eastern Cape was started in 1997 by Sarah and Mark Tomkins as a passionate project to restore, rehabilitate and conserve 28 000 hectares of grassland, subtropical thicket, overgrazed farmland and wilderness. The story is one of perseverance, setbacks, true grit and, finally, success.
Today, Samara is home to rare endangered game and critically endangered birds. You'll find big flocks of South Africa's national bird, the blue crane, herds of black wildebeest and mountain zebra, as well as eland, blesbok, black and white rhino, elephant – and the iconic animal that Samara has become famous for, the cheetah. The story of how Sibella, a badly wounded female, was brought to Samara, found mates in the wild and subsequently raised several litters is now a legend.
Let's go back to last year. It's early evening. The bush is bathed in Africa's "golden hour" of warm light. We've tracked cheetah from an open game vehicle and have found one of Sibella's daughters snoozing under a tree with her own four cubs. As the sun sinks beneath the seemingly endless horizon of mountains and savannah, we climb out of the vehicle and walk slowly towards the cats. Whiskers twitch, ears are cocked.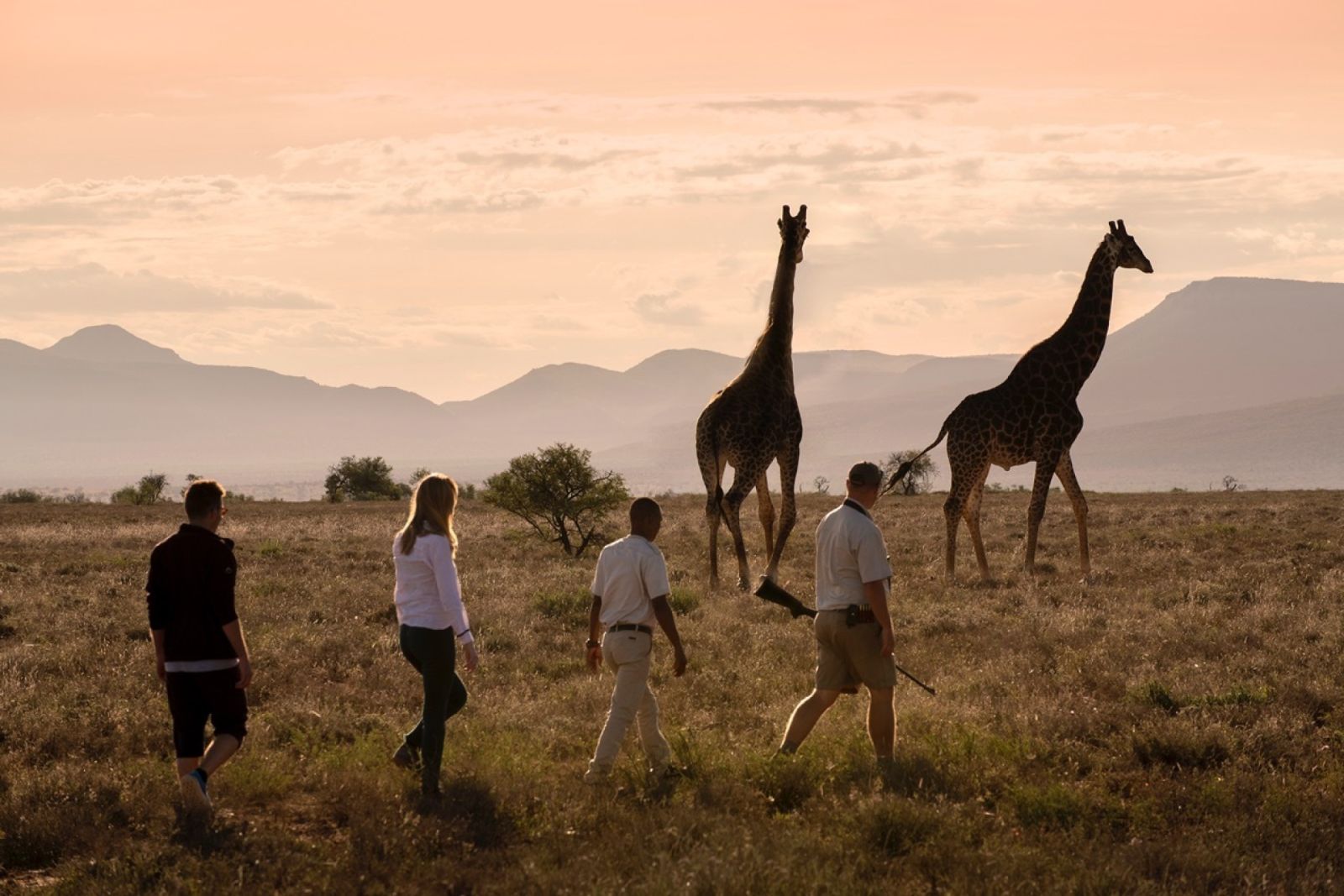 After a few moments of personal grooming, some cat yoga and stretching, the cubs have a quick drink from a nearby puddle and begin to amble off. Mother sends signals to stop. She has spotted a distant steenbok, but the wind is in the wrong direction and, sniffing danger, the tiny antelope dashes off.
Samara recently added lions to its biodiversity and the next morning I am privileged to watch a lioness roaming the grasslands – the first lion in this area of the Karoo for more than a 100 years. It's here at Samara's Tracker Academy that I meet 25-year-old Justa Frans who, determined to keep her Khwe family tradition alive, graduated in wildlife tracking and became the first formally accredited female tracker in the Karoo.
Choose to stay in the 19th-century Karoo Lodge with wide verandahs overlooking green lawns or in one of the Karoo cottages on the edge of the bush. The five-star Manor House accommodates a family or a group.