Sri Lanka: The land that glitters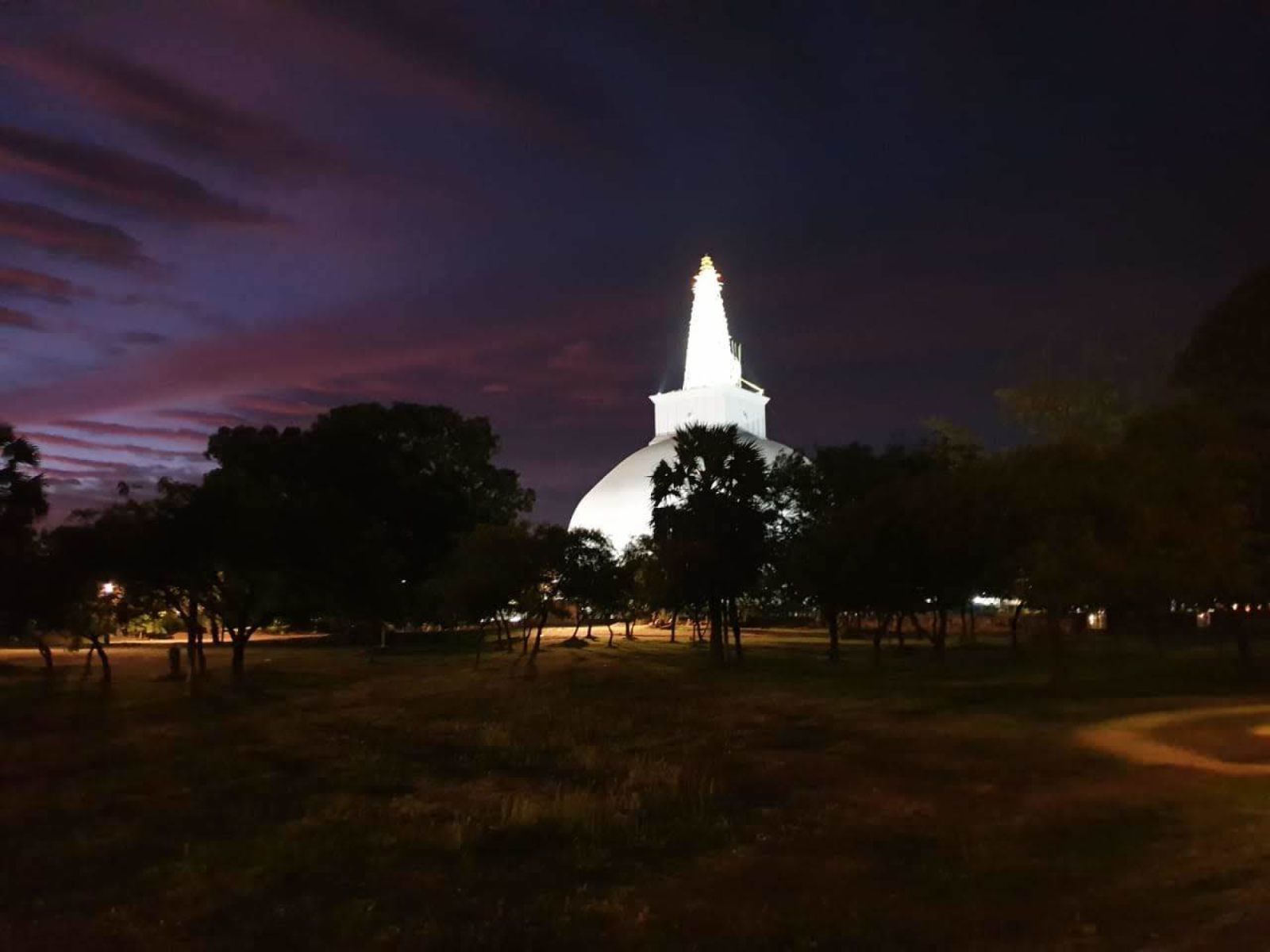 (Image: Reina Luck)
When thinking about Sri Lanka, you would be forgiven for visualising a small island off the south-eastern tip of India, which is famous for its tea and has a cricket team, but not much else.
Nothing could be further from the truth. Sri Lanka is an island in the Indian Ocean approximately a sixth of the size of South Africa, hanging on by a thread to the south-eastern coast of India. It has a culture going back 3 000 years, and boasts the highest diversity of animals and plants in Asia.
Negombo, an easy 30km drive from the capital, Colombo, is a popular fishing village and beach resort. From the beachfront terrace of your comfortable, well-appointed room, you watch spirited Sri Lankan boys playing cricket, swinging at the ball with practised ease and scurrying about in the sand for a catch, all the time shouting joyfully to one another.
Cricket is big in Sri Lanka and wherever you go, you can expect to see youngsters on beaches, in fields, on side roads, in alleys – in fact, any spot where there is a bit of space to swing a bat around. Scoring a four or a six is child's play when surrounded by bricks and mortar, but more of a challenge on an open beach.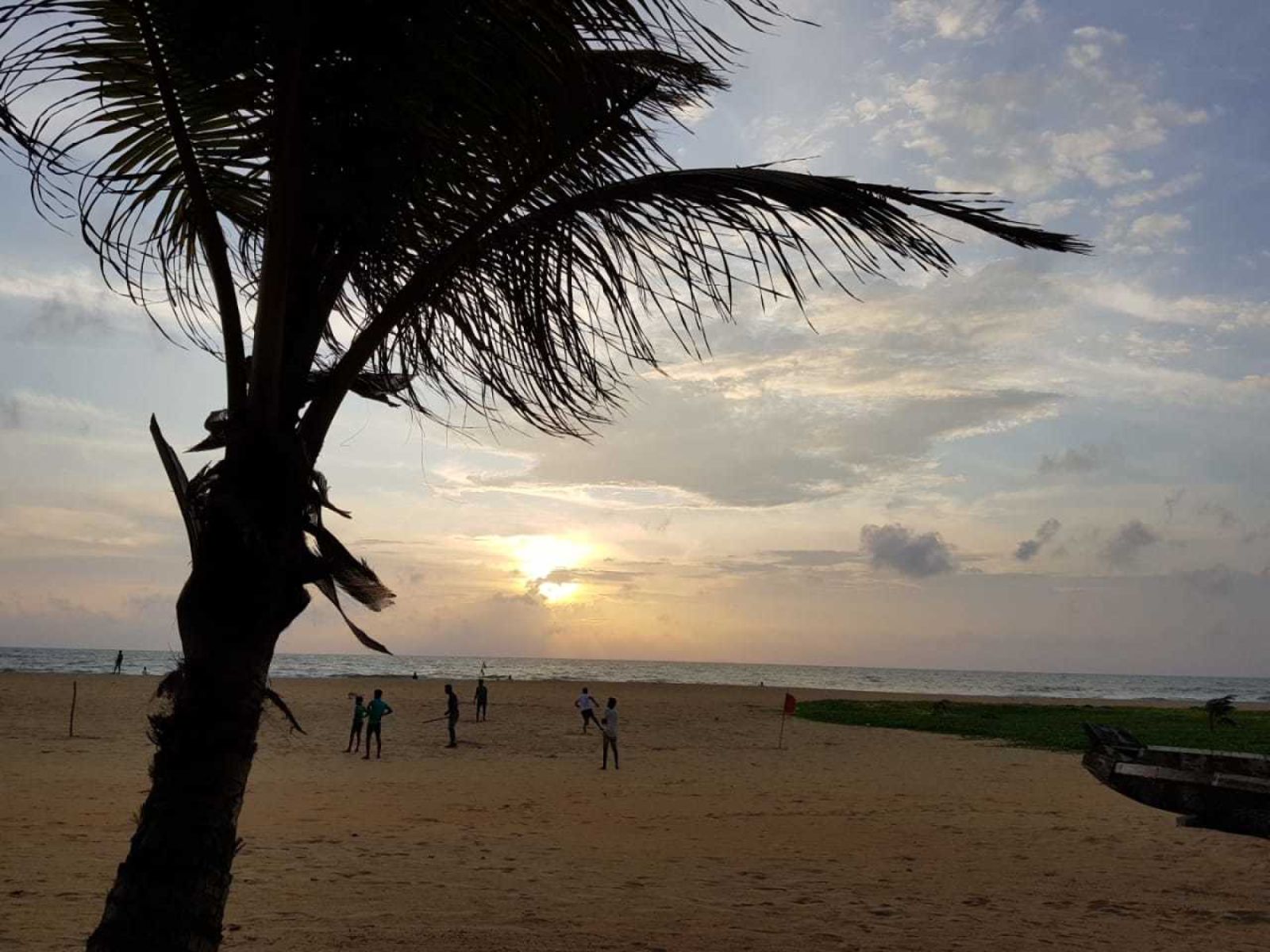 (Image: Reina Luck)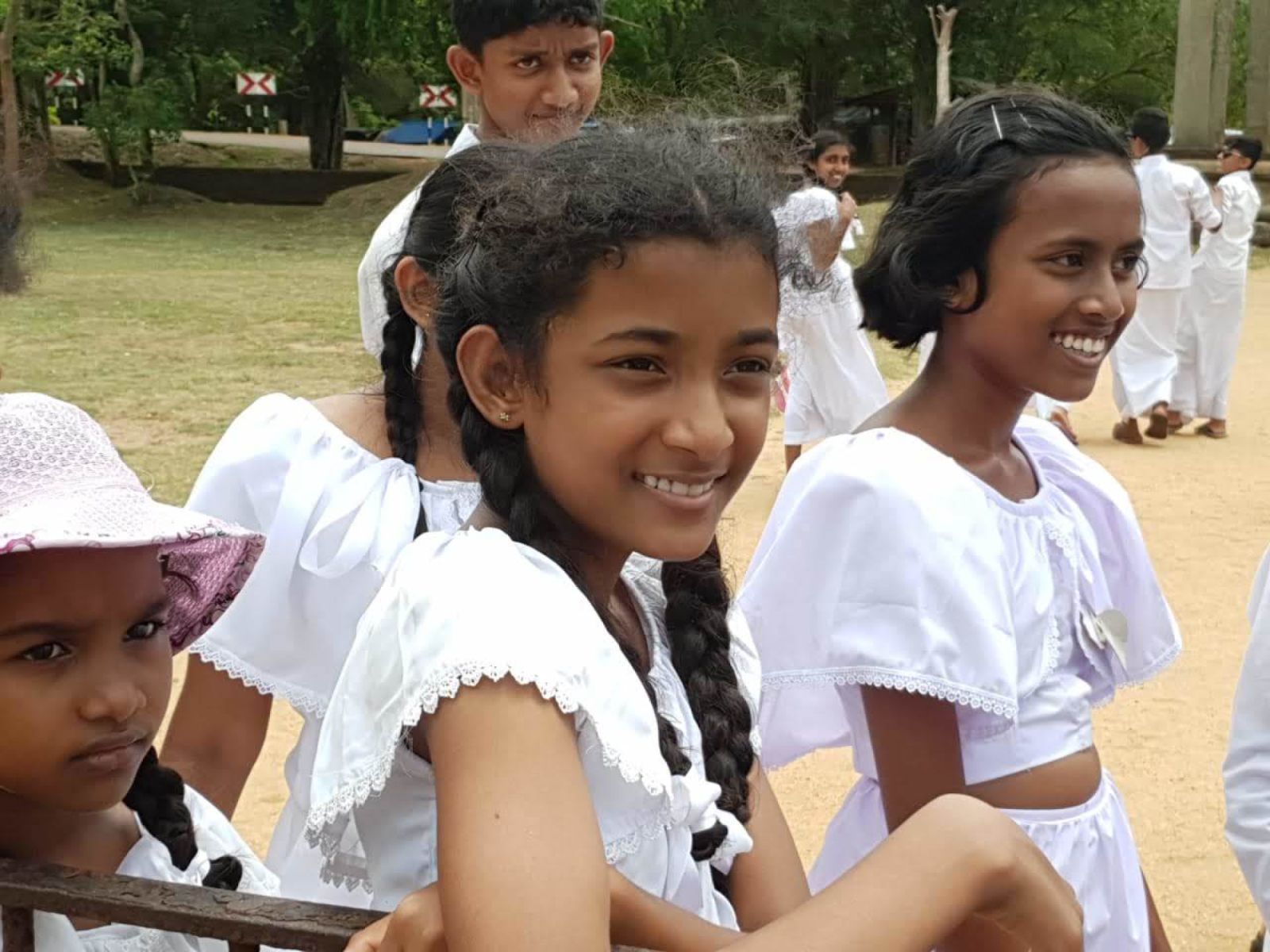 (Image: Reina Luck)
There, the biggest challenge is taking a catch as the sand tends to hamper Jonty Rhodes-style diving. You are more likely to take a nosedive and come up empty-handed, covered in sand like a sugar-coated cupcake.
In the early evening you sit at your lamplit table on the beach and, wiggling your bare toes in the cool sand under the table, enjoy a superb meal of fish, rice, vegetables and other seafood delicacies, accompanied by a glass of good wine or a delicious local beer served in a chilled glass.
Over the centuries, Sri Lankan culture has mostly been shaped by Buddhism and Hinduism. Today, 70% of the population is Buddhist; followed by 13% Hindu, with the rest comprising Muslims and Christians, most of the latter Roman Catholic. The country is littered with Buddhist statues, temples, stupas (dome-shaped shrines) and roadside shrines; ornate multi-coloured Hindu temples dedicated to numerous Hindu gods; and sturdy and sometimes forbidding Catholic churches flanked by tall, square steeples.
Sri Lanka is a land of waterways, with numerous waterfalls, lagoons, rivers, lakes, canals, estuaries, mangrove forests and beautiful, sandy beaches. You don't have to go far to find any of a diversity of watersports, including boating, scuba diving, kitesurfing, river rafting and many more. The country is also home to a wide variety of waterbirds.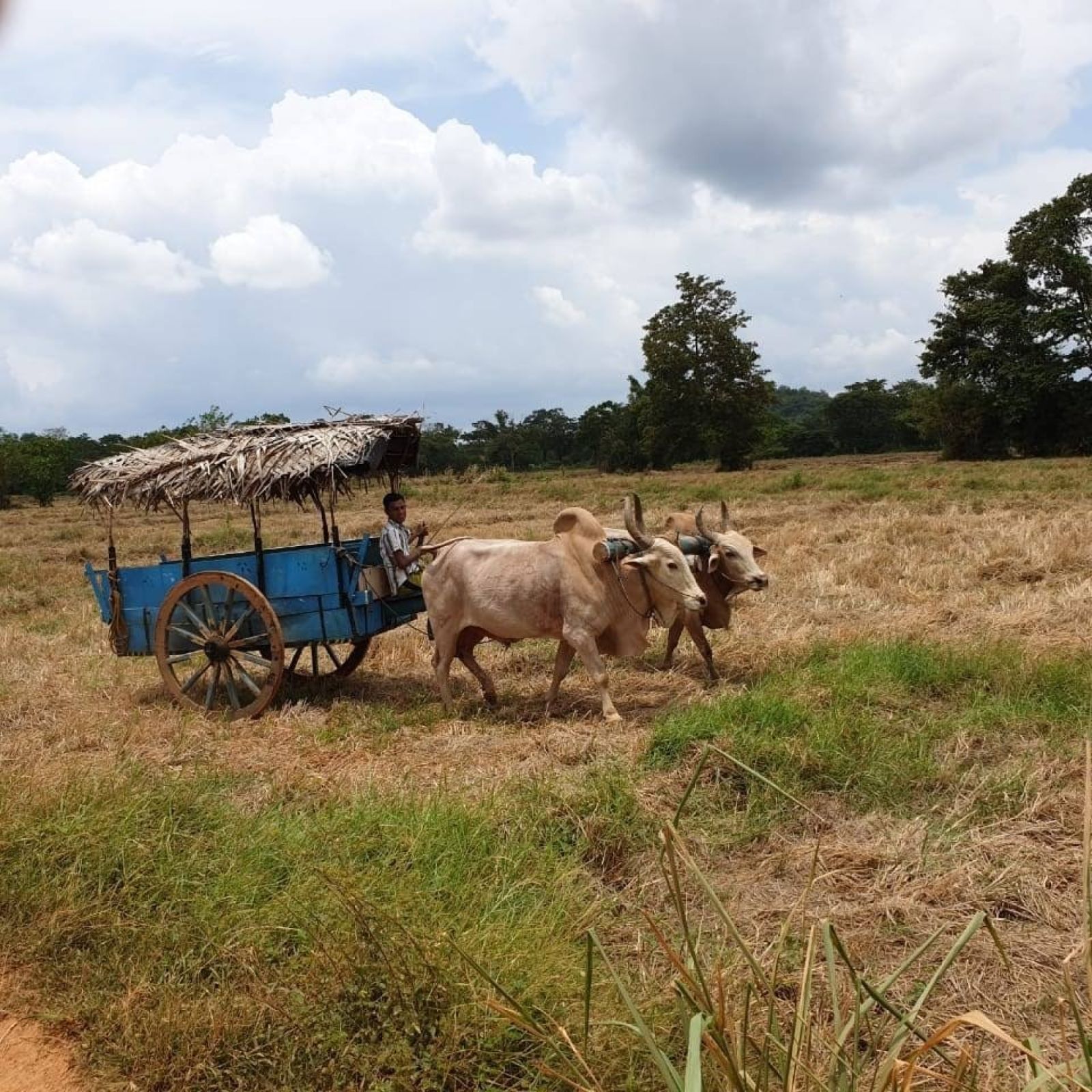 (Image: Reina Luck)
Chugging along the lagoons in a small boat, disembark to slip and slide along narrow muddy channels in dense mangrove forests where, sheltered by an ancient canvas awning, you enjoy a meal of fish, rice and vegetables cooked specially for you by humble local fishermen.
Ruwanwelisaya, otherwise known as the Great Stupa, is situated in a large monastery complex near the town of Anuradhapura. This awe-inspiring, pure white, 103m high-domed edifice, dating back to 140BC, is an architectural marvel and sacred to many Buddhists around the world. It is best visited in the early evening, when the floodlit, snow-white stupa rises majestically above the surrounding forest and can be seen from miles away.
Worshippers stroll to the stupa along tree-lined lanes, bearing pink and white lotus flowers as offerings. There is an aura of peace and tranquillity; you feel completely at ease as you take in the sights and the groups of worshippers scattered around the stupa, praying or simply wandering about with their families and soaking up the atmosphere.
You come away with a profound feeling of having experienced something unique and precious, which is hard to describe but will remain with you for a lifetime.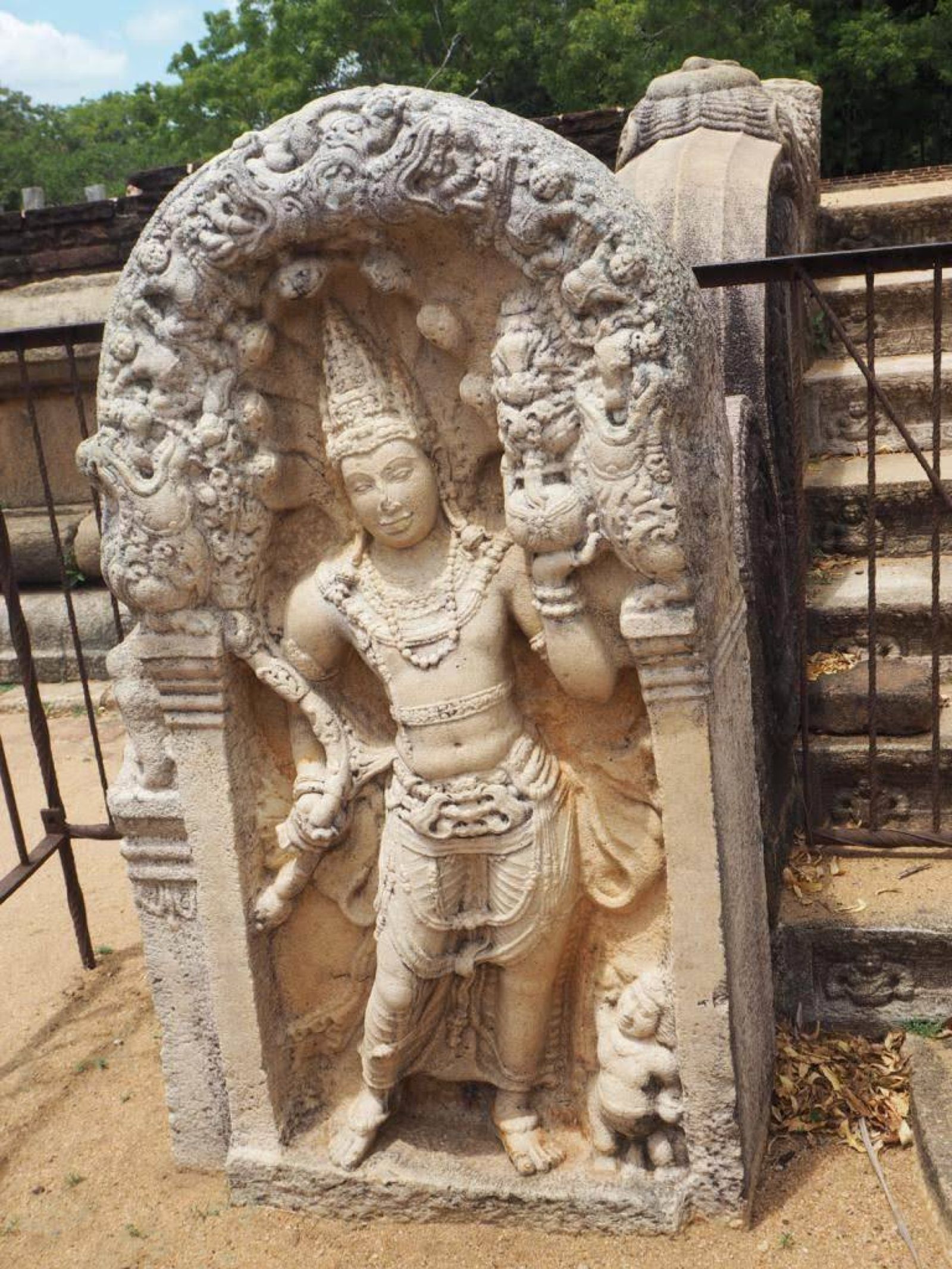 (Image: Reina Luck)
Here you will also find the ancient Sri Maha Bodhi fig tree, planted in 288BC (which makes it more than 2 300 years old) and said to be a branch from the tree in India under which Lord Buddha attained enlightenment. It's surrounded by a tall, gold palisade fence to protect it from those people who for some unfathomable reason insist on carving their names on trees, and its branches are so long and heavy that they have to be supported by gold trusses.
Your visit to Sri Lanka would not be complete without a visit to the Sigiriya Rock Fortress, or Lion Rock, famous for its palace ruins on top of a massive 200m-high rock and surrounded by the remains of an extensive network of gardens, reservoirs and other structures.
On a small plateau halfway up the rock, a gateway flanked by a pair of enormous lion's paws has been carved into the rock, thereby giving it its name. You may be tempted to climb to the top via a 1 400-step, vertiginous, rock-hugging, impossibly flimsy-looking stairway. Or you may not. This one is definitely not for the faint-hearted, but the view from the top is fantastic!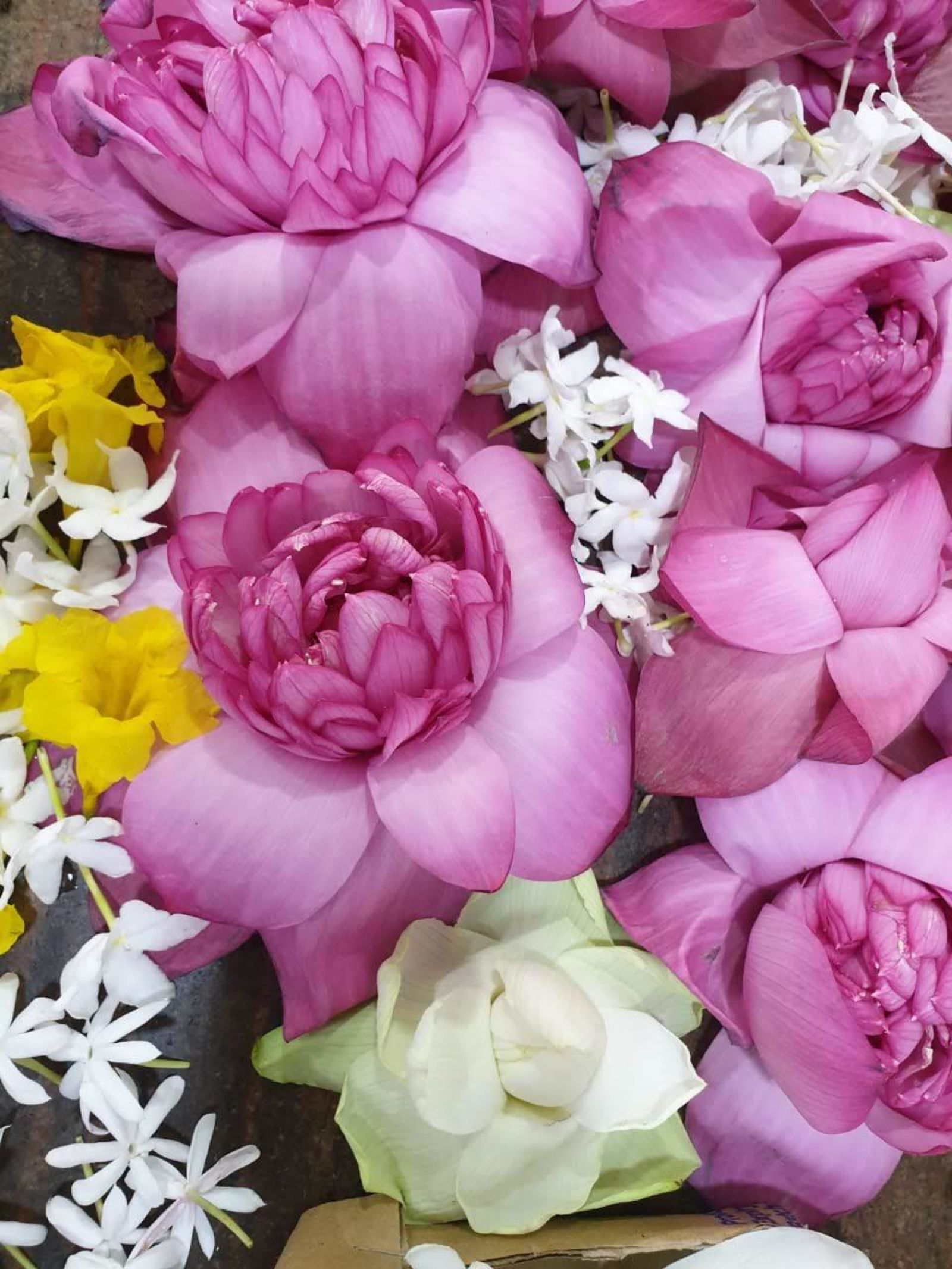 (Image: Reina Luck)
Sri Lanka is rich in biodiversity, with hundreds and sometimes thousands of different species of trees, flowers, birds and animals – in fact the highest biodiversity in all of Asia. There are stunning botanical gardens and national parks where you can see all manner of animals, from Sri Lankan elephants to Sri Lankan leopards, thousands of resident and migratory birds, shaggy, untidy looking and aggressive sloth bears (so named because of their large claws and their penchant for climbing trees), spotted deer, buffalo, wild boar and many more. But, despite what anyone may tell you, no tigers! Many of Sri Lanka's animals are endangered and with continued encroachment into their habitat by humans, they are largely dependent on national parks for their survival.
A big drawcard in visiting Sri Lanka is its affordability. Imported luxury goods and foods are, of course, more expensive, but it is nevertheless a very affordable destination. I can report that the local beer is not only reasonably priced, but also very good and always served cold in a chilled glass!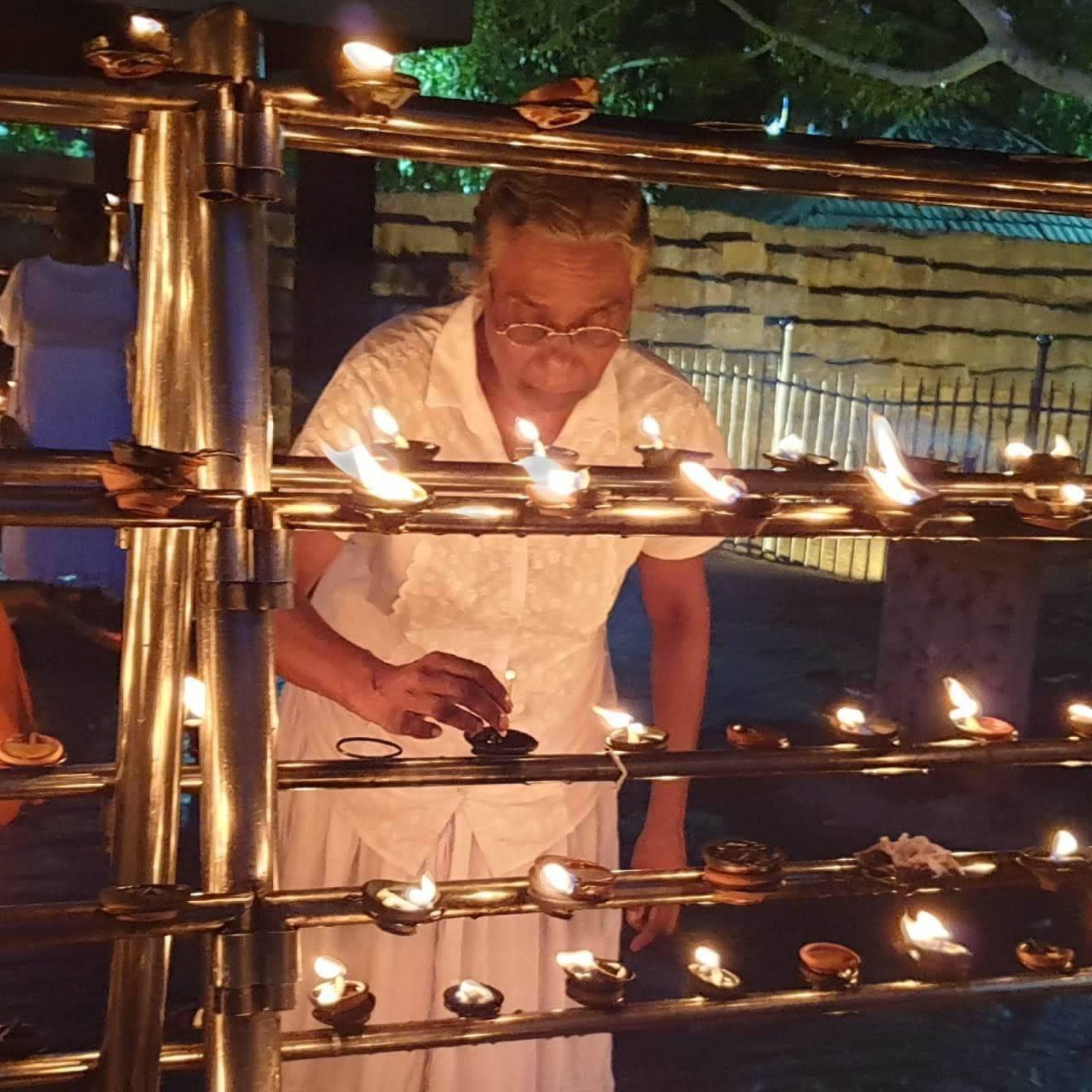 (Image: Reina Luck)
There is one thing that you absolutely must do on your trip to Sri Lanka, and that is have an ayurvedic massage. These massages focus on relaxation, stress relief and releasing emotional blockages. We were taken into a dim, forested glade some distance from a main road and sat down with the spa owner, a wise, soft-spoken Sri Lankan lady, who carefully explained what it's all about and what we could expect.
Thereafter it was a question of lying down on a table in a darkened room and being drenched in essential oils, while the therapist gently kneads every part of your body to release emotional and physical stress, and bring about a state of relaxation to the point where you will very likely fall asleep.
This is not the deep and painful standard Western-type massage, but rather a relaxing therapy to soothe your battered soul. Afterwards you enjoy a 20-minute steam bath in a wooden shed, where the floor is covered with fragrant herbs – and you can wear a towel if you're shy.
From wide, sandy beaches to dense, leafy forests, and vivid green tea plantations to botanical gardens crowded with exquisite orchids and lined with immaculate rows of tall royal palms, this country is so breathtakingly beautiful it makes your heart clench in your chest.
"Sri" in Sinhalese is an honour prefix, such as, "excellency", and "Lanka" means "that which glitters". No name could be more fitting for this amazing and beautiful island, with its wonderful people and myriad delightful offerings. A visit to Sri Lanka is a must on anyone's bucket list. You will not be disappointed.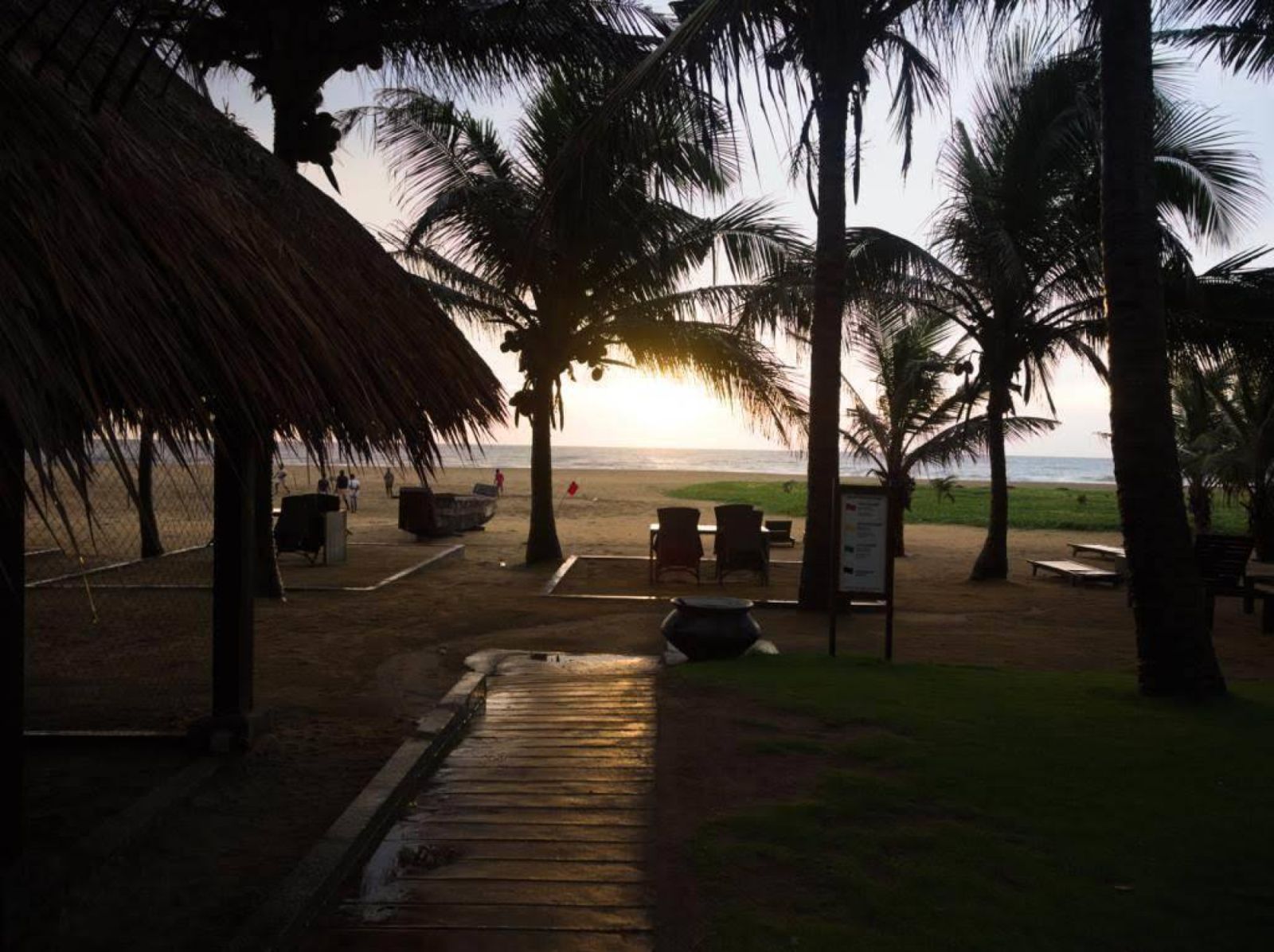 (Image: Reina Luck)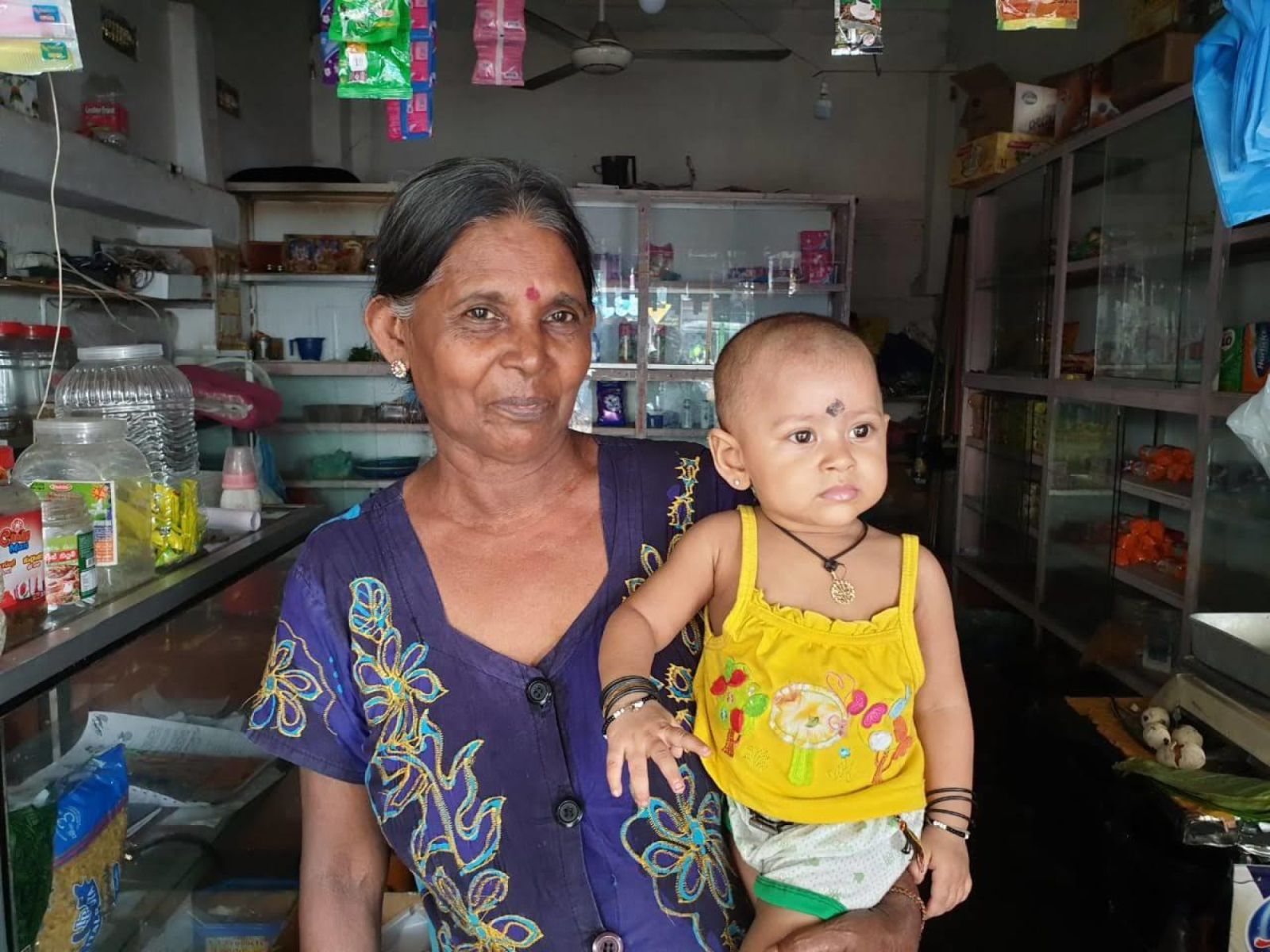 (Image: Reina Luck)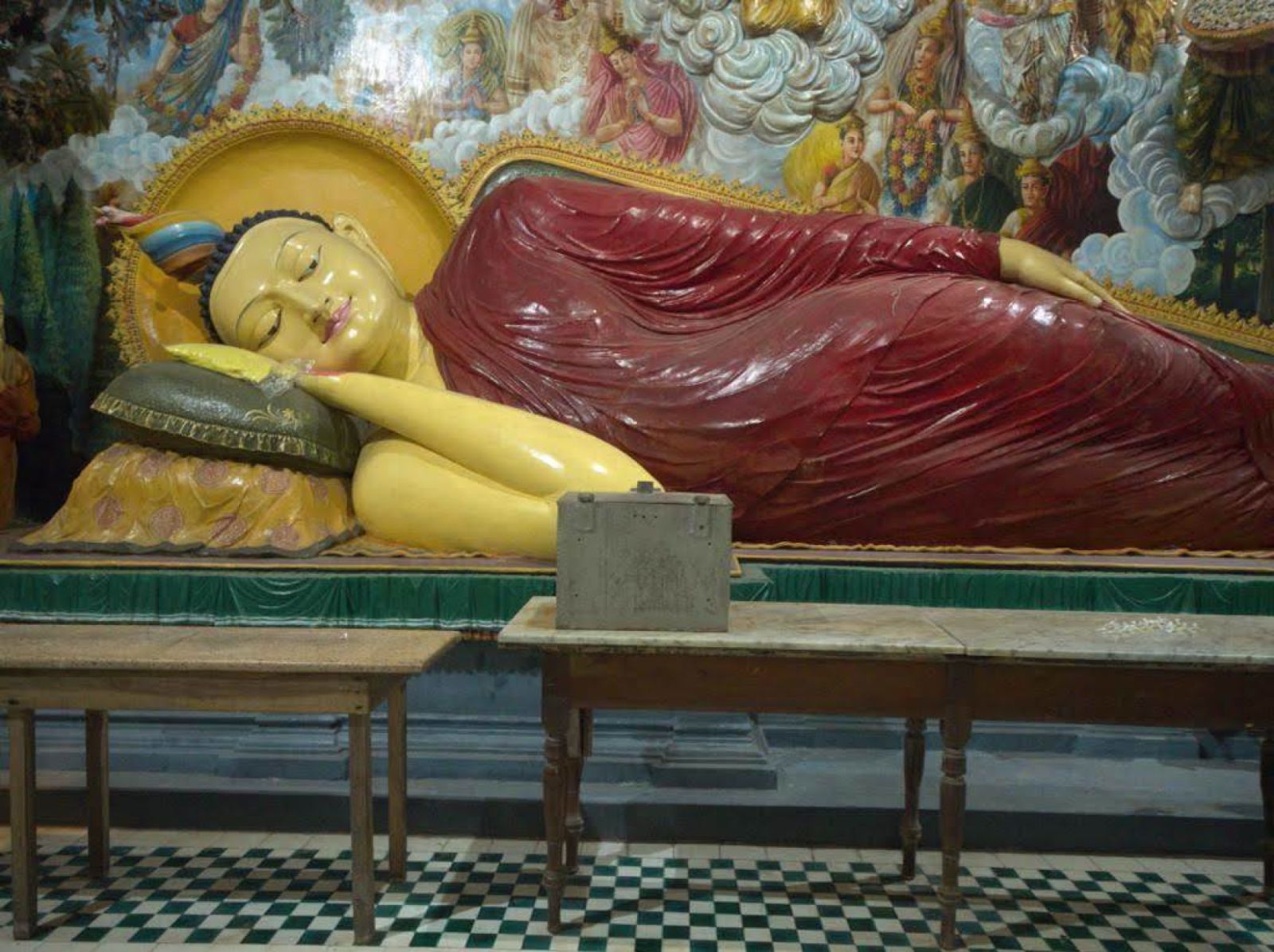 (Image: Reina Luck)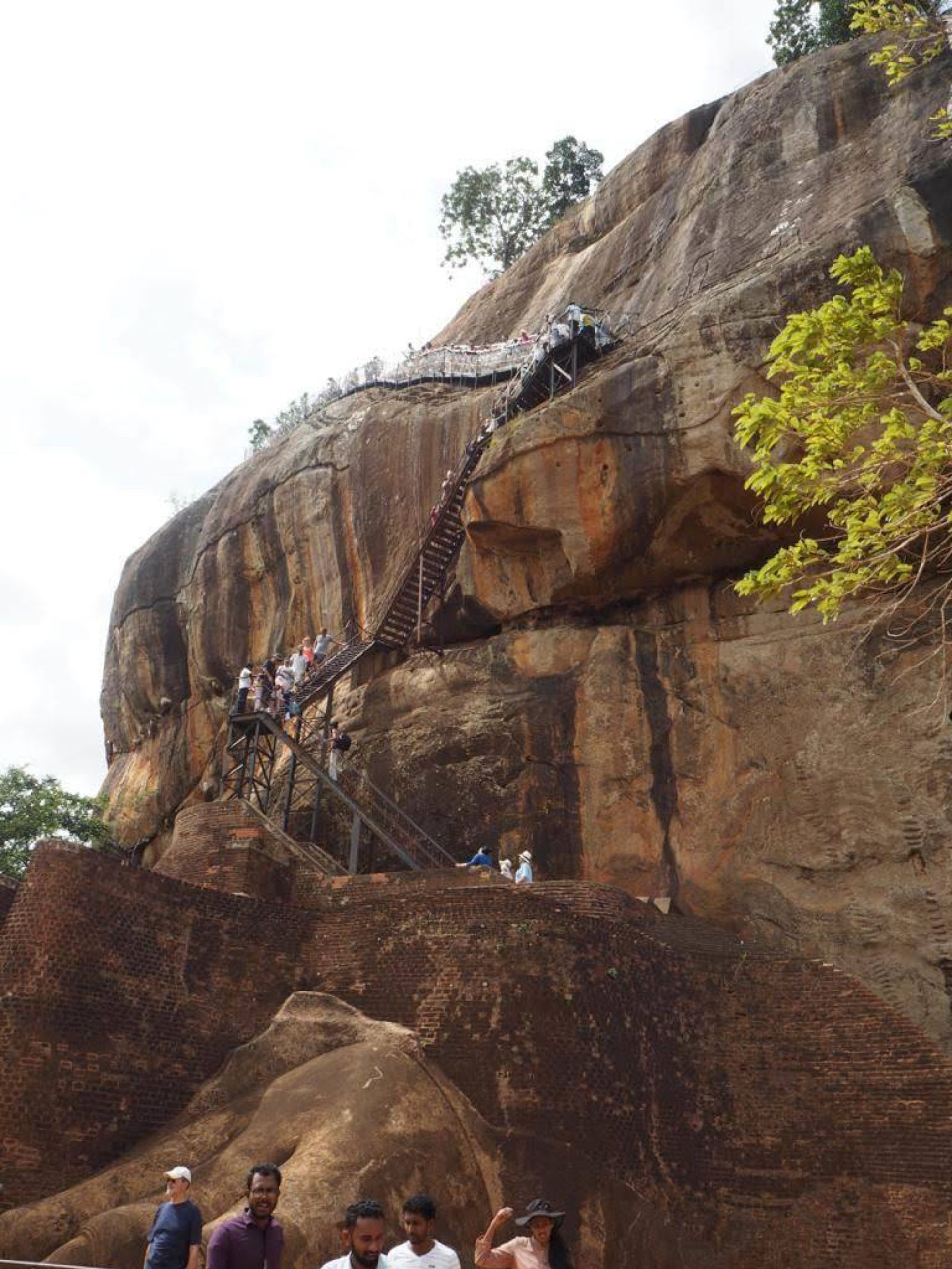 (Image: Reina Luck)