Ethiopia is an ancient land of vast landscapes and intriguing destinations. From the sunken rock-hewn churches at Lalibela that date to the 12th century and the dusty mountains of the Hadar region where the 3.2-million-year-old skeleton of Lucy, the Australopithecus afarensis, was found to the bustling streets of the capital, Addis Ababa, home of the African Union, you'll be seduced by its history, sights and charming people.
"Addis", as Addis Ababa is affectionately referred to, is a huge city of 8-million to 10-million people. It's a city under construction – everything appears unfinished and no building seems complete. It's also very green, which those who hold the stereotype of Ethiopia as a desert in their mind's eye will be surprised by.
The people of Ethiopia are mostly slim (Addis is 2 400m above sea level, so no wonder the country has produced an unusually high number of large-lunged Olympian runners) and honey-coloured, and speak an ancient language called Amharic. The squiggly Amharic alphabet is one of the oldest in the world and the language doesn't sound similar to any other. Aside from Amharic, more than 80 languages in total are spoken in Ethiopia.
The Ethiopians have been practising Christianity since the fourth century AD (their strand of Christianity is older than European Christianity). Ethiopia's patron saint is George, who you see slaying dragons in churches, museums and motifs on curios.
One of the things to do in Addis is to visit the bustling central marketa (market). Around 300 000 people a day visit the marketa, where you can buy a vast array of goods: cloths and clothes, goats, mousetraps, incense, pots and pans, jewellery, shoes, bicycles, pangas and axes, and everything in between.
Ethiopia's most famous export is its rich and aromatic coffee, which is widely available and reasonably priced. It was actually in Ethiopia that coffee was discovered, supposedly by a goat herd, whose goats ate the seeds and became perkier than usual.
Go to Ethiopia and you'll not only feel refreshed and rejuvenated by this fascinating country, but will actually become instantly younger – the Ethiopian calendar has 13 months and is seven-and-a-half years behind the Gregorian calendar used by most of the rest of the world. New Year in Ethiopia is not on 1 January, but on 11 September, and a day later in a leap year.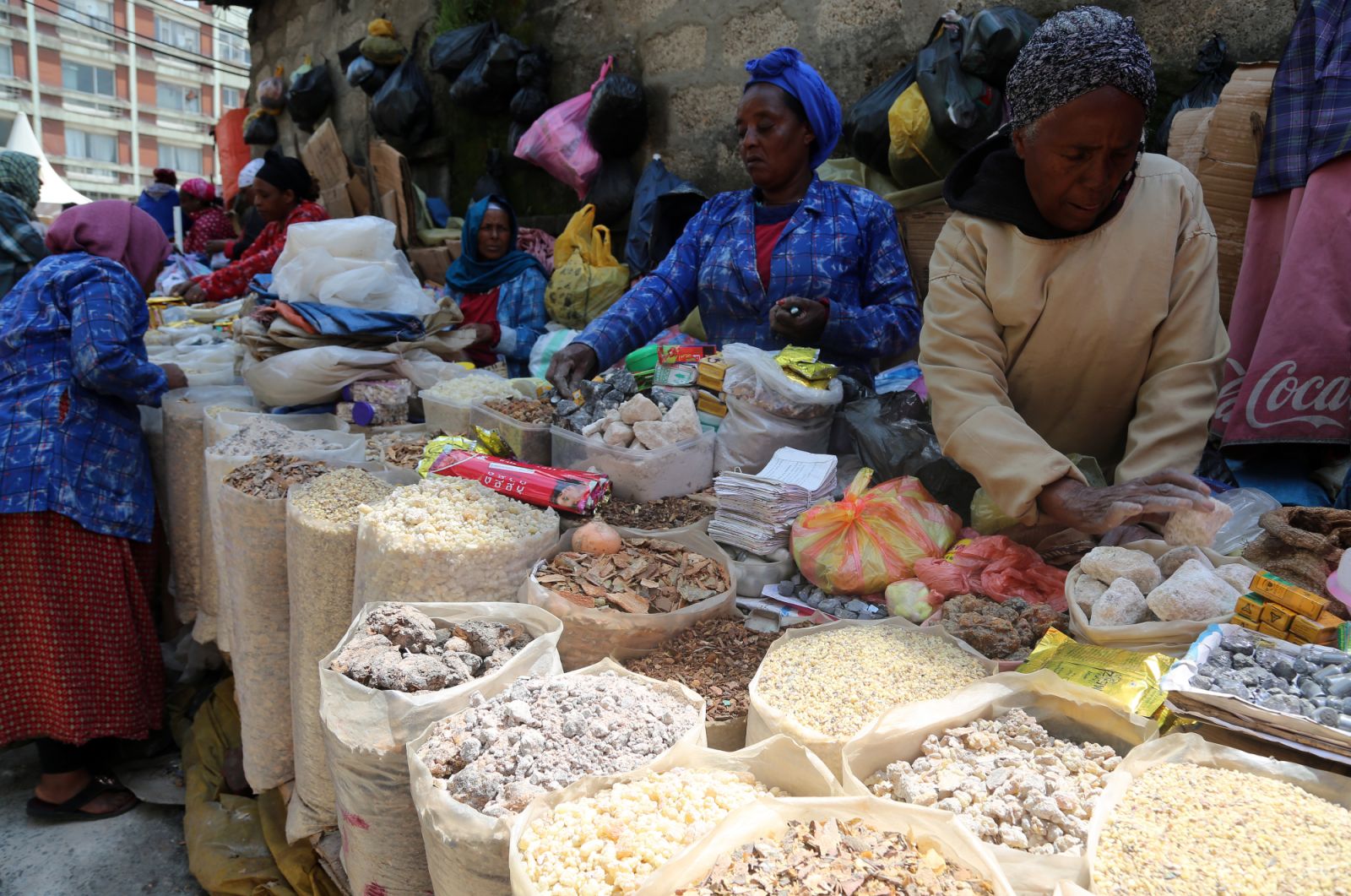 (Image: Flow Communications)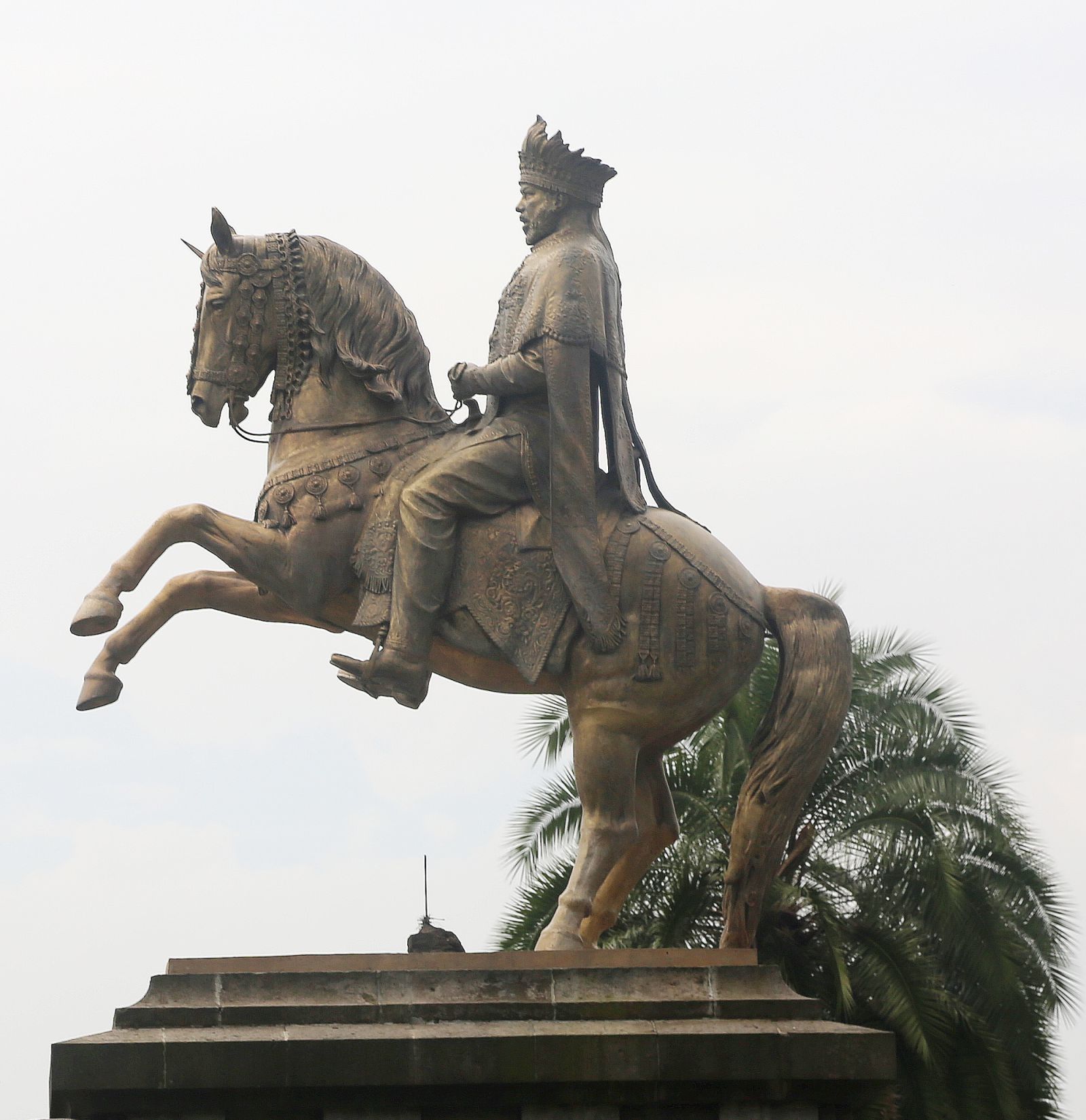 (Image: Flow Communications)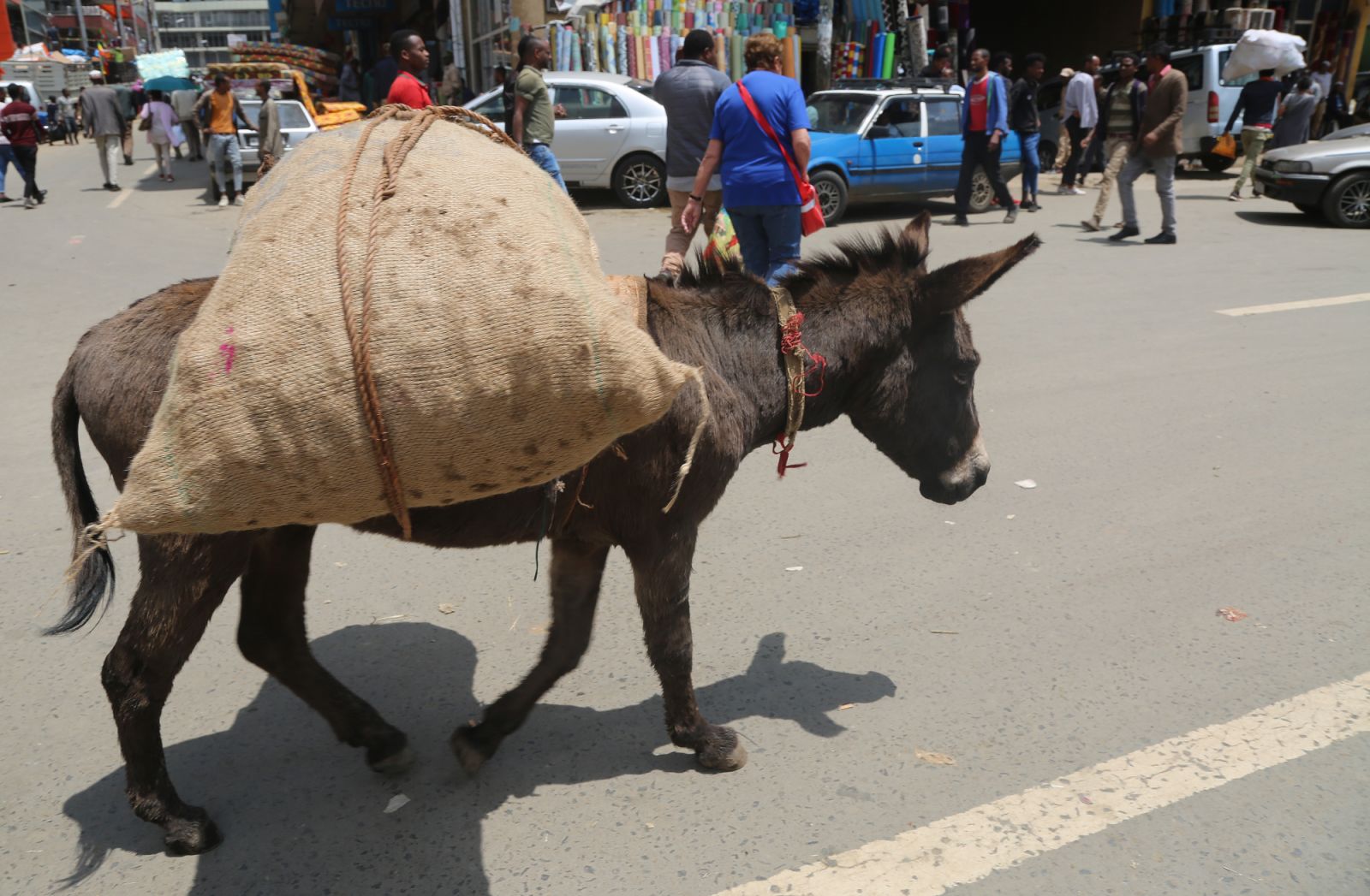 (Image: Flow Communications)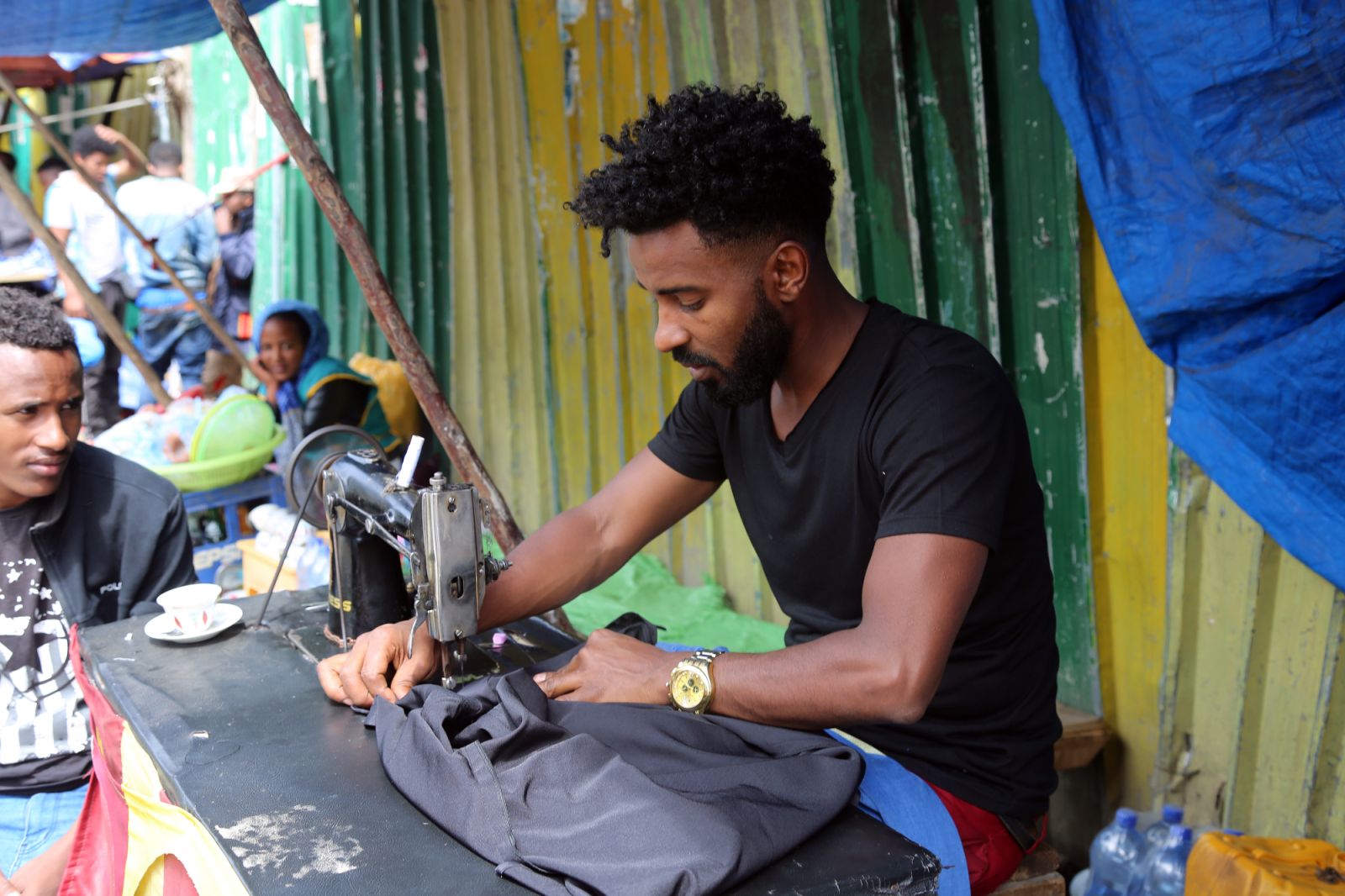 (Image: Flow Communications)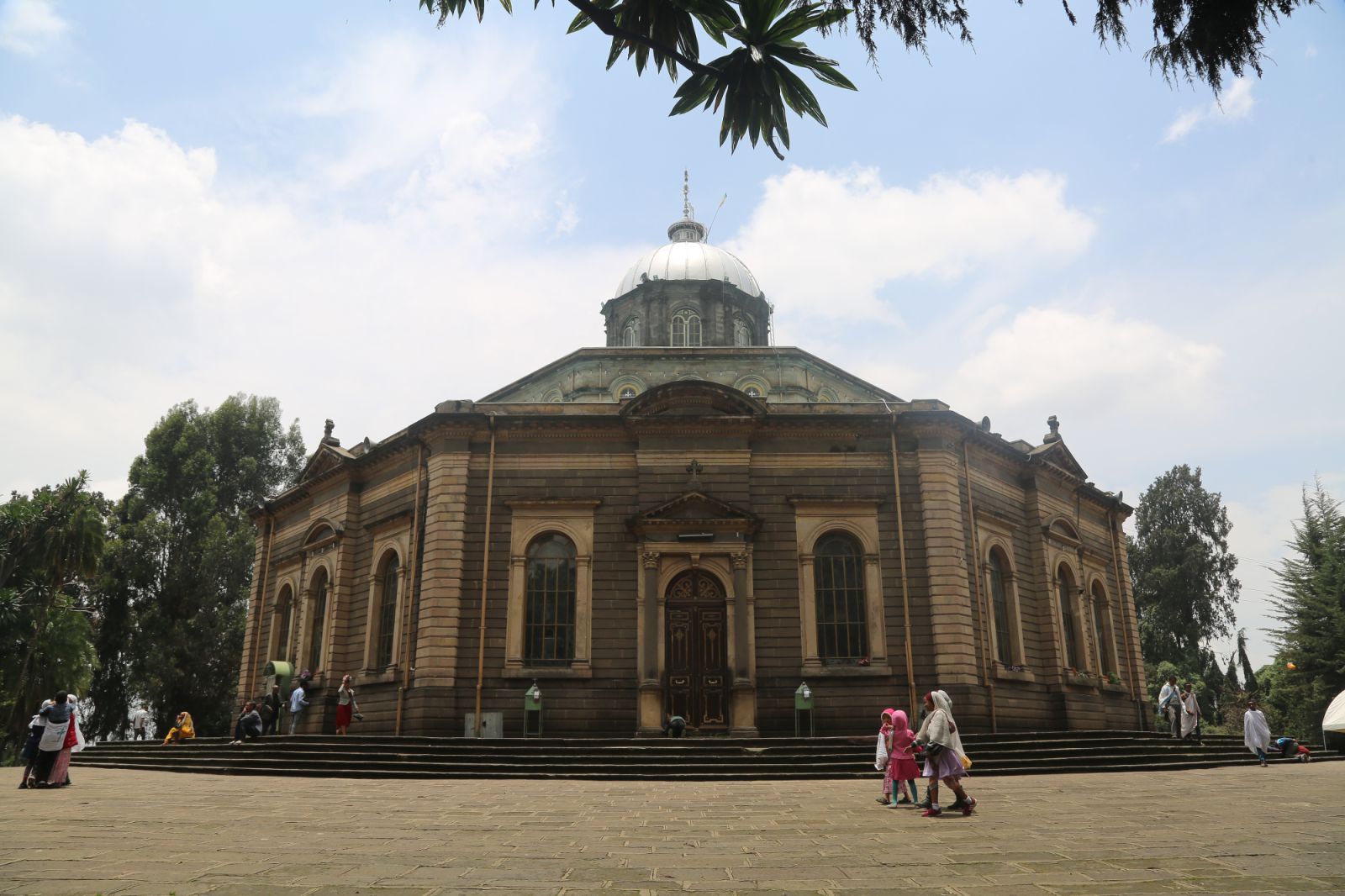 (Image: Flow Communications)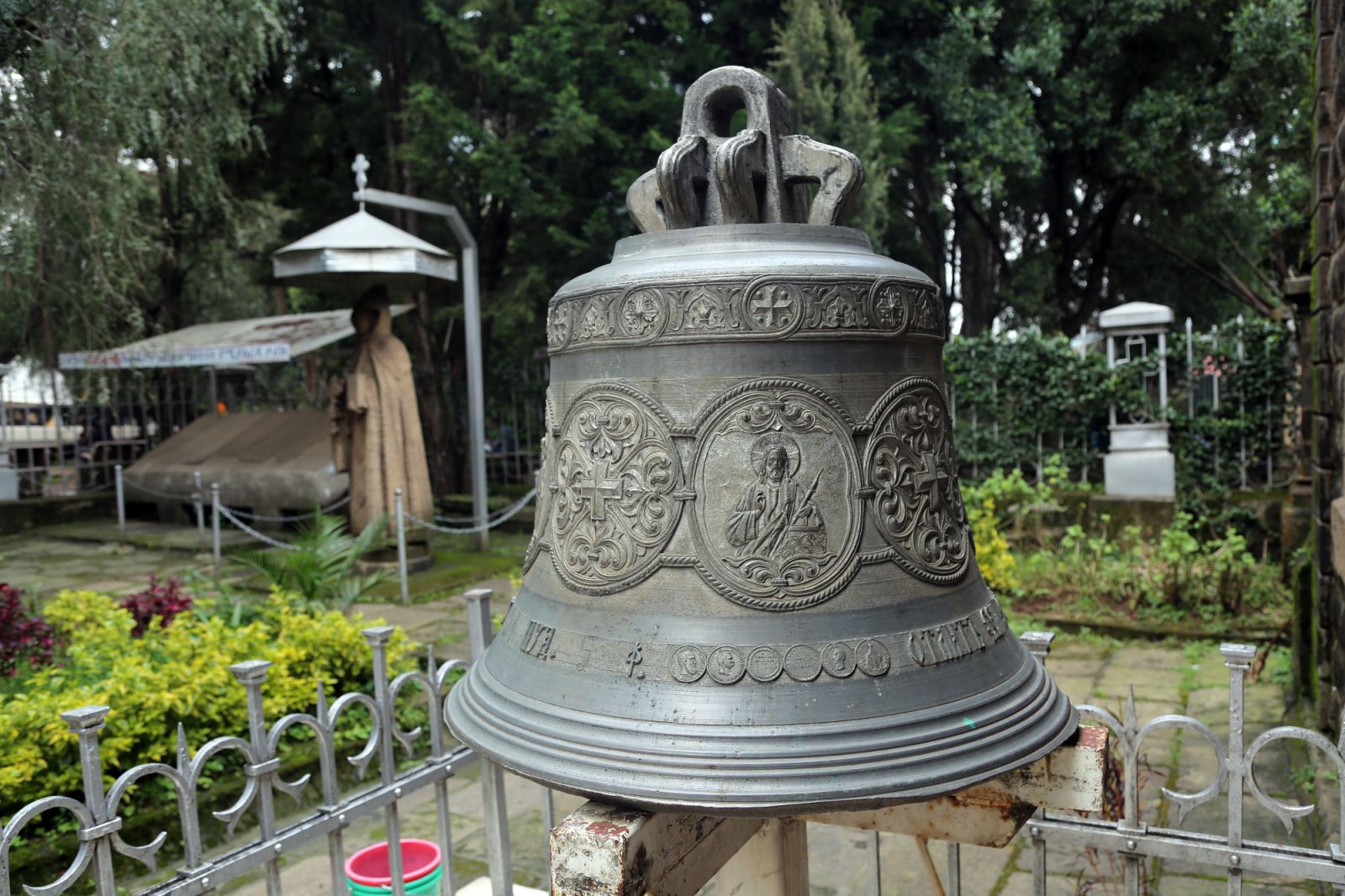 (Image: Flow Communications)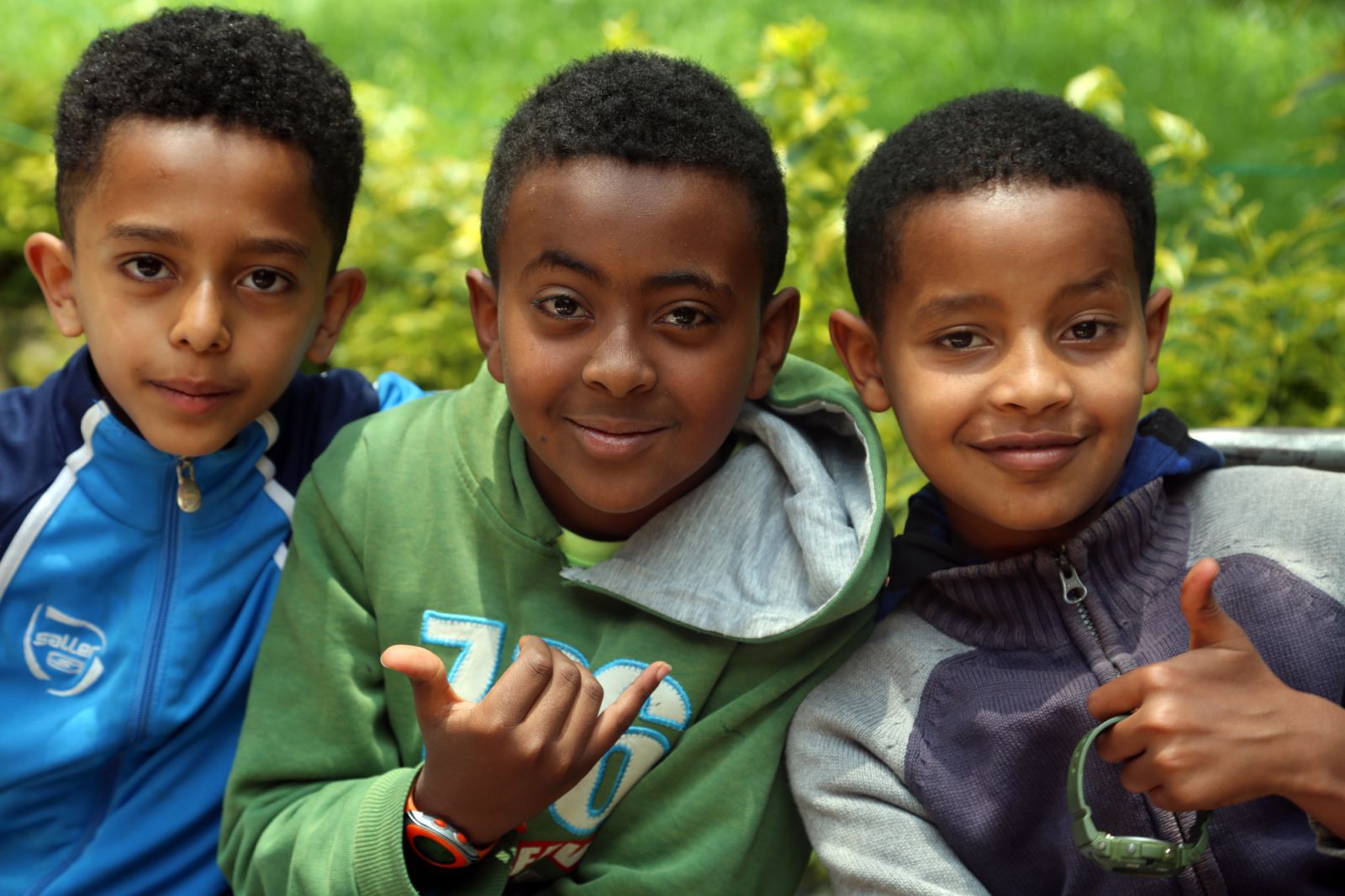 (Image: Flow Communications)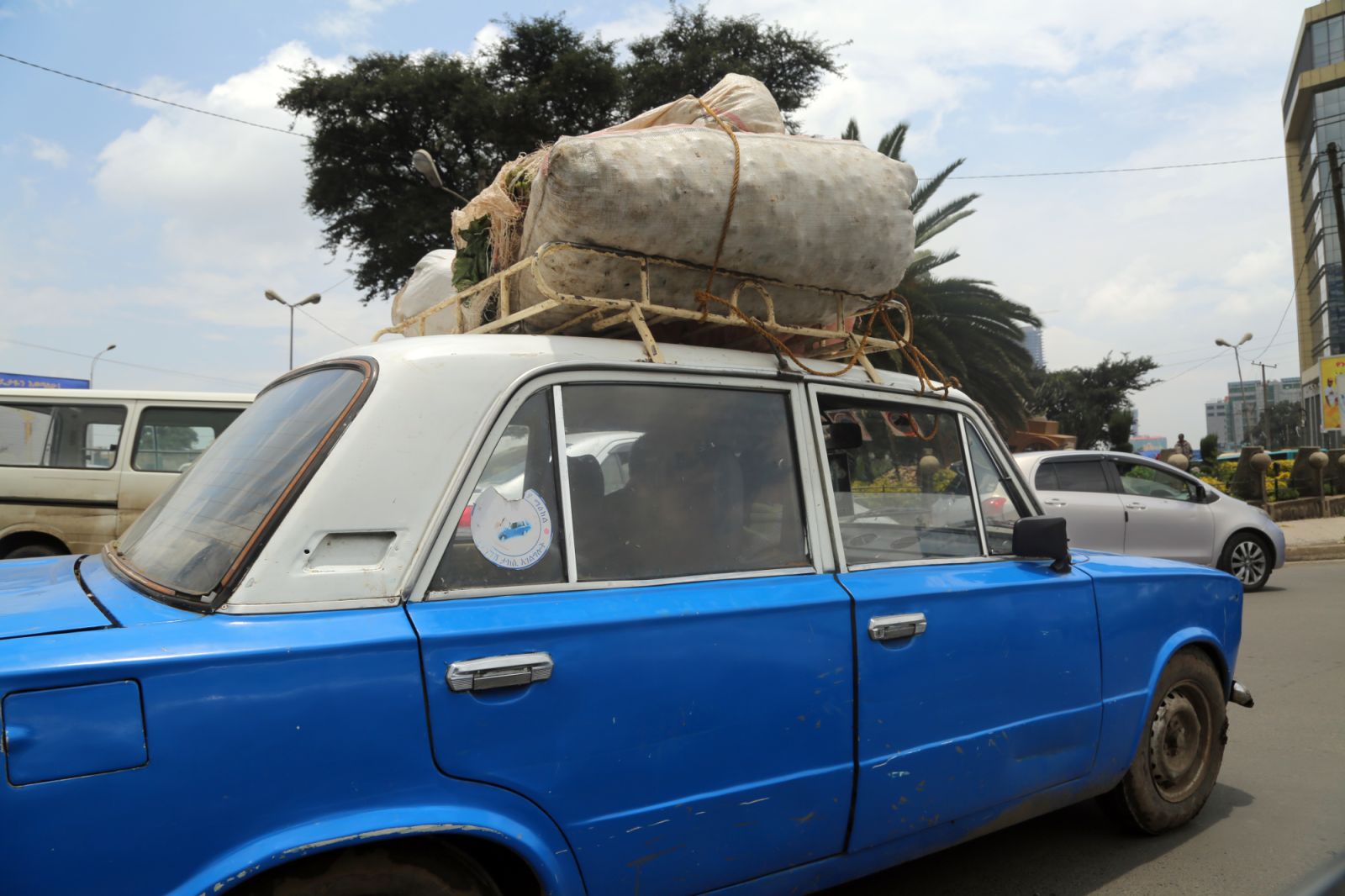 (Image: Flow Communications)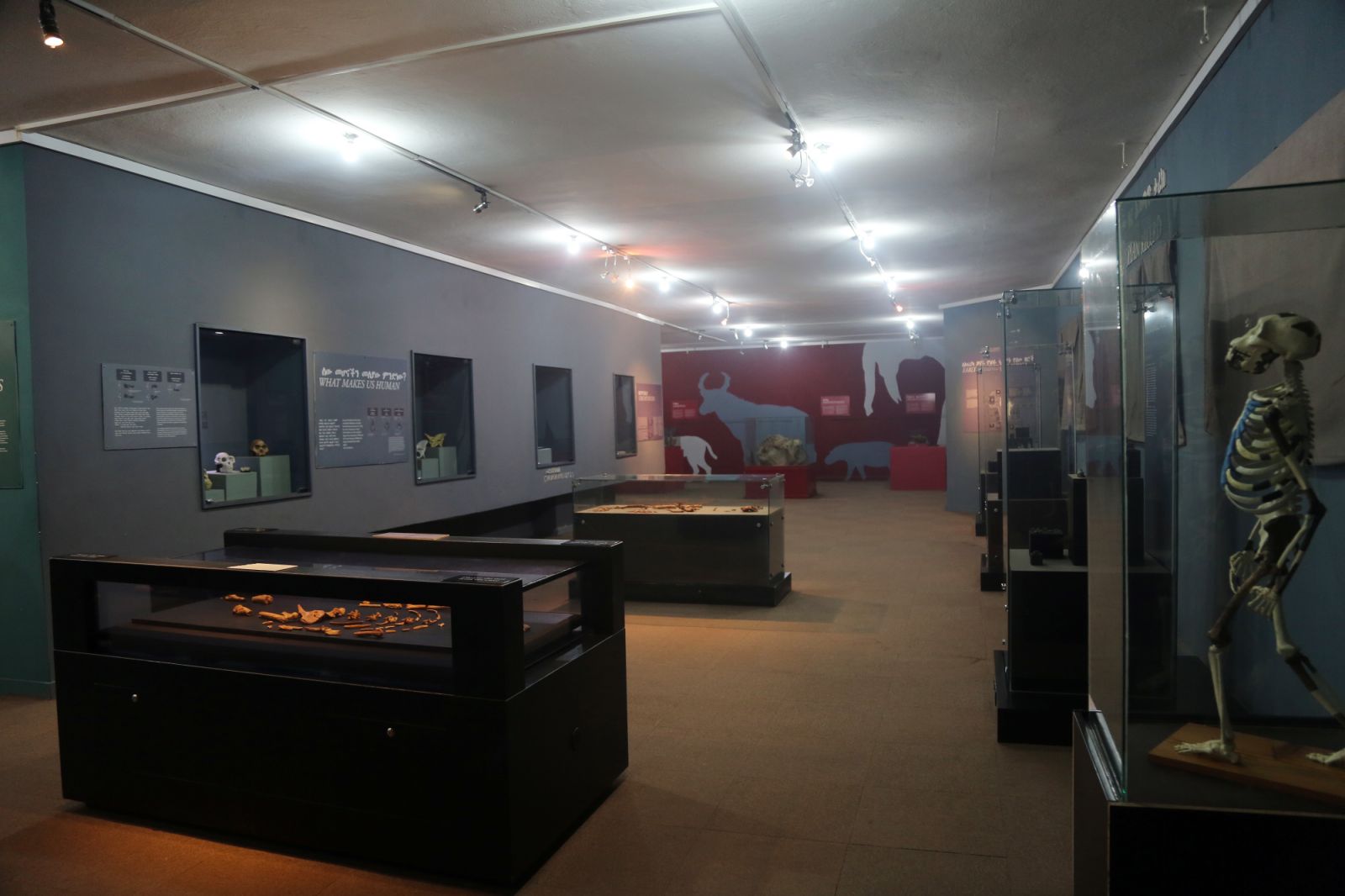 (Image: Flow Communications)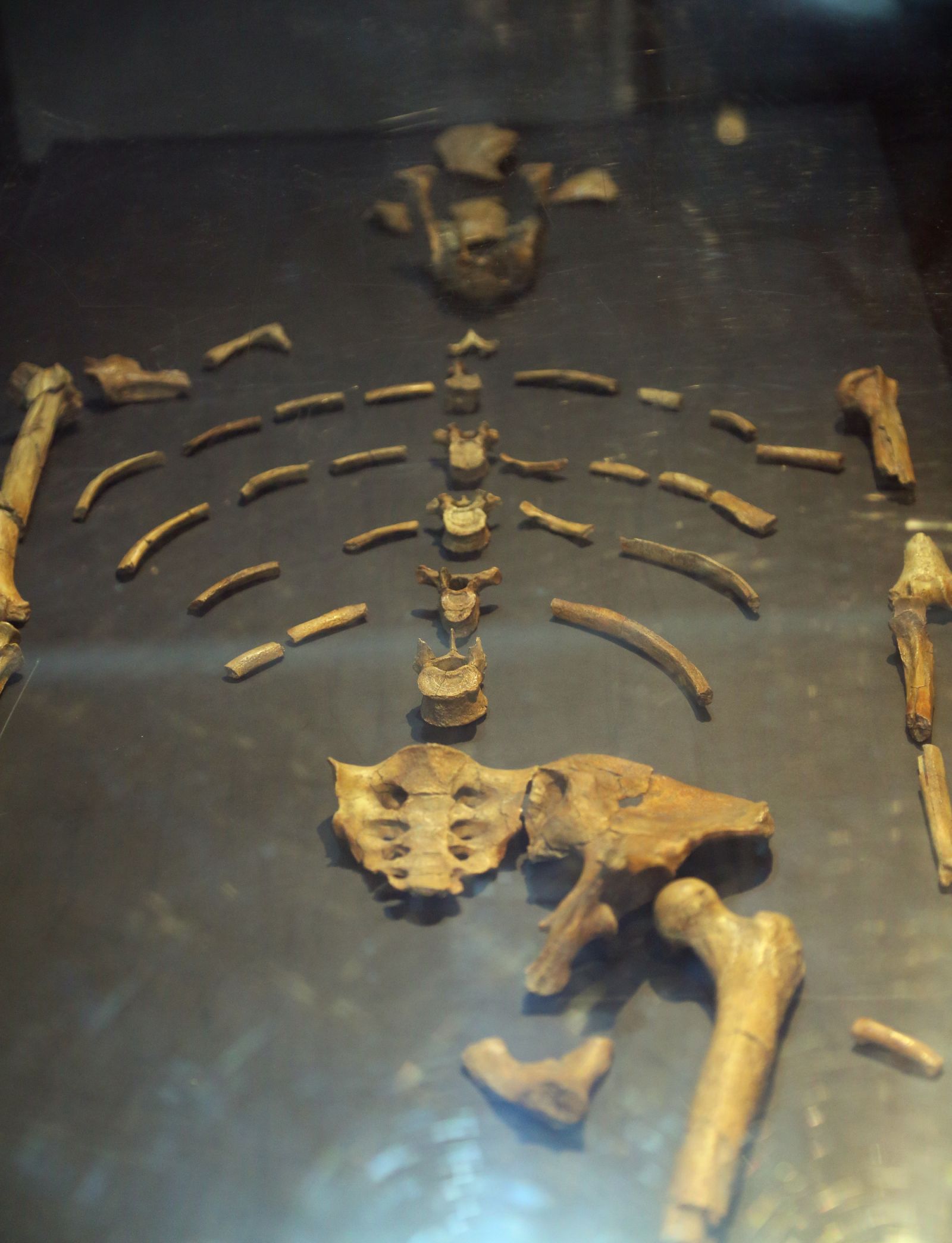 (Image: Flow Communications)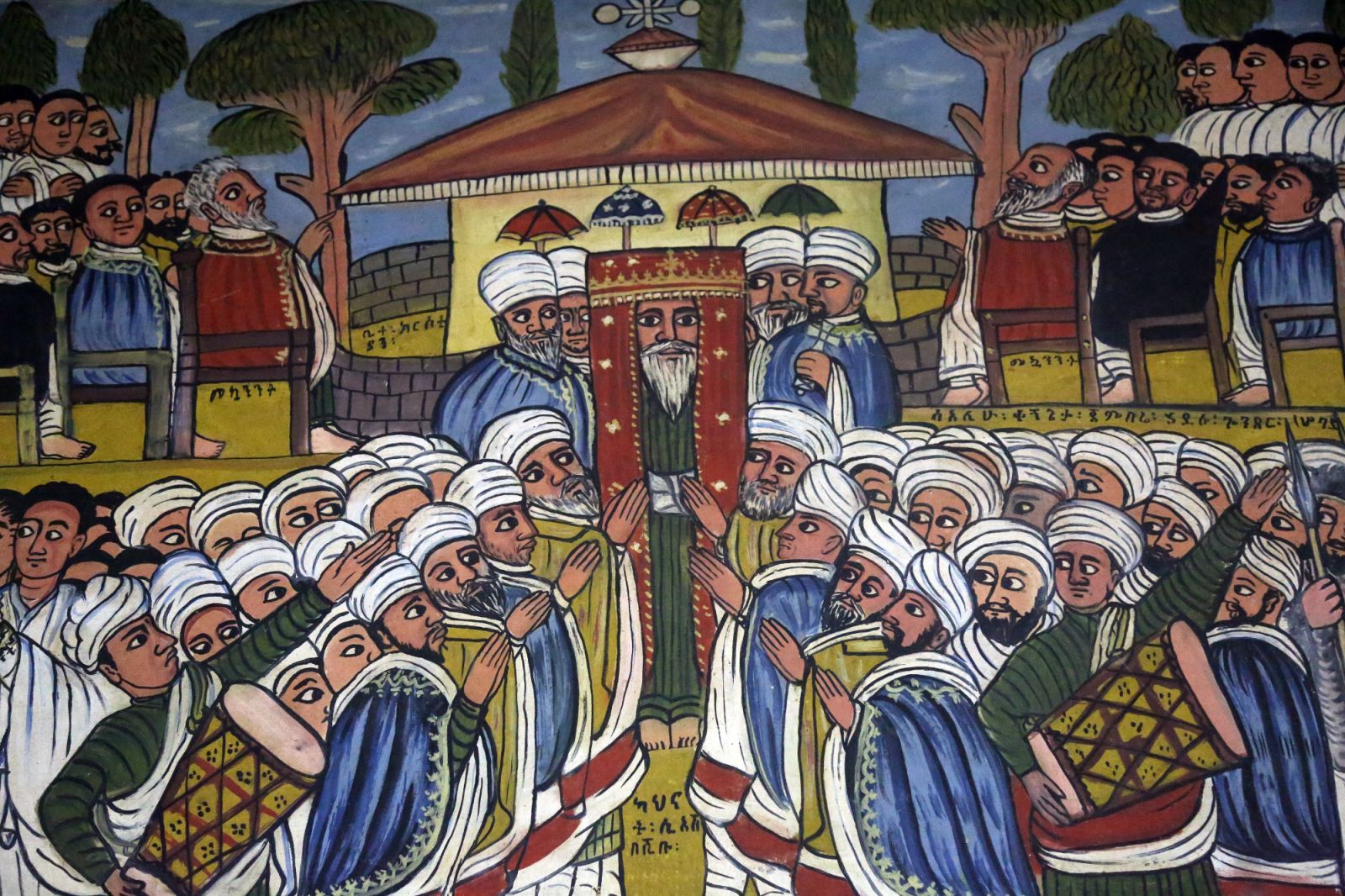 (Image: Flow Communications)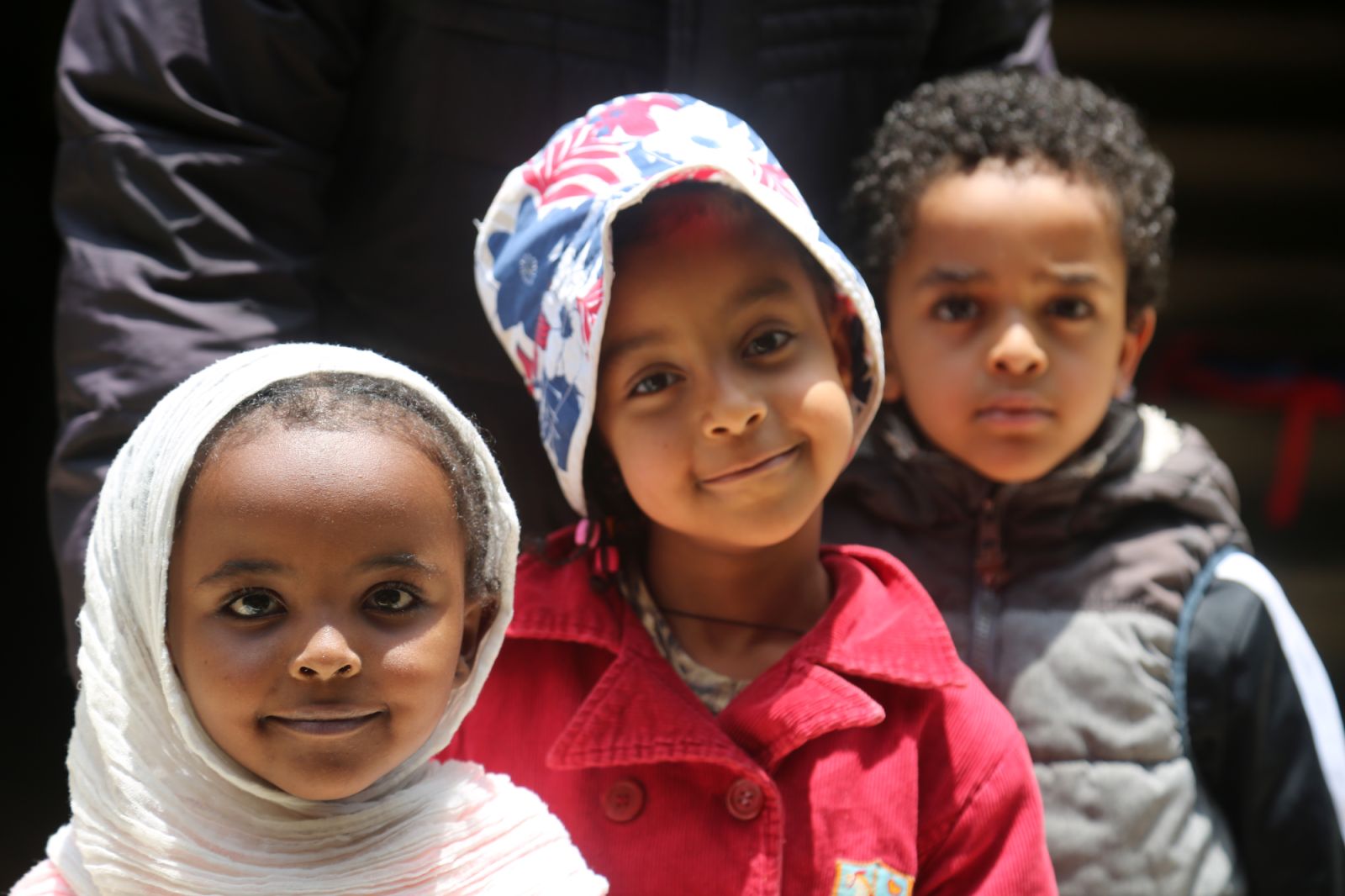 (Image: Flow Communications)