A selection of books, movies and music to introduce you to South Africa
Feel in the know before you even arrive in South Africa, by enjoying a selection of books, movies and music about this fascinating and diverse country.
Books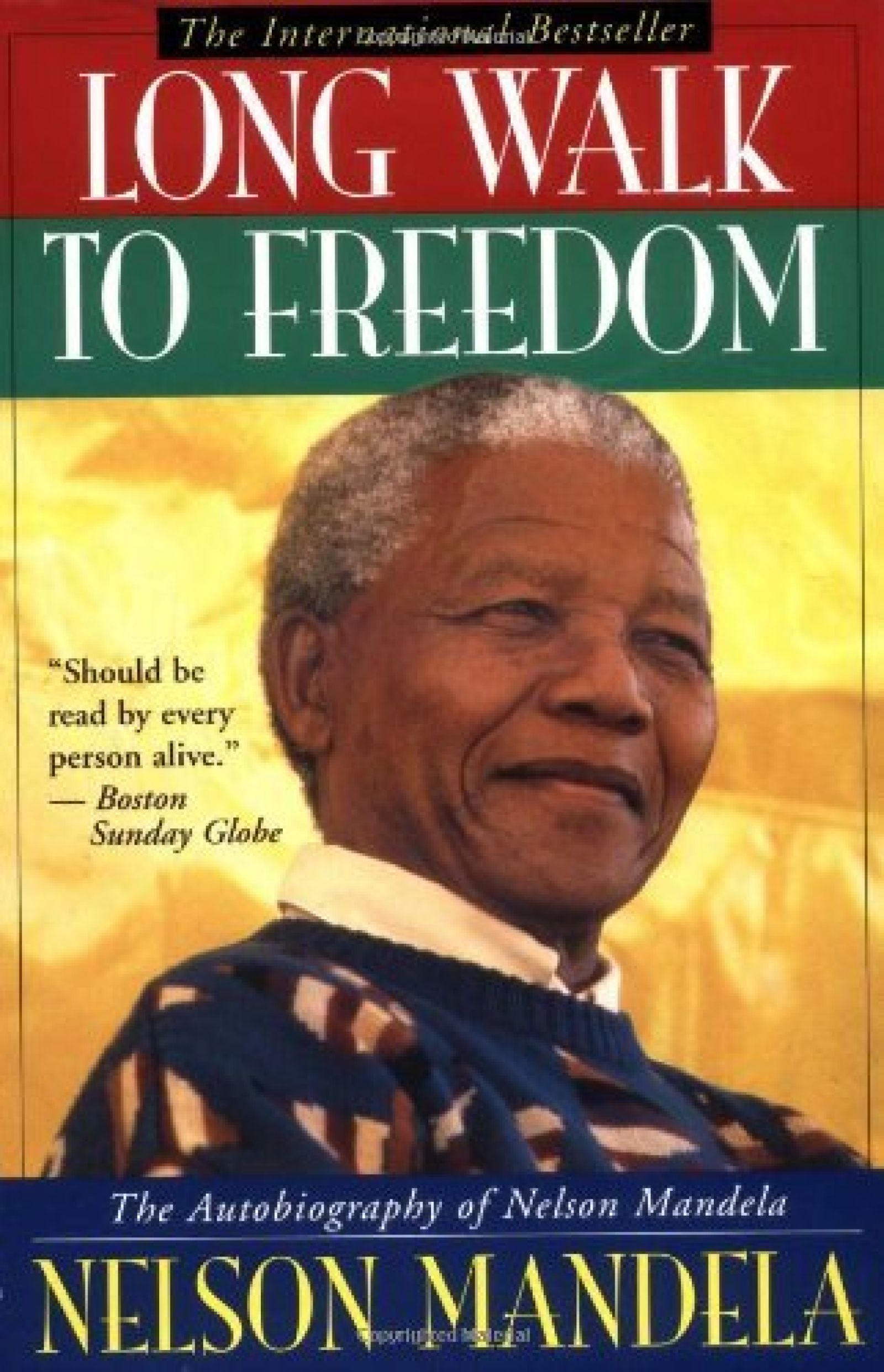 The Story of an African Farm (1883) by Olive Schreiner. A much-loved South African novel telling the story of three farming families in the late 19th century that attempted to fly in the face of strict Boer convention.
Cry The Beloved Country (1948) by Alan Paton. Probably South Africa's most famous work of fiction. A heart-wrenching story set in the late 1940s about a rural Zulu pastor who travels to Egoli – Johannesburg, the City of Gold – and tries to save his son from execution.
A Chain of Voices (1982) by André Brink. A page-turning historical novel about a slave revolt in the Cape in the early 19th century that tells its story through a chain of voices from all aspects of then contemporary society, from slave to mistress of the manor.
Long Walk to Freedom (1994) by Nelson Mandela. The autobiography of one of the recent world's great politicians, idealists and peacemakers.
Dinosaurs, Diamonds and Democracy: A short, short history of South Africa (2009). By Francis Wilson. This little non-fiction gem, by a renowned South African academic, takes you (swiftly) back to the earliest life known in South Africa, about 3.5-billion years ago. Forward a good few millennia and you'll learn about asteroid impacts, African dinosaurs, the record of hominid fossils which emerged here between about 2.5-million and 3.5-million years ago, Dutch and British colonisation, various wars of conquest, apartheid, and finally, democracy in 1994.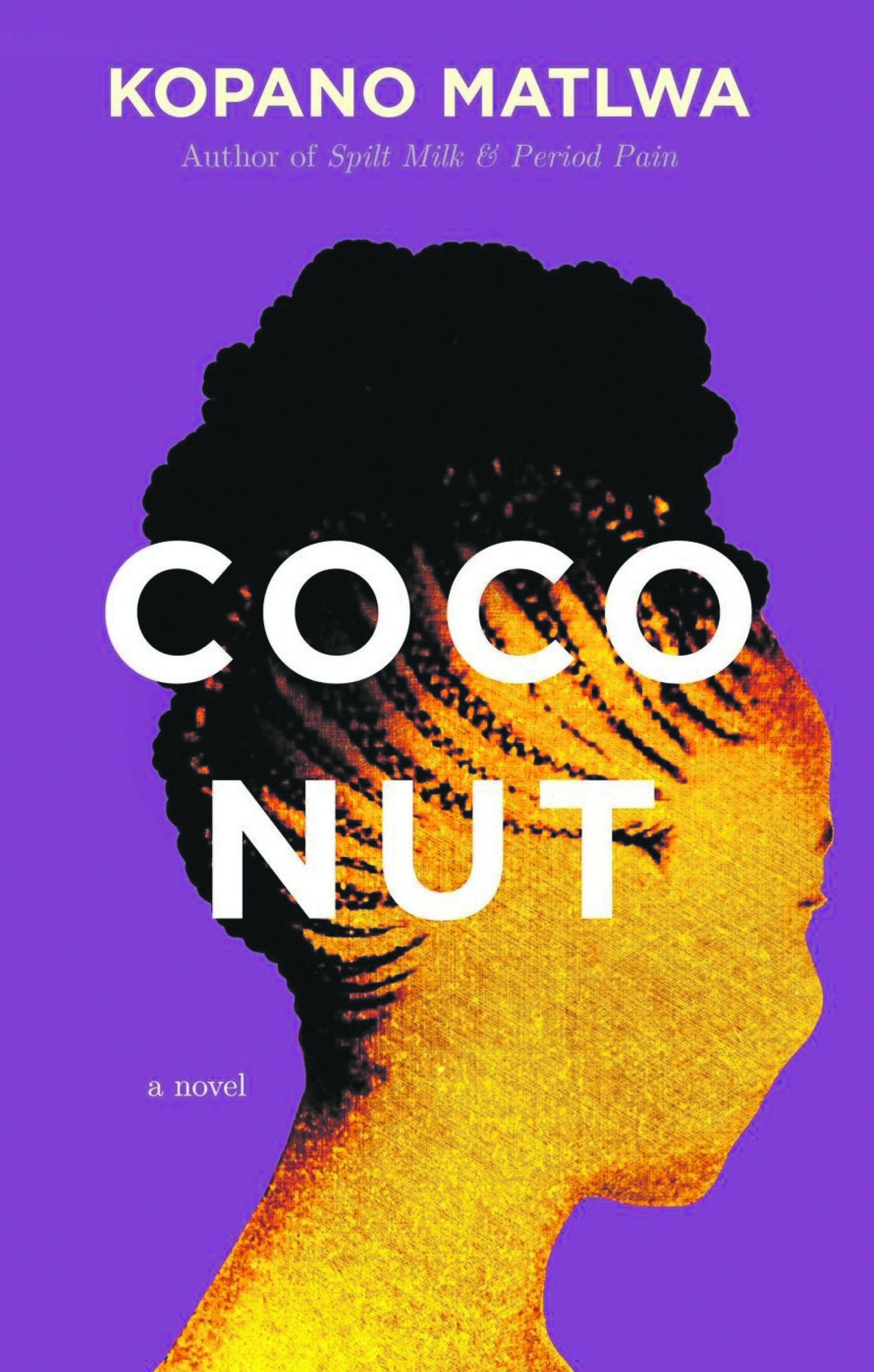 The Lost World of the Kalahari (1997) by Laurens van der Post. The author is Prince Charles' godfather and mentor to British Princes William and Harry. (Botswana was one of the first places that Prince Harry took Megan Markle). The book describes the way of life of one of the world's first peoples and how they live in harmony with nature and each other. The book captures the spiritual, almost mystical, quality of a rapidly diminishing people and their hunter-gatherer culture.
Zoo City (2010) by Lauren Beukes. This fantasy novel from the award-winning author of The Shining Girls (you may have read that MRC and Leonardo DiCaprio's Appian Way have bought the rights to that), is like His Dark Materials for adults.
The premise is that people with criminal backgrounds are magically gifted with animal familiars to which their lives are bound. If their familiar dies, so do they. Zoo City won the 2011 Arthur C Clarke Award for science fiction.
The Sculptors of Mapungubwe (2013) by Zakes Mda. You just have to read something that has been described as a "pre-colonial cultural bodice-ripper"! Zakes Mda is one of South Africa's best-loved novelists. This is a tumultuous love triangle story set a thousand years ago, that also explores art and its effects on society.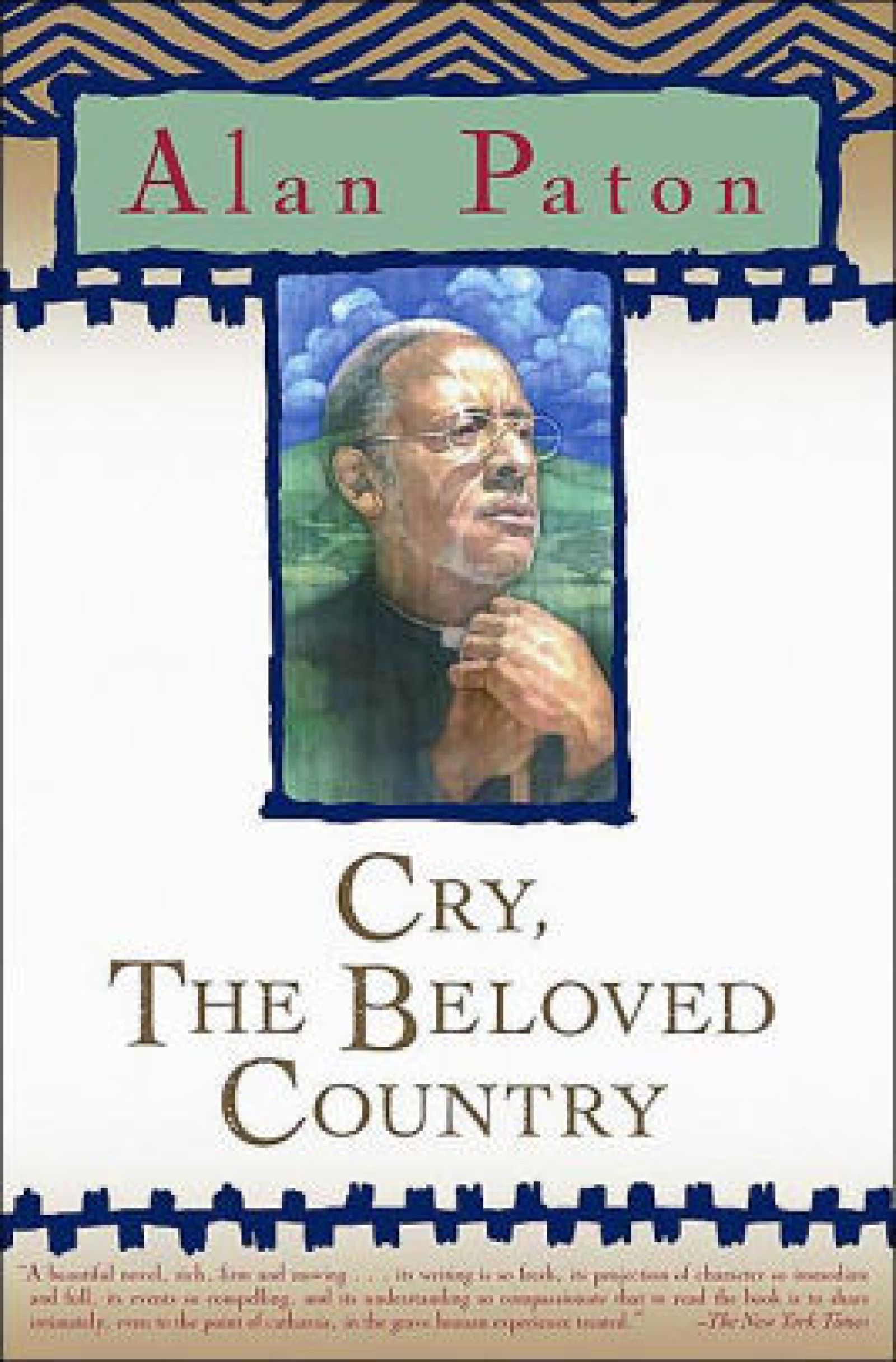 Recipes for Love and Murder (2015) by Sally Andrew. Heard of the Afrikaans "tannie" (aunty)? Now meet her. Sally Andrews' Tannie Maria firmly believes nothing can't be solved with beskuit (rusks) and koeksisters (a traditional Afrikaans confectionery made of fried dough drenched in syrup). She also can't keep her nose out of a good story (she works at the local Karoo newspaper), and here she solves a murder, mends hearts and falls in love. So will you fall in love, with Tannie Maria.
Coconut (2007) by Kopano Matlwa. Kpoano Matlwa's novel Coconut won the European Union Literary Award in 2007 and the Wole Soyinka Prize for Literature in Africa in 2010. That, however, is not why you should read it. Want to get a feel for what it is to be young, urban and black in South Africa? Here's your intro, told through the experiences of two Millennials who choose very different ways of being.
Shadows (2012) by Novuyo Rosa Tshuma. Shadows explores life in the most disadvantaged areas of Johannesburg and Bulawayo (Zimbabwe). It's estimated there are three million Zimbabweans in South Africa, most of whom have come from their ravaged country in search of work. Shadows is a novella and five short stories, all laying bare the hardships so many in South Africa have to suffer. It's often tough going, but it's real and beautifully written. Winner of the Herman Charles Bosman Prize for Best Literary Work in English.
The Tortoise Cried Its Only Tear (2019) by Carol Campbell. Just out, this is a new work in the magical realism genre from the author of the achingly beautiful My Children Have Faces (also worth a read). Set again in the Karoo, with the semi-desert's karretjiemense (cart people) as protagonists, this is sure to be another winner. It's a black karoo night and a young woman covered in blood is running along a deserted dust track. Siena must reach Seekoegat Primary School, the only safe place she knows, but it's a long way to run, and a three-day ride on a donkey cart.
Movies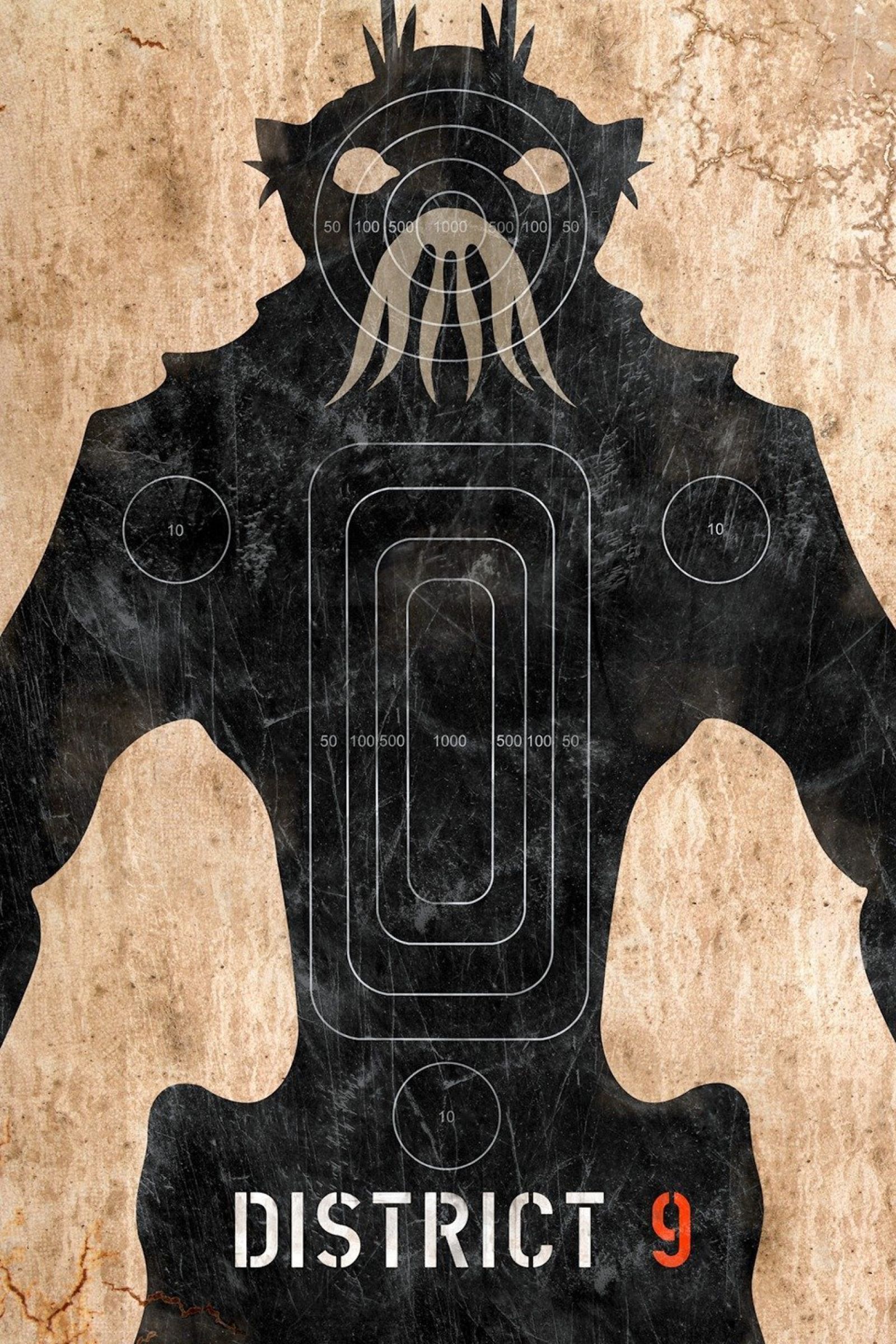 Jock of the Bushveld (1986). Starring Jonathan Rand and a dog you will never forget with music by South African icons Johnny Clegg and Savuka, this delightful movie about South Africa at the turn of the 20th Century is worth searching for online.\
Invictus (2009), produced by Clint Eastwood and starring Matt Damon and Morgan Freeman, is rated by critics as one of the best sporting movies of all time. Even if you're not into rugby you'll be glued to your couch. It's about the 1995 Rugby World Cup and how Nelson Mandela used the occasion to bring a divided nation together.
District 9 (2009). This gripping award-winning science fiction action horror movie takes a very different view of segregation, aliens and humans.
Inxeba (The Wound) (2018) A controversial, taboo-breaking feature film that took the international festival circuit by storm. It's the story of three Xhosa men who take part in the traditional annual male Xhosa initiation rites. It was nominated for Best Foreign Language movie at the 90th Academy Awards.
Tsotsi (2005) One of South Africa's most famous films, winning the Oscar for Best Foreign Language Film at the 2006 Academy Awards. The film is based on Athol Fugard's novel that explores the dehumanising effects of Apartheid on black South Africans.
Sarafina! (1992) A South African-American film directed by Darrell Roodt, starring Leleti Khumalo, Miriam Makeba and Whoopi Goldberg. It follows the story of a young black South African struggling for freedom during the Apartheid regime. When the Apartheid government starts a movement to make Afrikaans the official language at her school, she and her fellow students start a protest.

Music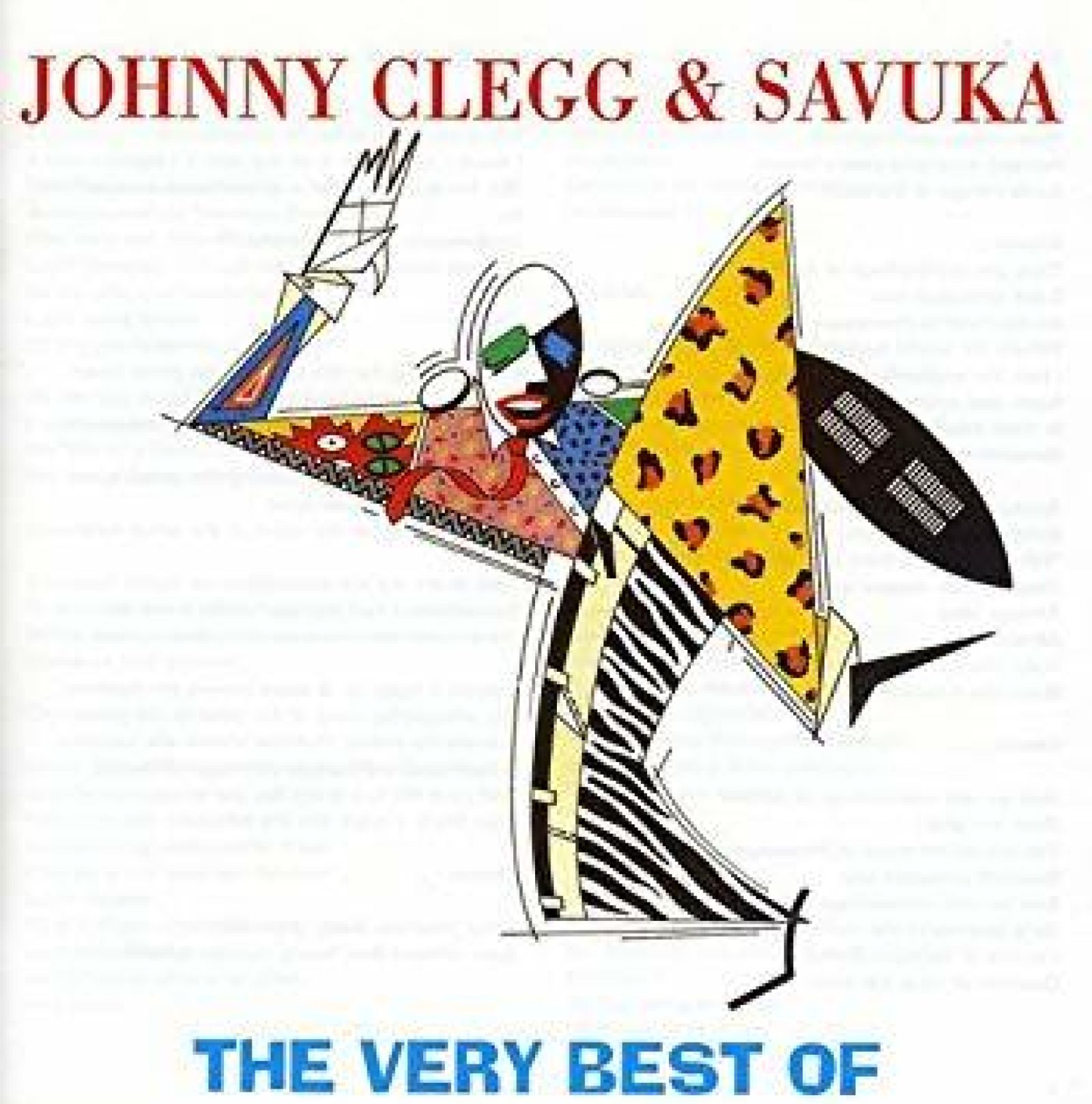 Look out for the following artists, to give you a taste of South African Music (all available on iTunes:
Johnny Clegg and Juluka; Johnny Clegg and Savuka. Johnny Clegg played with two equally popular bands with similar sounds, through the 1980s, 90s and 2000s. They sing in a mixture of English and Zulu about many topics pertinent to South Africa, including apartheid, migrant labour and vast African landscapes. Three songs to listen to: Asimbonanga ("awakening" in Zulu), an anti-apartheid anthem; Scatterlings of Africa, which was the title song for the 1986 Jock of the Bushveld movie, about an early pioneer on the goldfields and his dog; and African Sky Blue, an allegory about a new political dawn in South Africa.
Abdullah Ibrahim. This famous South African pianist is a multi-award-winning jazz maestro who was banned during apartheid for speaking out about the system. In recent years, he's been known to set up a grand piano in a Cape Town square and play a free concert to passers-by. Listen to Manenberg, about a poor area in Cape Town where many victims of forced removals during apartheid were moved to. The Wedding is joyful. Zimbabwe is evocative and upbeat at once.
Black Coffee. South Africa's most famous contemporary DJ has played his urban beats across the world, while his star continues to rise. He is wildly popular with young people in South Africa. Listen to the tracks Superman or Come With Me for a taste of his particular brand of house music.
Miriam Makeba, also known as Mama Afrika, was a singer, songwriter and actress, and an outspoken anti-apartheid activist, who rose to fame in the 1950s and 60s. Her Afro-pop style is often upbeat and playful. Listen to the tracks The Click Song and Pata Pata.
Brenda Fassie was the bad girl of South African pop, who tragically died of a drug overdose in 2004. She had many nicknames, including MaBrrr, the Queen of African Pop, and the Madonna of the Townships (due to her catchy tunes and outrageous stage performances). Some of her songs have become iconic in South Africa. Listen to Weekend Special, her most famous song, and Vul'indlela, a wedding song.